The future looks bright & glow with Rejuvenating Facial Treatment Mask. Aren Bio.S-DNA™; DNA gene extraction from salmon sperm helps restore damaged skin holistically. Cinderella Care helps diminish dark spots to uncover natural radiance. A jelly sheet mask that adheres to skin so well that you might not even notice you have it on -- but you'll be wow-ed when you remove it and reveal instantly more radiant, hydrated and glowing skin Ideal for all skin types.
Direction:
Thoroughly clean and dry your face. Remove the mask from pouch, unfold the mask and apply it on your face. Wear the mask for 15-20 minutes. Remove the mask, peeling slowly from the edges. Rinse off any residue with water.

Type of Product:
Cautions:
For external use only. Avoid contact with eyes. If contact occurs, rinse thoroughly with water. If irritation or rush appears, discontinue use.

* The duration of lasting effect depends on individual skin condition and age.


Notification No.
12-1-6600021981



Active Ingredients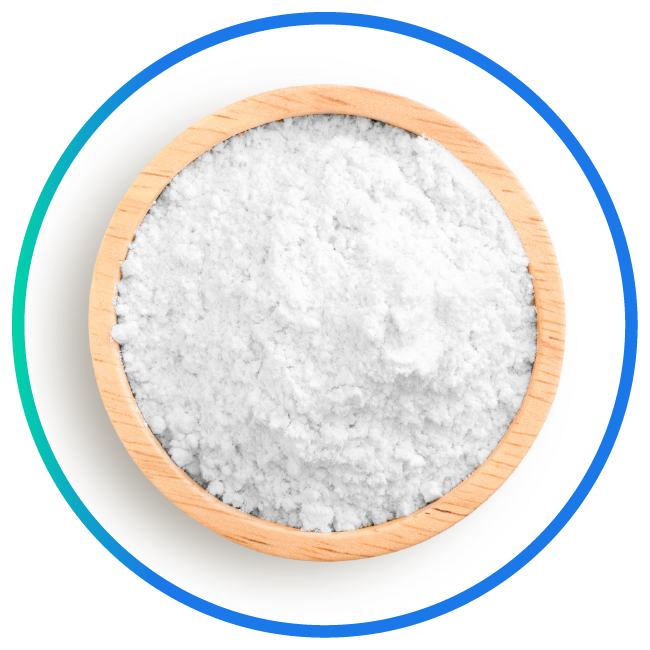 AREN BIO.S-DNA™
DNA gene extraction from salmon sperm, known as polydeoxyribonucleotide (PDRN) that helps restore damaged skin holistically and improve skin brighter and more hydrated. Tighten skin pores smaller and stimulate the synthesis and repair of an acne damaged skin tissue, stretch marks and scars to look faded. Besides, it reduces wrinkles and increase the skin elasticity. AREN BIO.S-DNA™ is safe and compatible with human skin cells, so it does not cause side effects and irritation even with sensitive skin. Result in heathier skin with a short period of time.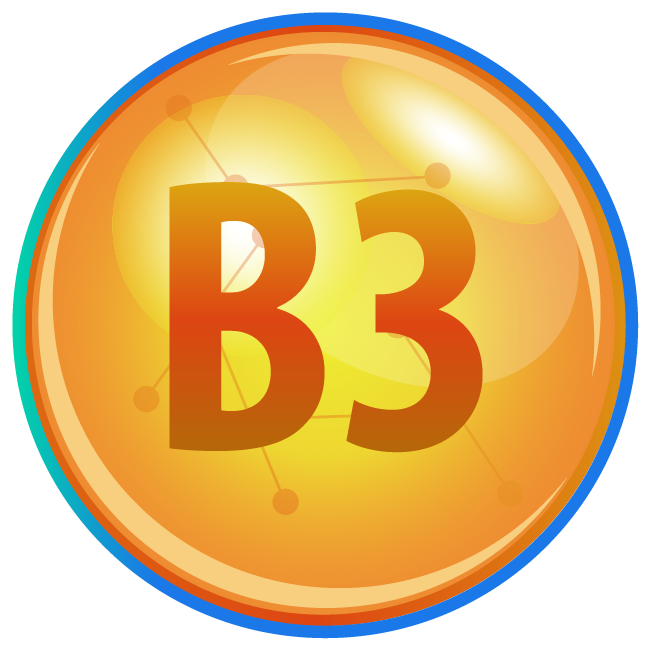 NIACINAMIDE


(NAD and NADH) involved in cell metabolism such as cell energy production. Niacinamide Increase the expression of aquaporin-3 protein which is located at cell membrane and roles as the water and small particle (glycerol) transporting channel into cells thus it helps to retain skin moisture. Besides, niacinamide.

can also reduce the melanogenesis activity, so it results in making dull skin and dark spots look faded. The skin looks brighter and smoother. It stimulates the production of fatty acids and ceramides which are crucial cell components, this enhances the cell structure's strength and control skin oil, affecting pores seem tightened and acne reduction. It is suitable for acne-prone skin. Moreover, niacinamide has the research.
showing that can help reduce a pore clogging causing of acne when used consistently for at least 6 - 8 weeks.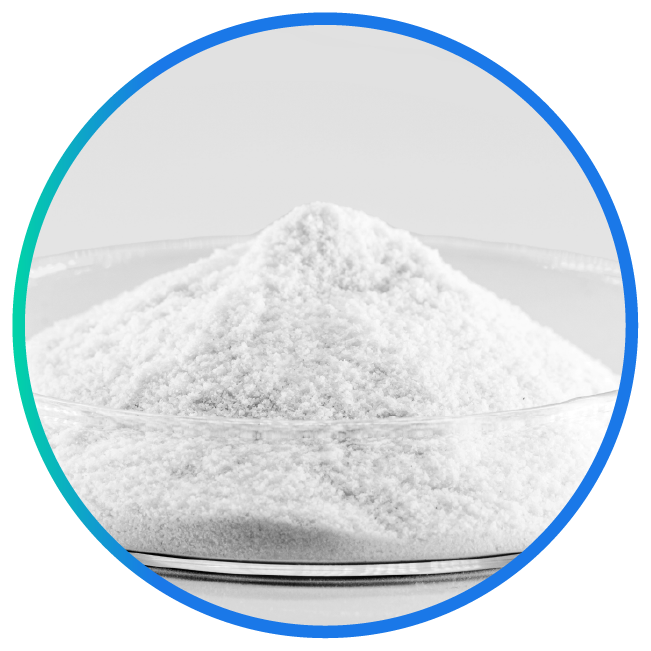 POLLUSTOP
is a deacetylated, branched polysaccharide with a high molecular weight, which forms a non-occlusive film on the skin and hair. Pollustop forms a non-selective matrix and builds a protective barrier against the types of pollution that make up our daily environment: atmospheric pollution (carbon and heavy metal particles and fine particles) and domestic pollution (chemical substances contained in personal care and household cleaning products). In this way, it can help to limit intra- and extracellular damage. The protection offered by Pollustop is physical and immediate, and is designed to prevent the appearance or aggravation of premature ageing and cutaneous disorders tied to pollution.

MoistShield HA
MoistShieldTM HA is a powerful active ingredient that combines 8 different types of Hyaluronic Acid and a vegetable polysaccharide to provide superior moisturization, anti-wrinkle, and texturizing benefits. Hyaluronic Acid is a natural substance that is found in our skin and is known for its ability to hold on to water, making it an effective moisturizer.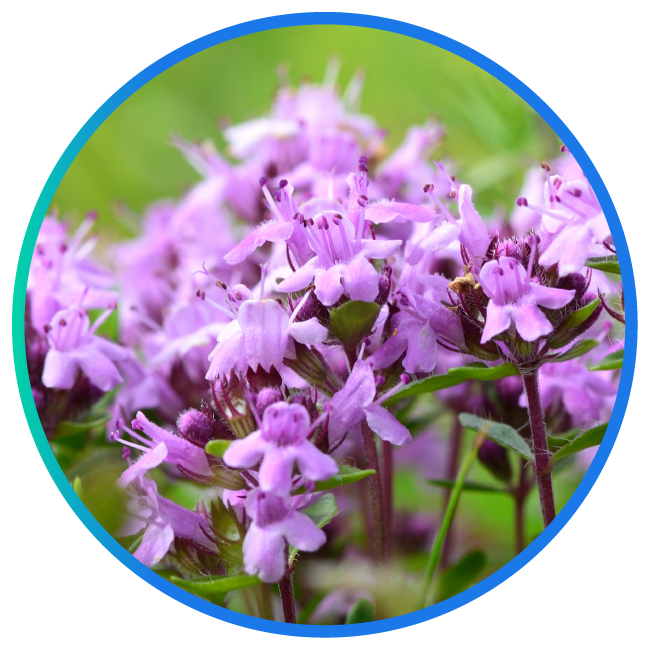 CINDERELLA CARE
"Midnight is the time when melanin stops its step.

CinderellaCare keep the Cinderella Time for 24 hours.

CinderellaCare is an extract obtained from Thymus serpyllum native to Europe called wild thyme and creeping thyme, and suppresses the expression of melanin carrier "kinesin" in pigment cells. it prevents pigmentation by inhibiting the transport of melanin to epidermal cells.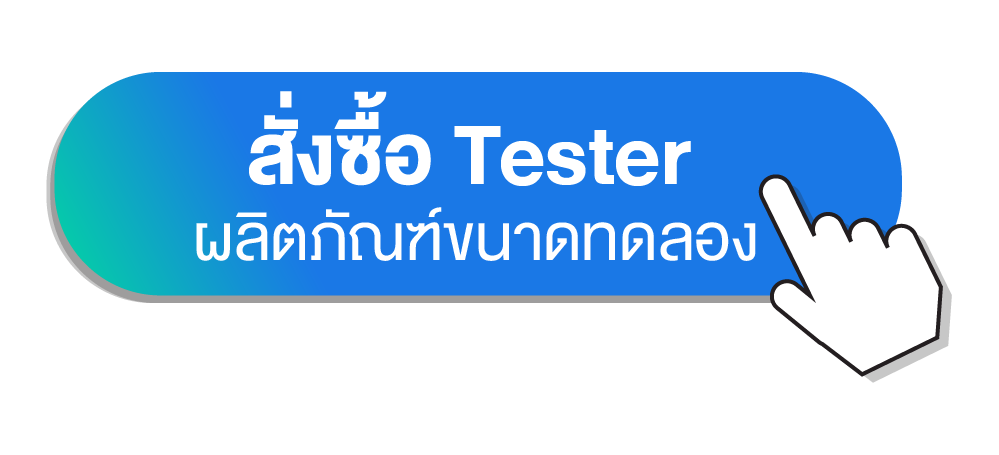 Ingredients:

Water, Propylene Glycol, Niacinamide, Glycerin, Acetamidoethoxyethanol, Xanthan Gum, Biosaccharide Gum-4, 1,2-Hexanediol, Carbomer, Butylene Glycol, Glucose, DNA, Sodium Hyaluronate, Caprylyl Glycol, Chondrus Crispus Extract, Sodium Hyaluronate Crosspolymer, Hydroxypropyltrimonium Hyaluronate, Hydrolyzed Hyaluronic Acid, Sodium Acetylated Hyaluronate, Hyaluronic Acid, Hydrolyzed Sodium Hyaluronate, Potassium Hyaluronate, Phenoxyethanol, Thymus Serpyllum Extract, Triethanolamine, Disodium EDTA, Ethylhexylglycerin