A rapid-action formula with 0.5 percent CBD visibly reduces breakouts, irritation, and puffiness, salicylic acid to fight breakouts, absorb excess oil, gently exfoliates the skin, reducing dead-skin cell buildup and visibly improve blemish-prone skin in as little as 24 hours.
Direction
Apply on entire face or needed area. Use constantly, morning and evening.

Type of Product

Warning
Do not use on children under 3 years.
Cautions
For external use only. Avoid contact with eyes. If contact occurs, rinse thoroughly with water. If irritation or rush appears, discontinue use.
*The duration of lasting effect depends on individual skin condition and age.


Notification No.
12-1-6500024322
Active Ingredients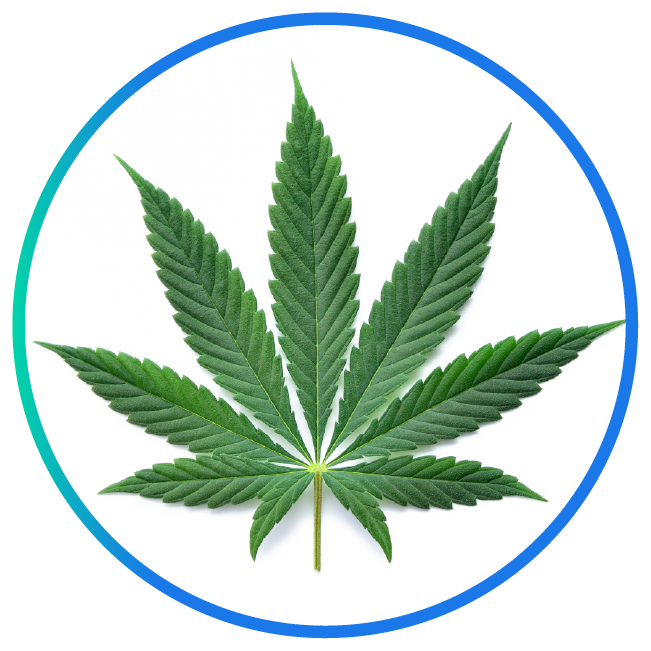 CBD Powder
helps to slow down aging Contains anti-inflammatory and free radicals Helps reduce damage caused by sunlight. Stimulates the production of collagen that causes skin elasticity. Helps to inhibit the deterioration of skin cells, making the skin smooth and soft. and more youthful including helping to control oiliness Helps scars, dark spots, red spots look faded.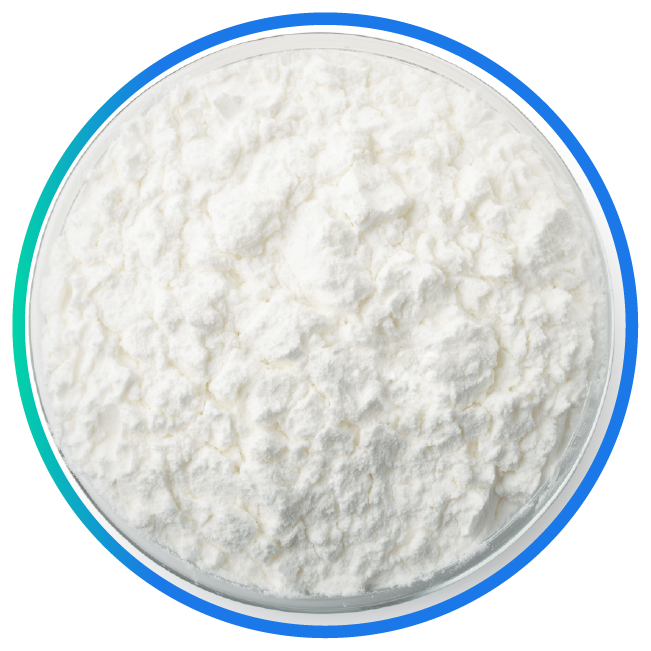 Biogenic SA-200
or salicylic acid also called beta hydroxy acid (BHA), this multifunctional ingredient addresses many of the systemic causes of acne. Its primary benefit is as an exfoliant, helping shed dead skin in a way similar to how skin acts when we are younger. Because it has the ability to penetrate into the pore lining and exfoliate inside the pore as well as on the surface of skin, it is especially effective for reducing breakouts, including blackheads and whiteheads.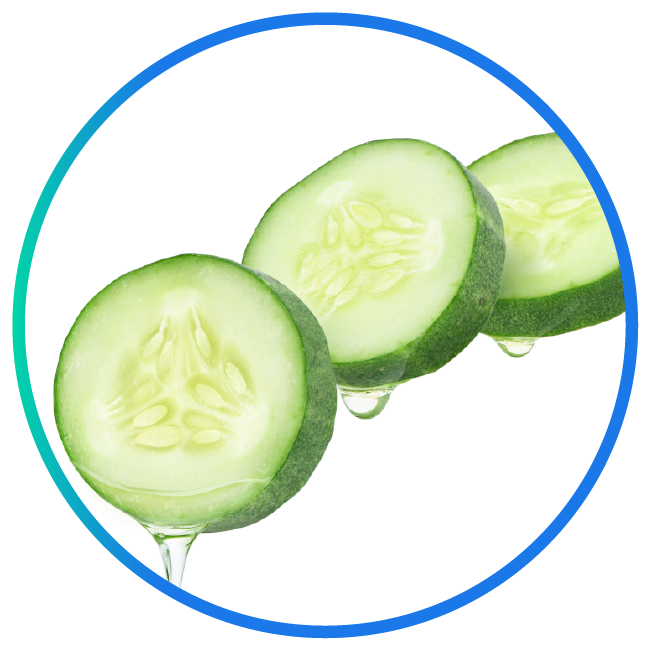 Cucumber Extract
Vitamin-rich Cucumber Extract Enzymes and mild fruit acids which keeps the skin alive Reduce wrinkles, add softness and moisture to the skin. Nourishes the skin, making the skin smooth, bright and clear.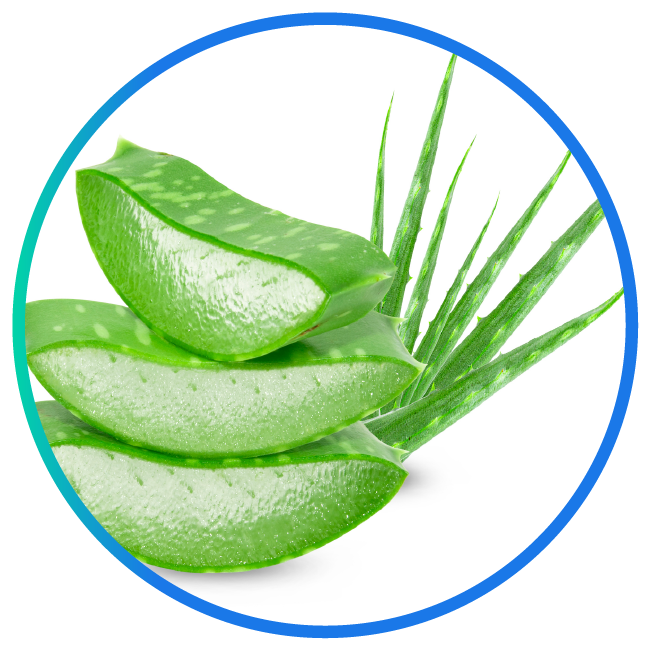 Aloe Vera 200X
that nourish the skin to be smooth, soft and moist. And help reduce inflammation of the skin (Anti-Inflammatory) helps protect the skin from damage by sunlight. With aloe vera contains substances aloin that can protect against UV rays. It has the ability to protect the skin from free radicals. The cause of aging from free radicals destroying the DNA inside the skin cells stimulates Fibroblast Cells in the production of collagen. Help detoxify, exfoliate dead skin cells and tighten pores while adding moisture to the skin and anti-microbial to help reduce acne breakouts.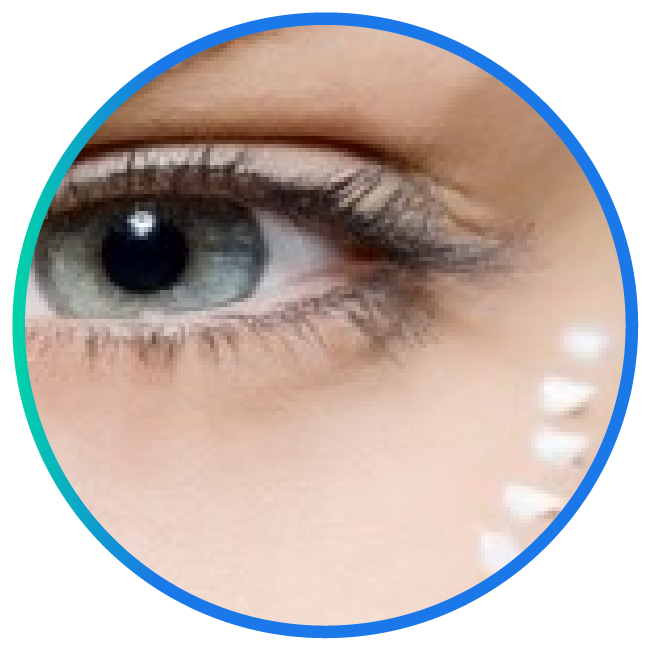 Rhamnosoft HP 1.5 P
is an anionic polysaccharide with anti-inflammatory properties. It is obtained by bacterial fermentation and has a branched saccharide structure that is rich in rhamnose, galactose and glucuronic acid. Rhamnosoft HP inhibits cell adhesion and limits the propagation of inflammatory reactions in skin cells.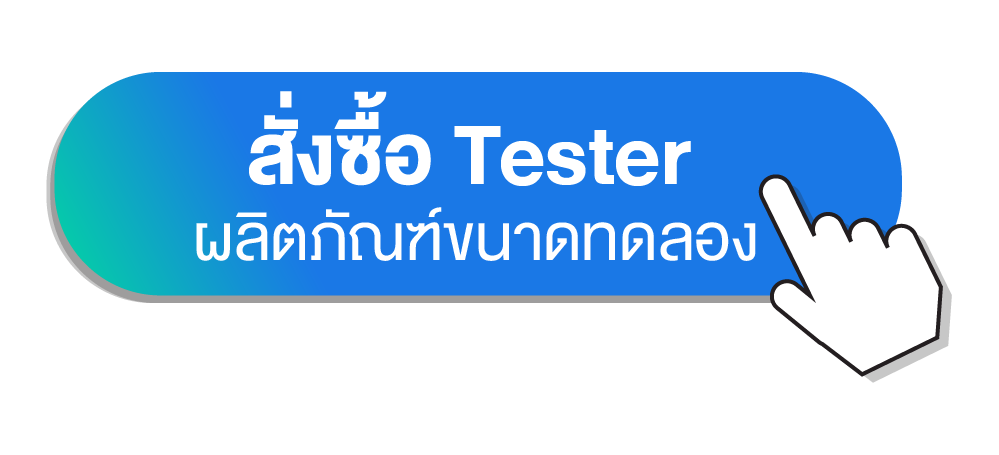 Ingredients

Water, Propylene Glycol, Ethoxydiglycol, Hydroxyethylcellulose, Glycerin, Butylene Glycol, PEG-40 Hydrogenated Castor Oil, Imidazolidinyl Urea, Cannabis Spp. Extract (Cannabidiol), Phenoxyethanol, Salicylic Acid, Sodium Acetate, Chlorphenesin, Amylopectin, Disodium EDTA, Isopropanol, Dextrin, Xanthan Gum, Cucumis Sativus Fruit Extract, Aloe Barbadensis Leaf Juice Powder, Maltodextrin, Biosaccharide Gum-2, Sodium Benzoate