This gentle hydrating Mask Powder. It contains Lavender extract, vitamin B3 and Aloe vera to remove oil and replenish moisture in the skin. The result is a softer, plumper and an even skin tone. It's great for fine line and wrinkles.
Instruction
Mixing Lavender powder mask and water into ratio 1:3 Apply an even layer to clean, dry face. Avoiding eye area, eye brows, hair line, and lips. Leave on 10-15 minutes or until dry. Gently peel off mask from outer edges. Use twice a week or as often as needed.
Registration No.
12-1-6200034360
Active Ingredients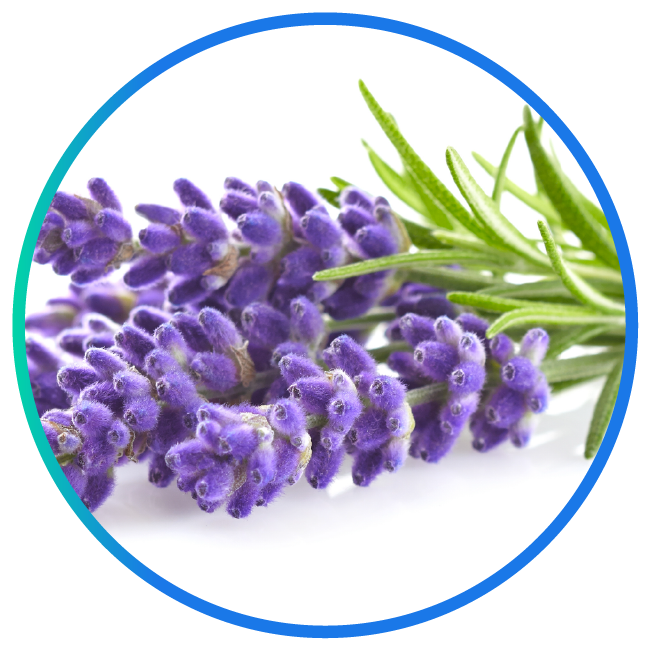 Lavender Extract
helps restore the skin. Helps to relax, refresh and reduce inflammation. Reduce bacteria and also help with Anti - Wrinkle.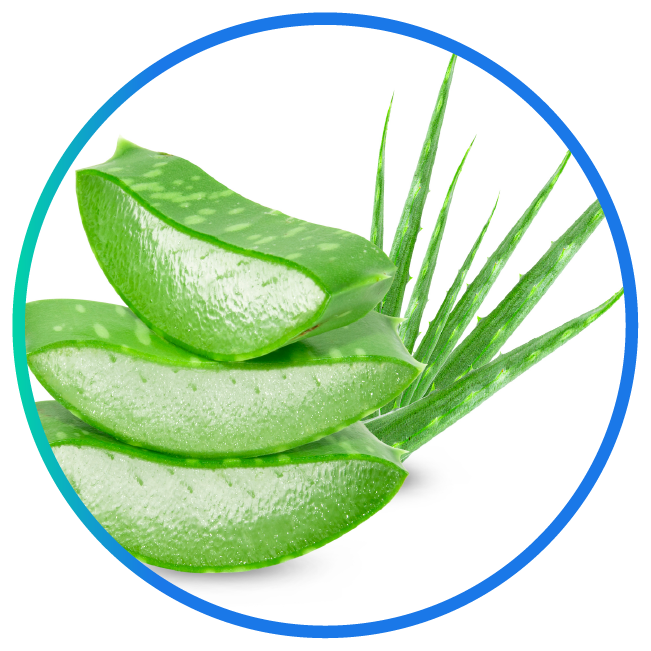 Aloe Vera 200X
Aloe vera Medicinal plants that nourish the skin to be smooth, soft and moist. And help reduce inflammation of the skin

(Anti-Inflammatory) helps protect the skin from damage by sunlight.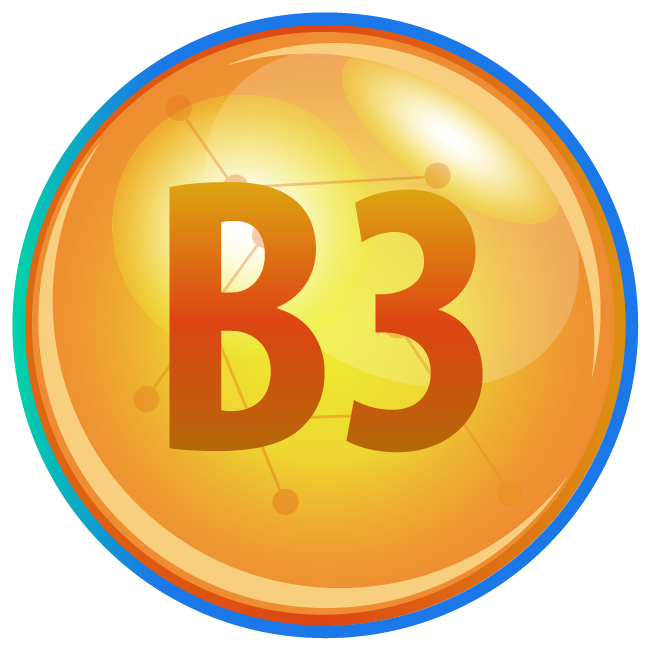 Vitamin B3 (Niacinamide)
supports the skin barrier (the outer surface of skin), increases its resiliency, and improves texture by making pores look smaller. It also helps balance oil production.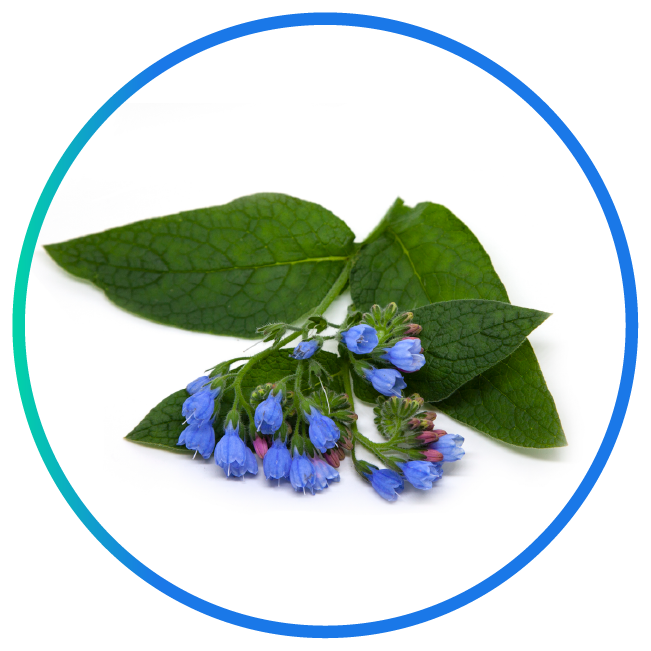 Allantoin
extracted from the root of the comfrey plant, Allantoin is a non-irritating ingredient that soothes and protects the skin. With the ability to help heal the skin and stimulate the growth of new tissue, it's a great all-rounder for keeping skin at the top of its game. It effectively softens and helps protect the skin, making it suitable for sensitive skin.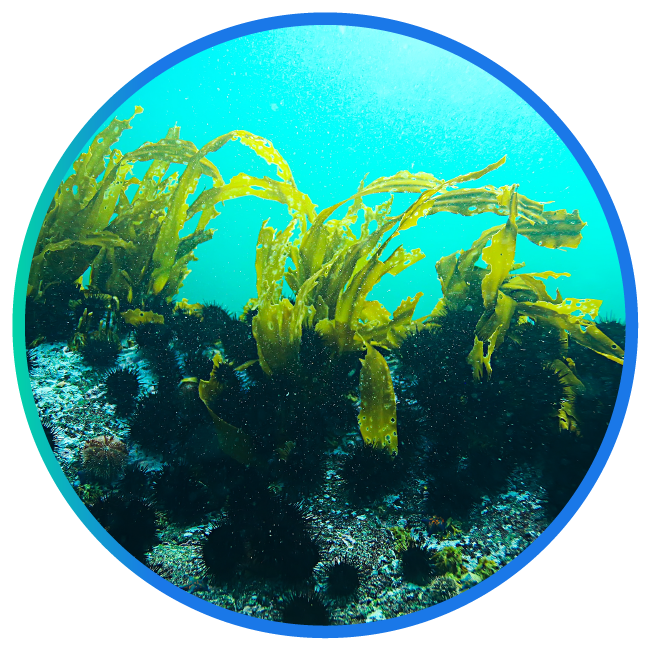 Sodium alginate
The quality of the alginate mask depends on the quality of the sodium alginate used as raw material, which guluronic alginate is selected as the best quality alginate (best alginate) to produce a strong peel off mask that is not easily broken and flexible. From Laminariahyperborea This is a large species of algae with unique properties found in the deep sea and can be found in Britany. (France) until the Scandinavia region only.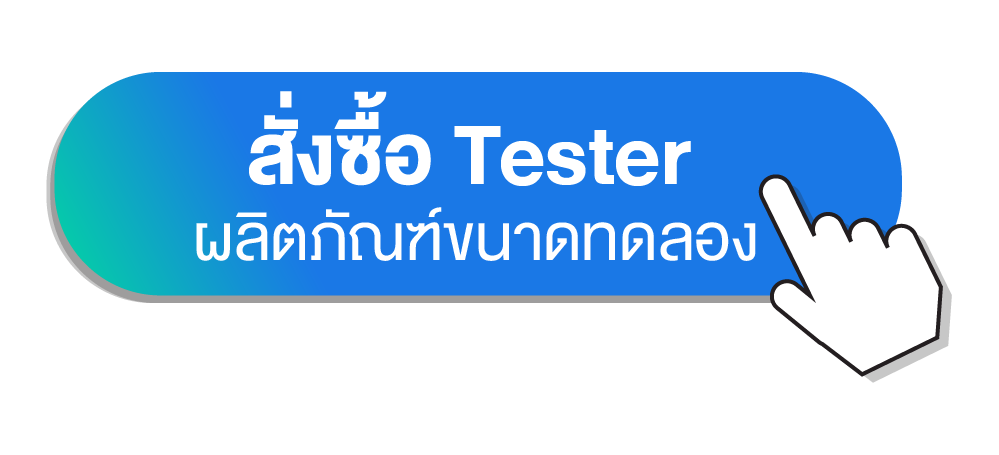 Ingredients
Diatomaceous Earth, Kaolin, Calcium Sulfate Hydrate, Algin, Tetrasodium Pyrophosphate, CI 77891, Talc, Xanthan Gum, Niacinamide, Imidazolidinyl Urea, Allantoin, Aloe Barbadensis Leaf Juice Powder, Maltodextrin, CI 77007, Magnesium Oxide, Quartz, Triethoxysilylethyl Polydimethylsiloxyethylhexyl Dimethicone, Aluminium Hydroxide, Cetyl Dimethicone, Triethoxycaprylylsilane, Hydrogen Dimethicone, Water, Butylene Glycol, LavandulaAngustifolia Flower Extract, Ethyl Hexanediol, 1,2-Hexanediol