Gel for anti acne, easily absorb and non-sticky feeling with Acnebuster and Red onion. it's helps cure acne from cause by reducing bacteria, control oiliness and relieve inflammation. The acne will gradually small and fade out.


Paraben Free

Fragrance Free

Color Free

Alcohol Free
Direction
Apply on acne area constantly, morning and evening.
Cautions
For external use only. Avoid contact with eyes. If contact occurs, rinse thoroughly with water. If irritation or rush appears, discontinue use.
The duration of lasting effect depends on individual skin condition and age.
Notification No.
10-1-6200021143
Active Ingredients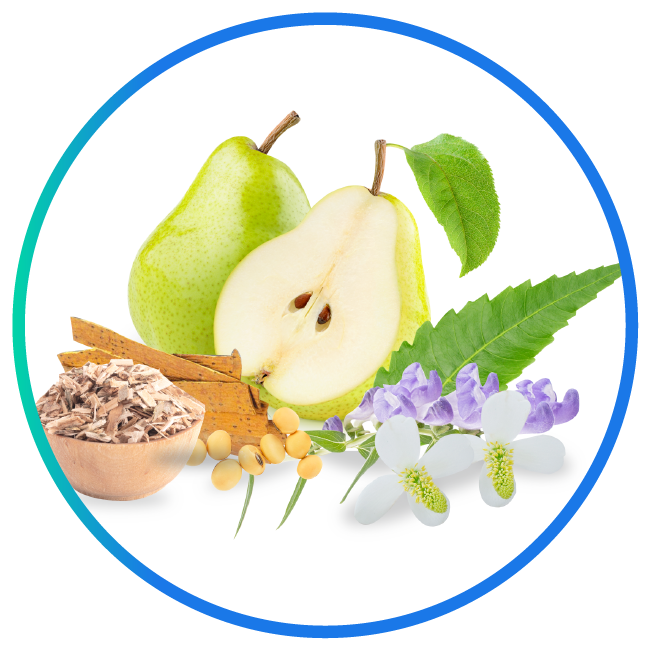 Acnebuster
a complex of more than 8 different active ingredients formulated to combat acne. It was developed with the concept that acne is caused by different processes that occur in the skin, such as sebaceous gland activity (hyper secretion of sebum), bacteria, inflammation, and the action of reactive oxygen. The different components of Acnebuster specifically target these skin conditions.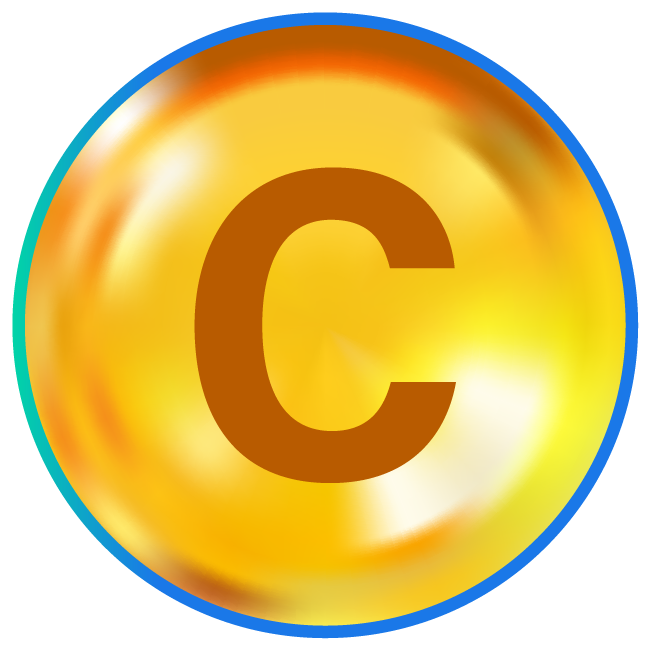 GO-VC
a highly stabilized Vitamin C contains antioxidant properties. It helps to inhibit the growth of various bacteria that cause of acne and also moisturize the skin. Helps to make skin by inhibiting the process of melanin production and, stimulates collagen and fibroblast.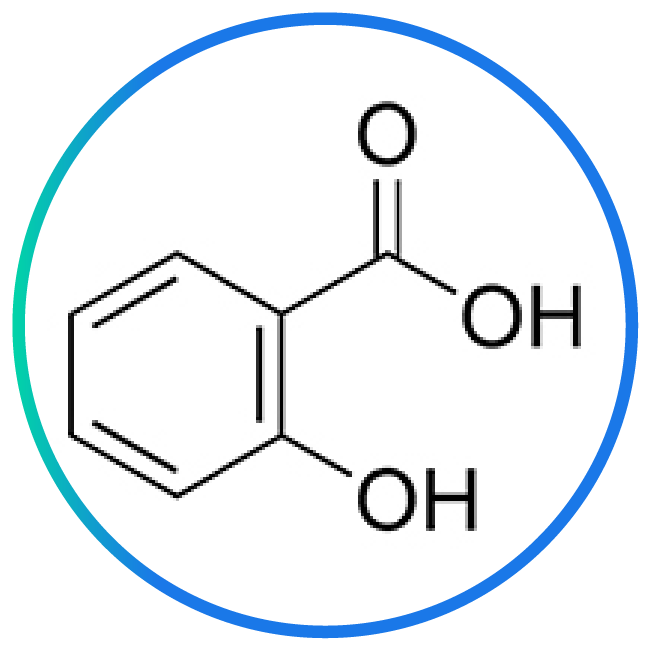 Salicylic Acid
also called beta hydroxy acid (BHA), this multifunctional ingredient addresses many of the systemic causes of acne. Its primary benefit is as an exfoliant, helping shed dead skin in a way similar to how skin acts when we are younger.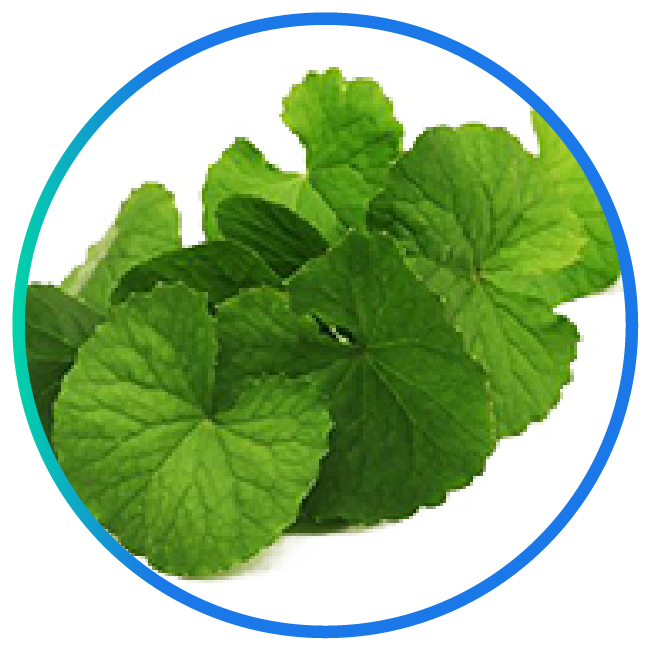 Centella Asiatica Extract
rich in triterpene substances, including madecassic acid, asiatic acid, asiaticoside and madecassoside. These important substances have pharmacological effects in the treatment of skin disorders. Or skin lesions such as reduce inflammation, bruises and also to reduce acne scars and dark spots. Helping to restore the skin to its original condition faster. Through various mechanisms such as wound healing, anti-inflammatory and stimulating the production of collagen.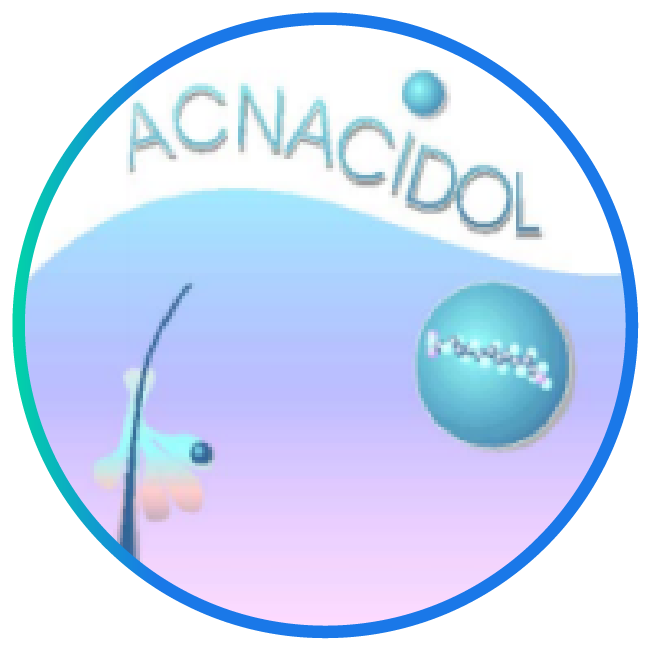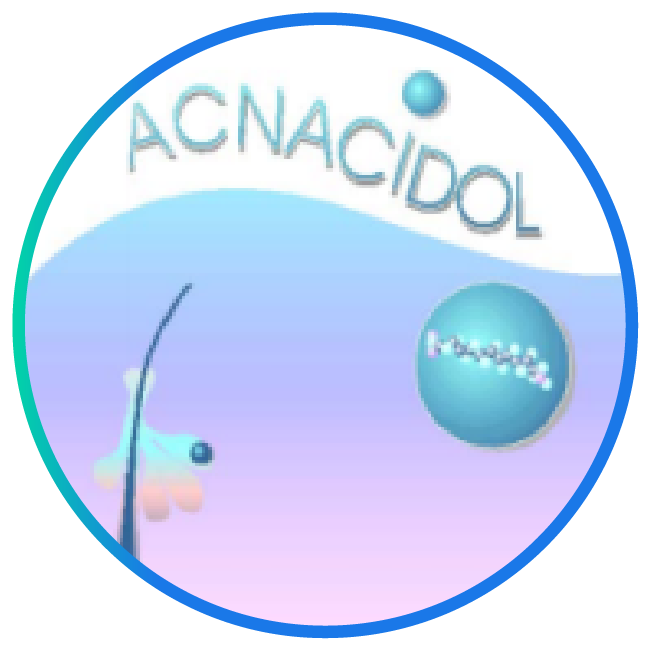 Acnacidol™ BG
is an innovative active ingredient derived from castor oil. It is a combination of 10-hydroxydecanoic acid, sebacic acid and decanediol, aimed at re-establishing the physiological balance in acne-prone skin. During clinical studies, Acnacidol™ BG provided excellent results for seboregulation. Acnacidol™ BG helped to reduce sebum formation and reduce the number of active sebaceous glands in one hour.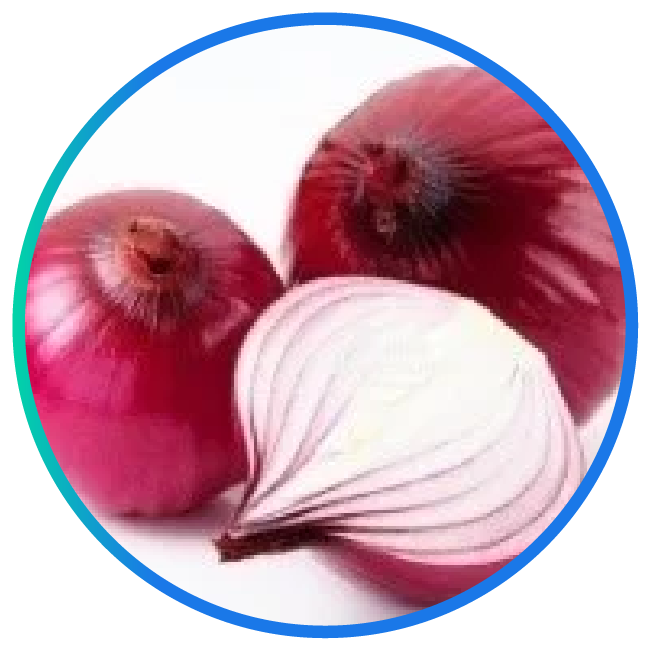 Red Onion Extract
The main active substances contained in Onion extract are phytochemicals known as sulphur compounds (disulphides, trisulphides, cepaene, etc). These compounds have a variety of properties, including antimicrobial activities. It also contains antioxidants. The anti-microbial activity of onion extract is due to its content in sulphuric compounds, its content in proteins, saponins and phenolic complex. Quercetin is the major flavonol present in onion (Allium cepa cv) and is present predominantly as quercetin 3,4'-diglucoside and quercetin 4'-monoglucoside. These compounds are known to be potent free radical scavengers and antioxidants.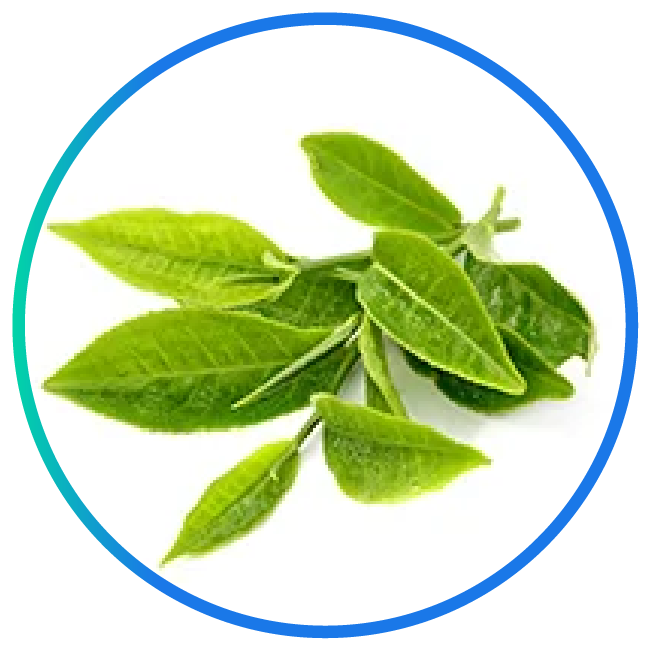 Glycerolat B Green Tea (organic green tea)
the major polyphenolic compound present in green tea, EGCG (epigallocatechin-3-gallate), was found to exhibit a wide range of therapeutic properties, antioxidant, anti-inflammatory, and antimicrobial properties. They have shown improvement in treating acne and oily skin. EGCG is anti-androgenic and lowers lipid levels. This makes it effective at reducing sebum excretions in the skin. By reducing sebum, EGCG can slow or stop the development of acne.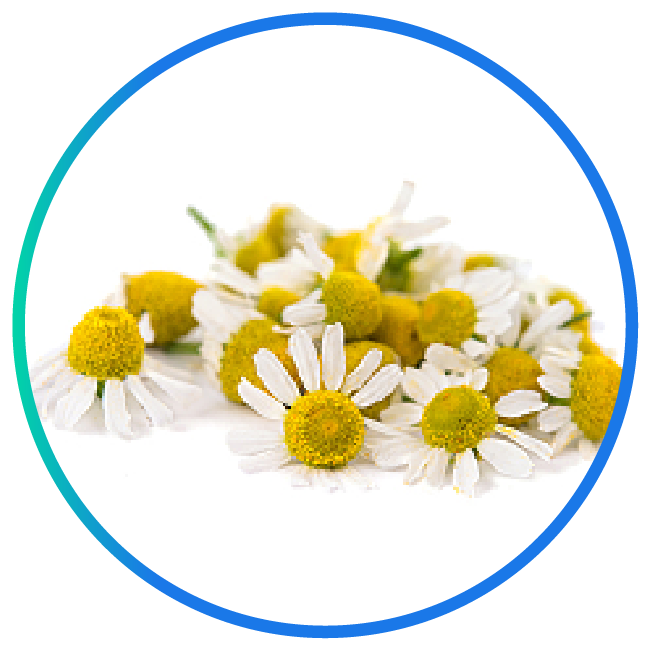 Chamomile Extract
is excellent for conditions such as dry skin, eczema, and psoriasis because of its ability to neutralize skin irritants and its anti-itch and anti-inflammatory properties. For those with sensitive skin, chamomile is anti-irritating, non-comedogenic, and hypoallergenic. Flavinoids in chamomile soothe the skin and improve the speed at which damaged skin heals. It is also used as a conditioning agent as it enhances the appearance of dry, flaky skin and restores suppleness.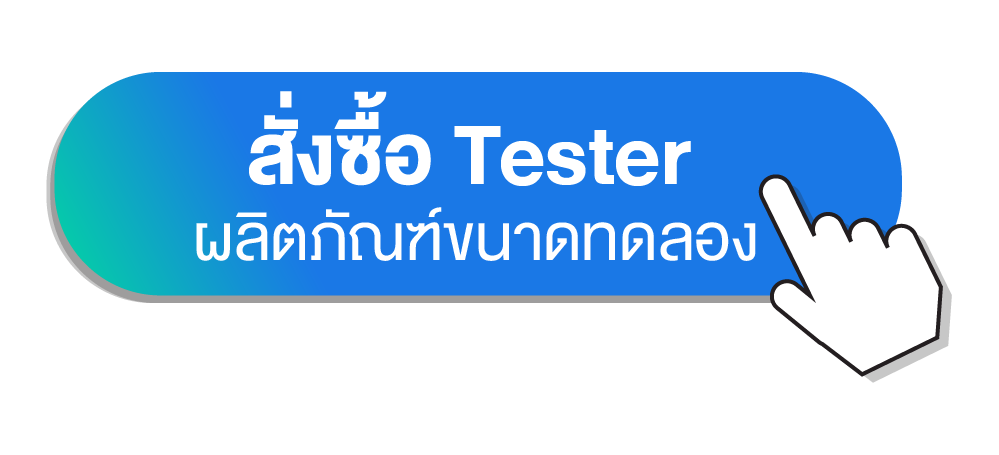 Ingredients

Water, Propylene Glycol, Hydroxyethylcellulose, Centella Asiatica Leaf Extract, Allium Cepa Bulb Extract, Butylene Glycol, Camellia Sinensis Leaf Extract, Sorbic Acid, Chamomilla Recutita Flower Extract, 10-Hydroxydecanoic Acid, Sebacic Acid, 1,10-Decanediol, Caprylyl 2-Glyceryl Ascorbate, Salicylic Acid, Phellodendron Amurense Bark Extract, Glycolic Acid, PEG-60 Hydrogenated Castor Oil, Salix Alba Bark Extract, Rehmannia Chinensis Root Extract, Melia Azadirachta Leaf Extract, Scutellaria Baicalensis Root Extract, Houttuynia Cordata Extract, Glycine Soja Seed Extract, Lactobacillus/Pear Juice Ferment Filtrate, Glyceryl Caprylate, Ethylhexylglycerin, Glycerin, Phenoxyethanol, Chlorphenesin