Nourishing gel with intense. Aloe vera extract adds moisture to skin. It takes care of your skin tenderly while Korean Bamboo Grass Extract helps smoothen skin.

Paraben Free

Color Free

Fragrance Free
Instruction
Registration No.
12-1-6300020713
Active Ingredients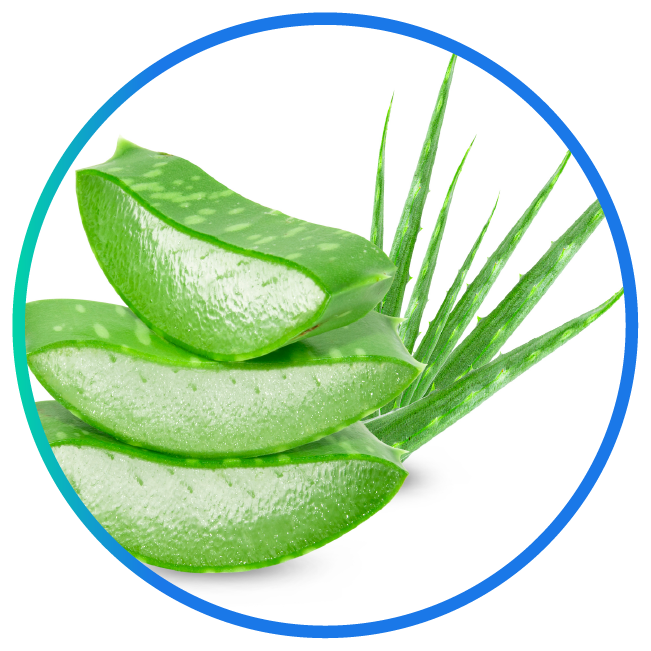 Aloe Barbadensis Leaf Juice Powder
Aloe vera Medicinal plants that nourish the skin to be smooth, soft and moist. And help reduce inflammation of the skin (Anti-Inflammatory) helps protect the skin from damage by sunlight. With aloe vera contains substances aloin that can protect against UV rays It has the ability to protect the skin from free radicals.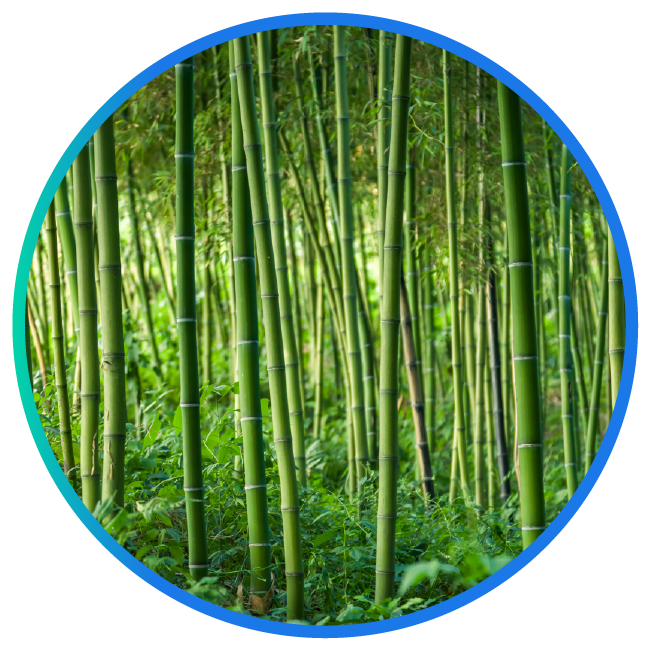 Jeju Joli Extract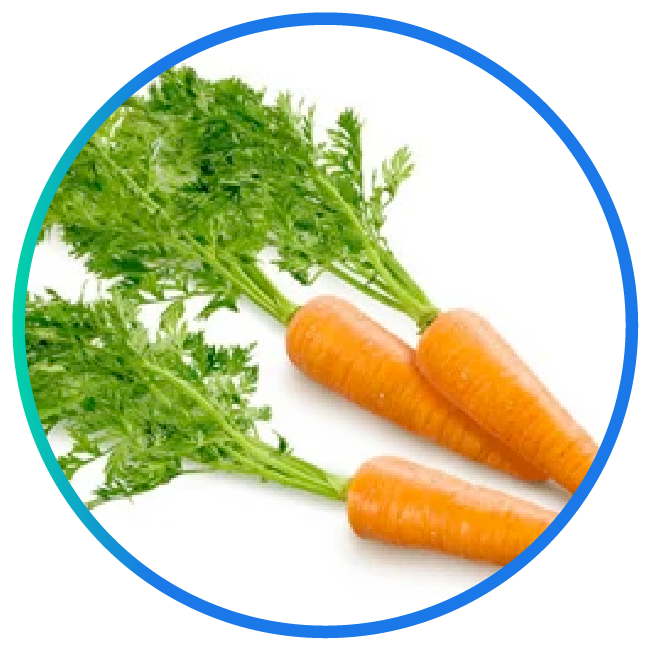 Vegetable Carrot Collagen
in carrots contains a substance called Extensin, an integral structure in the cell wall of carrots, is loaded with Glycoprotein and Polysaccharide. Which Glycoproteins, they are structurally similar to animal collagen, so Extensin can be called Vegatable Collagen.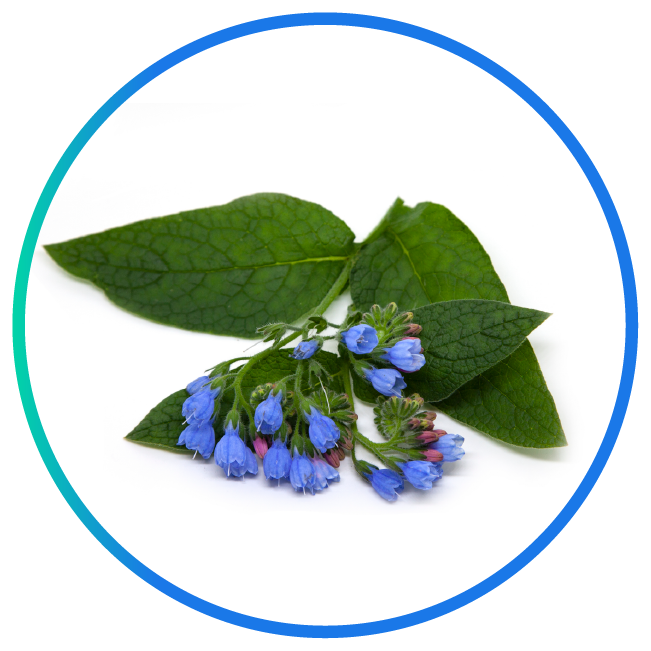 Allantoin
extracted from the root of the comfrey plant, Allantoin is a non-irritating ingredient that soothes and protects the skin. With the ability to help heal the skin and stimulate the growth of new tissue, it's a great all-rounder for keeping skin at the top of its game.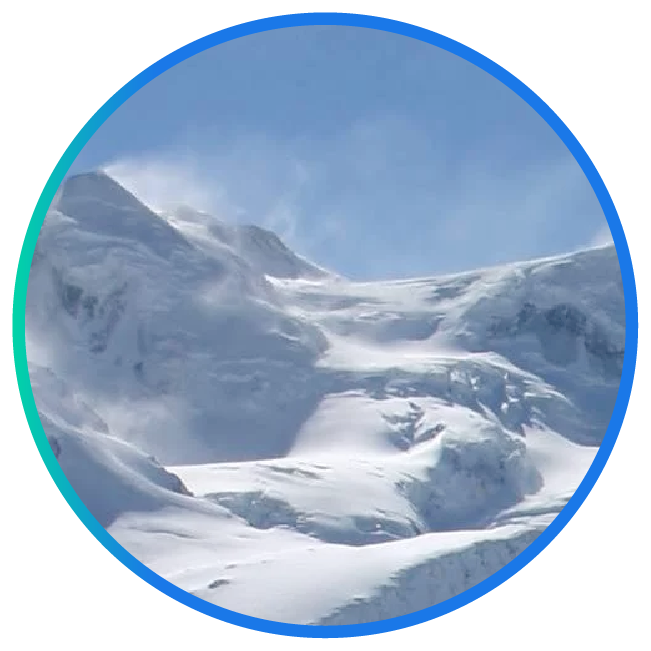 Lipobelle Glacier
Encapsulated Glacier Water from the Matterhorn is a liposomal preparation with a synergistic combination of lecithin molecules and unique minerals. The ultra thin lecithin capsules transport the alpine moisture with its unique minerals deep into skin to a place where it profits the skin most. The additional benefit is achieved thanks to the minerals, this means, alpine remineralisation and hydration in the deep skin layers – a formula which tones and revitalises and refreshes the complexion.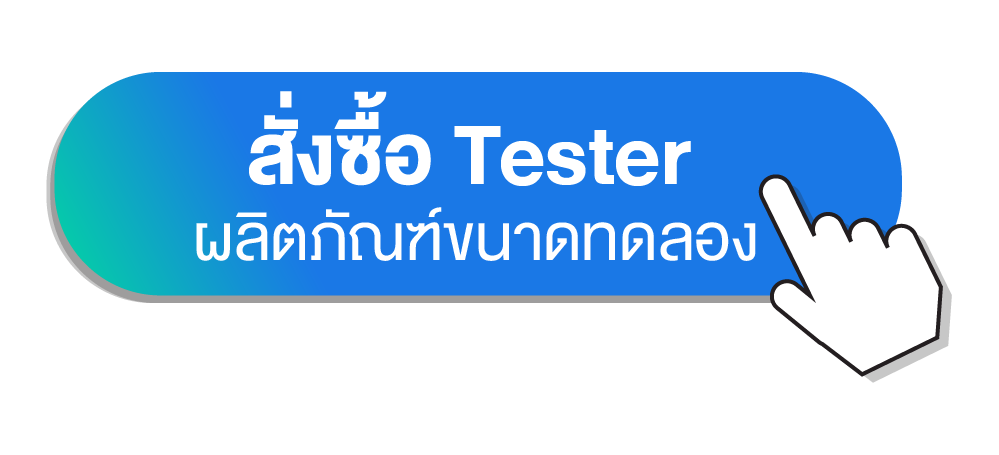 Ingredients

Water, Glycerin, Butylene Glycol, Betaine, Carbomer, Triethanolamine, Aloe Barbadensis Leaf Juice Powder, Phenoxyethanol, Chlorphenesin, Imidazolidinyl Urea, Allantoin, Sasa Quelpaertensis Extract, Hydrolyzed Extensin, Lecithin, Alcohol