Wash off facial mask takes care of your facial skin from impurities and darkness from minerals which come from Fuji Lava. It has anti-oxidation helping skin to be youthful and AHA extracted from 7 fruits taking care of smoother and brighter skin and also protects skin from any irritation.

Alcohol Free

Paraben Free
Instruction
Massage and leave on skin for 10-20 minutes, then wash off thoroughly with water.

Apply constantly 1-2 times per week.
Registration No.
12-1-6300020988
Active Ingredients
Fuji Lava Mineral Powder
Rich in minerals from Mount Fuji's Lava which contain hydroxyl radicals to help inhibit Free radicals Which can be the cause of aging (Anti-oxidant).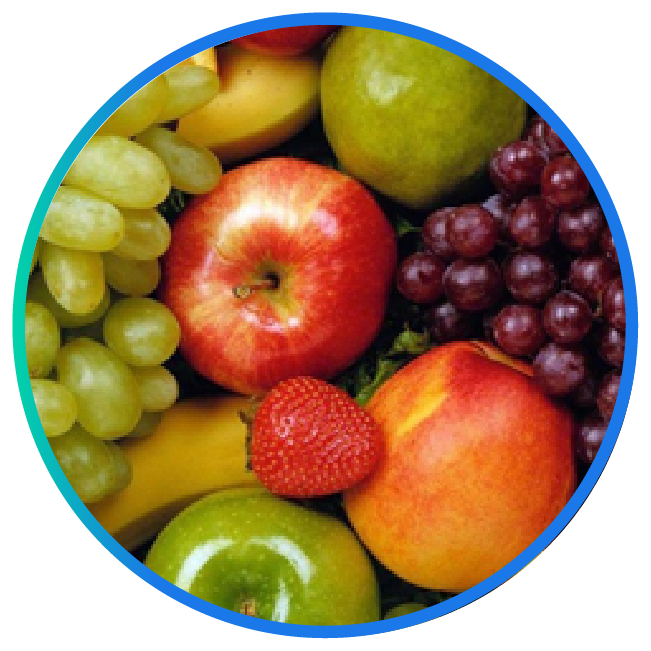 AHA Extract Fruit Formula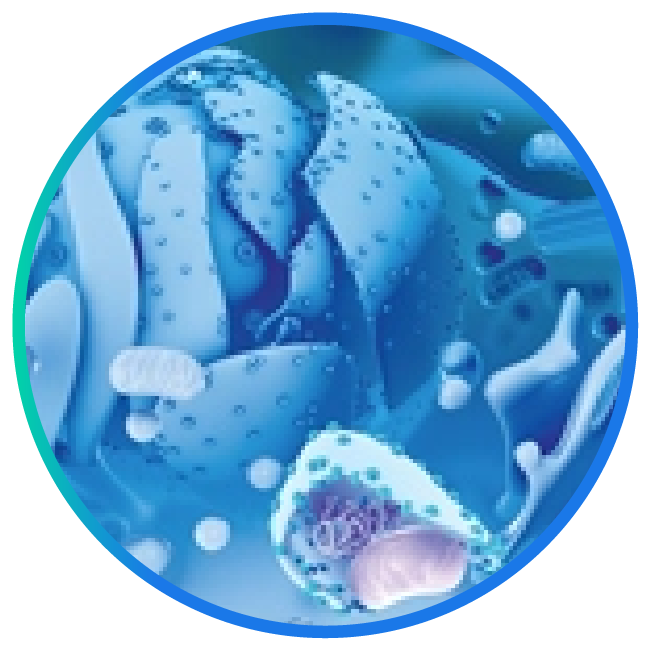 Celldetox
Celldetox acts as a radiance promoter and soothing agent. It is rich in Candida saitoana α-glucans.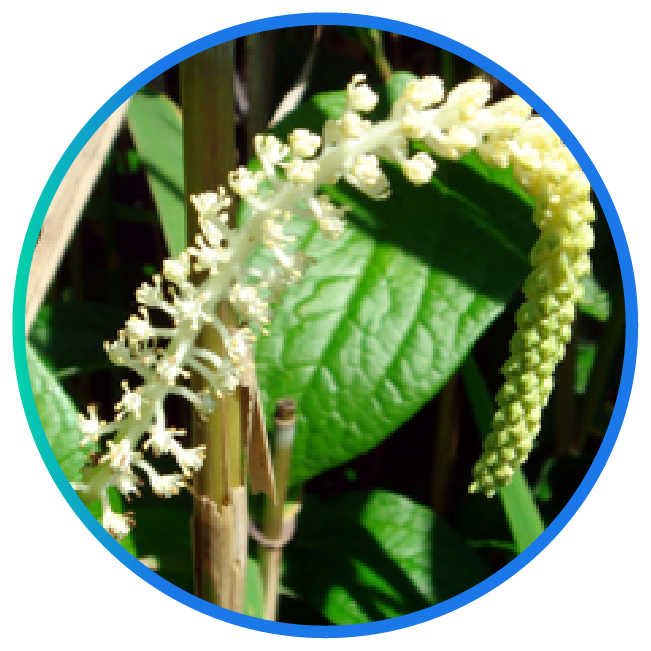 Saururus Chinensis Extract
It is a flower that blooms during July - August. And acts to inhibit Enzyme Tyrosinase and inhibit a-MSH.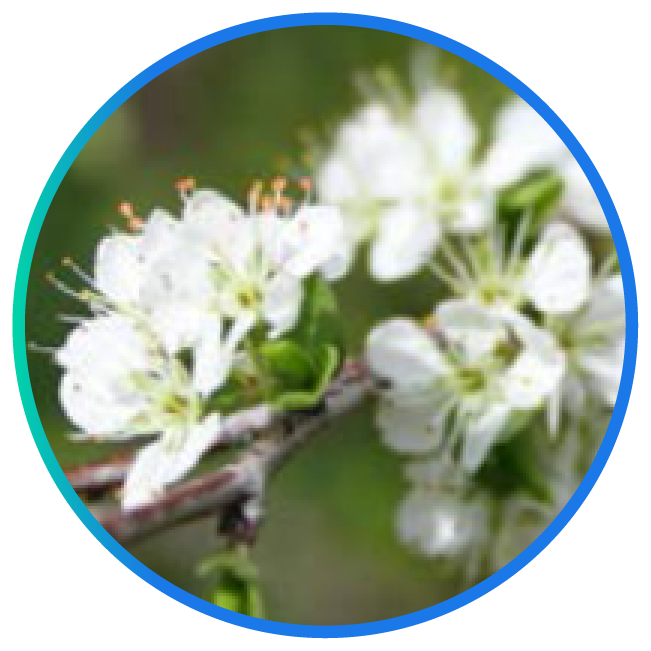 Sophora Root Extract
It is a plant found in Asia, Oceanica and the Pacific. This plant can be used to detoxify and inhibit Enzyme Tyrosinase as well. Has anti-germicidal properties And helps inhibit free radicals.
Licorice Extract
contains Triterpene Saponin and Flavonoid, the main active ingredient, Glabridin helps to reduce melanin production in the skin layer by inhibiting enzyme activity. It makes the skin more radiant. It also reduces the occurrence of dark skin after exposure to UV rays, thereby reducing the formation of freckles, reducing dark spots, hyperpigmentation, redness and reducing inflammation of the skin.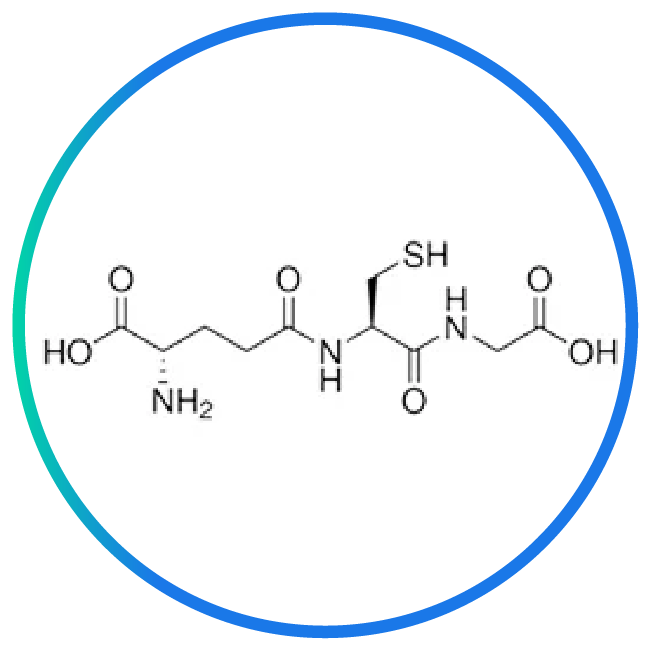 Glutathione
It is an antioxidant that human cells can synthesize themselves. Qualifies as a type of protein Acts in protecting tissues from being damaged by free radicals that accumulate.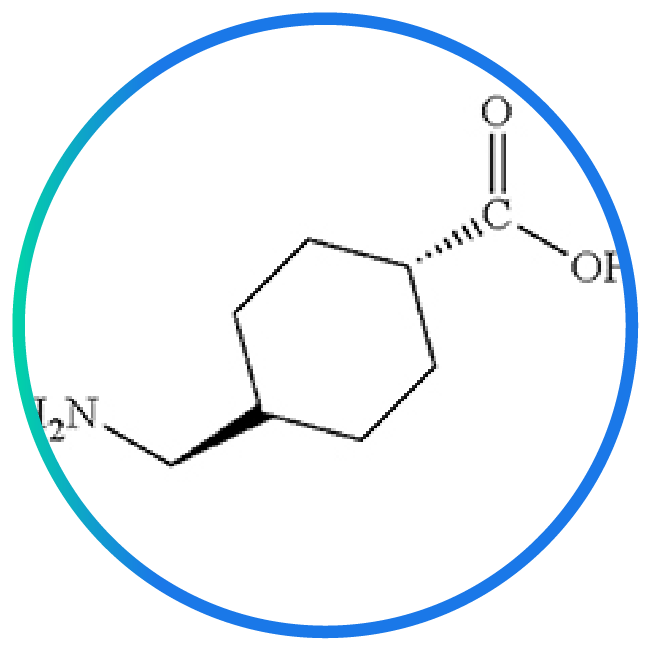 Tranexamic Acid
They can refresh, exfoliate and regenerate skin as well as controlling oil production and fighting off wrinkles.