Intensive sleeping mask for restoring skin with Alpine rose Stem cell Extract, tropical rose grows at extreme mountain habitat the alpine rose had survived and Gluthaione. It helps skin brightening nourish and hold onto moisture Helping skin to visibly correct the appearance and firming for healthy skin.

Instruction
Apply Intensive sleeping mask before bedtime every day.
Registration No.

10-1-6100033053
Active Ingredients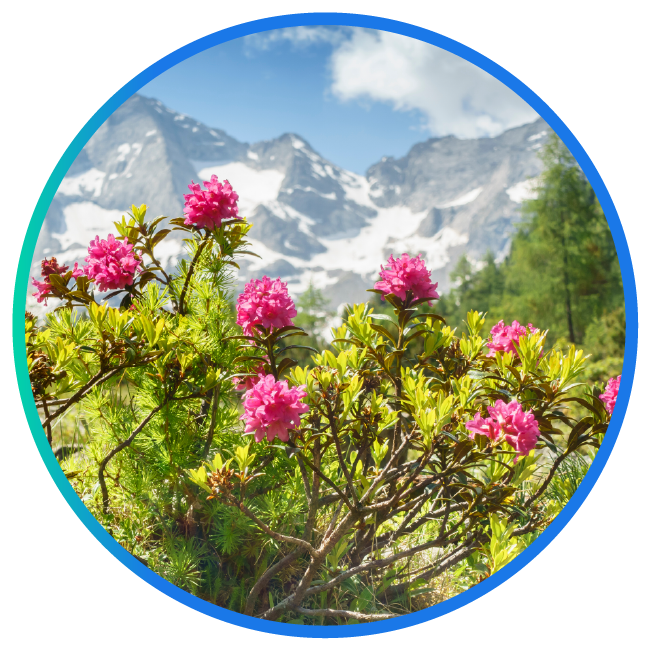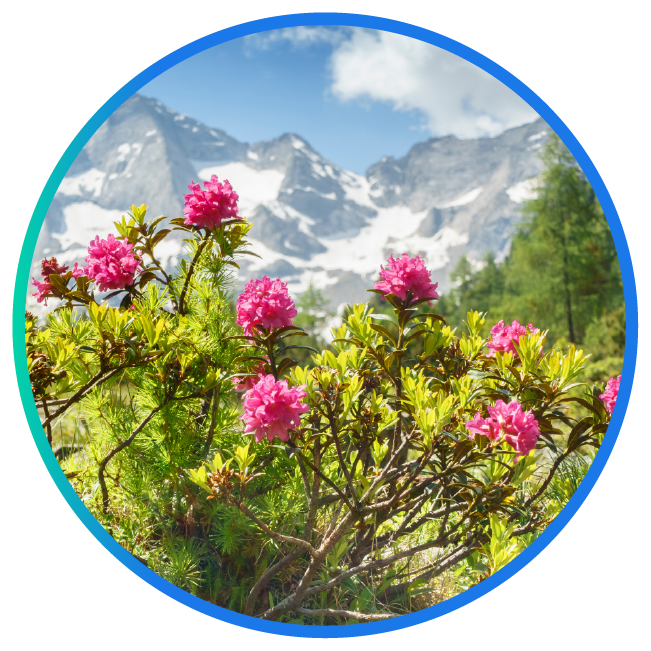 PhytoCellTec™ Alp RoseStem Cell
PhytoCellTec™ Alp Rose is a powder based on the stem cells of alpine rose leaves. These Alp Rose stem cells contain special epigenetic factors and metabolites which are able to preserve the human skin stem cells' function.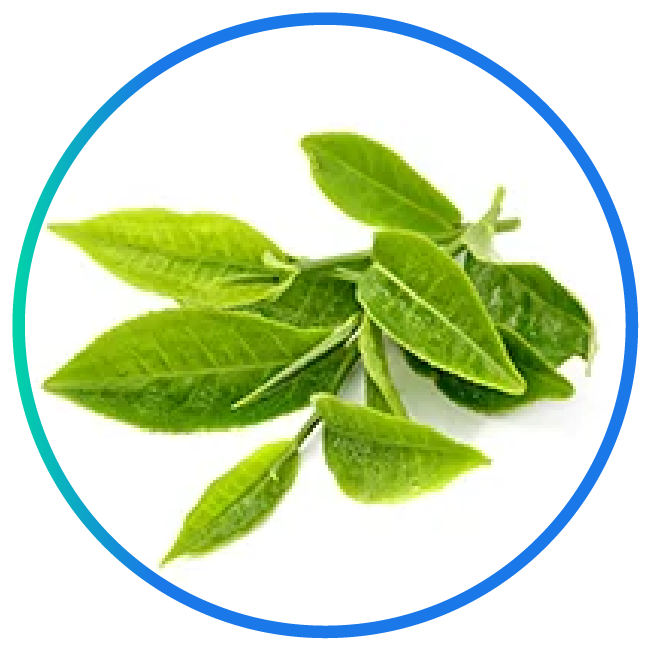 Green Tea Extract
Green tea extract typically contains antioxidant properties and compounds, including flavonoids, vitamins, and polyphenols such as EGCG.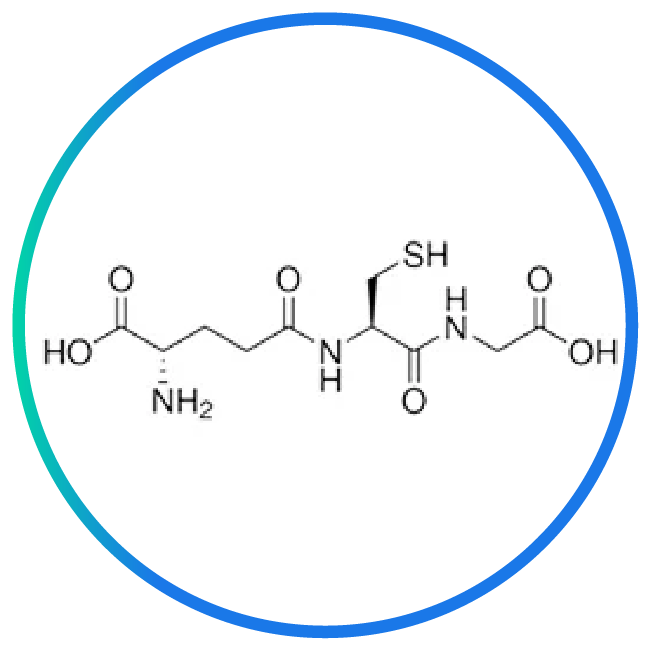 Glutathione
It is an antioxidant that human cells can synthesize themselves. Qualifies as a type of protein Acts in protecting tissues from being damaged by free radicals that accumulate. In different parts of the body Stimulate the immune system And most importantly, it also helps the liver to destroy and eliminate toxins from the body. Glutathione can inhibit tyrosinase and result in the pigmentation of the skin from brown-black to pink-white granules.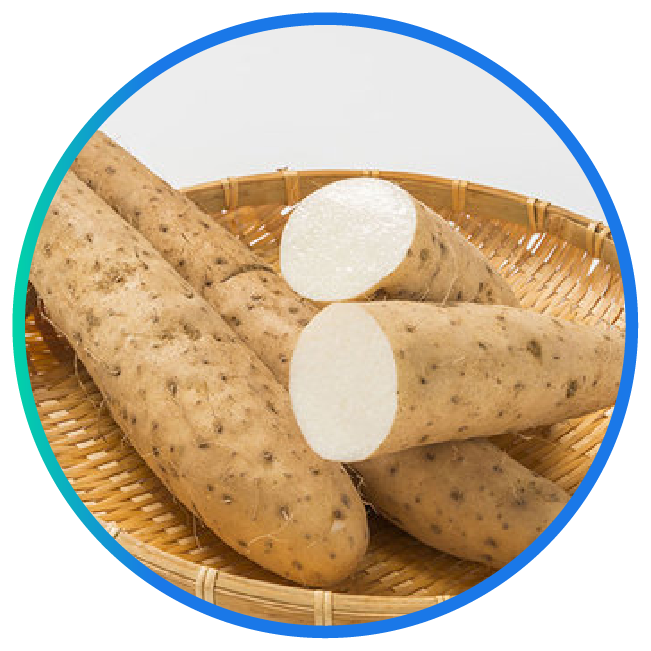 Wild Yam Extract
is now used extensively in cosmetic creams for the effects of the phyto-hormones it contains. These phyto-hormones have an androgenic-like function and when applied cosmetically help maintain a youthful appearance in sun damaged and ageing skin.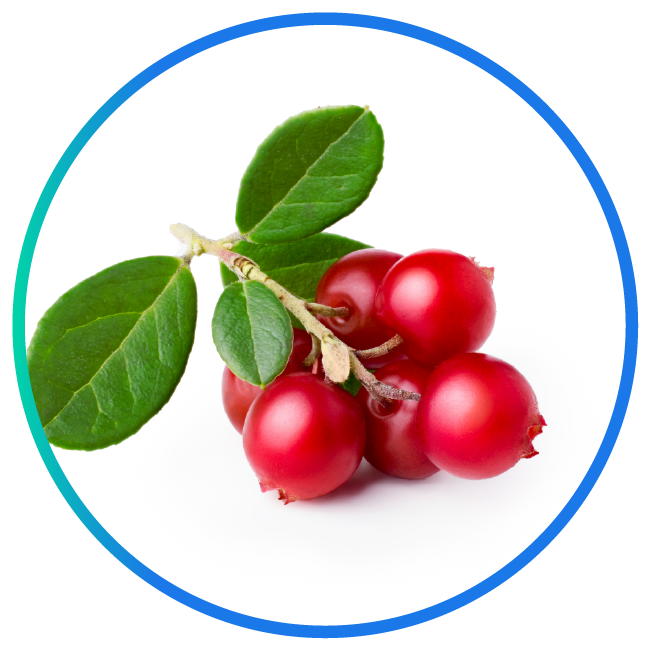 Bearberry extracts bearberry plant and has been shown to be a good alternative to hydroquinine. It acts by inhibiting the enzyme, tyrosinase, which is responsible for the production of melanin in the skin. Bearberry extract also offers UV protection sun filters which can reduce the amount of tanning and prevent premature ageing of the skin.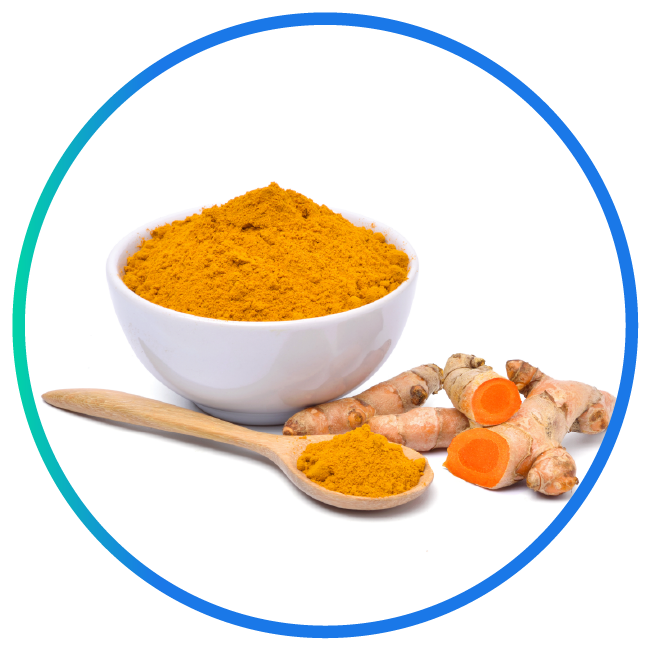 Curcuma Longa Extract
the root extract and its main biologically active component, curcumin can do multiple good things for the skin. anti-inflammatory and antimicrobial activity, it shows some promise for acne-prone skin.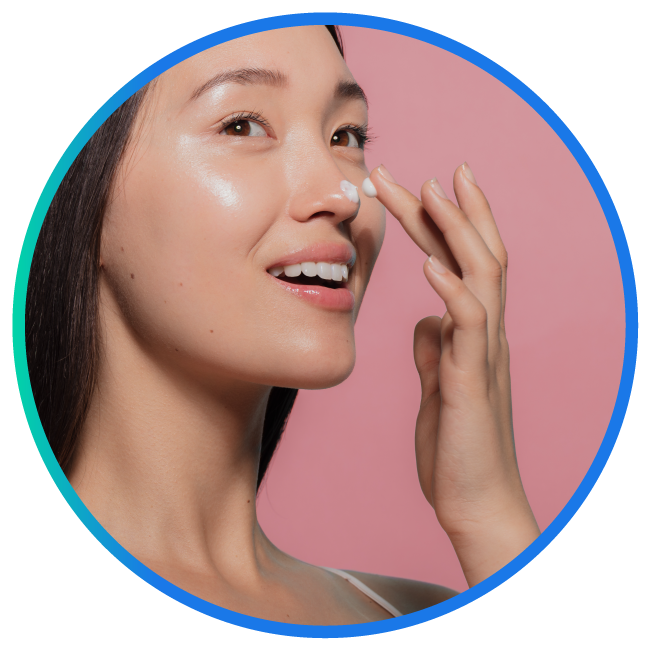 Squalane Hydrated
skin is healthy skin. So, when applied topically, squalane has tremendous benefits. Boosting hydration can help your skin appear more vibrant and healthier. The antioxidants in these oils and creams also fight skin damage and free radicals, which can both accelerate the aging process. According to researchTrusted Source, squalane is also a detoxifier. Regular use can also boost collagen production, resulting in firmer skin.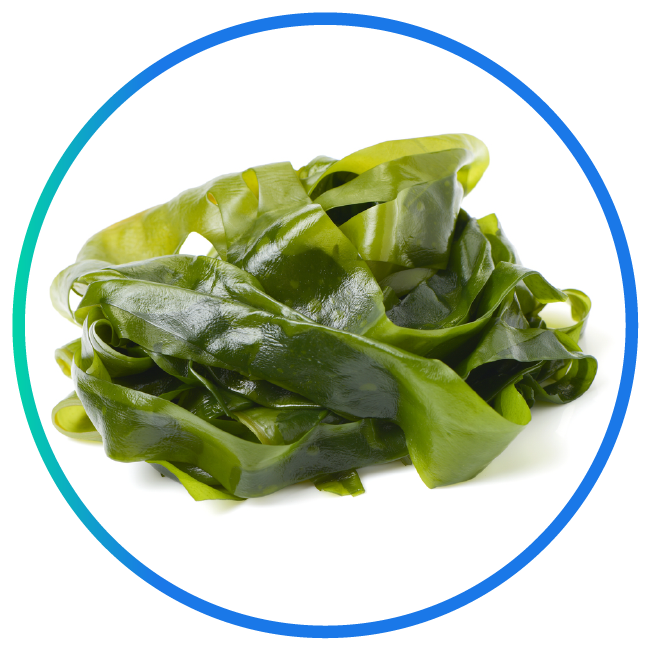 Algae Extract
One of the essential amino acids present in algae extract is Mycosporine-Like Amino Acid. This amino acid, among other constituents, contains antioxidant properties that help to effectively neutralize free-radicals present in the environment. By lowering the amount of oxidative stress found in the skin, algae extract may also work to reinforce barrier function and provide soothing properties that can help alleviate dry skin.