This purifying toner acts like a vacuum for your pores, ensuring your skin is squeaky clean without drying it out. With Biogenic SA-200 and Glucono Delta Lactone (GDL) helps remove dirt and oil trapped in your pores, the impurities that can lead to blackheads. Aloe Vera 200X soothes irritation and enhance your glow. This face toner leaves the complexion looking visibly refined.

BHA 2%
PHA 5%
No Alcohol
Instruction
Moisten a cotton pad with the Blackhead Eliminating Cleansing Toner.

Wipe over face and neck. Do not rinse.

Apply twice daily for best results

Type of Product: Face Cleansing Product.

Cautions: For external use only. Avoid contact with eyes. If contact occurs, rinse thoroughly with water. If irritation or rush appears, discontinue use.

* The duration of lasting effect depends on individual skin condition and age.


Notification No.
12-1-6600014234

Active Ingredients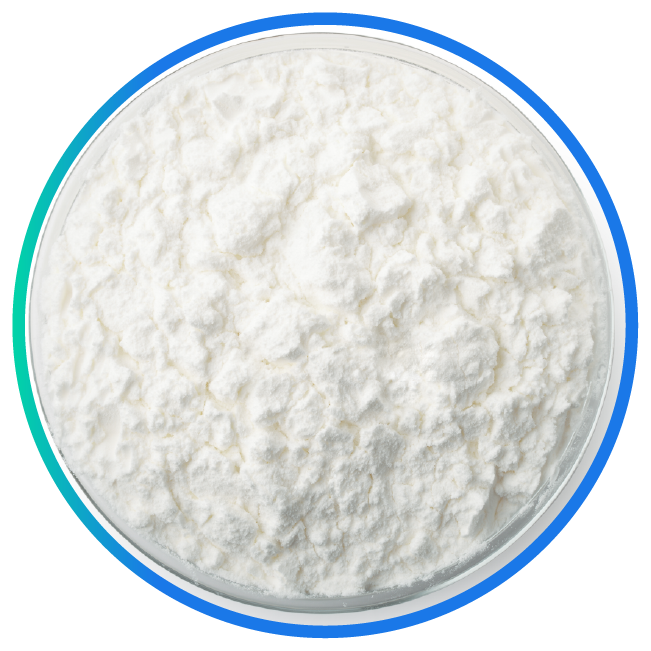 Biogenic SA-200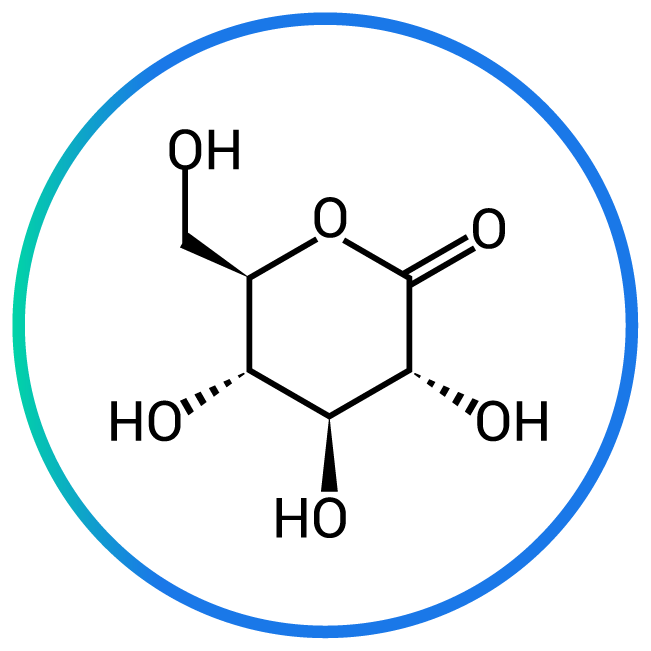 Glucono Delta Lactone (GDL)


Polyhydroxy acids (PHAs) are the next generation of AHAs.

Provide the anti-aging, skin-smoothing benefits of the AHAs without the potentially irritating side effects of burning and stringing.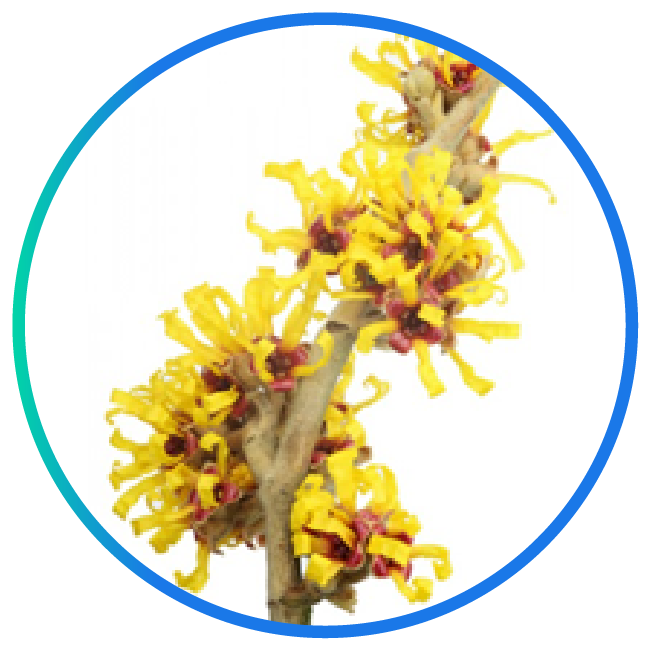 Witch Hazel Extract
Relieves Inflammation : Witch hazel contains many compounds with potent anti-inflammatory properties, including gallic acid and tannins. It also contains antioxidants that help prevent widespread inflammation and neutralize free radicals, which are disease-causing compounds that can build up in your body.

Reduces Skin Irritation : Some research suggests that applying witch hazel topically to sensitive skin may be beneficial in the treatment of inflamed, irritated or broken skin.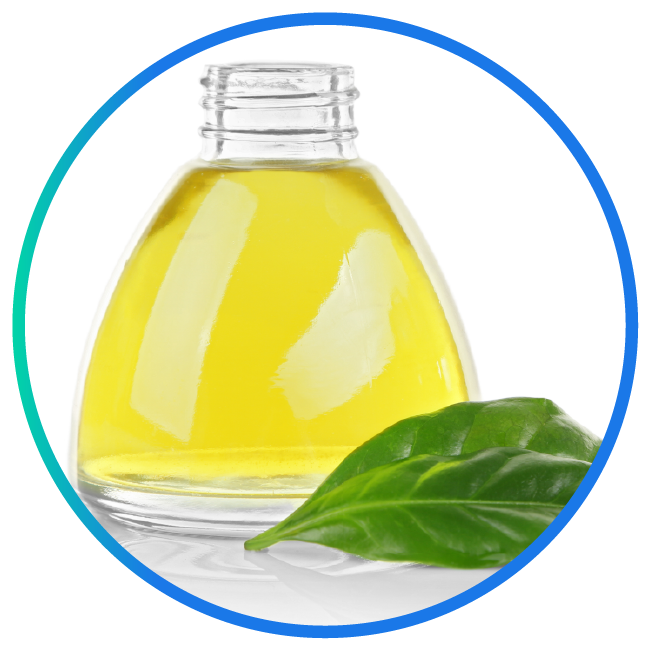 Tea Tree Oil
Antibacterial : The oil has been used for almost 100 years as a healing treatment in Australia, particularly for skin conditions.

Anti-inflammatory : Tea tree oil may help quell inflammation, possibly due to its high concentration of terpinen-4-ol, a compound with anti-inflammatory properties.

Antifungal : A reviewTrusted Source of the effectiveness of tea tree oil highlights its ability to kill a range of yeasts and fungi. The majority of the studies reviewed focus on Candida albicans, a type of yeast which commonly affects the skin, genitals, throat, and mouth.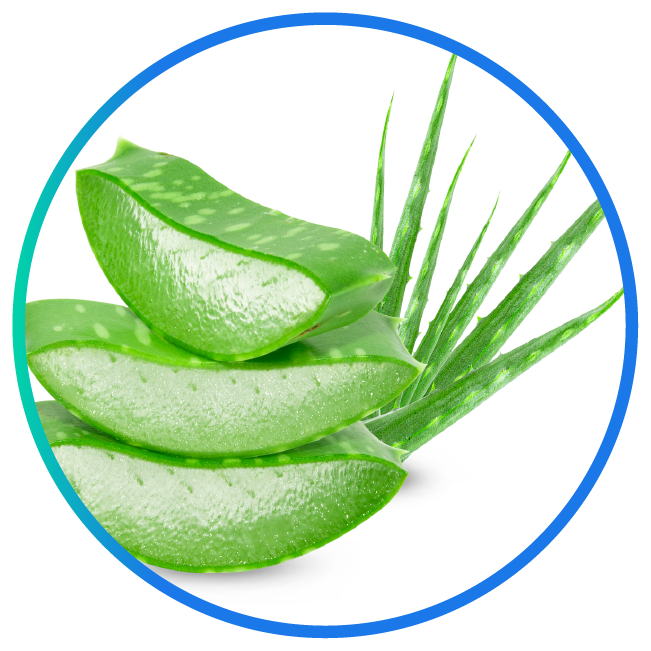 Aloe Vera 200X
that nourish the skin to be smooth, soft and moist. And help reduce inflammation of the skin (Anti-Inflammatory) helps protect the skin from damage by sunlight. With aloe vera contains substances aloin that can protect against UV rays. It has the ability to protect the skin from free radicals. The cause of aging from free radicals destroying the DNA inside the skin cells stimulates Fibroblast Cells in the production of collagen. Help detoxify, exfoliate dead skin cells and tighten pores while adding moisture to the skin and anti-microbial to help reduce acne breakouts.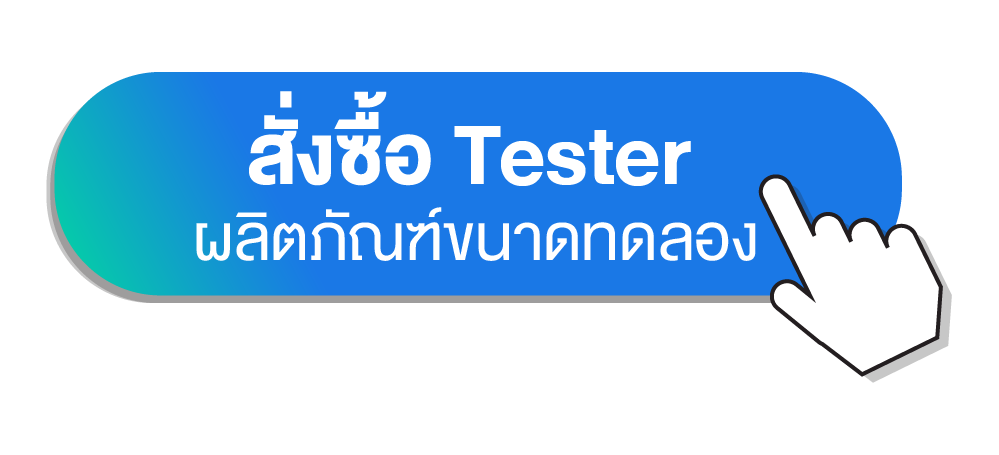 Ingredients

Water, Glycerin, Gluconolactone, Butylene Glycol, Salicylic Acid, Amylopectin, Potassium Hydroxide, Methylpropanediol, Dextrin, Ethoxydiglycol, Xanthan Gum, Phenoxyethanol, Hamamelis Virginiana Extract, Chlorphenesin, Disodium EDTA, PEG-40 Hydrogenated Castor Oil, Polysorbate 20, Melaleuca Alternifolia Leaf Oil, Aloe Barbadensis Leaf Juice Powder, Maltodextrin, Benzoic Acid, Tocopherol