Formulated with two carefully selected beauty essences that originate with flowers; Jeju Blossom (Sakura) and White Flower Extract (orchid, rose, lily, jasmine, chamomile, lemon balm), and including extracts such as pomegranate extract, lemon eco, lipobelle glacier, redyless, aloe vera 200X, vitamin E and vitamin B3 bringing elegant moisture to your skin. Refreshing comfort spreads smoothly across your entire body, drawing out the natural translucency of your skin while providing a wonderful fragrance and rich moisture.
How to use : Apply on body skin constantly

Type of Product : Body nourishing product

Cautions : For external use only. Avoid contact with eyes. If contact occurs, rinse thoroughly with water. If irritation or rush appears, discontinue use.

* The duration of lasting effect depends on individual skin condition and age.


Notification No.
12-1-6600007447
Active Ingredients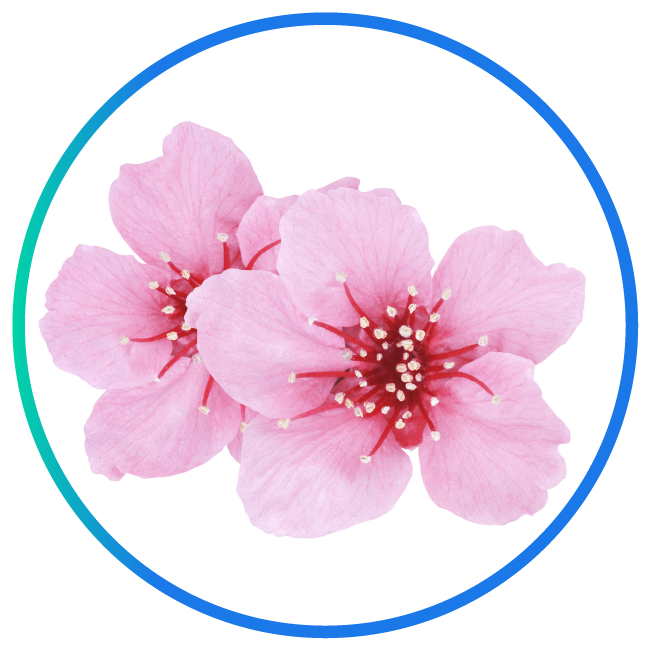 Jeju Blossom (Sakura)
Contains skin brightening properties : Cherry blossom controls the overproduction of melanin for a brighter complexion. Melanin is a dark brown/black pigment occurring in the body that is responsible for the tanning of skin exposed to sunlight. Moreover, Sakura also mediates collagen production to help you achieve plump skin.

Controls inflammation : This magic ingredient contains anti-inflammatory, soothing and rejuvenating properties that are great for toning down redness and irritation. If you are one with sensitive skin or are simply prone to excessive redness and irritation, incorporating Sakura skincare products into your skincare routine is your ideal go-to guide.

Combats signs of ageing : Sakura suppresses the toxins that speed up skin ageing. The boost that Sakura provides in collagen synthesis helps to increase skin elasticity and improves smoothness. Rich in antioxidants, adding this anti-ageing ingredient to your skincare routine also helps to fight sun damage.

Aids hyperpigmentation :The extracts of cherry blossom can lighten hyperpigmentation and clarify uneven skin. Its potential to control the overproduction of melanin leads to a less patchy skin appearance.

Regenerates the skin : Dead and dull skin can take away the charm from your face. Sakura promotes skin cell growth and combats dead skin cells for a glowing appearance. Getting rid of dead skin cells keeps skin problems at bay and makes you look fresh and plump all time.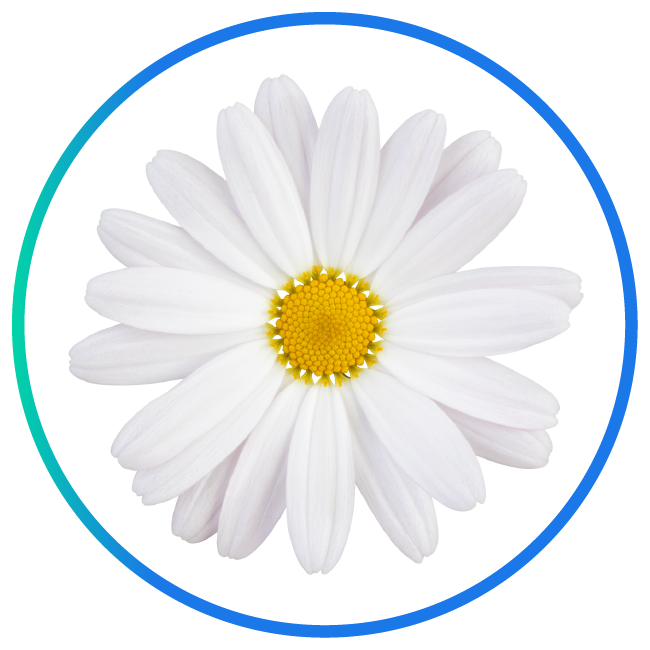 White Flower Extract
Orchid : has healing and protective properties, Petal oil nourishes and moisturizes the skin which rich in anti-oxidants; help against free radicals and prevent premature aging.

White Rose : has soothing properties. It help your skin firm and repair skin; make the skin color clear, flexible, moisture and ruduce dryness.

Lily : has the ability to brighten the skin and exfoliate; helps get of dead skin cells and give glow skin.

Jasmine : known as "The king of flower oils" has skin-softening properties; heals dry, sensitive skin or inflamed skin.

Chamomile : helps protect skin from pollution and reduce irritation, inflammation of acne and skin problems. Bring skin more whiteness, smoothness and reduce scarring.

Lemon Balm : high anti-oxidant activity. Helps reduce inflammation and soothe the skin.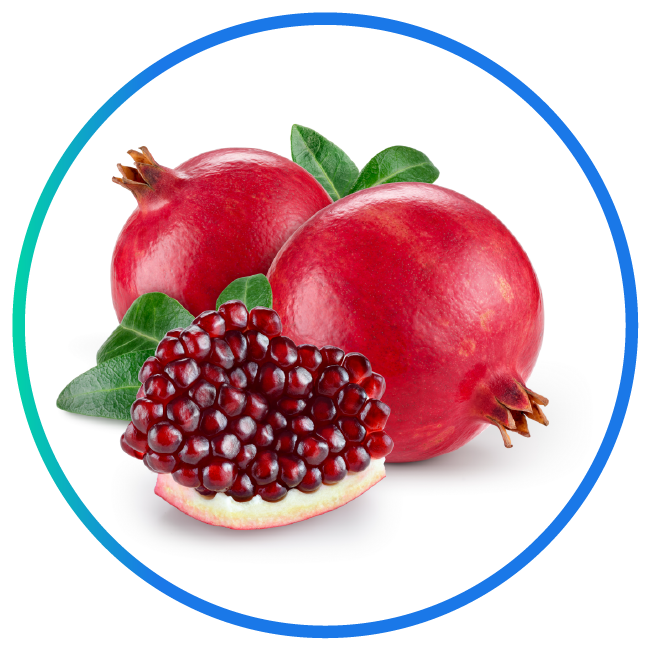 Pomegranate Extract
It is rich in polyphenols and is a very good anti-oxidant for the skin, found to have excellent antioxidant activity. It is effective in reducing wrinkles, dark spots and inhibiting the skin pigmentation. Stimulate the skin cell turnover. Pomegranate Antioxidants 3 times more than red wine and green tea.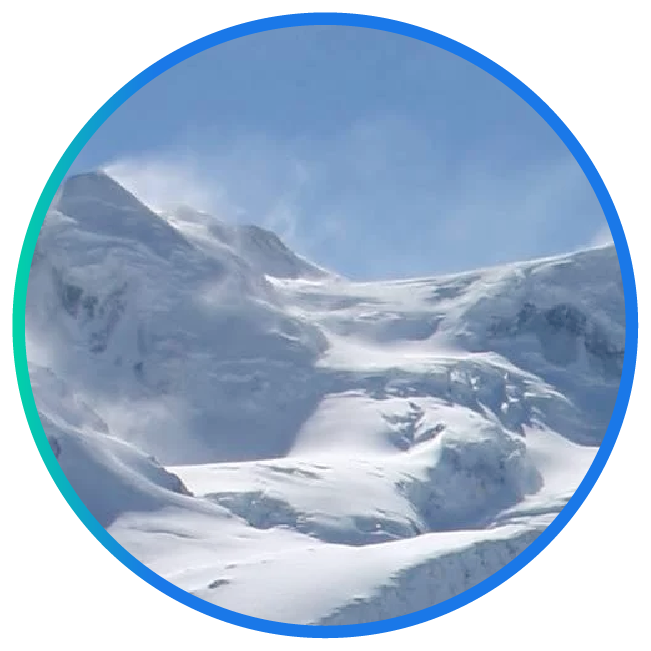 Lipobelle Glacier
Encapsulated Glacier Water from the Matterhorn is a liposomal preparation with a synergistic combination of lecithin molecules and unique minerals. The ultra thin lecithin capsules transport the alpine moisture with its unique minerals deep into skin to a place where it profits the skin most. The additional benefit is achieved thanks to the minerals, this means, alpine evitalizestion and hydration in the deep skin layers – a formula which tones and evitalizes and refreshes the complexion.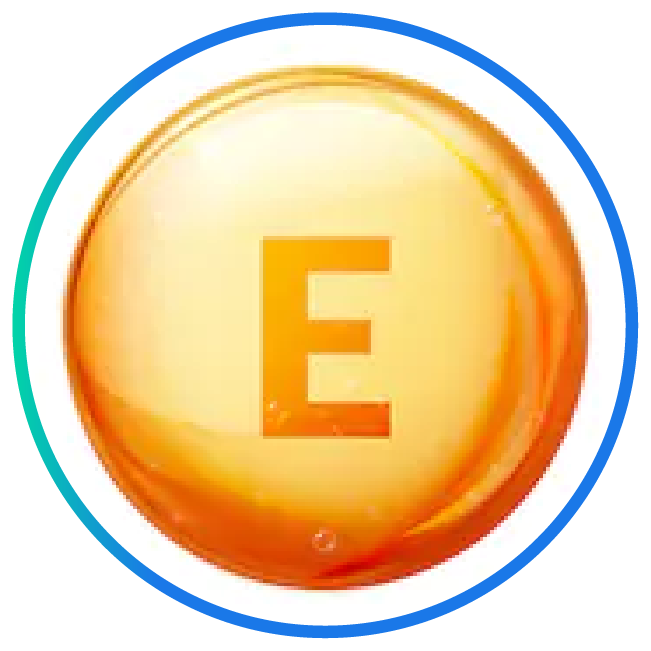 Vitamin E (Tocopheryl Acetate)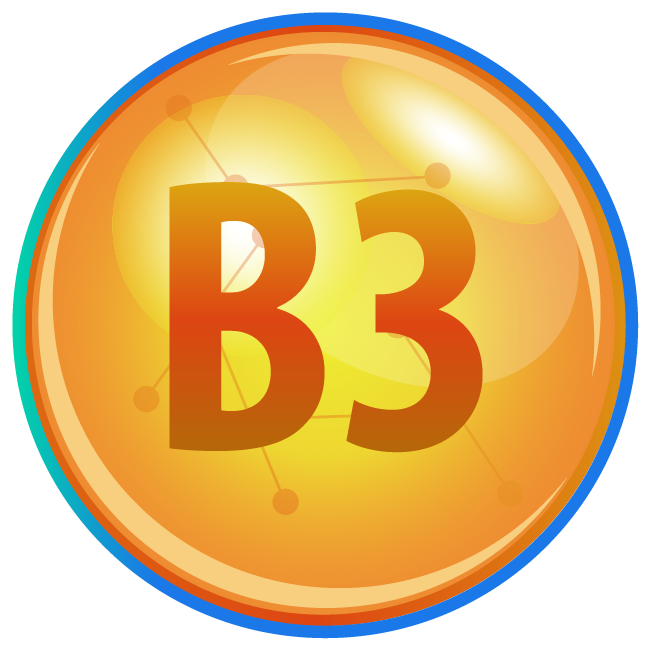 Vitamin B3 (Niacinamide)
supports the skin barrier (the outer surface of skin), increases its resiliency, and improves texture by making pores look smaller. It also helps balance oil production.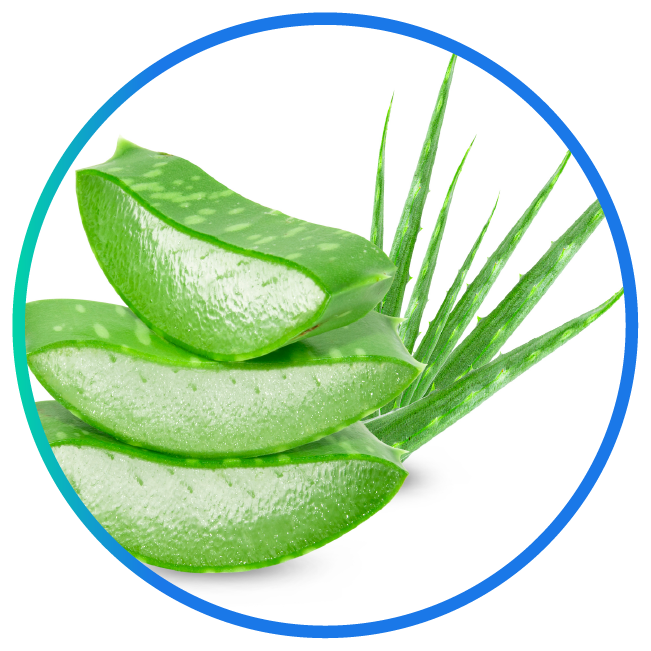 Aloe Vera200X
that nourish the skin to be smooth, soft and moist. And help reduce inflammation of the skin (Anti-Inflammatory) helps protect the skin from damage by sunlight. With aloe vera contains substances aloin that can protect against UV rays. It has the ability to protect the skin from free radicals. The cause of aging from free radicals destroying the DNA inside the skin cells stimulates Fibroblast Cells in the production of collagen. Help detoxify, exfoliate dead skin cells and tighten pores while adding moisture to the skin and anti-microbial to help reduce acne breakouts.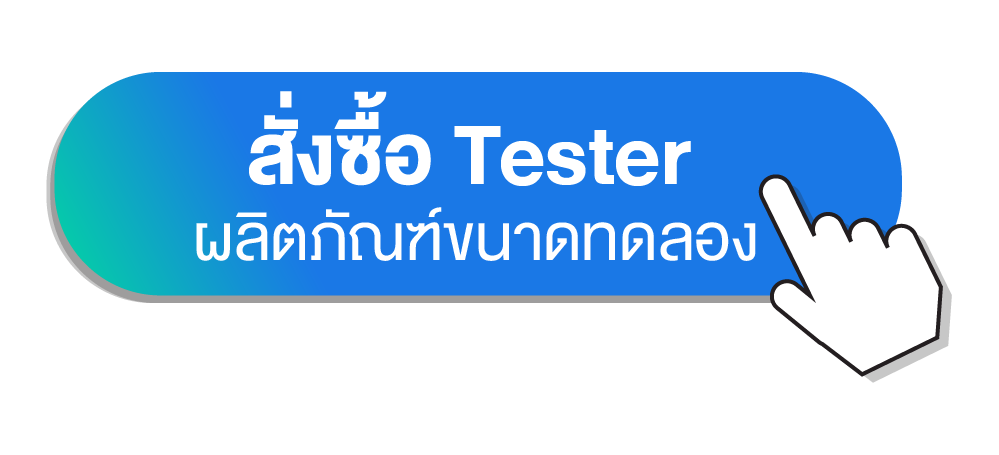 Ingredients
Water, Propylene Glycol, Butylene Glycol, Niacinamide, Fragrance, Cyclopentasiloxane, Vitamin E, Aloe Barbadensis Leaf Juice Powder, Maltodextrin, Lecithin, Punica Granatum Extract, Propanediol, Prunus Yedoensis Flower Extract, Glycerin, Phenoxyethanol, Rosa Centifolia Flower Extract, Nelumbo Nucifera Flower Extract, Lilium Candidum Flower Extract, Jasminum Officinale Flower Extract, Piperonyl Glucoside, Chamomilla Recutita Flower Extract, Acrylates/C10-30 Alkyl Acrylate Crosspolymer, Polysorbate 60, Citrus Limon Fruit Extract, PEG-40 Hydrogenated Castor Oil, Melissa Officinalis Flower/Leaf/Stem Extract, Disodium EDTA, Triethanolamine, Alcohol, Chlorphenesin, Bis-PEG/PPG-20/5 PEG/PPG-20/5 Dimethicone, Methoxy PEG/PPG-25/4 Dimethicone, Caprylic/Capric Triglyceride, Imidazolidinyl Urea, CI 15985, Sodium Sulfate, Sodium Benzoate, Potassium Sorbate, Sodium Chloride, CI 17200