Serum has concentrated in a bottle of light the power of natural origin ingredients that reveals the light at the heart of the skin. Our exclusive Cybright;rainbow algae supports to help target the appearance of dark spots. See a powerful brightening effect for radiant skin. Also and Codiavelane;green algae helps skin retain moisture for a hydrated, plump appearance. This scientifically advanced formula helps reduce the look of dark spots, uneven skin tone and dullness. Reveals a smooth, bright and glow complexion with a translucent, luminous finish.
Instruction
Registration No.
12-1-6600008901
Active Ingredients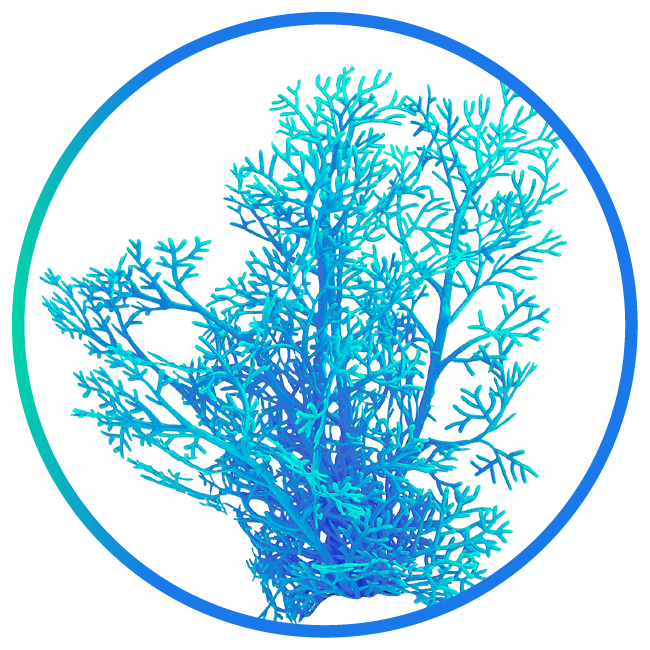 Cybright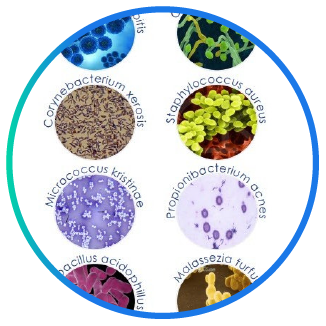 Prebio Care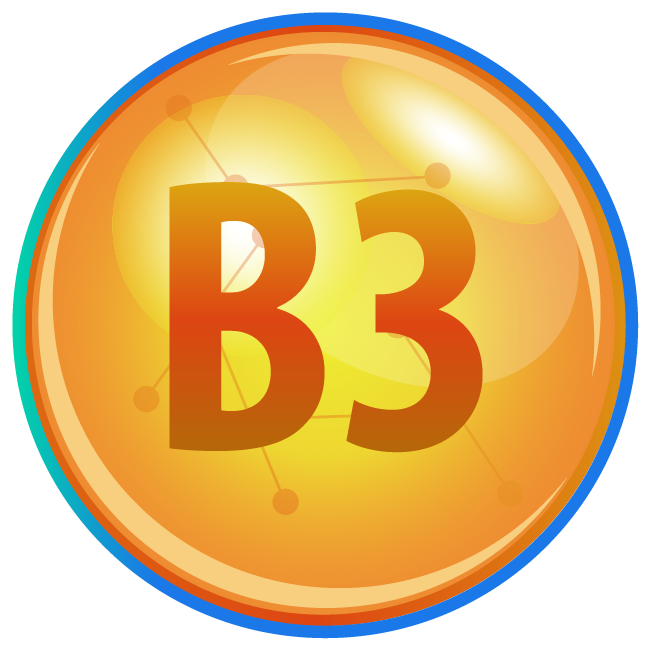 Vitamin B3 (Niacinamide)
supports the skin barrier (the outer surface of skin), increases its resiliency, and improves texture by making pores look smaller. It also helps balance oil production.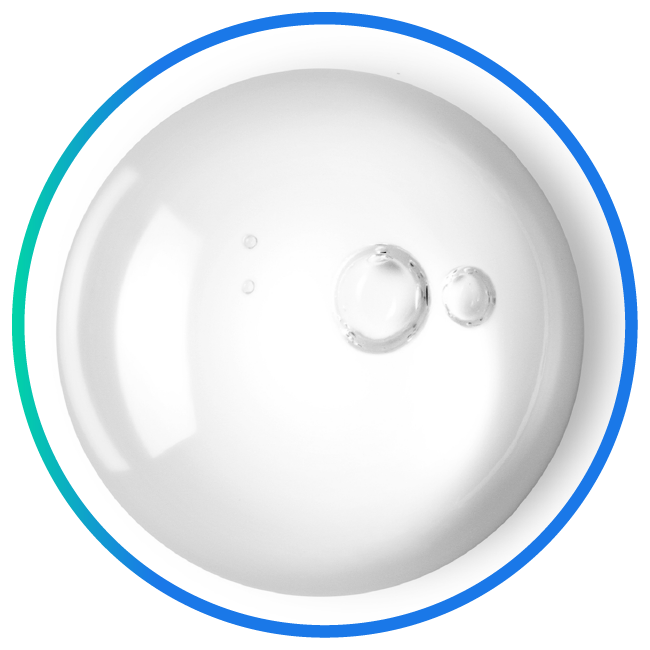 Hyafactor™ NAG (Acetyl glucosamine)
AcetyI glucosamine (NAG), a basic component unit of numerous polysaccharides in cells has many important physiological functions in organisms. Hyafactor-NAG is a small amino monosaccharide moleculle obtained by bio-fermentation. It possesses excellent transdermal absorption and can improve the skin hydration. In addition, NAG as a high-quality and multi-functionall moisturizer has been widely used in various cosmetic formulations.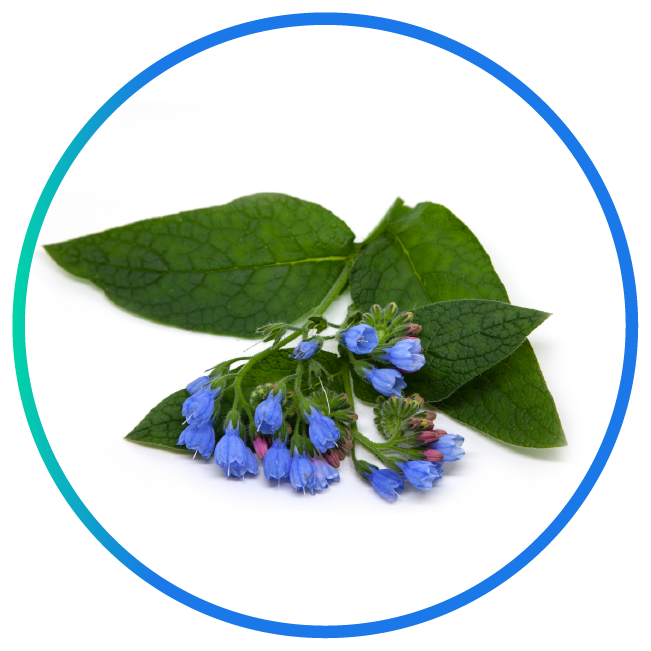 Allantoin
Qualified to help repair gives softness and smoothness. It is an anti-inflammatory and skin irritant. Reduces allergic reactions, makes the skin soft and smooth, not a rash. It also helps to increase the water content in the skin cells, making the skin hydrated, restoring dead skin cells.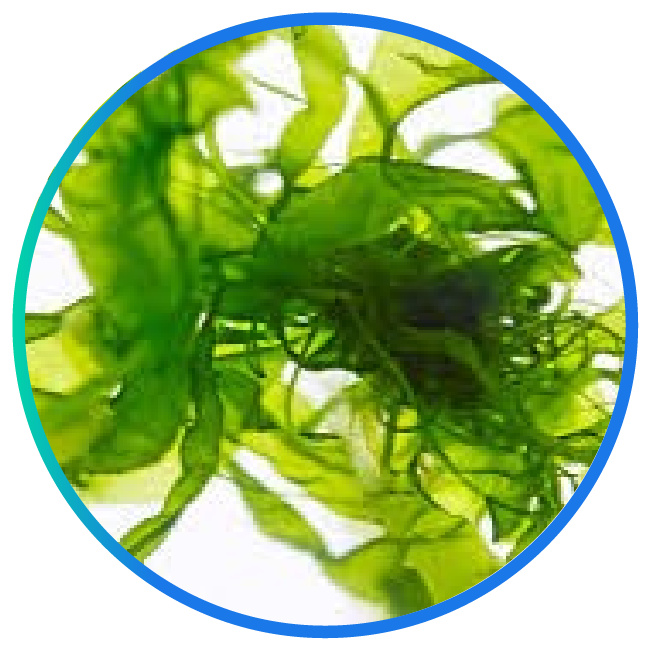 Codiavelane BG/PF the MMF (Marine Moisturizing Factor)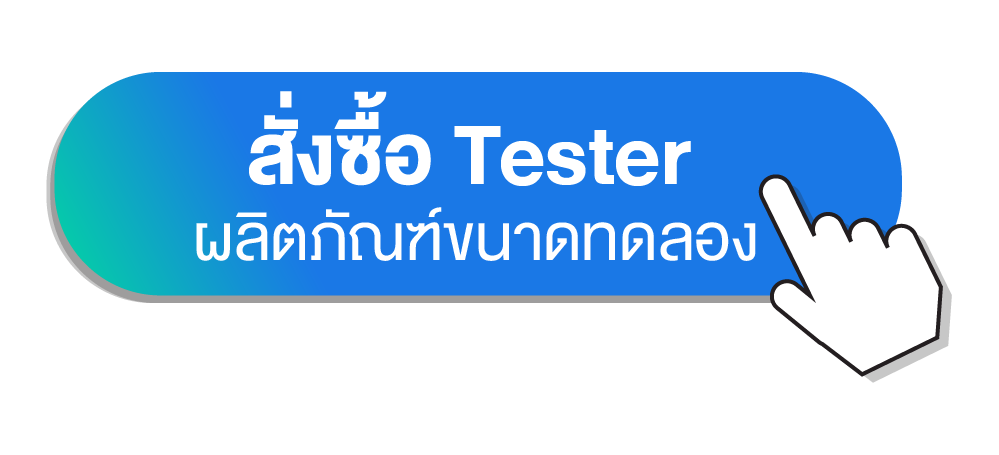 Ingredients

Water, Niacinamide, Butylene Glycol, Glycerin, Cystoseira Tamariscifolia Extract, Codium Tomentosum Extract, Acetyl Glucosamine, Alpha-Glucan Oligosaccharide, Allantoin, Ethoxydiglycol,