This body oil leaves skin moisturised and illuminated with a warm glow. Stabilised vitamin E absorbs into the skin and supports a more youthful appearance. Rice germ oil, Sweet almond oil and Palm Oil moisturise, smooth the skin, and give off a healthy glow without greasiness.
How to use
Registration No.
12-1-6600002412
Active Ingredients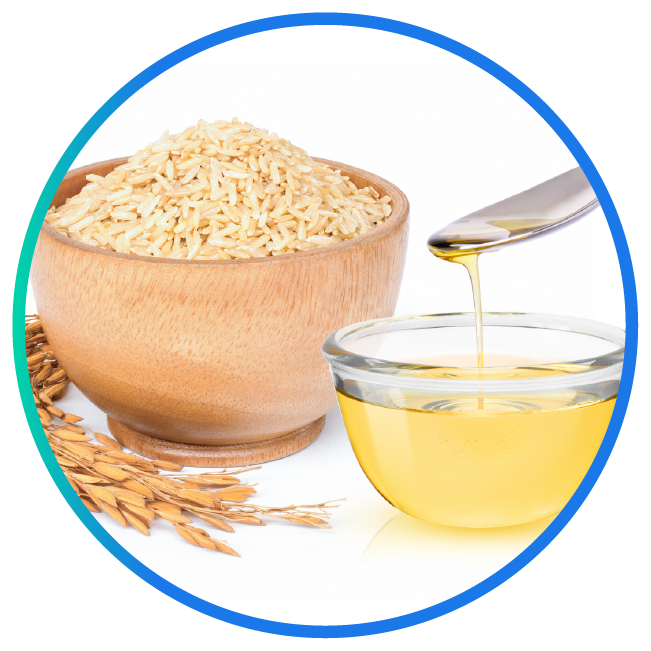 Rice Germ Oil
rich in antioxidants and packed with Vitamins B and E, Rice germ oil is quickly becoming a major player in the world of skin care.

Helps prevent premature wrinkles.

Lightweight linoleic rich oil makes it suitable for acne-prone skin.

Softens and smooths the skin.

Helps inhibit melanin pigmentation.

Evens out skin tone and texture.

Increases skin barrier protection while effectively retaining moisture.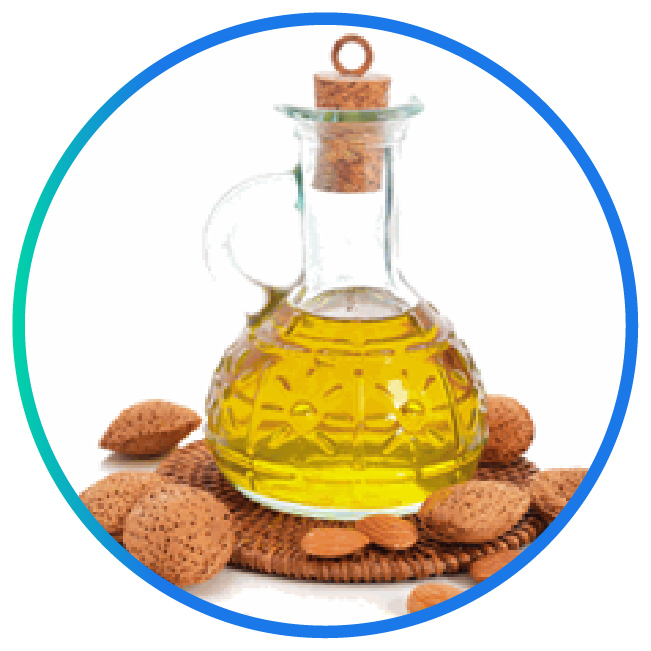 Sweet Almond Oil
It is effective in moisturizing the skin, keeping the skin dry or irritated, revitalizing dry, rough, rough, reduces dark circles under the eyes, reduces wrinkles, scars, dark spots, makes the skin firmer, beautiful, radiant and younger, nourishes hair and scalp for strong, shiny hair.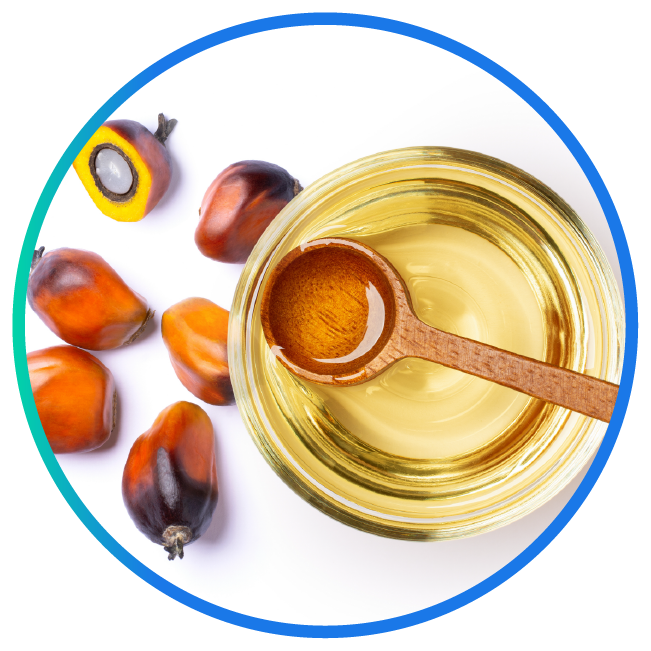 Palm Oil Extract
Lipids in our skin can be damaged or oxidized by ozone exposure, which can lead to free radicals being generated in our skin. We've established that palm oil can fight free radicals, but it can also prevent them from forming in the first place. The oxidation of lipilds resulting in free radicals have been proven to be an underlying cause of many skin diseases, including cancer. Dr. Betty Kamen, PhD notes that toctrienols have been proven to be 40 to 60 times more powerful than the common tocopherol in preventing lipid preoxidation.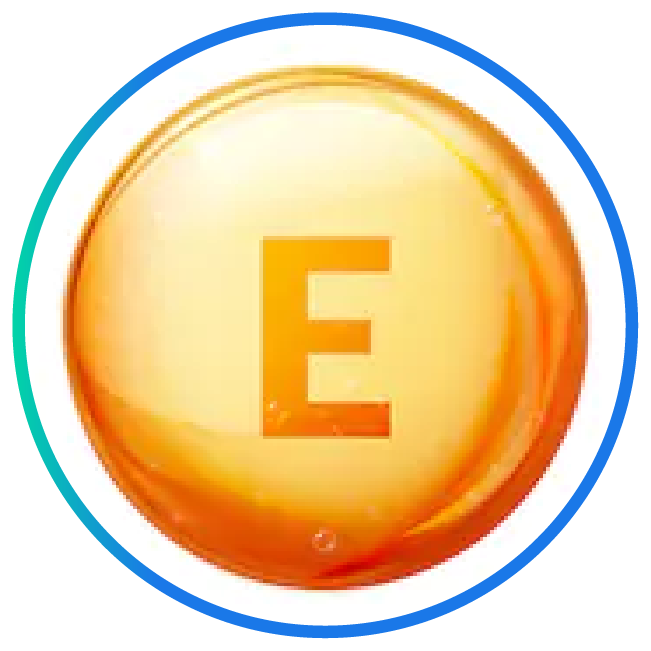 Vitamin E (Tocopheryl Acetate)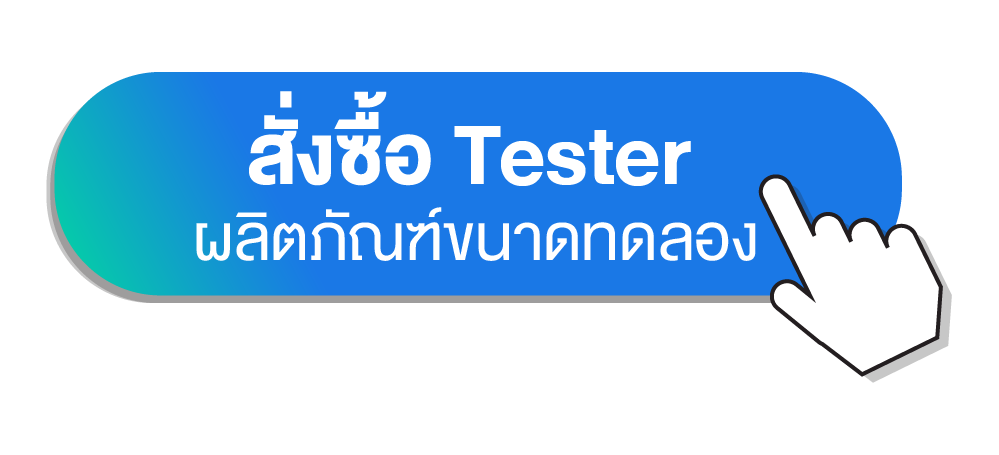 Ingredients

Paraffinum Liquidum, Elaeis Guineensis Oil, Cyclopentasiloxane, Isopropyl Palmitate, Isohexadecane, Fragrance, Tocopheryl Acetate, BHT, Cannabis Sativa Seed Oil, Argania Spinsosa Oil