Made with a blend of Calamine and Salicylic Acid, Acne Spot Drying Lotion helps to soothe and clear up pimples, blemishes and whiteheads overnight without irritating the surrounding skin. Suitable for even the most sensitive skin types, this skincare must-have is super gentle and effortless to apply.
Direction : 1. Dip a cotton bud into the pink powder at the bottom of the bottle.

2. Dab directly onto the affected area. Do not rub in. Do not apply on broken skin.
Warning : Do not use on children under 3 years.

Cautions : For external use only. Avoid contact with eyes. If contact occurs, rinse thoroughly with water. If irritation or rush appears, discontinue use.
Do not shake the jar before use.

In the event that the contents are shaken, leave overnight to aloe the ingredients to settle

* The duration of lasting effect depends on individual skin condition and age.
Registration No.

12-1-6600000987
Active Ingredients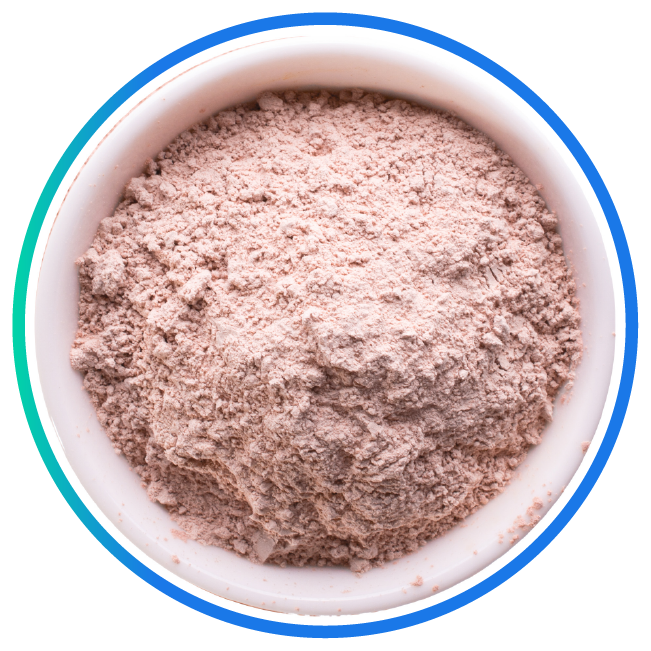 Calamine Powder
Accelerates wound healing by treating wounds and skin regeneration.

Ease skin irritation.

Treat diaper rash in babies.

Reduce skin oiliness.

Soothe dry skin.

Relief skin itchiness by pregnancy and insect bites.

Relief the symptoms of mild sunburn and mild skin conditions.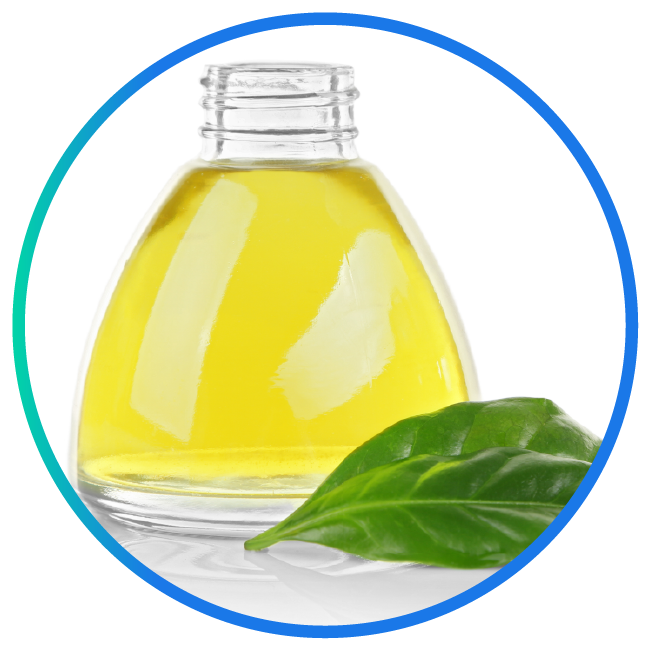 Tea Tree Oil
The oil has been used for almost 100 years as a healing treatment in Australia, particularly for skin conditions.

Tea tree oil may help quell inflammation, possibly due to its high concentration of terpinen-4-ol, a compound with anti-inflammatory properties.

A reviewTrusted Source of the effectiveness of tea tree oil highlights its ability to kill a range of yeasts and fungi. The majority of the studies reviewed focus on Candida albicans, a type of yeast which commonly affects the skin, genitals, throat, and mouth.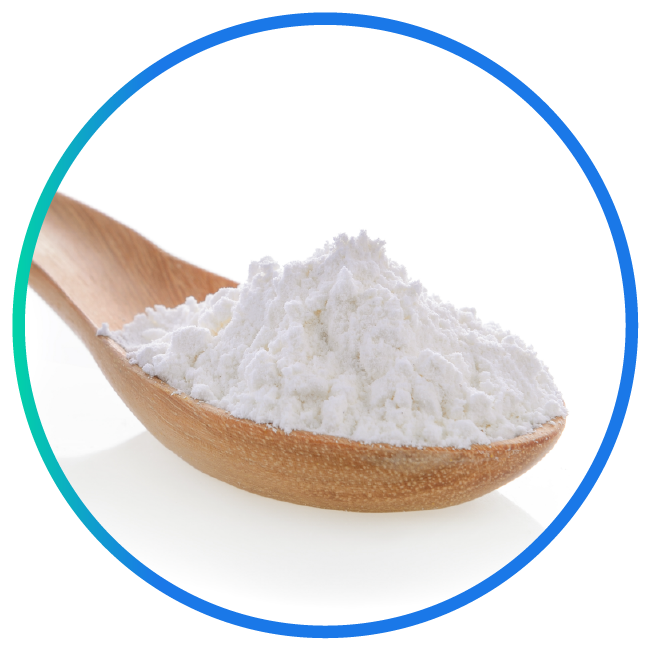 Zinc PCA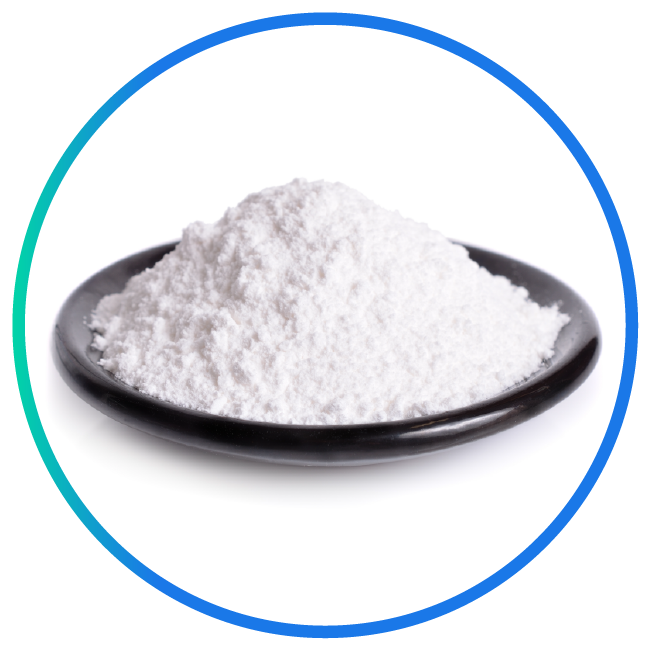 Salicylic Acid
also called beta hydroxy acid (BHA), this multifunctional ingredient addresses many of the systemic causes of acne. Its primary benefit is as an exfoliant, helping shed dead skin in a way similar to how skin acts when we are younger. Because it has the ability to penetrate into the pore lining and exfoliate inside the pore as well as on the surface of skin, it is especially effective for reducing breakouts, including blackheads and whiteheads.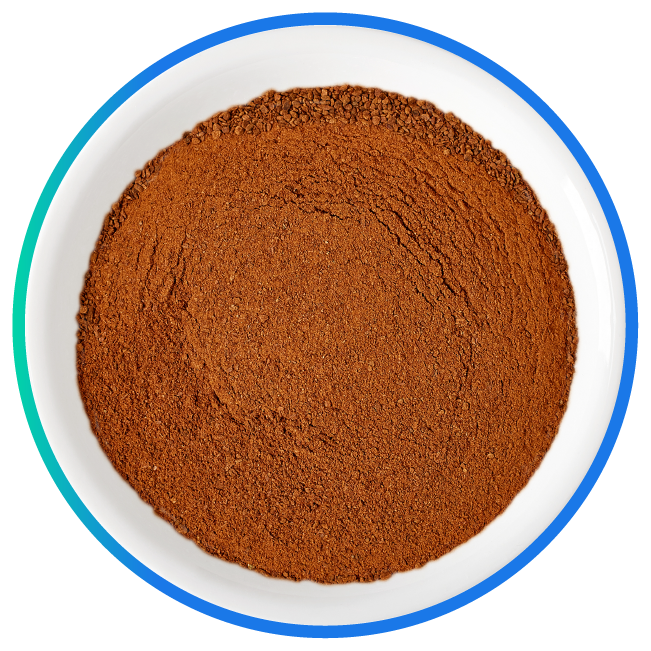 Salix Alba (Willow) Bark Extract
reduce the production of oil in the skin and helps exfoliate any oil deposits or dirt from the pore gently, without causing any irritation. The antibacterial and anti-inflammatory properties of willow bark help control common oily skin issues like acne and pimples.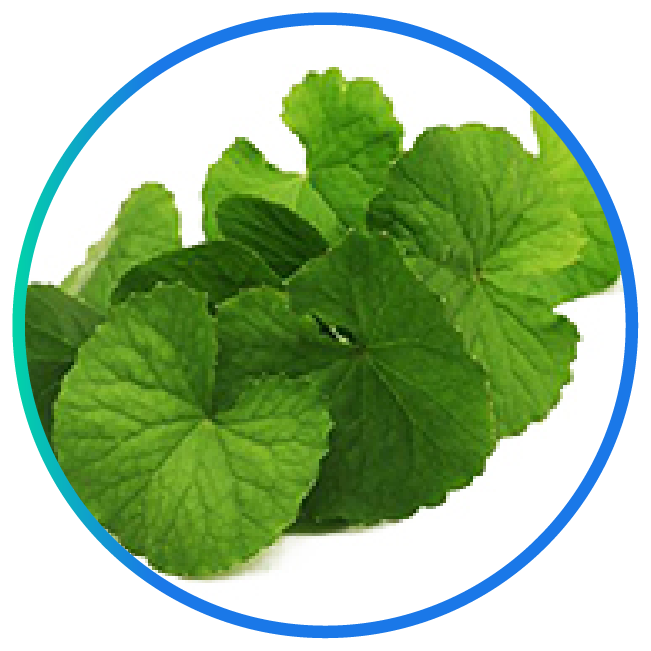 Centella Asiatica Extract
is rich in triterpene substances, including madecassic acid, asiatic acid, asiaticoside and madecassoside. These important substances have pharmacological effects in the treatment of skin disorders. Or skin lesions such as reduce inflammation, bruises and also to reduce acne scars and dark spots. Helping to restore the skin to its original condition faster. Through various mechanisms such as wound healing, anti-inflammatory and stimulating the production of collagen.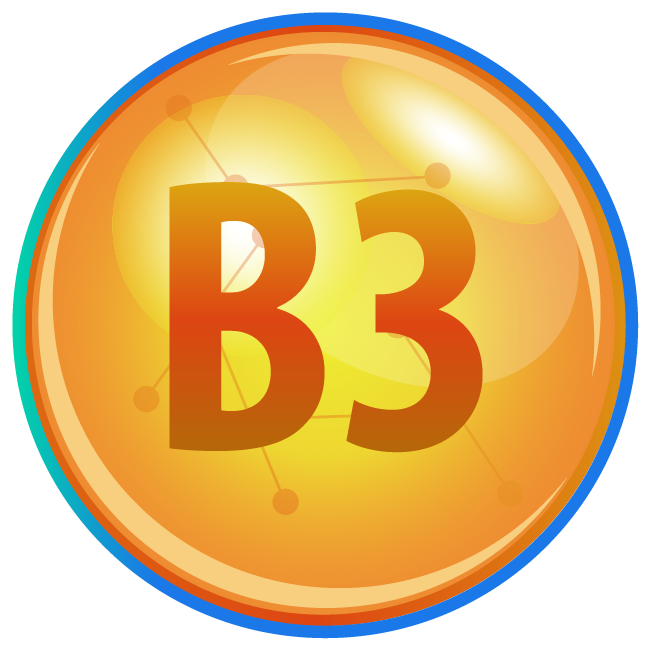 Vitamin B3 (Niacinamide)
supports the skin barrier (the outer surface of skin), increases its resiliency, and improves texture by making pores look smaller. It also helps balance oil production.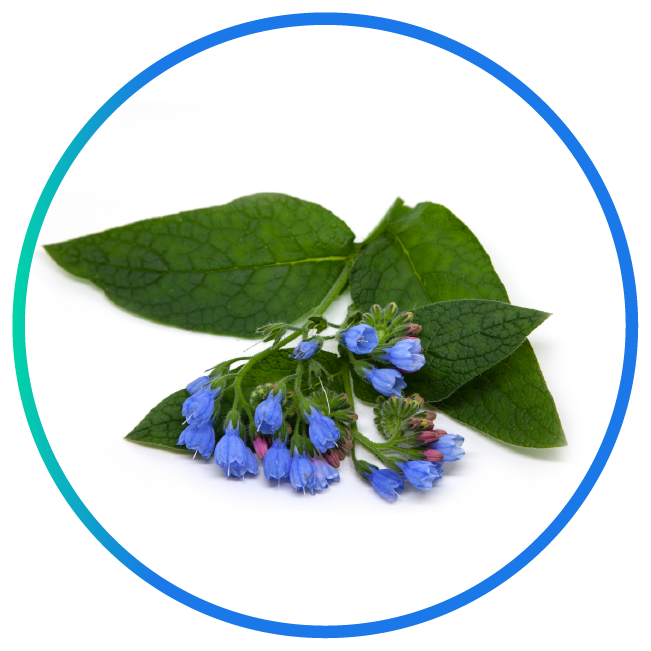 Allantoin
Qualified to help repair gives softness and smoothness. It is an anti-inflammatory and skin irritant. Reduces allergic reactions, makes the skin soft and smooth, not a rash. It also helps to increase the water content in the skin cells, making the skin hydrated, restoring dead skin cells.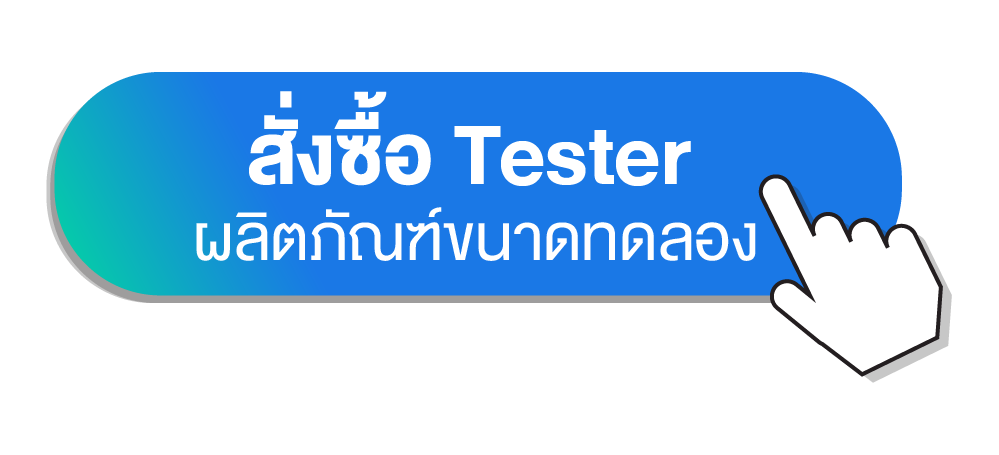 Ingredients

Ethanol, Zinc Oxide, Water, Glycerin, Butylene Glycol, Calamine, Niacinamide, Salicylic Acid, Ethoxydiglycol, Camphor, Salix Alba Bark Extract, Methylpropanediol, Propylene Glycol, Phenoxyethanol, Chlorphenesin, Allantoin, Zinc PCA, Menthol, Disodium EDTA, PEG-40 Hydrogenated Castor Oil, Polysorbate 20, Melaleuca Alternifolia Leaf Oil, 1,2-Hexanediol, Centella Asiatica Extract, Tocopherol