Anti-Melasma & Dark Spot Corrector Cream is your treatment for melasma and dark spots on face. Formulated with X50 Pure White; The Whitening Cosmetic Drone® with high technology. This cream visibly reduces dark spots and discoloration while helping improve your skin's clarity. Suitable for all skin types, even the most sensitive, this Anti-Melasma & Dark Spot Corrector Cream is your solution for age spots, melasma and other types of discoloration, creates problem-solving, skin-loving formulas that give you visible results.
How to use
Type of Product
Cautions
*For external use only. Avoid contact with eyes. If contact occurs, rinse thoroughly with water. If irritation or rush appears, discontinue use.
*The duration of lasting effect depends on individual skin condition and age.
Notification No.
12-1-6500044683


Active Ingredients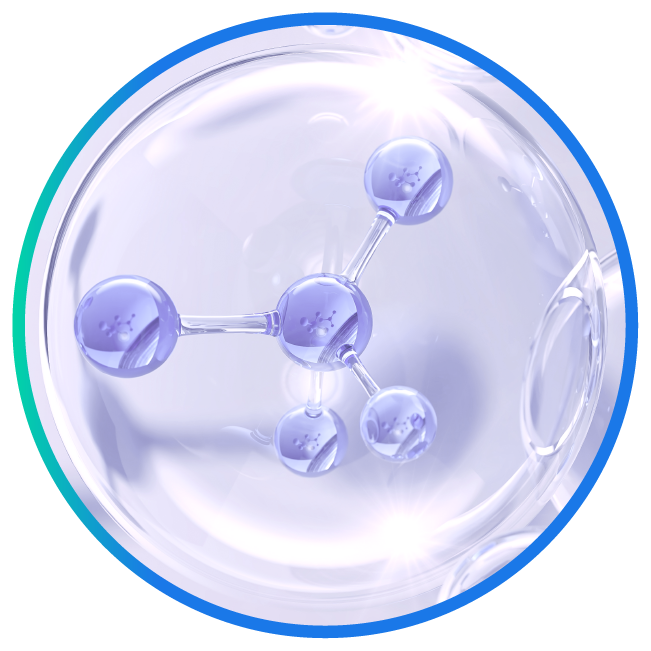 X50 Pure White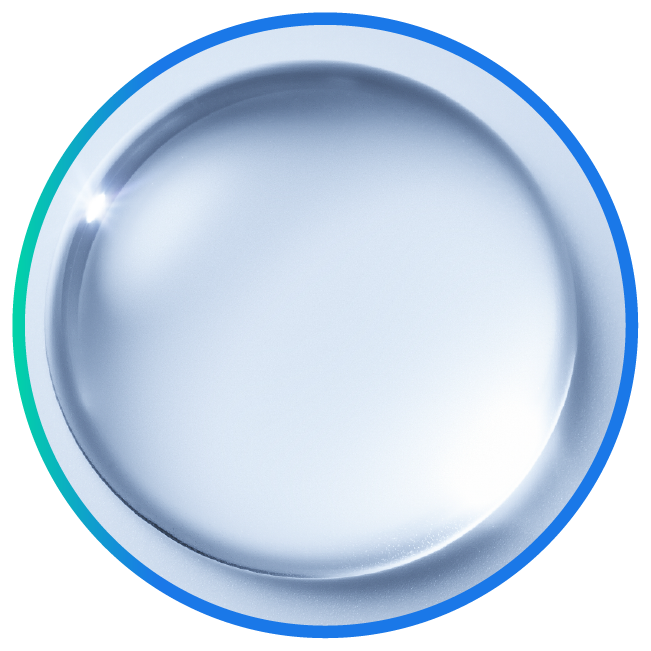 Tranexon
Monocarboxylic acid derivttives named trans-4-(Aminomethyl) cyclohexane - carboxylic acid

Synthetic compound used as historical therapeutic drug in homeostatic agent for anti-fibrinolysis action

Become phenomenon in Asian pateints' for skin whitening treatment and melasma therapy controlled by dermatologists

Claimed to whitening effects especially UV-induced hyperpigmentation and skin discoloration including melasma

Mechanism of action to inhibit the conversion of plasmin (anti-plasmin activity), caused to release PGE-2 and a-MSH

Competitive inhibitor to tyrosine by scavenging with tyrosinase enzyme

Decrease mast cell activity and also fibroblast growth factor in dermis layer which is leading to decrease the dermal typed melasma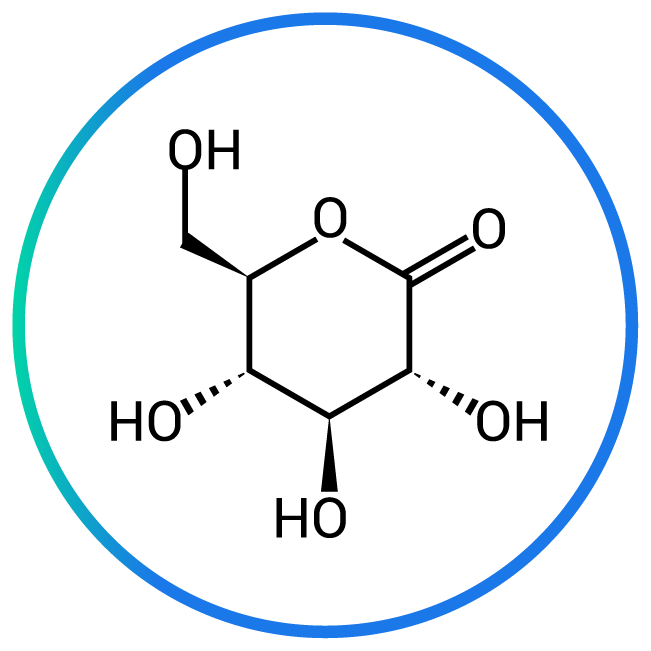 Glucono Delta Lactone (GDL)
Promote cell turnover for skin smoothness and radiance : stimulate healthy exfoliation and accelerate skin cell turnover as well as diminish the appearance of pore size for a smooth, radiant, more youthful complexion.

Moisturizing Attract water to skin, help skin stay hydrated. When skin is sufficiently moisturized, it looks smoother and healthier.
Alpha Arbutin
is frequently marketed as a safer alternative to hydroquinone (a popular skin-lightening ingredient that has been banned in Europe and Australia). It has similar results in brightening skin but without the dangerous bleaching process. Instead, it reduces skin's pigment production by suppressing the enzymes that stimulate melanin. This also slows down the process by which UV light causes pigmentation, so it both prevents and treats pigmentation issues.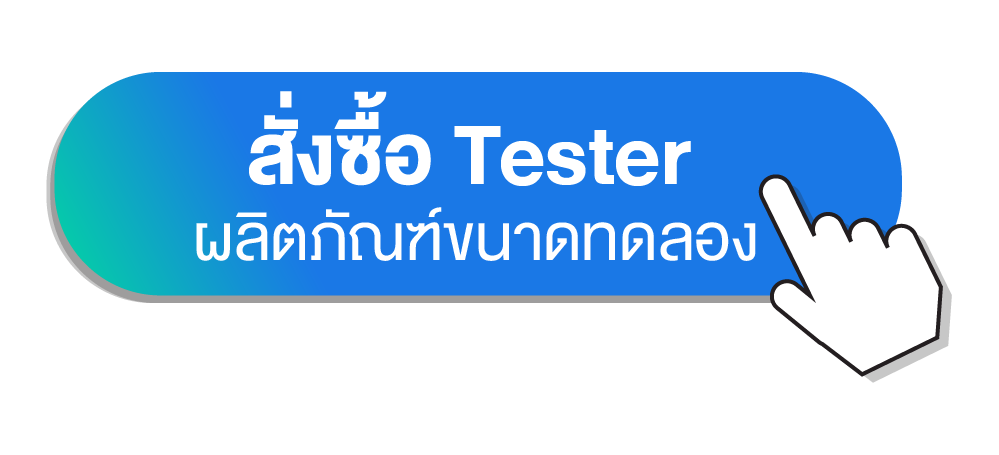 Ingredients

Water, Niacinamide, Tranexamic Acid, Alpha-Arbutin, Glycerin, Tocopheryl Acetate, Ethylhexyl Palmitate, Palmitoyl Sh-Octapeptide-24 Amide, Palmitoyl Sh-Tripeptide-5 Norisoleucyl Shnonapeptide-1, Polysorbate 60, Corn Starch, Gluconolactone, Cetyl Alcohol, Carbomer, Isopropyl Palmitate, Allantoin, Cetearyl Alcohol, Cetyl/Stearyl Alcohol, Phenoxyethanol, Triethanolamine, Chlorphenesin, Disodium EDTA, Fragrance, Phospholipids, Polysorbate 80, Cholesterol, Dipropylene Glycol, Xanthan Gum, Caprylyl Glycol, Lactic Acid/Glycolic Acid Copolymer, Polyvinyl Alcohol, Glyceryl Caprylate