Intensely moisturise and replenish your skin with The Renewal Body Oil with Hemp Seed Oil and enjoy a healthy, youthful glow and also calm the mind and body. This Body Oil enriched benefits of 3 oils (hemp seed oil, palm oil & organic virgin deodorised argan oil). The powerful, active ingredients contained in all these natural oils promote a softer and smoother feel to the skin. Vitamin E works toward protecting the skin against oxidation and premature ageing.
Instruction
Apply on body skin constantly, morning and evening.
Registration No.
12-1-6500039948
Active Ingredients

Hemp Seed Oil
Hemp seed oil decreases inflammation and irritation and provides relief for discomfort related to certain skin conditions.

Hemp seed oil restores the skin barrier and helps it to retain moisture, which results in skin that looks healthy, hydrated, and supple.

Hemp seed oil is high in antioxidants – such as vitamin A, C, E, and F and fatty acids – that strengthen the outer layer of the skin so it can preserve water.

Hemp seed oil repairs the skin barrier and protects against environmental aggressors that damage the skin and cause premature aging, such as sunlight, radiation, pollution, cigarette smoke, and exposure to extreme hot and cold temperatures.

Hemp seed oil is an all natural method of reducing anxiety and stress.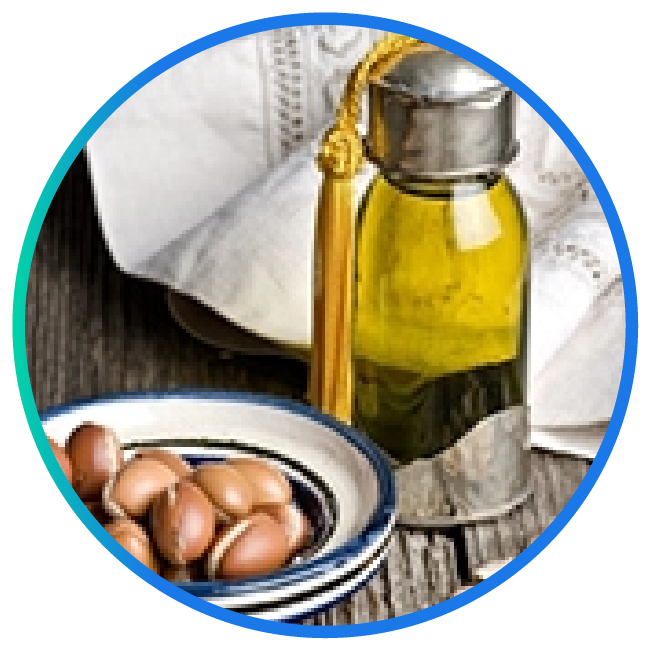 Organic Virgin Deodorised Argan Oil
extracted from the kernel of the fruit of the argan tree. Nicknamed the "the tree of life" thorny tree grows exclusively in southwestern Morocco. Argan oil is rich in oleic acid, which has emollient properties. It makes the skin soft, supple, and more radiant. Plus, it has high levels of linoleic acid (omega-6), recommended in cosmetic products made for acne-prone skin because this fatty acid helps regulate sebum production and control breakouts. This oil reduces transepidermal water loss by restoring lipidic film. The skin is moisturized and appears younger.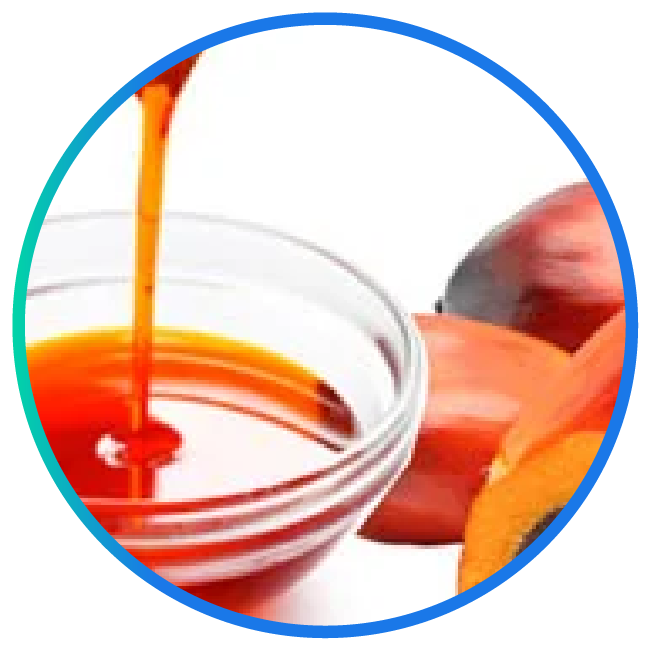 Palm Oil Extract
Lipids in our skin can be damaged or oxidized by ozone exposure, which can lead to free radicals being generated in our skin. We've established that palm oil can fight free radicals, but it can also prevent them from forming in the first place. The oxidation of lipilds resulting in free radicals have been proven to be an underlying cause of many skin diseases, including cancer. Dr. Betty Kamen, PhD notes that toctrienols have been proven to be 40 to 60 times more powerful than the common tocopherol in preventing lipid preoxidation.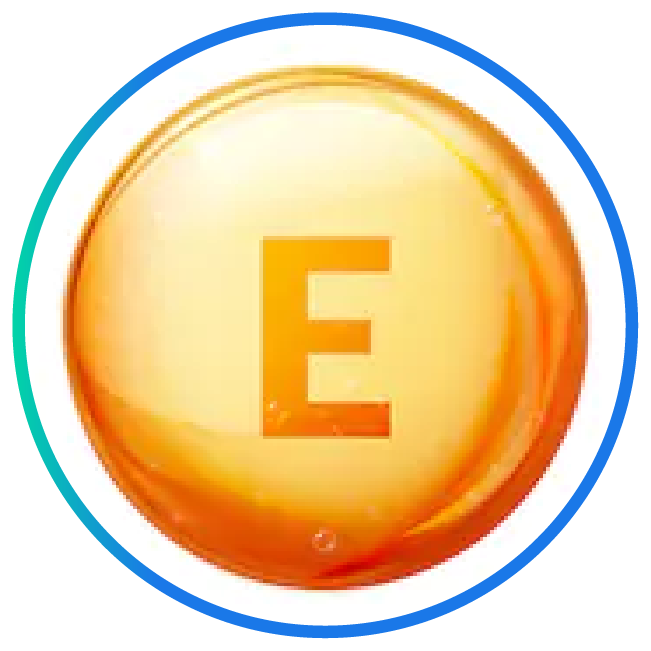 Vitamin E (Tocopheryl Acetate)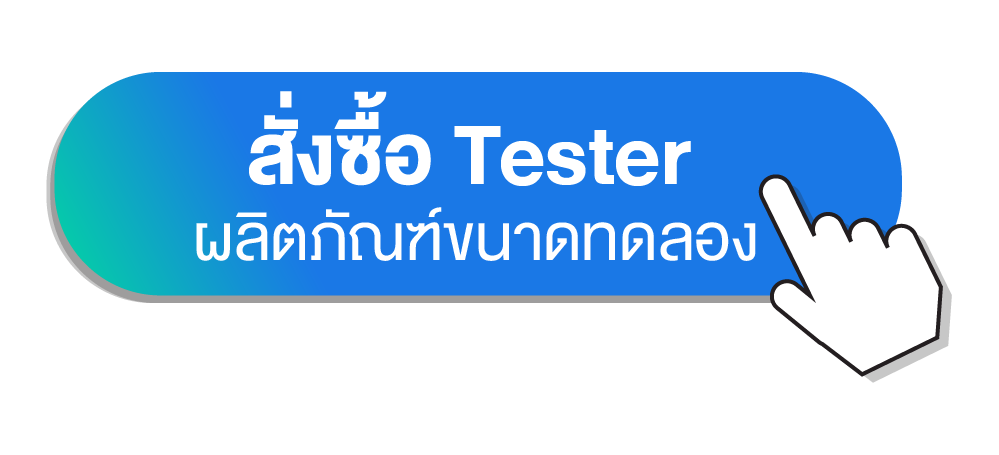 Ingredients

Paraffinum Liquidum, Elaeis Guineensis Oil, Cyclopentasiloxane, Isopropyl Palmitate, Isohexadecane, Fragrance, Tocopheryl Acetate, BHT, Cannabis Sativa Seed Oil, Argania Spinsosa Oil