MTT Advanced AcTEAvating Skin Cream for face is proven to immediately visibly firm and strengthen the skin, acting like a corset for your complexion to give a more lifted and defined appearance. The lightweight formula is powered by a tea complex, a proprietary blend of black tea ferment (kombucha), green tea extract, and white tea that is proven to inhibit damaging free radicals and helps to improve skin elasticity. Pueraria Mirifica Extract helps improve firmness and protect the skin's youthful bounce, while a W3 Peptide helps to defy the signs of gravity for a more visibly defined skin and neck contours.
How to use
Apply over the facial skin. Morning and evening.
Type of Product
Cautions
For external use only. Avoid contact with eyes. If contact occurs, rinse thoroughly with water. If irritation or rush appears, discontinue use.
* The duration of lasting effect depends on individual skin condition and age.
Notification No.

12-1-6500016428
Active Ingredients
Kombuchka™PH
The extract will not be black (Sweet Black Tea) and the sauce will be fermented together during fermentation as well. Divide until you see a sheet of film. Mushroom-like appearance on the surface of the Kombucha word that Konbu is a dried brown algae and Cha comes from the word Tea, meaning tea, but before there were various acids such as Lactic Acid, Usnic Acid, Glucuronic Acid. Here are the vitamins. B, such as B1, B2, B3 and B12

Better reflection of light that hits the skin, the skin looks lustrous, resulting in the skin to look radiant, pinkish, radiant, bright, look younger.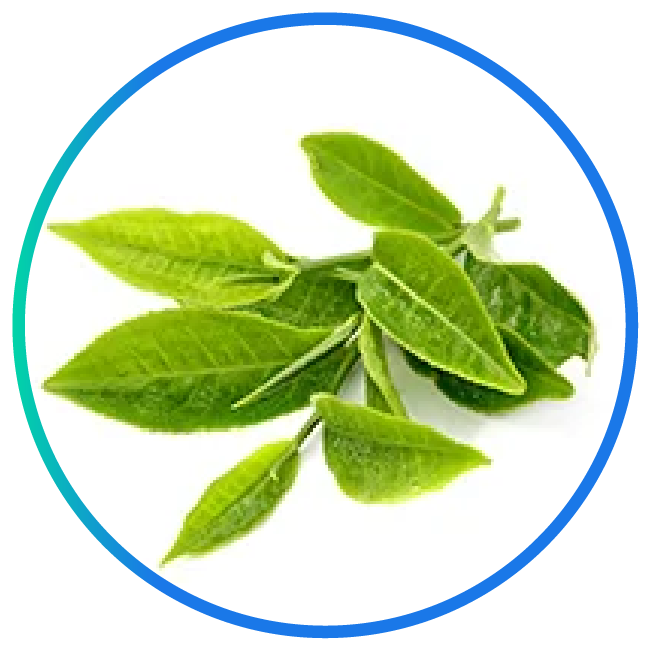 Glycerolat B Green Tea (organic green tea)
the major polyphenolic compound present in green tea, EGCG (epigallocatechin-3-gallate), was found to exhibit a wide range of therapeutic properties, antioxidant, anti-inflammatory, and antimicrobial properties. They have shown improvement in treating acne and oily skin. EGCG is anti-androgenic and lowers lipid levels. This makes it effective at reducing sebum excretions in the skin. By reducing sebum, EGCG can slow or stop the development of acne.
White Tea Extract
Liquid is known for its high antioxidant constituents, encompassing polyphenols (about 30% of its dry weight), tannins, and flavonoids. Catechins, a type of polyphenols, are the most abundant antioxidant in white tea extract. White tea is also rich in natural anti-inflammatory and protective ingredients, which work to fight off various skin problems. White tea extract is procured at an early stage from young and baby tea leaves, giving it a different aroma and flavor compared to other teas.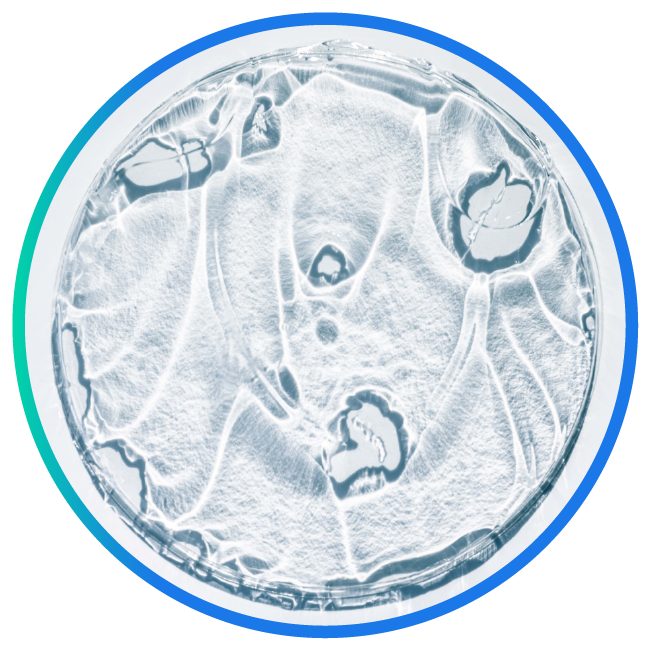 W3 Peptide
Innovative peptides to revitalize skin that has deteriorated over time and is damaged by various conditions. It was developed by new technology. It is as effective as PRP that is commonly used in beauty clinics. W3 has its meaning from the main properties of the peptide Wound healing, Wrinkle care and Whitening.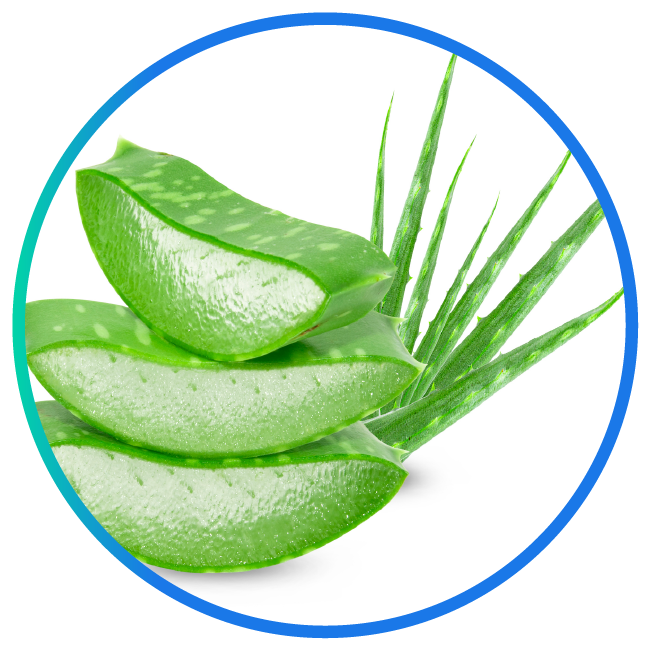 Aloe Vera 200X
its anti-inflammatory properties can reduce pain, swelling, and soreness of wounds or injuries.

it can speed upTrusted Source wound healing time and limits scarring.

it reducesTrusted Source the healing time of first-degree and second-degree burns.

it contains 98% water, which helps moisturize, soothe, and hydrate the skin.

It has a cooling effect on rashes or sunburns.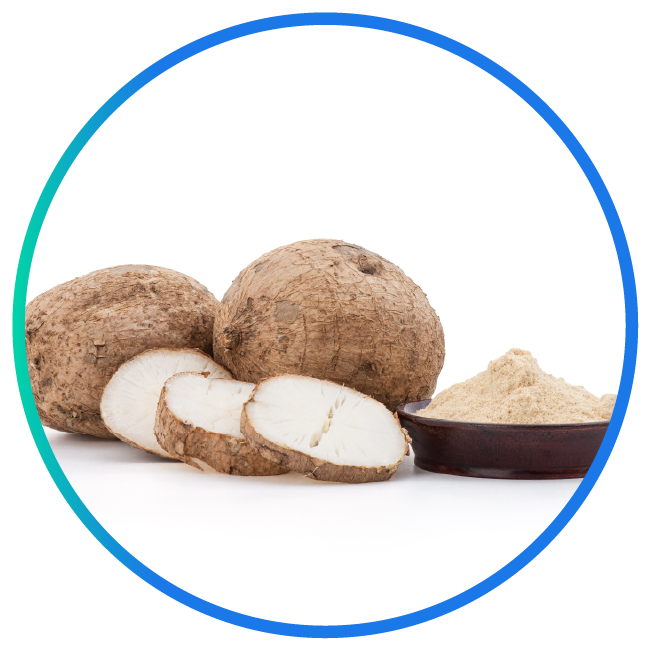 Pueraria Mirifica Extract
is a great source of classical phytoestrogens contains deoxymiroestrol and miroestrol. Pueraria Mirifica Extract acts as an antioxidant and anti-aging agent. It stimulates skin collagen and elastin synthesis. It maintains flexibility and elasticity of skin tissue, slowing down aging of the skin and reduces fine lines and wrinkles. It helps to reconstitute connective tissue and firm's breast and skin. It enhances emollient, moisturizing and softness properties of the skin.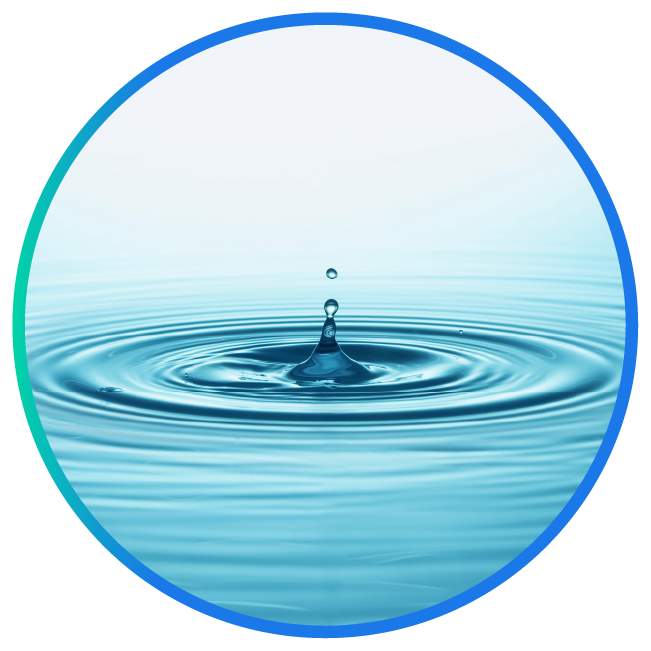 Lipomoist
contains polysaccharides that forms occlusive films to minimize trans-epidermal water loss (TEWL). Helping the specific active ingredients included to penetrate more efficiently into the skin. Offers long-lasting moisturization and also possesses firming and remodeling efficacy for skin compactness and elasticity.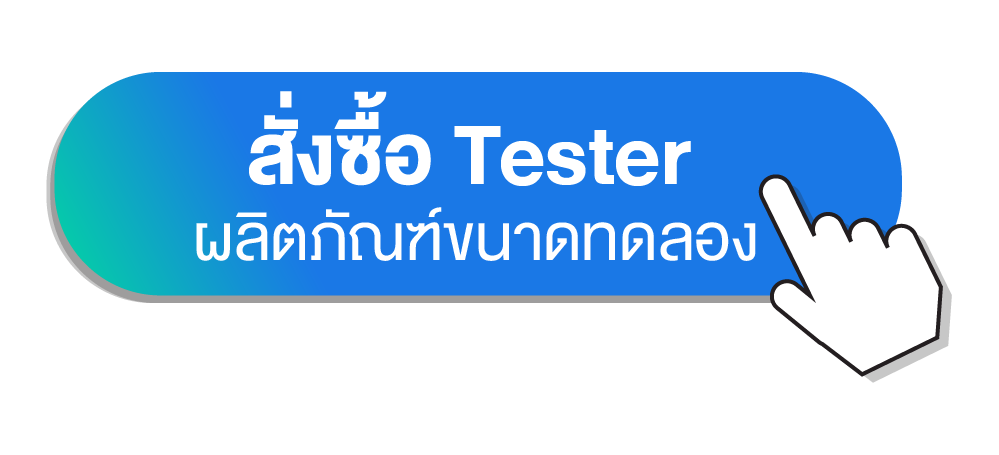 Ingredients

Water, Butylene Glycol, Camellia Sinensis Leaf Extract, Isohexadecane, Methylpropanediol, Cyclopentasiloxane, Decamethylcyclopentasiloxane, Polysorbate 60, Cetyl Alcohol, Glyceryl Stearate, Polymethylsilsesquioxane, Saccharomyces/Xylinum/Black Tea Ferment, Aloe Barbadensis Leaf Juice Powder, Allantoin, Pueraria Mirifica Root Extract, Glycerin, Carbomer, Triethanolamine, Phenoxyethanol, Ceteth-20, Steareth-20, Octamethylcyclotetrasiloxane, Maltodextrin, Chlorphenesin, Disodium Edta, Fragrance, Sodium Polyacrylate, Xanthan Gum, Dimethicone, Caprylyl Glycol, Hydrolyzed Wheat Protein, Ethylhexylglycerin, Hydroxyethylcellulose, Hydrolyzed Soy Protein, Sodium Citrate, Trideceth-6, Citric Acid, PEG/PPG-18/18 Dimethicone, Pectin, Serine, Arginine, Proline, Glucose, Potassium Sorbate, Sorbic Acid, Imidazolidinyl Urea, Chondrus Crispus Extract, Biotin, Hexapeptide-33, CI 47005, CI 17200