A soothing, concentrate facial serum infused with hemp seed oil that improve skin's barrier, reduce visible redness, and relieve discomfort while calming and soothing skin. This serum hydrates and seals in moisture for all-day hydration and is formulated with Skin Barrier Enhancer, aloe vera and organic green tea is visibly smoother, locks in moisture support the moisture barrier, these replenishing ingredients work to make your skin look smoother, plumper, dewier and reveal healthier-looking skin.
Vegan Skincare Concept

This Formula Without: Fragrance, Silicone, Oil, Alcohol and Paraben
How to use
Apply over the facial skin. Morning and evening.
Type of Product : Face nourishing product

Cautions : For external use only. Avoid contact with eyes. If contact occurs, rinse thoroughly with water. If irritation or rush appears, discontinue use.
*The duration of lasting effect depends on individual skin condition and age.


Notification No.
12-1-6400047230
Active Ingredients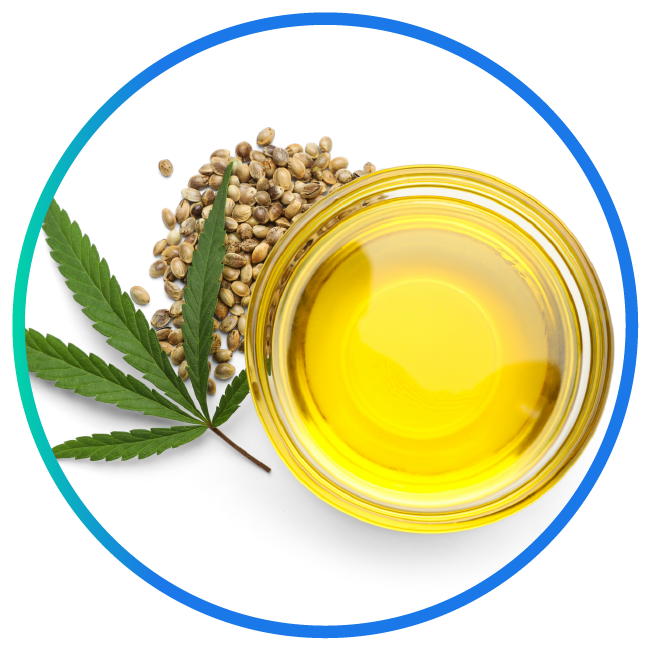 Hemp Seed Oil
rich in antioxidants It contains important unsaturated fats such as linolenic acid or omega 3 up to 22% and linoleic acid or omega 6 up to 54% of the total fat extracted. reduces inflammation and reduce the incidence of skin disease inhibits the enzyme tyrosinase Make your skin clear. Help reduce wrinkles. reduce oiliness on the face It is also rich in protein, vitamin B1, vitamin B2, choline, making hair black and taking care of hair loss problems and is also used as an essential oil.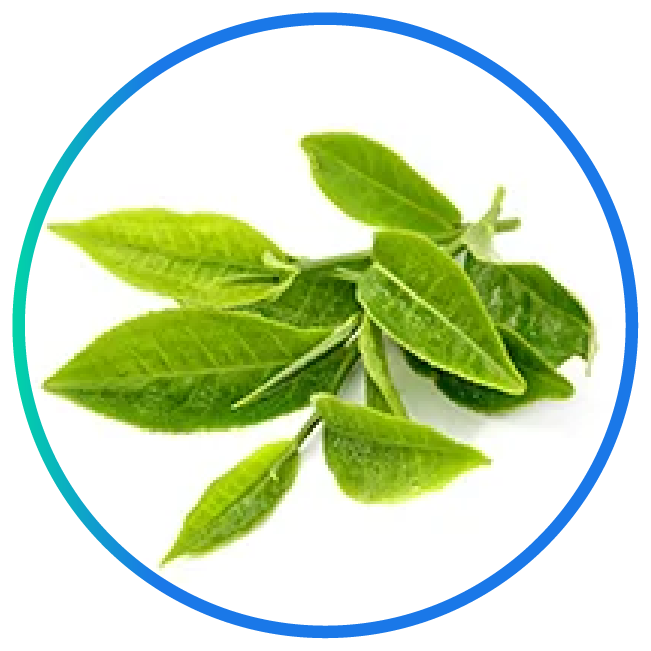 Glycerolat B Green Tea (organic green tea)
the major polyphenolic compound present in green tea, EGCG (epigallocatechin-3-gallate), was found to exhibit a wide range of therapeutic properties, antioxidant, anti-inflammatory, and antimicrobial properties. They have shown improvement in treating acne and oily skin. EGCG is anti-androgenic and lowers lipid levels. This makes it effective at reducing sebum excretions in the skin. By reducing sebum, EGCG can slow or stop the development of acne.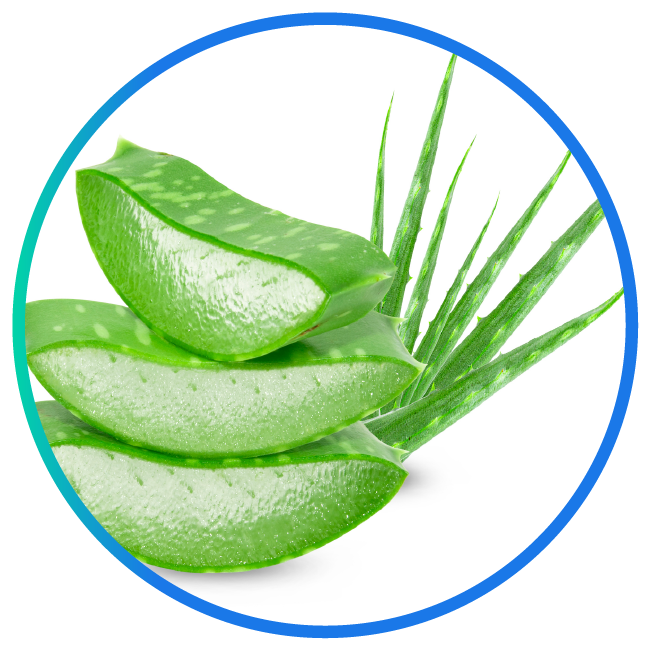 Aloe Vera 200X
Help reduce inflammation of the skin. Reduce allergies, irritation. helps to heal wounds Make the wound heal faster, stimulate the creation of new cells. Reduce wrinkles to fade away.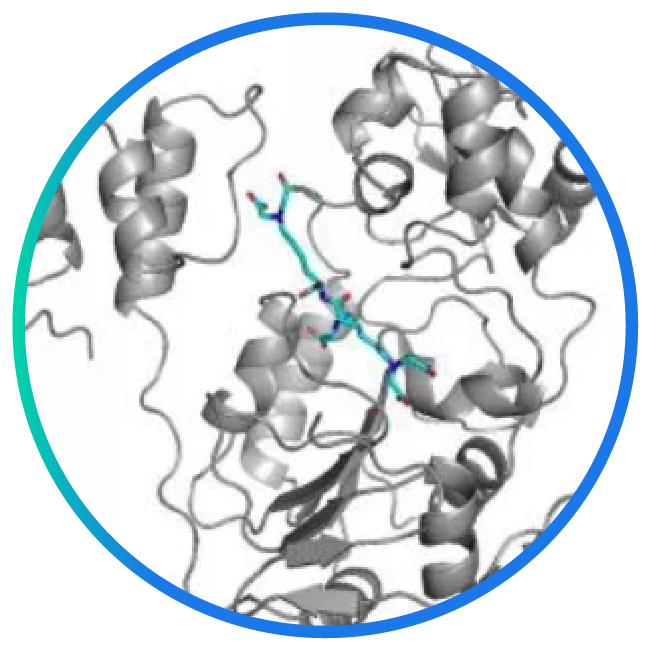 Aquatide
PCA-mimetic peptide, increases moisturisation, activates autophagy, reduces Trans Epidermal Water Loss (TEWL) and improves the skin barrier function. A strong anti-inflammatory activity, reduces ACNE symptoms and increases synthesis of long and very long chain ceramides in the skin.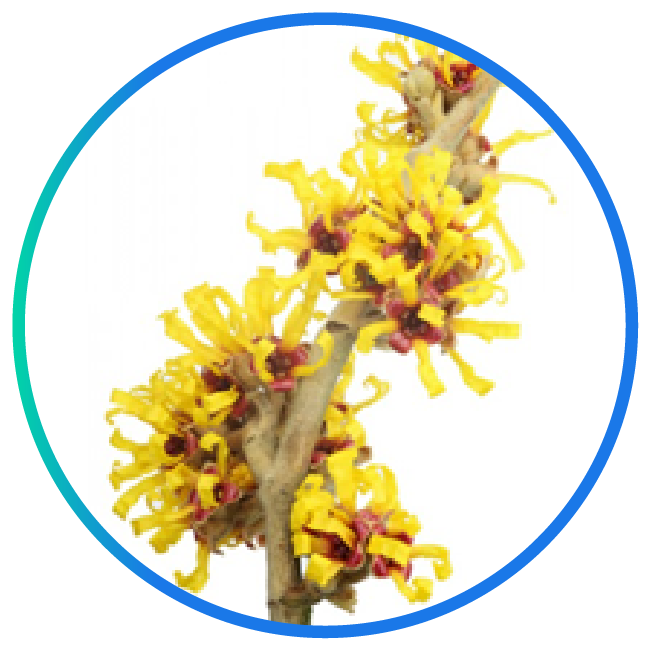 Witch Hazel Extract
Relieves Inflammation

Reduces Skin Irritation

Helps Treat Hemorrhoids

Fights Acne

Alleviates Scalp Sensitivity

Protects Against Skin Damage

Wards off Infection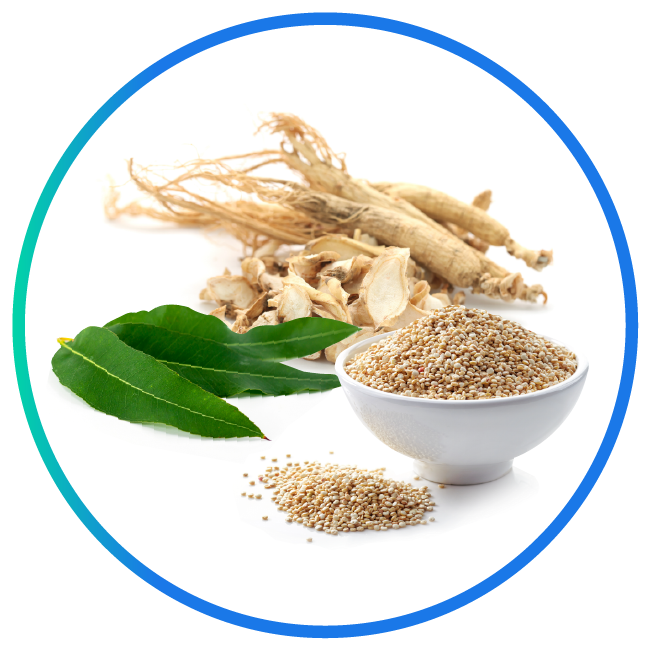 Skin Barrier Enhancer
moisturizers contain occlusive ingredients, such as petrolatum or lanolin, which coat the surface of the skin with a water-repellent lipid layer that impedes the bidirectional movement of water across the skin. Because they block water loss out of the skin, these agents can temporarily ameliorate the xerosis that is characteristic of atopic dermatitis (AD) and age-associated eczematous disorders. Moreover, by improving the hydration of the stratum corneum (SC), they can dampen inflammation.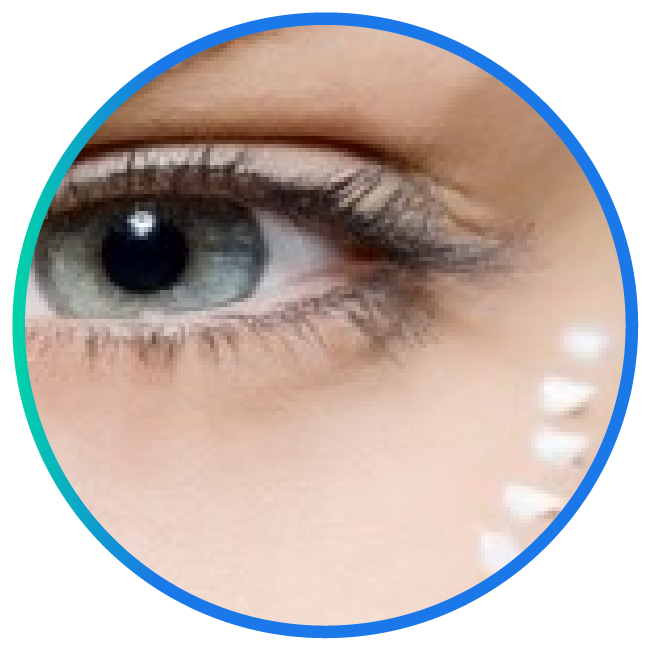 Rhamnosoft HP 1.5 P
is an anionic polysaccharide with anti-inflammatory properties. It is obtained by bacterial fermentation and has a branched saccharide structure that is rich in rhamnose, galactose and glucuronic acid. Rhamnosoft HP inhibits cell adhesion and limits the propagation of inflammatory reactions in skin cells.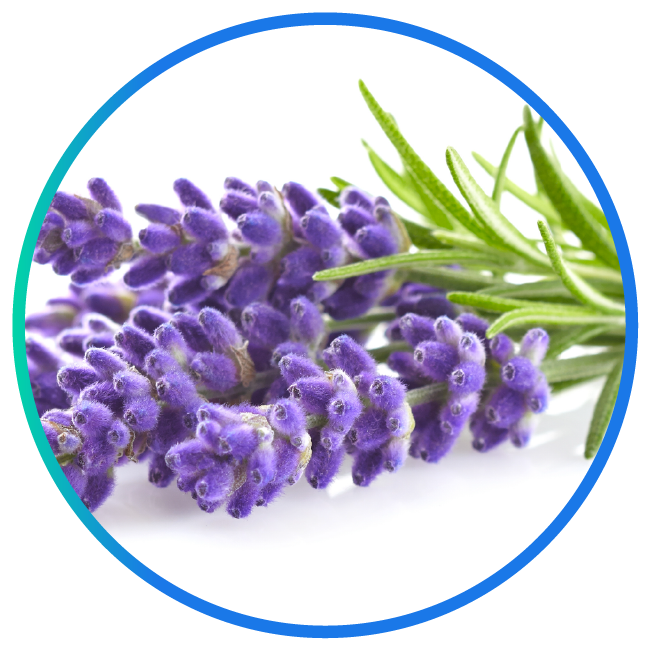 Lavender Extract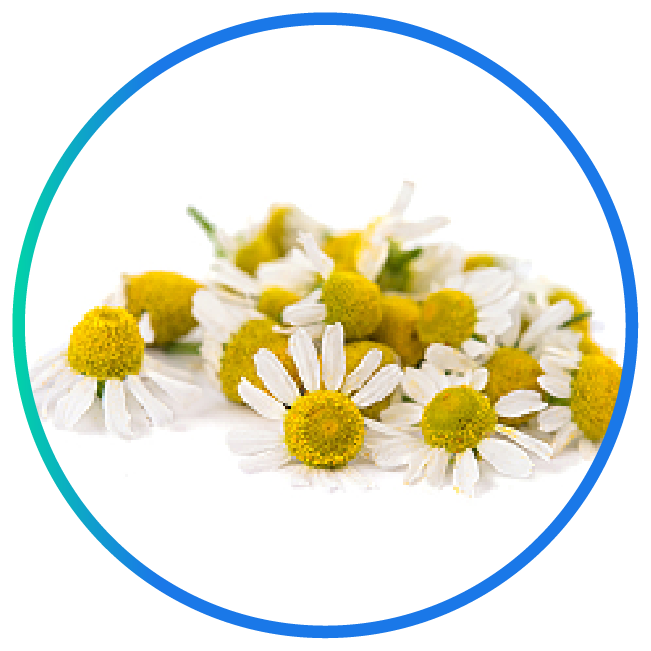 Chamomile Extract
is excellent for conditions such as dry skin, eczema, and psoriasis because of its ability to neutralize skin irritants and its anti-itch and anti-inflammatory properties. For those with sensitive skin, chamomile is anti-irritating, non-comedogenic, and hypoallergenic. Flavinoids in chamomile soothe the skin and improve the speed at which damaged skin heals. It is also used as a conditioning agent as it enhances the appearance of dry, flaky skin and restores suppleness.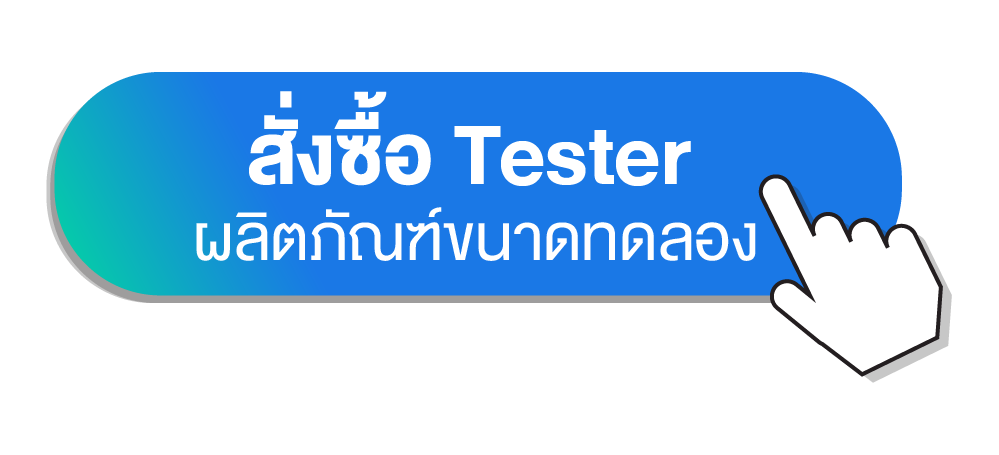 Ingredients

Water, Glycerin, Hamamelis Virginiana Extract, Methylpropanediol, Acetamidoethoxyethanol, Ethoxydiglycol, Cannabis Sativa Seed Oil, Chamomilla Recutita Flower Oil, Eucalyptus Globulus Leaf Extract, Panax Ginseng Root Extract, Chenopodium Quinoa Seed Extract, Butylene Glycol, 1,2-Hexanediol, Ethyl Hexanediol, Biosaccharide Gum-2, Hexacarboxymethyl Dipeptide-12, Camellia Sinensis Leaf Extract, PEG-40 Hydrogenated Castor Oil, Aloe Barbadensis Leaf Juice Powder, Maltodextrin, Lavender Extract, Phenoxyethanol, Allantoin, Carbomer, Chlorphenesin, Triethanolamine, Disodium EDTA, Sorbic Acid, CI 47005, CI 42090, CI 17200