Concentrate facial serum contains 10% glycolic acid. The AHA works to gently exfoliate the surface of the skin, helping to combat the dead skin cell build up that can contribute to dullness, uneven tone and improved skin radiance the appearance of wrinkles and visible clarity. The glycolic acid serum is ultra-moisturizing forwarder including 8 types of low & high molecular hyaluronic acid combination fill up moisture in and out of your skin and help your skin maintain healthy and moisturized all day.
Direction
*This product contains an alpha hydroxy acid (AHA) that may increase your skin's sensitivity to the sun and particularly the possibility of sunburn. Use a sunscreen, wear protective clothing, and limit sun exposure while using this product and for a week afterwards.
Type of Product


Cautions
For external use only. Avoid contact with eyes. If contact occurs, rinse thoroughly with water. If irritation or rush appears, discontinue use.

*The duration of lasting effect depends on individual skin condition and age.


Notification No.
12-1-6500017328

Active Ingredients

Glycolic Acid
glycolic acid (Glycolic Acid), AHA with small molecules. Can go down to the deep layers of the skin It stimulates skin cell turnover and removes dead skin cells. Keeps the skin clear. Looks smooth. And reduce clogging of pores Along with helping to soften and moisturize the skin.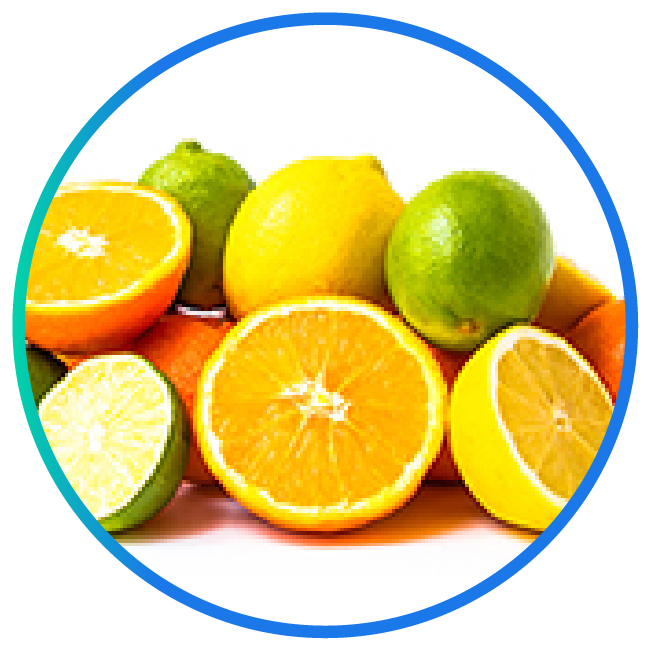 COS-VCE
consisting of a stabilized ethyl L-ascorbic acid. It has inhibition effect of tyrosinase activity, to be effective for bleaching, brightening and also works as an anti-inflammatory when applied to the skin surface.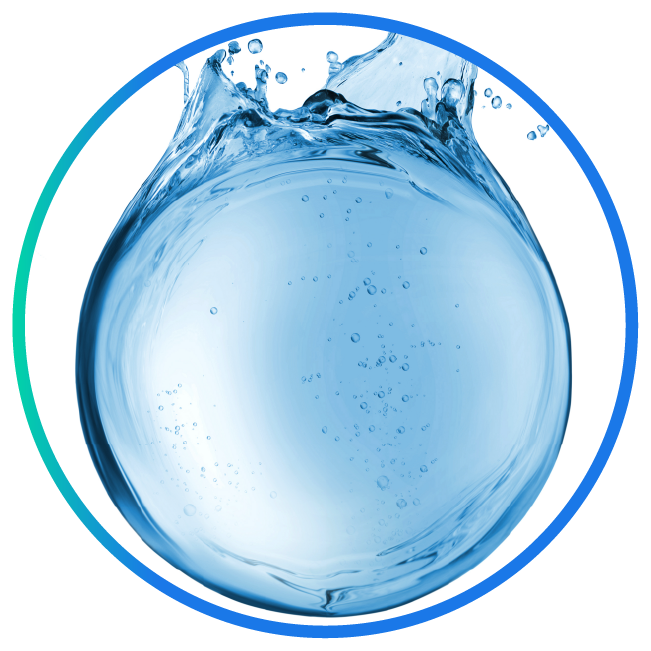 MoistShield HA
Combining the power of 8 types of Hyaluronic Acid with a variety of molecular sizes. Through the special technology of High Pressure Homogenization resulting in a thin film protecting the skin Replenish moisture to the skin perfectly. From the outer skin to the inner skin stimulate collagen production increase skin elasticity reduce wrinkles Make your skin look healthy.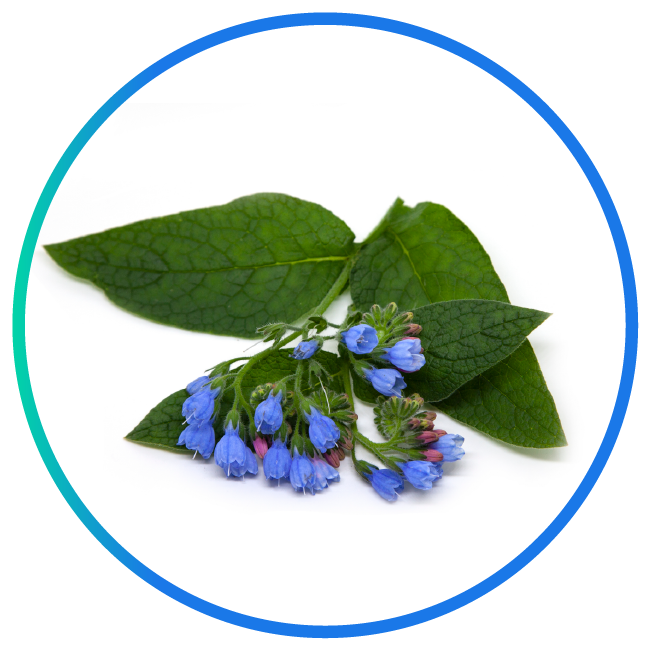 Allantoin
Qualified to help repair gives softness and smoothness. It is an anti-inflammatory and skin irritant. Reduces allergic reactions, makes the skin soft and smooth, not a rash. It also helps to increase the water content in the skin cells, making the skin hydrated, restoring dead skin cells.
Ingredients

Water, Glycolic Acid, Propylene Glycol, Potassium Hydroxide, Butylene Glycol, Methylpropanediol, Ethyl Ascorbic Acid, Phenoxyethanol, Hydroxyethylcellulose, Allantoin, Imidazolidinyl Urea, 1,2-Hexanediol, Chlorphenesin, Disodium EDTA, Xanthan Gum, Caprylyl Glycol, Sodium Acetate, Isopropanol, Glycerin, Glucose, Sodium Hyaluronate, Chondrus Crispus Extract, Hydroxypropyltrimonium Hyaluronate, Hydrolyzed Hyaluronic Acid, Sodium Acetylated Hyaluronate, Hyaluronic Acid, Hydrolyzed Sodium Hyaluronate, Sodium Hyaluronate Crosspolymer, Potassium Hyaluronate