Restore fullness and volume with the Anti-Hair Fall Densifying Shampoo nourishes the roots, strengthens hair, and reconstructs its structure. Enriched with a potent blend of ingredients including eclipta alba extract, red ginseng extract, red snow and vitamin b5, which moisturizes hair strands, reducing breakage and hair fall. The gentle formula removes excess sebum oil without causing irritation or drying out the lengths of the hair. The hair for fuller, youthful-looking results, strengthen fine, restoring the natural balance of the scalp. Hair regains its vitality, volume and shine.
How to use


This Formula without
SLS, Paraben, Silicone, Color, Formaldehyde and Mineral Oil


Type of Product


Cautions
For external use only. Avoid contact with eyes. If contact occurs, rinse thoroughly with water. If irritation or rush appears, discontinue use.
*The duration of lasting effect depends on individual skin condition and age.


Notification No.
12-1-6300019603
Active Ingredients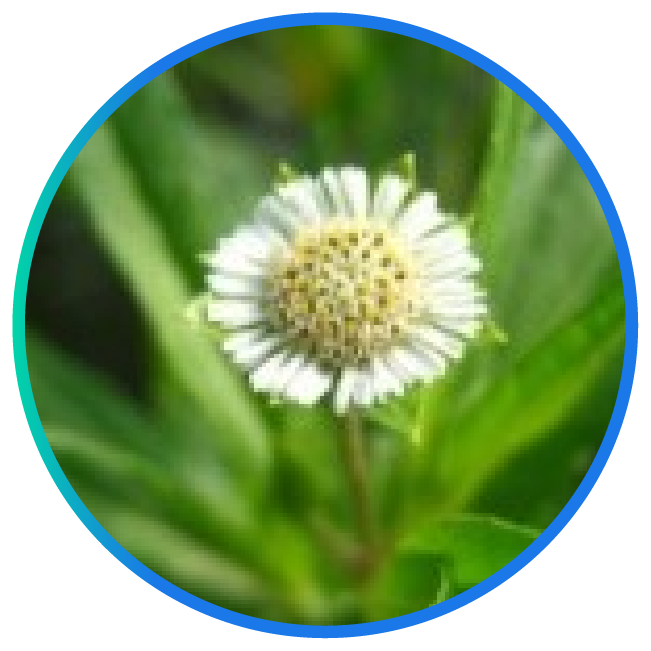 Eclipta Alba Extract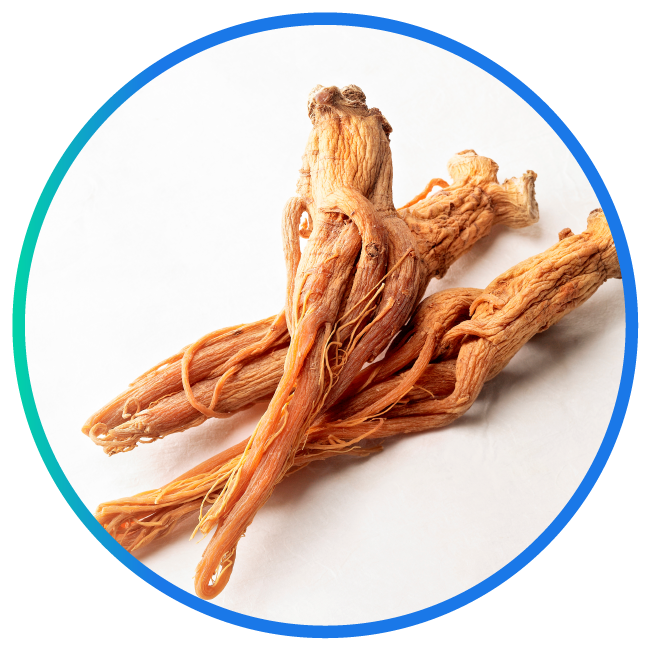 Red Ginseng Extract
has some remarkable anti-aging effects on the skin's appearance. Ginseng is also known to have antioxidant properties. It's rich in three different types of Vitamin B, plus saponins and minerals. In our Pure Vitality Skin Renewing Cream, a lightweight face cream that improves skin texture, boosts radiance, revitalizes, and strengthens the skin barrier.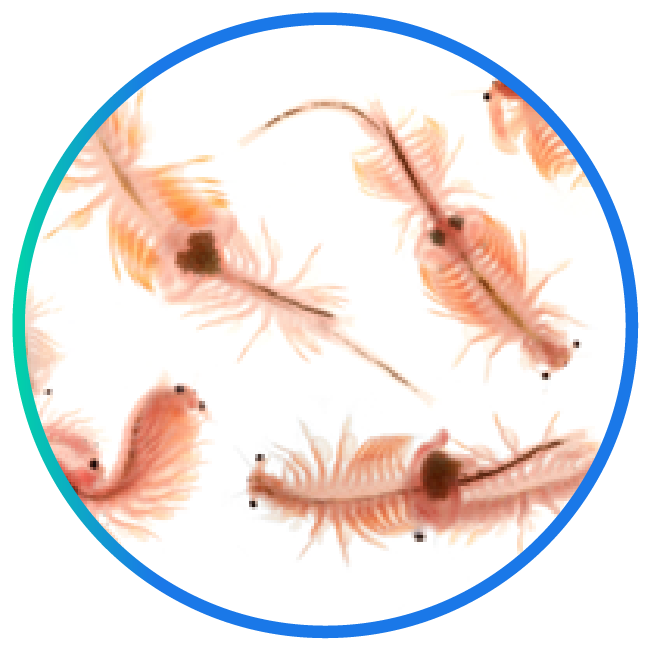 GP4G SP (Artemia Extract)
acts as an anti-aging, anti-stress, protecting and energizing agent. It is a unique plankton extract that helps to preserve the skin from environmental stress and enhances its maintenance. It helps in decreasing stress-induced DNA damage, maintains homeostasis in skin damaged by aging.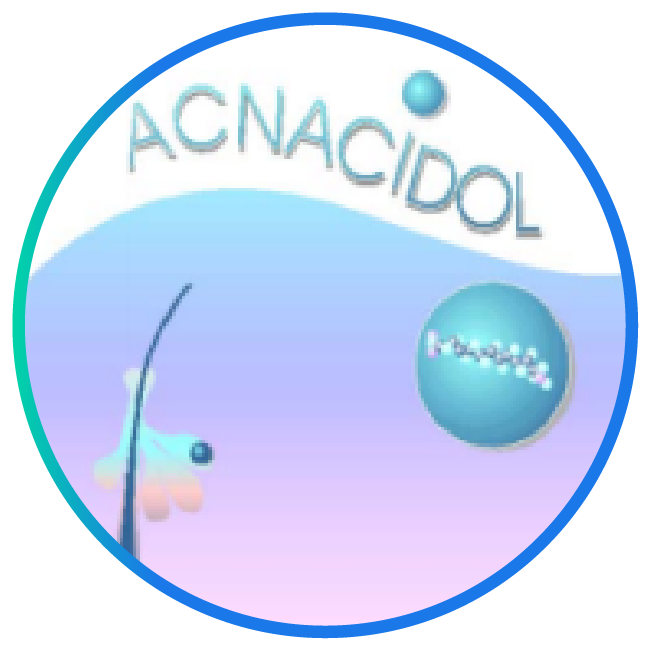 Acnacidol™ BG
is a unique active ingredient aimed at re-establishing the physiological balance in acne-prone skin. It is composed of 10-hydroxydecanoic acid (10-HDA), sebacic acid and decanediol. The target molecule of Acnacidol™ BG, 10-HDA,is a synthetic bio-mimetic version of a hydroxyl acid.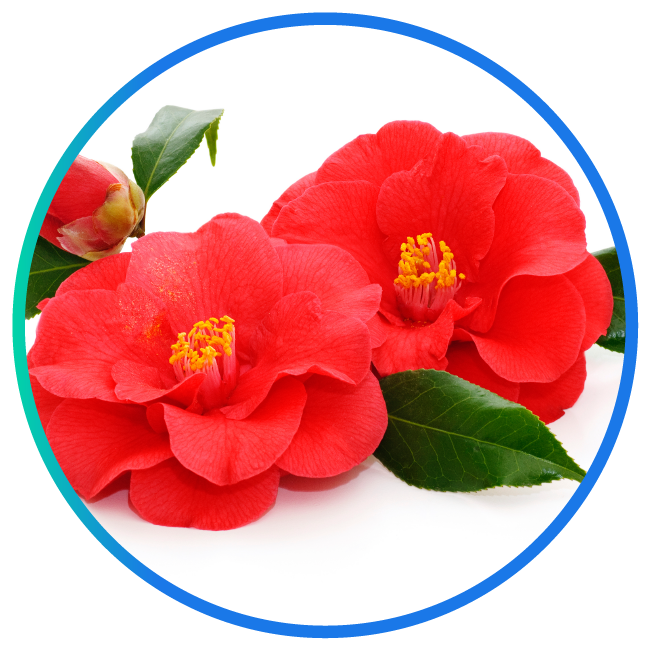 Red Snow (Camellia Japonica Flower Extract)
comes from the famous Camellia Japonica, also called the rose of winter as it blooms during snow is still there. It comes from a very unique species originating from Jeju Island, one of the purest places on Earth, part of the UNESCO's World Heritage List. Its flower extract demonstrates a very high level of efficacy to fight pollution and associated consequences. The skin looks younger, fast, with significant results after only 2 weeks.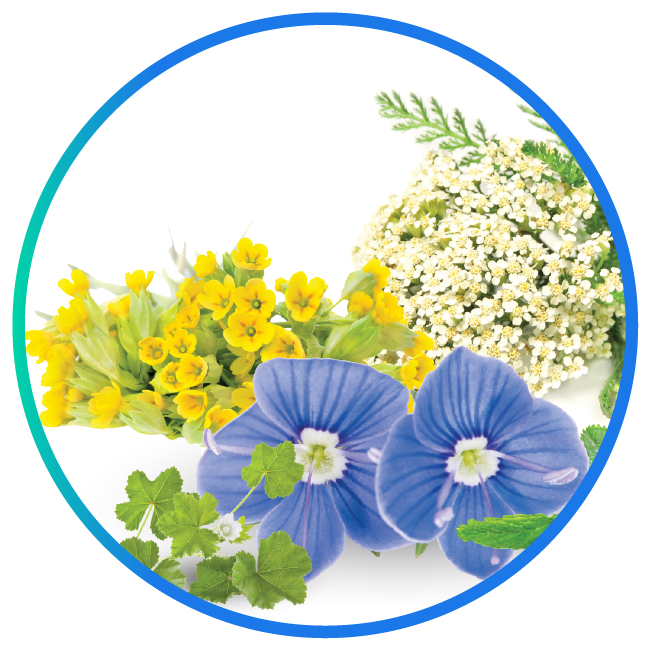 Heaven White
Helps to brighten the skin naturally.

Helps reduce dark spots.

Helps prevent free radicals.

Helps reduce skin irritation while balancing the skin's moisture balance.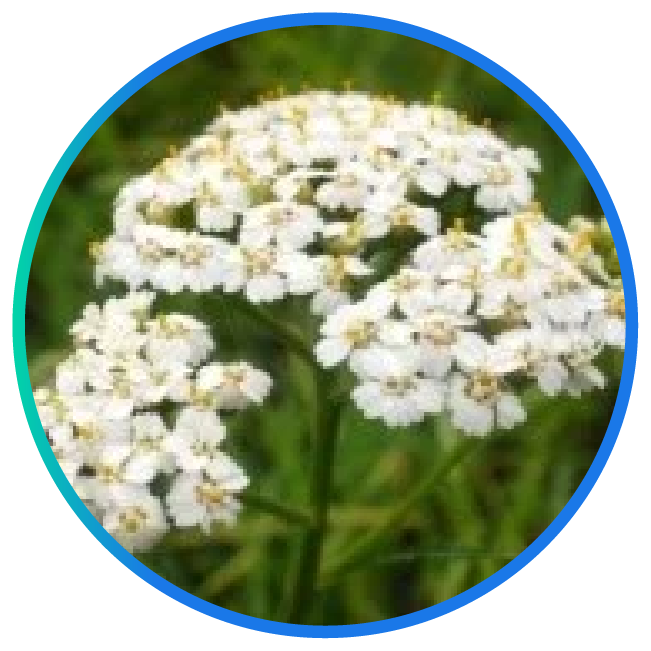 AchilleaMillefolium Extract (Yarrow)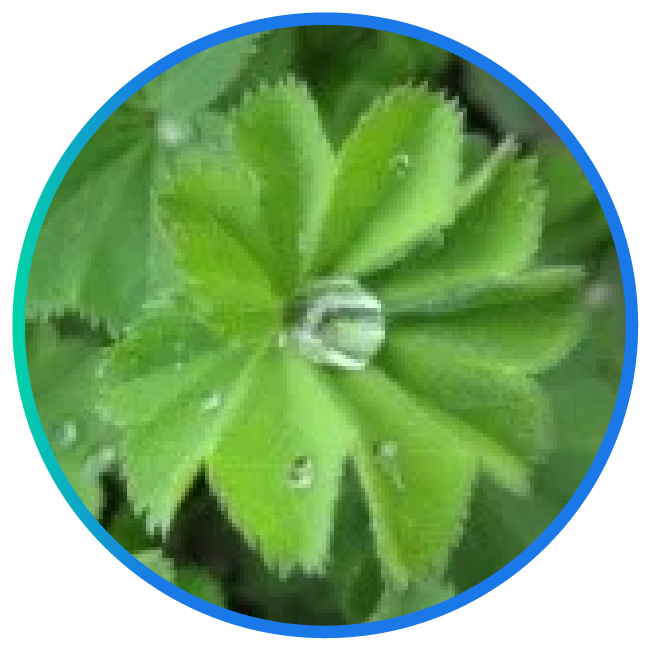 Alchemilla Vulgaris Extract (Alchemilla)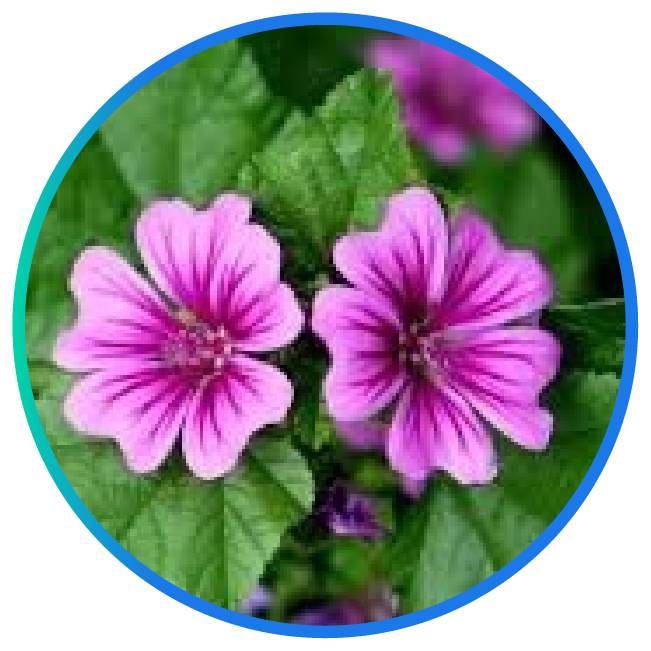 MalvaSylvestris Extract (Mallow)
Contains flavonoids, phenolics, and carotenoid, it helps reduce skin inflammation.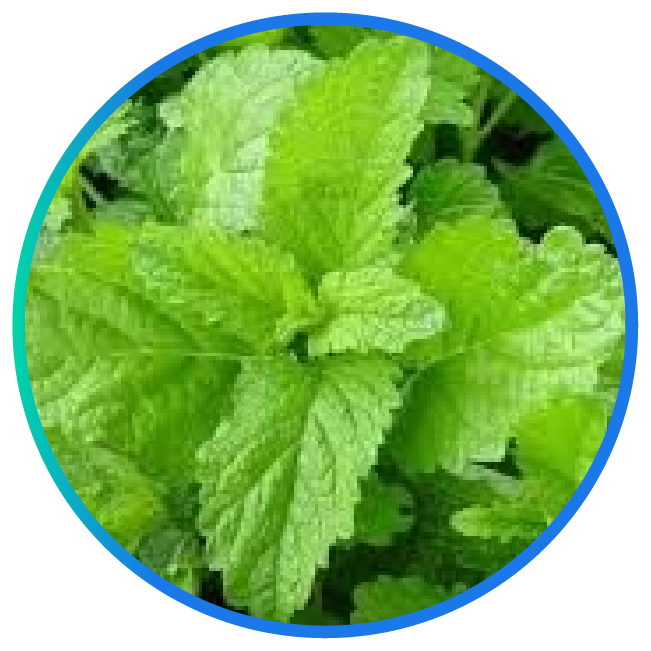 Melissa Officinalis Leaf Extract (Lemon Balm)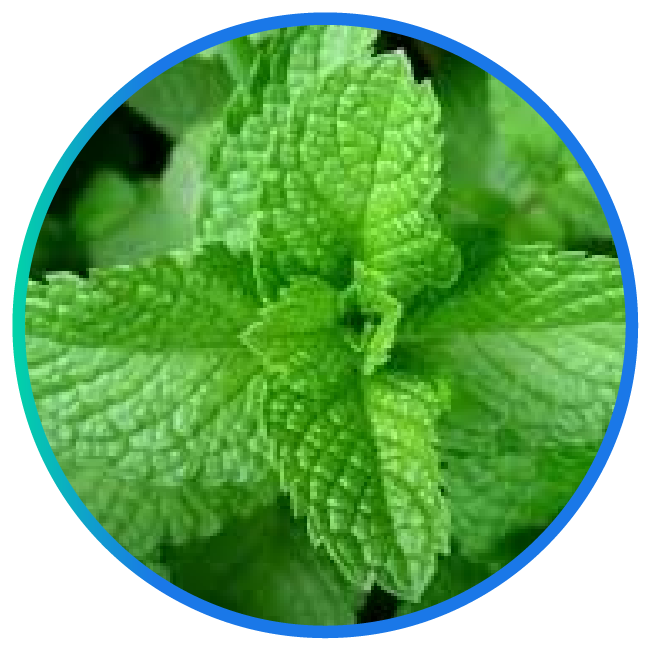 MenthaPiperita Leaf Extract (Peppermint)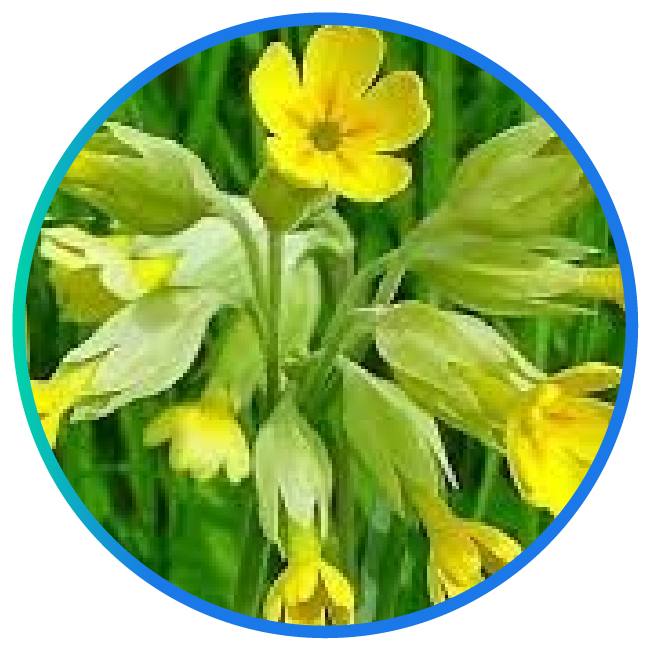 PrimulaVeris Extract (Cowslip)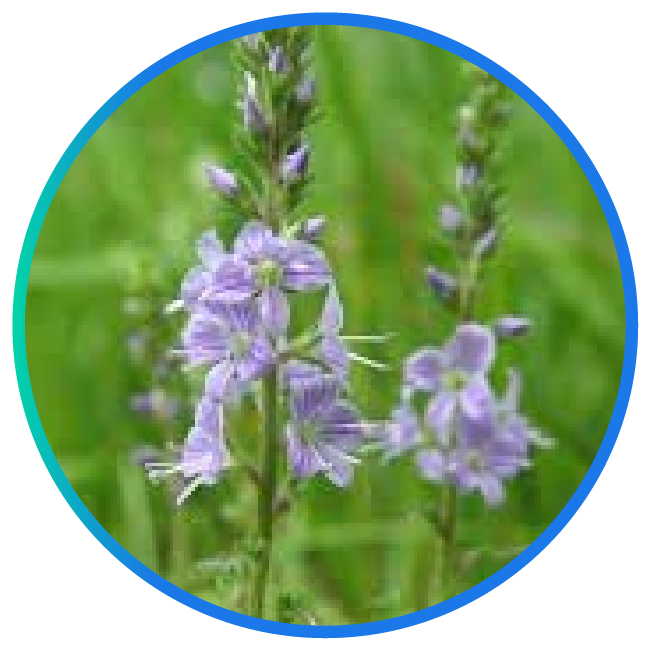 Veronica Officinalis Extract (Speedwell)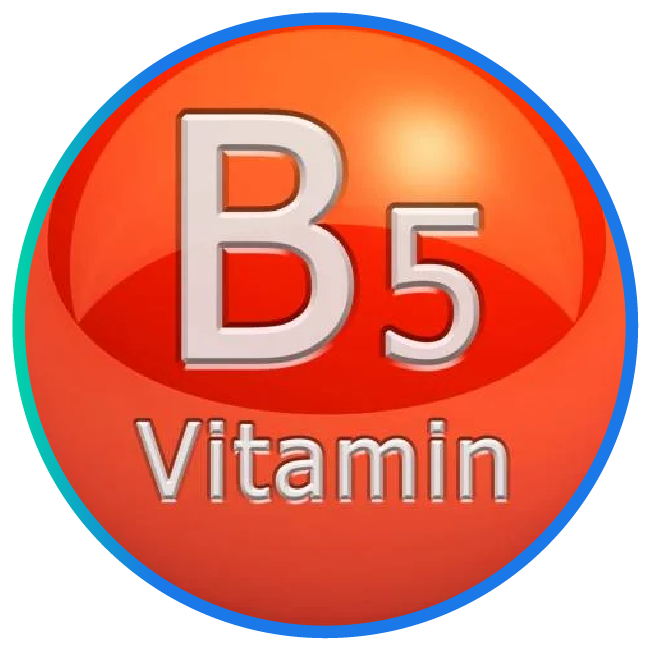 Vitamin B5 (DL-Panthenol)
is best known for its ability to act as a moisturising ingredient — which attracts and retains moisture in skin. As a moisturising ingredient, Provitamin B5 stabilises the skin's barrier function, reducing the amount of water lost through the skin. This, in turn, improves skin texture and elasticity, making Panthenol ideal for treating dry, scaly or coarse skin. Mature skin perceived smoother and more supple.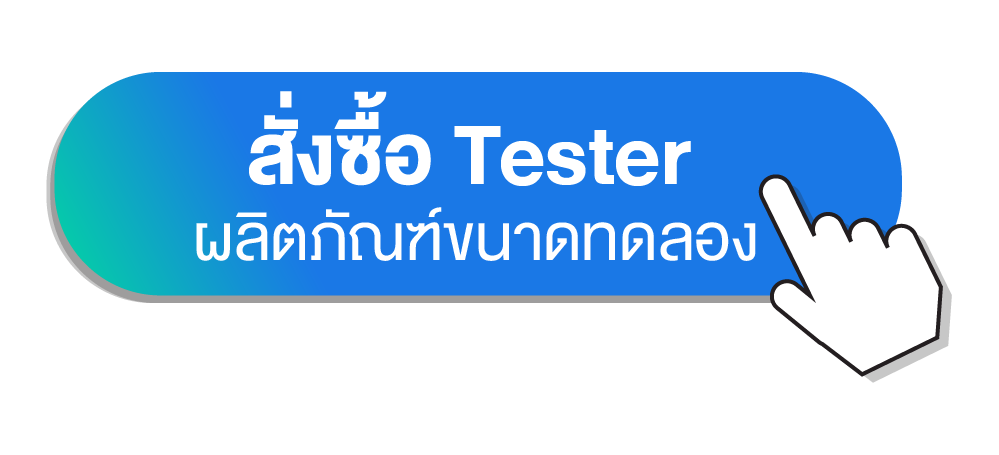 Ingredients

Water, Sodium Laureth Sulfate, Glycerin, Polysorbate 20, Cocamidopropyl Betaine, Sodium Chloride, Lauryl Glucoside, Panthenol, Polyquaternium-10, PEG-6 Caprylic/Capric Glycerides, Cocamide MEA, Monoethanolamine, Panax Ginseng Root Extract, Eclipta Prostrata Leaf Extract, Achillea Millefolium Flower Extract, Alchemilla Vulgaris Leaf Extract, Malva Sylvestris Flower/Leaf Extract, Melissa Officinalis Leaf Extract, Mentha Piperita Leaf Extract, Primula Veris Extract, Veronica Officinalis Flower/Leaf/Stem Extract, 1,2-Hexanediol, 10-Hydroxydecanoic Acid, Camellia Japonica Flower Extract, Sebacic Acid, Artemia Extract, 1,10-Decanediol, Butylene Glycol, Propanediol, Hexamethylindanopyran, Propylene Glycol, Fragrance, Disodium EDTA, Potassium Sorbate, Chlorphenesin, Phenoxyethanol