Treatment Essence, the ultimate skin food from powerful natural extracts. in skin care Help add water to the skin from the first use. Gives a light and comfortable touch to the skin Suitable for all skin types Helps to strengthen the foundation of the skin Provides results for healthy looking skin. It enhances the natural function of the skin that is exposed to various pollution today.

Instruction
Drop the essence on the palm and gently dab on the face, except around the eyes regularly, morning-evening.


Registration No.

12-1-6400046188
Active Ingredients





Hemp Seed Oil
Hemp Seed Oil rich in antioxidants It contains important unsaturated fats such as linolenic acid or omega-3 up to 22% and linoleic acid or omega-6 up to 54% of total extracted fat. reduces inflammation and reduce the incidence of skin diseases inhibits the enzyme tyrosinase make skin clear Helps reduce wrinkles reduce oiliness on the face.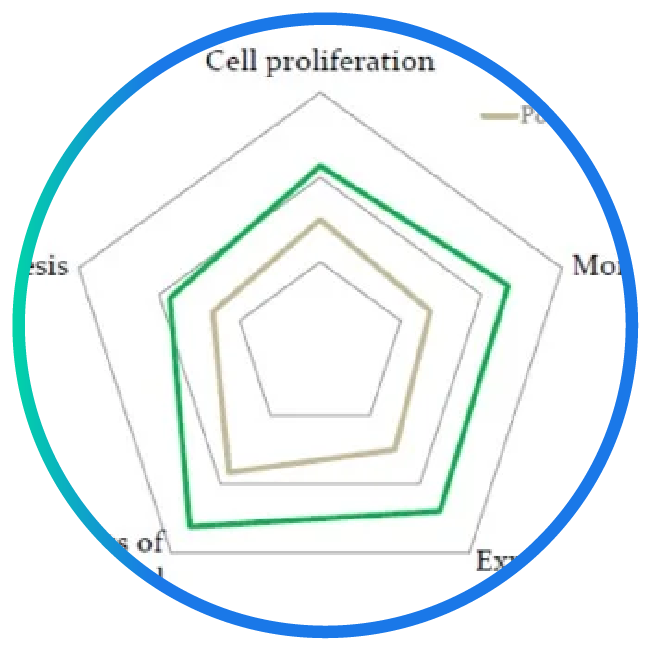 Greenoxia-3
Extracts from 3 green plants from Korea, namely Chicory, Celery and Broccoli, have properties to help balance the water and oil in the skin. reduce water evaporation Maintains moisture under the skin as a Dual-glow, giving the skin a healthy glow, moist.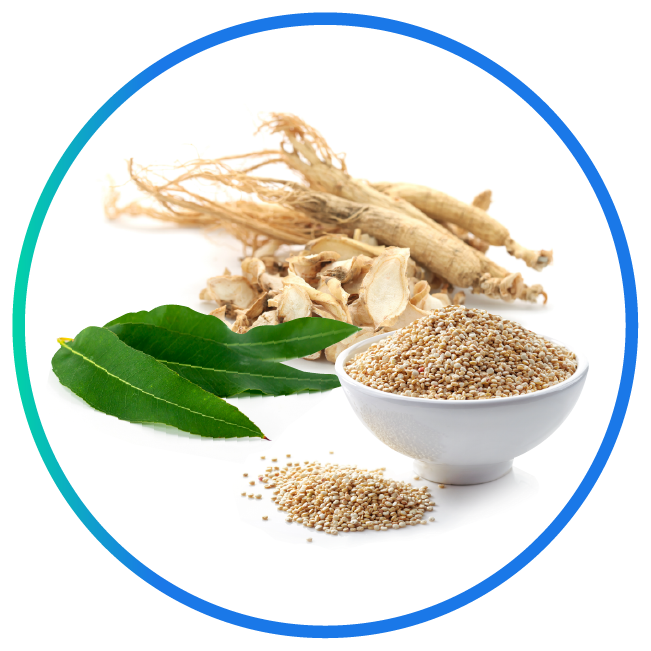 Skin Barrier Enhancer
Ginseng root extract, eucalyptus leaf and quinoa seed extract are used as an extract to help relieve the symptoms of red, itchy, sensitive skin.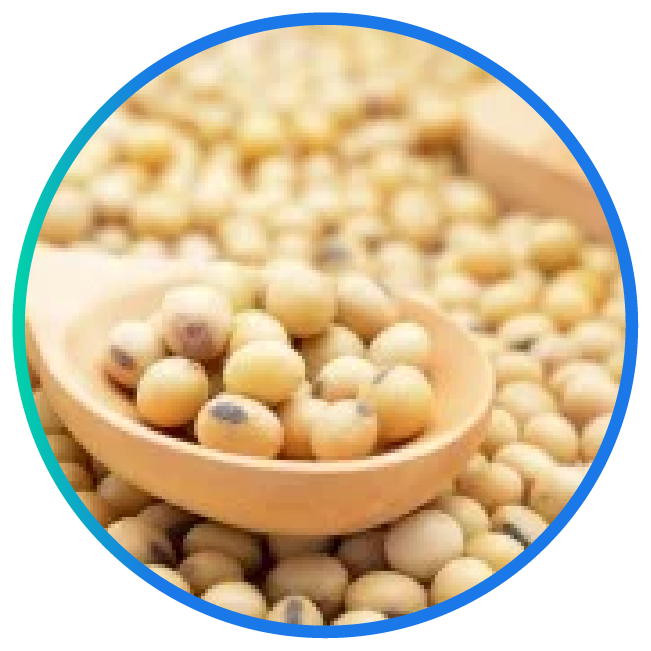 Flavosterone SB
Extracted from Japanese soybeans through a special extraction process to obtain the substance. Isoflavone is structurally similar to the female sex hormone (Estrogen) and acts similar to that of hormonal. can estrogen and has a variety of properties that help nourish the skin and stimulate the production of collagen.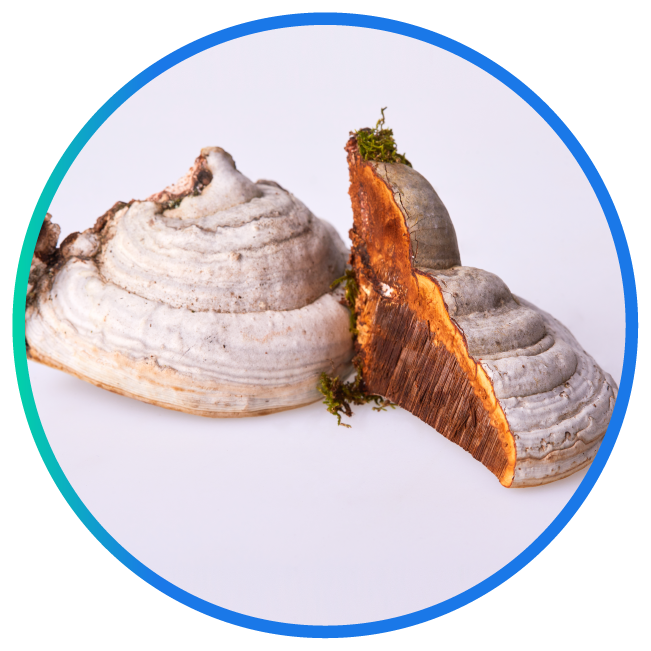 Russian Mushroom Extract

A highly concentrated extract of the Fomes Officinalis mushroom, found mainly in Eastern Europe, it grows and grows in the middle of large trees in the fertile forests of ancient French medicine. This mushroom is considered an important ingredient in elixir preparations.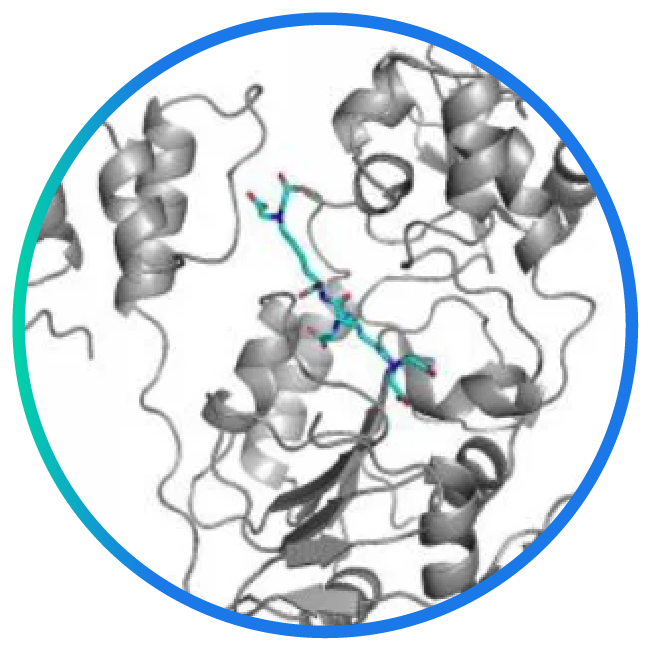 Aquatide
Aquatide is a peptide that is multifunctional That will help nourish the skin to look healthy, protect the skin from various pollution such as aging, free radicals and PM2.5.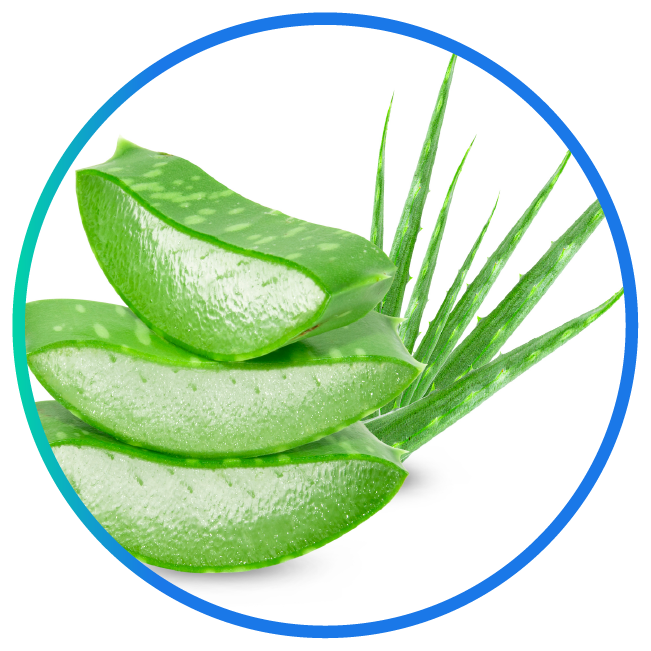 Aloe Vera 200X
Aloe Vera Extract Help reduce inflammation of the skin. reduce allergic reactions helps to heal wounds Make the wound heal faster, stimulate the creation of new cells. Reduce wrinkles to fade.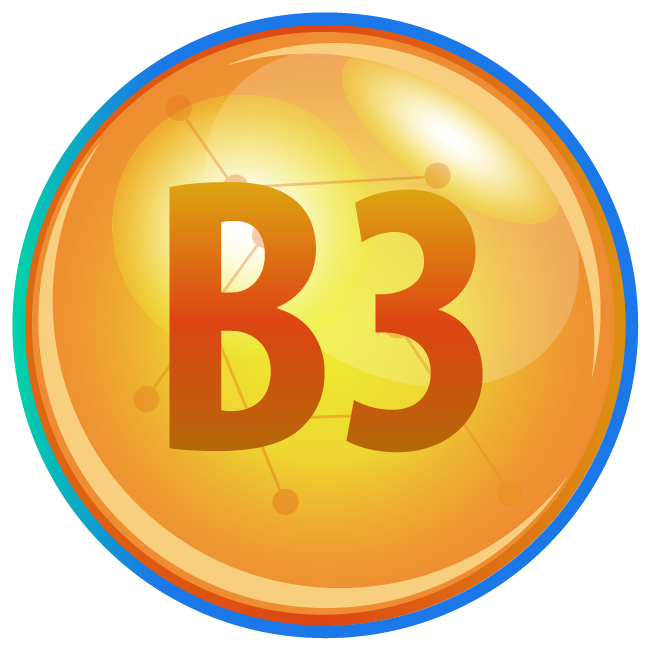 Vitamin B3
Helps reduce wrinkles, dull skin. by inhibiting transmission Melanosomes from melanocyte cells to keratinocyte cells and can also lighten dark skin. Stimulates the synthesis of Fatty acid and Ceramide in the skin. make skin healthy reduce inflammation of the skin and reduce the loss of moisture of the skin.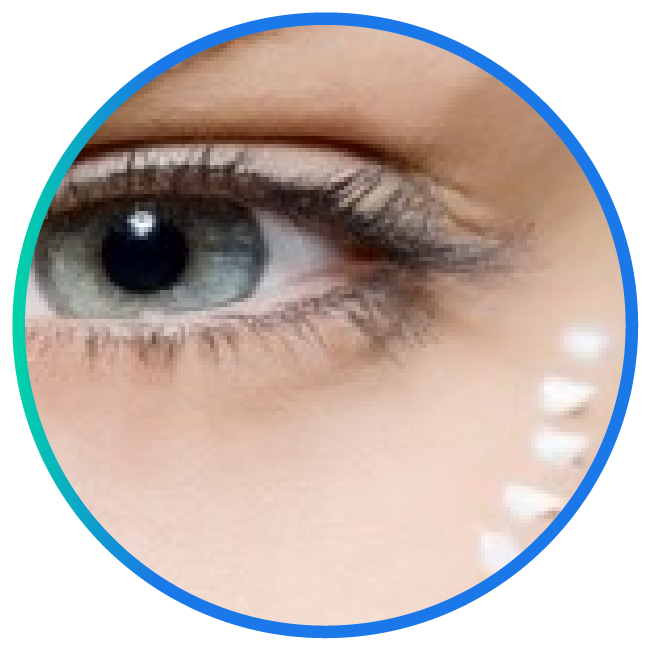 Rhamnosoft HP 1.5 P
It is effective in taking care of allergy problems. Irritation can be comprehensive and effective. Acts to protect and suppress allergic irritation from all causes. With the work that goes down to protect each skin cell to prevent chemicals. that cause irritation to come in contact with skin cells directly with preventive and rehabilitation processes systematically and completely soothe the skin Makes the skin look fuller, looks younger, suitable for people with sensitive and sensitive skin.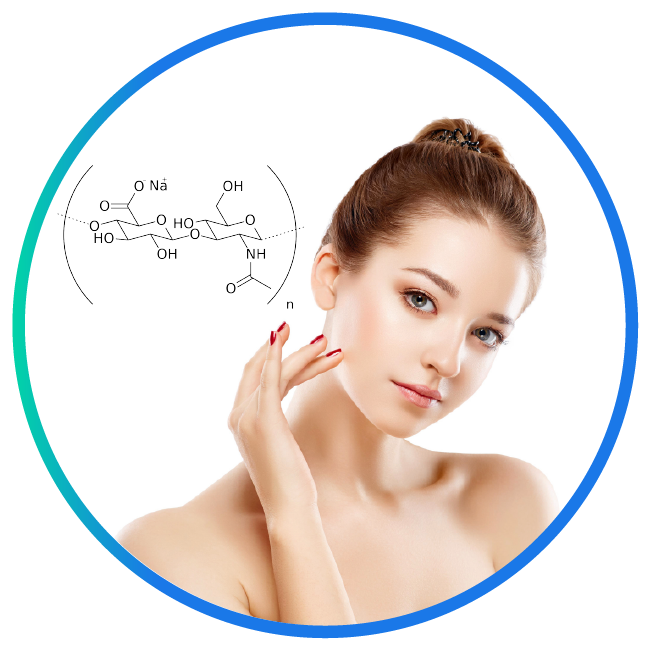 Sodium Hyaluronate
Adds moisture to the skin, helping to add water and lock moisture to the skin to look hydrated, firm, and lively. Skin looks young and healthy. Helps reduce wrinkles wrinkles of age and dryness caused by lack of nourishment.



Ingredients

Water, Glycerin, Methylpropanediol, Niacinamide, Butylene Glycol, PEG-40 Hydrogenated Castor Oil, Allantoin, Ethoxydiglycol, Biosaccharide Gum-2, Glycine Soja Seed Extract, Eucalyptus Globulus Leaf Extract, Panax Ginseng Extract, Chenopodium Quinoa Seed Extract, Fomes Officinalis Extract, Disodium EDTA, Xanthan Gum, Hexacarboxymethyl Dipeptide-12, Sodium Hyaluronate, Aloe Barbadensis Leaf Juice Powder, Maltodextrin, Cichorium Intybus Leaf Extract, Brassica Oleracea Italica Extract, Apium Graveolens Root/Seed Extract, Cannabis Sativa Seed Oil, CI 47005, CI 42090, CI 17200, Phenoxyethanol, Chlorphenesin, Fragrance