Nourishing body gel. It specialist dry skin formulation is absorbed easily, helping to relieve the signs and symptoms of dry skin, this highly potent formulation blends emollient with 7 oils, along with skin brighten, smooth and nourishes ingredients of 3 vitamins for an exceptional moisturizing result. It helps the skin to retain moisture, replenishes the skin's barrier, soothes and calms. Can be used all over the body and is suitable for sensitive skin.
Instruction
Apply a small amount to dry skin and massage in a circular motion until fully absorbed.
Registration No.

12-1-6300035142
Active Ingredients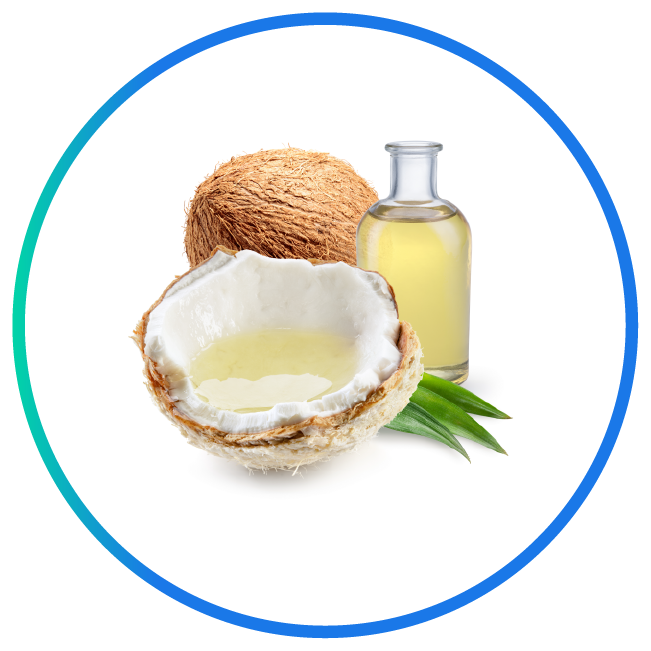 Organic Extra Virgin Coconut Oil
It helps to protect skin. Coconut oil provides a protective barrier, helping shield skin from environmental toxins, dirt and other icky stuff you're faced with everyday.
Grape Seed Oil
Grapeseed oil treats acne outbreaks Because of the proven antimicrobial properties of grapeseed oil, some people use it to treat acne outbreaks. Though research into how this works is lacking, it makes sense that by attacking bacteria that can get deep into your pores and cause breakouts, grapeseed oil can make your skin clearer.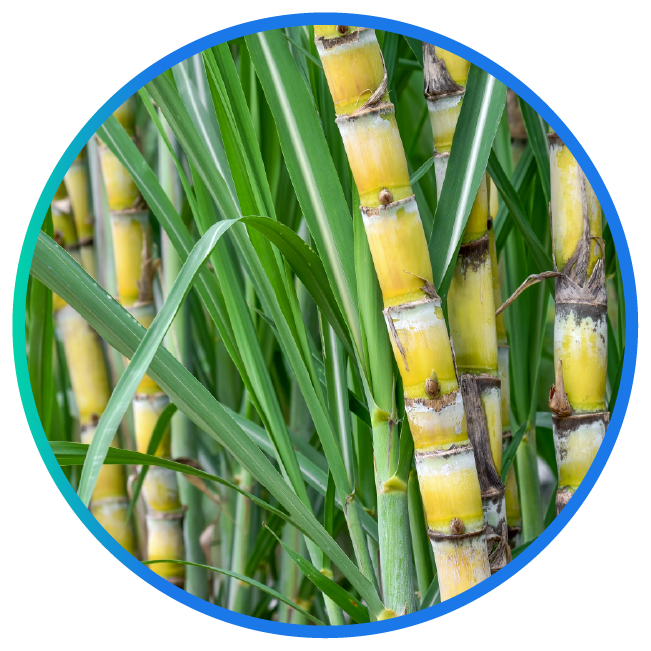 Neossance Squalane
Neossance Squalane has incredible emollient properties and are used in cosmetics to reduce trans-epidermal water loss (TEWL) or prevent moisture loss, and to restore the skin's suppleness and flexibility.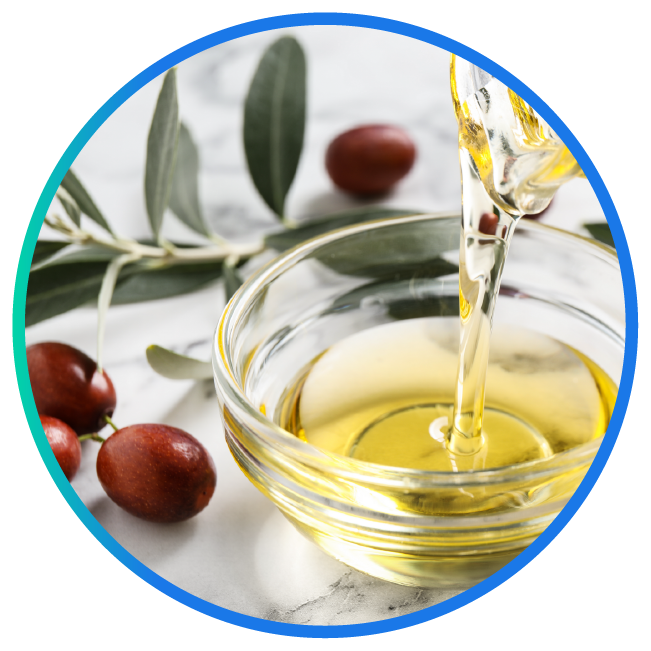 Jojoba Oil
Jojoba Oil has several cosmetic uses. It is one of the most widely used natural ingredients in beauty products like lotions and moisturizers.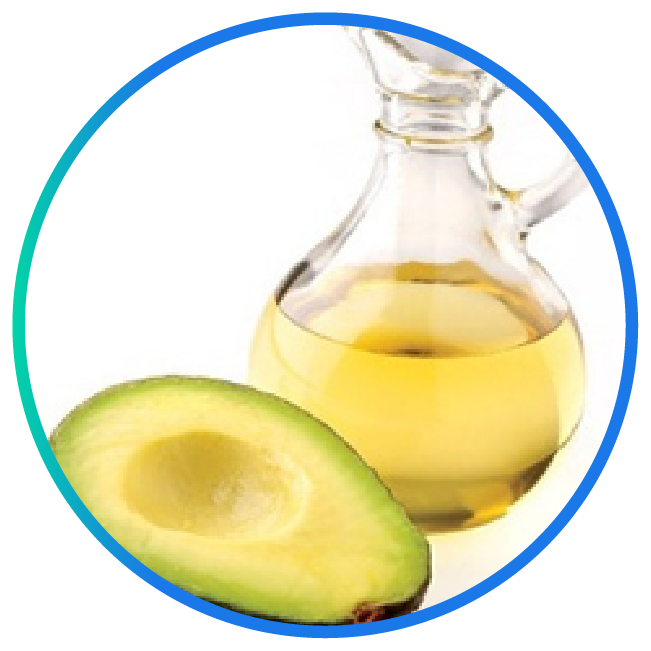 Persea Gratissima (Avocado) Oil
Promoting healthy skin (such as moisturizing and preventing wrinkles) Helping with wound healing Reducing inflammation.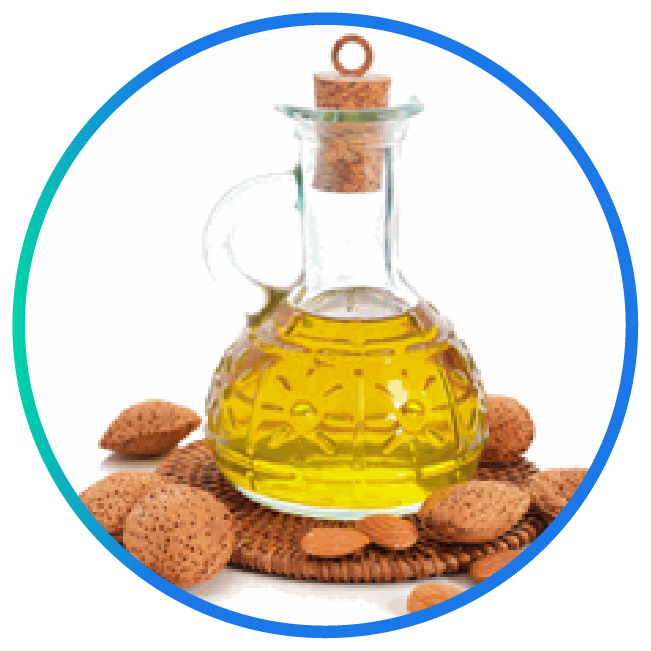 Sweet Almond Oil
Sweet Almond Oil It is effective in moisturizing the skin, keeping the skin dry or irritated, revitalizing dry, rough, rough, reduces dark circles under the eyes, reduces wrinkles, scars, dark spots, makes the skin firmer, beautiful, radiant and younger, nourishes hair and scalp for strong, shiny hair.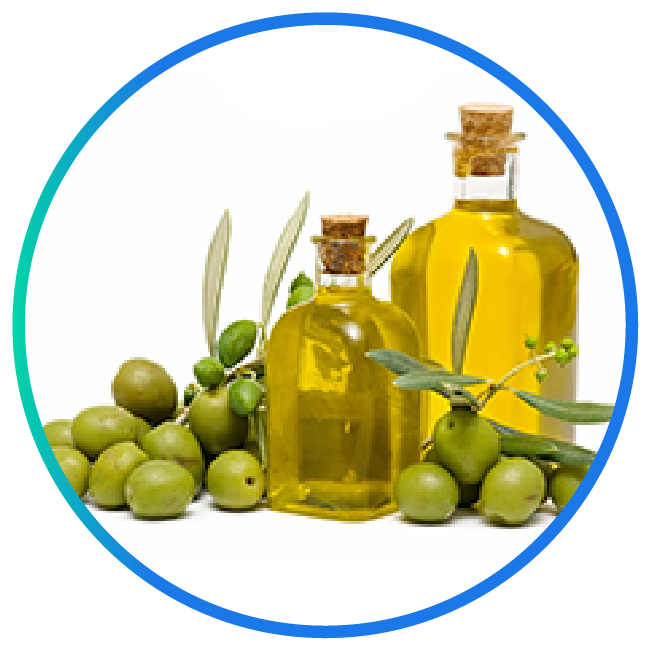 Olive Oil
Olive Oil has a special property than other oils are. Can be absorbed into the skin quickly. And does not make the skin oily It also enhances the effectiveness of the cream even more. Help make the skin clear. Moisturizing, slowing down aging wrinkles.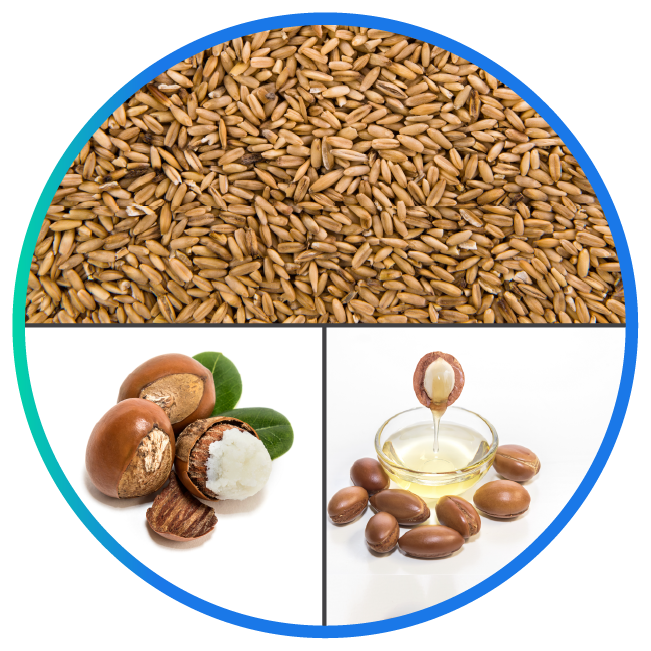 Stimutex-AS
Stimutex-AS Three plant extracts help reduce and relieve irritation caused by stimuli, including Spent Grain Wax, Shea Butter and Argan Oil to help reduce irritation. And the likelihood of having an allergic reaction.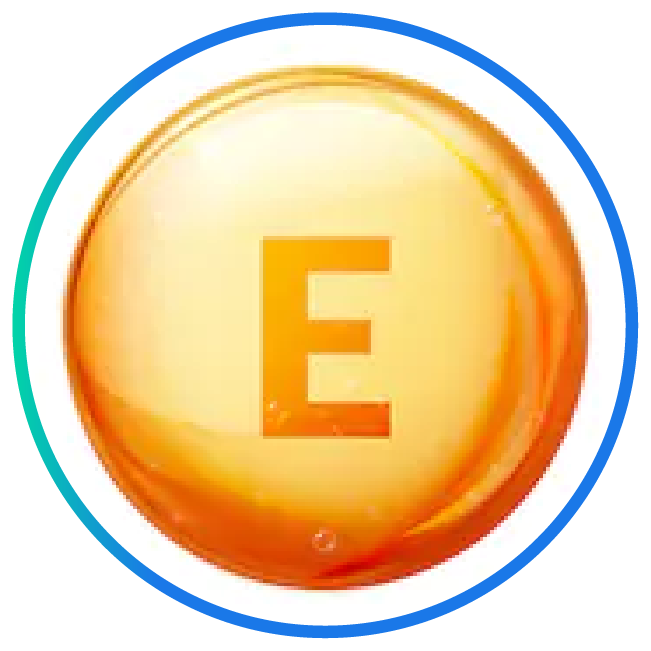 Vitamin E (Tocopheryl Acetate)
a derivative of vitamin E developed to be more stable. It has the properties of Antioxidant substances that increase skin elasticity. Keep the skin moist And relieve inflammation that occurs on the skin.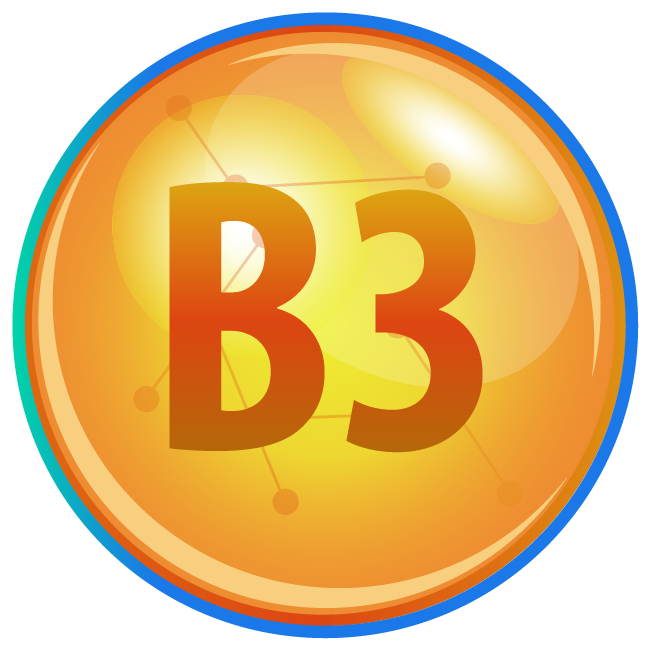 Vitamin B3
supports the skin barrier (the outer surface of skin), increases its resiliency, and improves texture by making pores look smaller. It also helps balance oil production.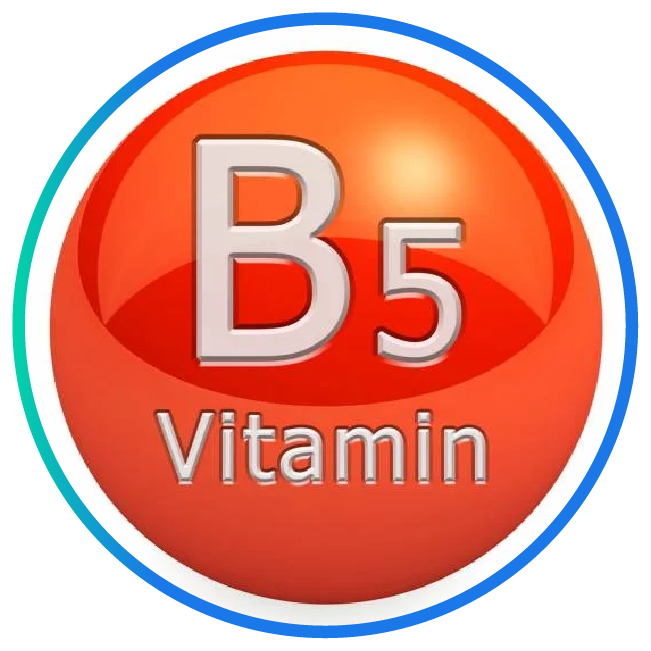 Vitamin B5
is best known for its ability to act as a moisturising ingredient which attracts and retains moisture in skin.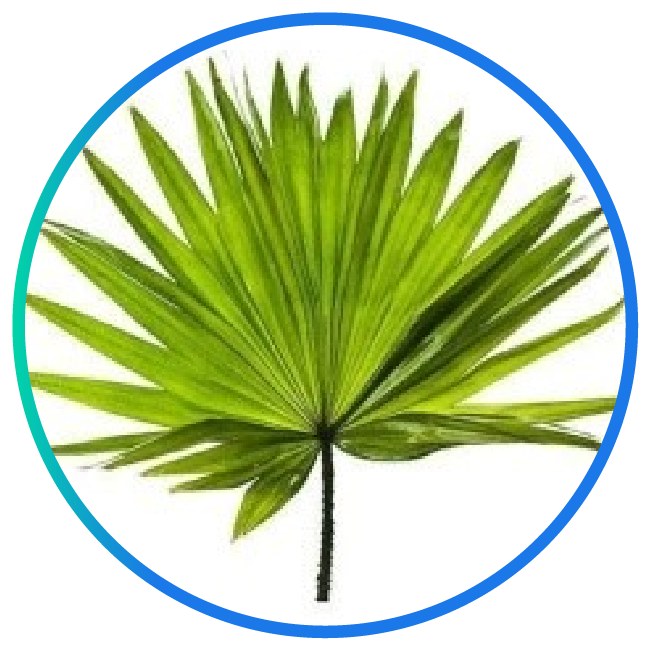 D-Stria
D-Stria Helps reduce stretch marks. And increase the flexibility of the skin By stimulating the production of elastin and collagen to create suitable cell coatings.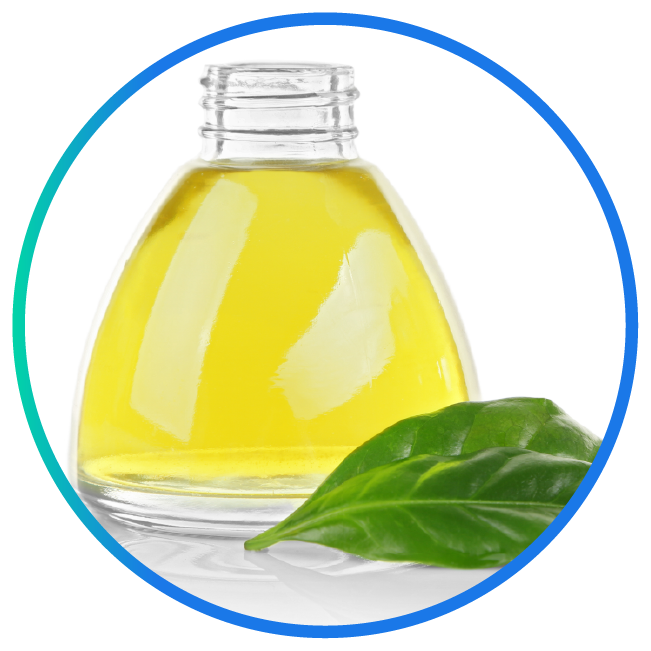 Tea Tree Oil
Tea Tree Oil Helps in killing bacteria which causes acne. Reduces inflammation of acne. Helps acne collapse and dry faster, heal itching. Reduce the rash, red, itchy skin.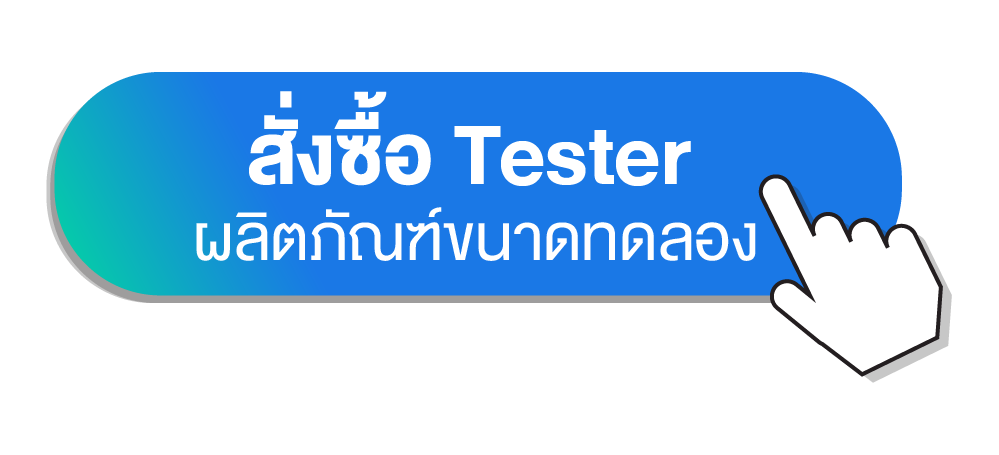 Ingredients

Water, Glycerin, Cyclopentasiloxane, Dimethicone, Caprylic/Capric Triglyceride, Butylene Glycol, Niacinamide, Dimethicone Crosspolymer, Sodium Polyacrylate, Panthenol, Phenoxyethanol, Imidazolidinyl Urea, Squalane, Simmondsia Chinensis Seed Oil, Cocos Nucifera Oil, Tocopheryl Acetate, Chlorphenesin, Butyrospermum Parkii Butter Extract, Argania Spinosa Kernel Oil, Spent Grain Wax, Vitis Vinifera Seed Oil, Persea Gratissima Oil, Prunus Amygdalus Dulcis Oil, Olea Europaea Fruit Oil, Trideceth-6, PEG/PPG-18/18 Dimethicone, PEG-40 Hydrogenated Castor Oil, Serenoa Serrulata Fruit Extract, Polysorbate 20, Melaleuca Alternifolia Leaf Oil, Tocopherol, Pentylene Glycol, Alcohol, Disodium EDTA, CI 15985, CI 17200