A rich, hydrating sleeping serum that's been specially formulated to helps re-energize skin's appearance by morning. This rich, moisturizer instantly hydrates, reducing the look of fine lines and wrinkles. Helps skin drink deep to replenish lost moisture, building reserves for tomorrow. Recommended for all skin types, it soothes and nourishes to help skin stay hydrated all night long, allowing you to wake up to soft, dewy, glowing skin.
Instruction
Apply sleeping mask before bedtime every day.
Cautions
For external use only. Avoid contact with eyes. If contact occurs, rinse thoroughly with water. If irritation or rush appears, discontinue use.
The duration of lasting effect depends on individual skin condition and age.
Notification No.
12-1-6300054398

Active Ingredients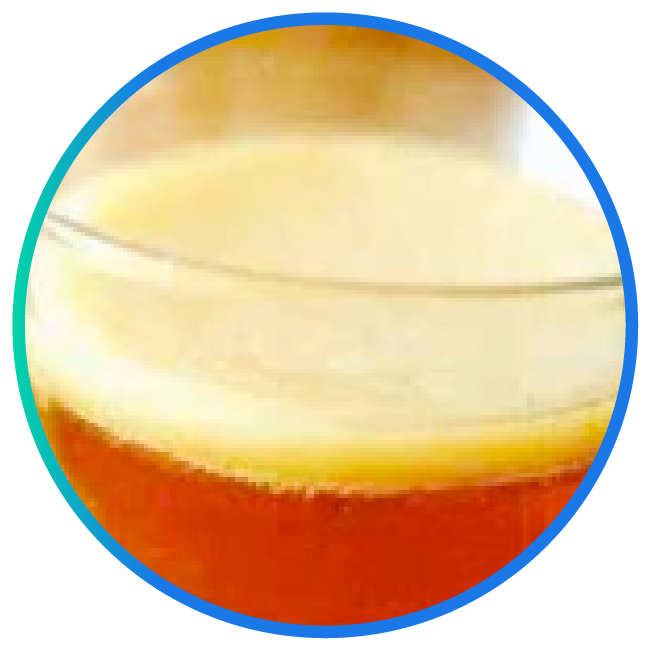 Kombucha
As well as helping your skin build a better, healthier relationship with your gut, B-vitamins are also found in Kombucha. The likes of B2, B6, B12 are often found in skincare products, so with the beauty elixir that is Kombucha, you can encourage glowing skin from the inside-out as well.
Prebio Care
is a prebiotic that treats infections that benefit the skin and control harmful infections to the skin. Which when the bacteria that are beneficial to the skin (skin normal flora) can grow well It will help control infections that are harmful to the skin. To be difficult to grow Infection that is beneficial to the skin Prebio-care acts as a nutrient that can grow well.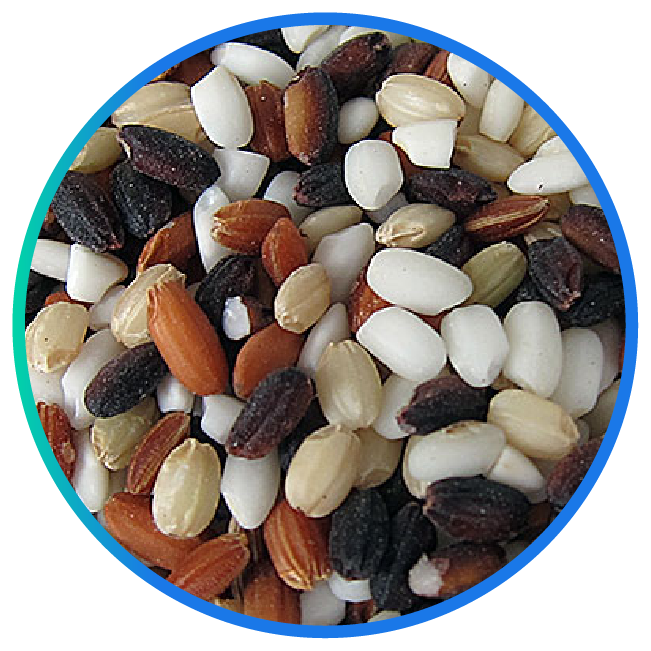 Ancient Rice Native
rice comes from the period of unified silla. Cultivation using natural agriculture method only. Ancient rice is called "Jewelry of the field".
Red rice: Compared to white rice, red rice contains more minerals, vitamins, and tannins which have anti-oxidative & anti-microbacterial effects.
Green rice: Contains abundance of zinc, magnesium, fiber. Green rice extract is effective for purification of the blood, Chlorophyll extracted from green rice is used as reducing and preventing blemishes.
Black rice: Has anthocyanin (black pigment) in pericarp or testa. Compared to white rice, black rice contains more proteins, vitamin B1, B2, E, niacin, iron, calcium and antioxidant like vitamin E, oryzanol, which plays an important role in anti-aging.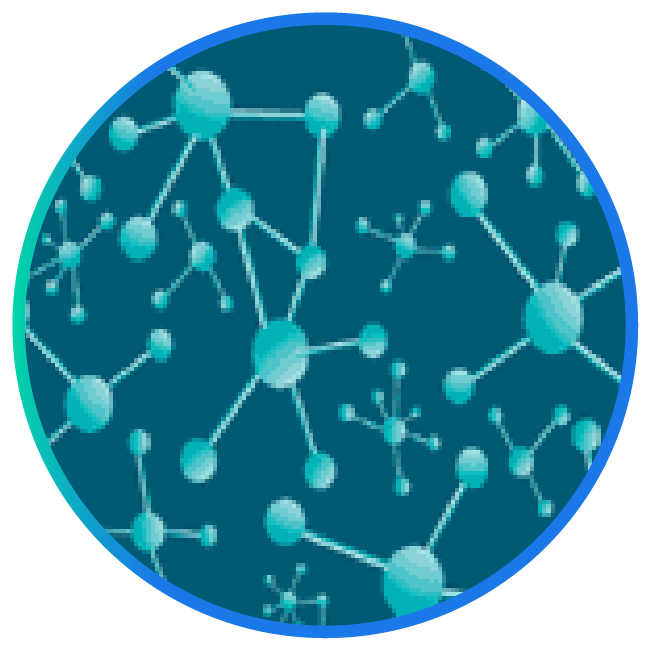 Argireline Argireline
is the first anti-wrinkle hexapeptide with a Botulinum Toxin-like mechanism of action. It reduces the depth of the wrinkles on the face caused by the contraction of muscles of facial expression, especially in the forehead and around the eyes.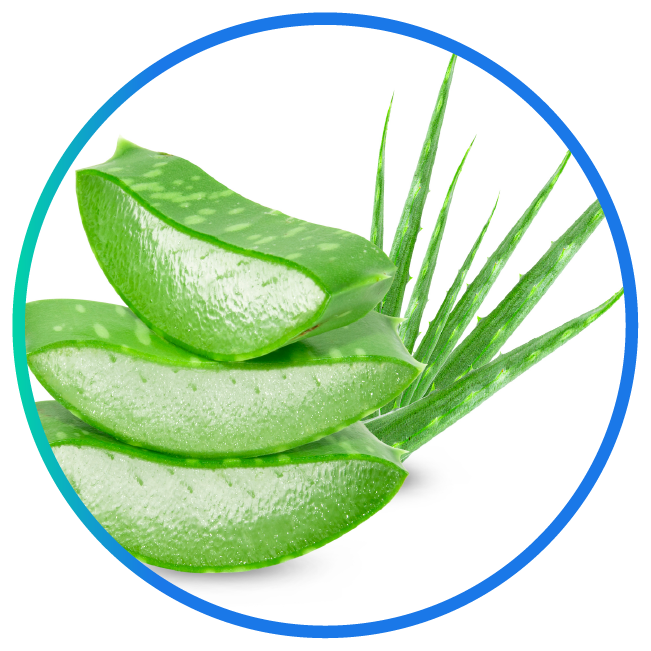 Aloe Barbadensis
Leaf Juice Powder Aloe vera Medicinal plants that nourish the skin to be smooth, soft and moist. And help reduce inflammation of the skin (Anti-Inflammatory) helps protect the skin from damage by sunlight. With aloe vera contains substances aloin that can protect against UV rays It has the ability to protect the skin from free radicals.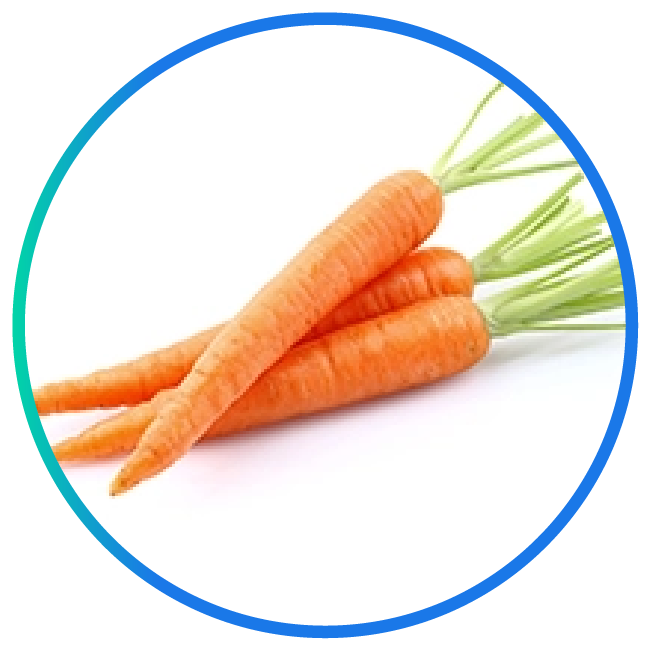 Carrot Collagen
in carrots contains a substance called Extensin, an integral structure in the cell wall of carrots, is loaded with Glycoprotein and Polysaccharide. Which Glycoproteins, they are structurally similar to animal collagen, so Extensin can be called Vegatable Collagen.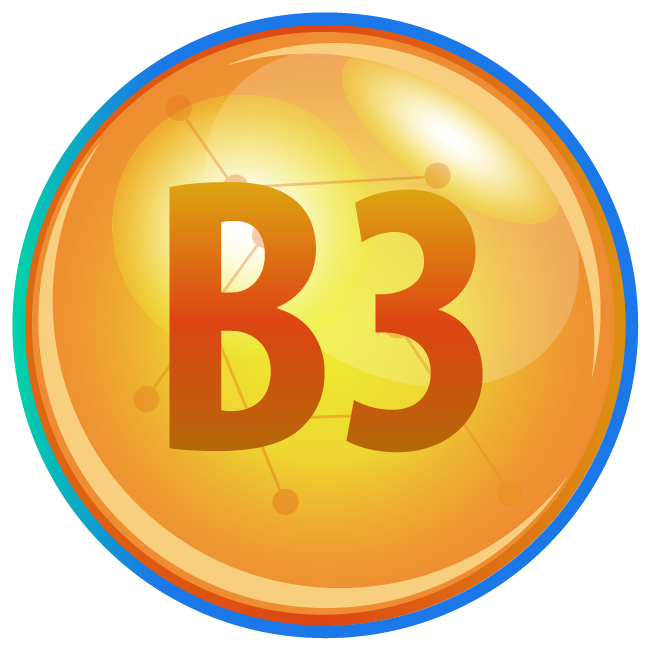 Vitamin B3 (Niacinamide)
supports the skin barrier (the outer surface of skin), increases its resiliency, and improves texture by making pores look smaller. It also helps balance oil production.