An illuminating serum that visibly corrects the appearance of pores and dark spots, revealing perfectly refined and even looking skin. This fast-acting formula includes natural ingredients, Blend of kakadu plum, peach, mandarin orange and pomegranate that supports cell turnover for smooth, even-toned skin. It's also infused with potent vitamin C and hydrating hyaluronic acid to visibly brighten and plump dull-looking skin for radiance that's real. It is lightweight, fast-absorbing.
Direction
Apply on facial skin with light motions twice a day, morning and evening.
Cautions
For external use only. Avoid contact with eyes. If contact occurs, rinse thoroughly with water. If irritation or rush appears, discontinue use.
The duration of lasting effect depends on individual skin condition and age
Notification No. 12-1-6300045514

Active Ingredients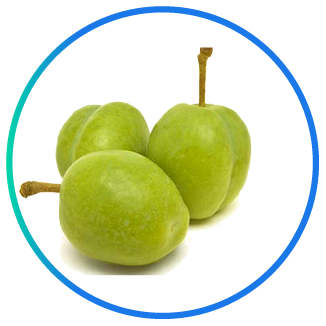 Kakadu plum
Antioxidant Effect Superox-C™ has a strong antioxidant activity

Stimulation of pro-collagen I and hyaluronic acid synthesis
Reduction of wrinkles – Smoothing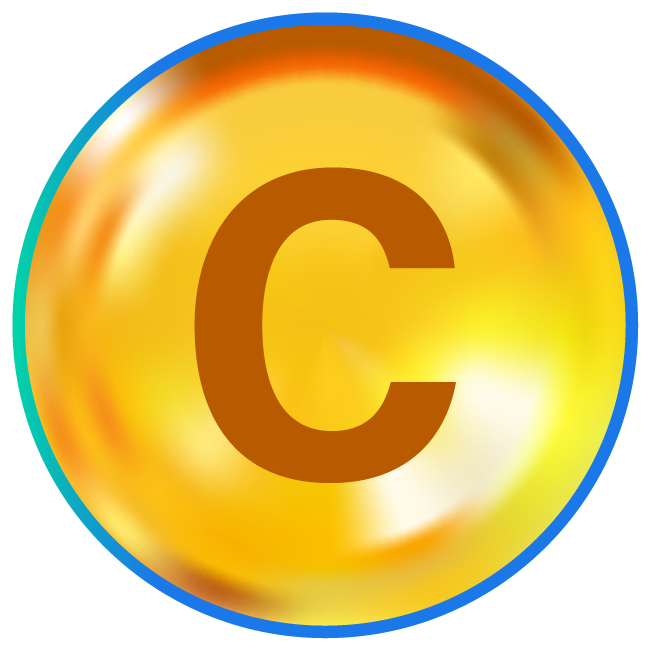 GO-VC
is a highly stabilized Vitamin C contains antioxidant properties. It helps to inhibit the growth of various bacteria that cause of acne and also moisturize the skin. Helps to make skin by inhibiting the process of melanin production and, stimulates collagen and fibroblast.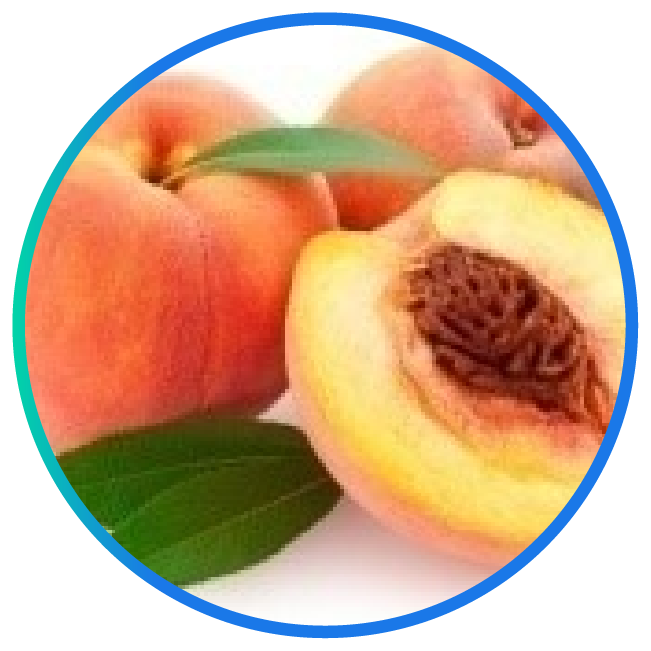 Glycolysat of Peach UP
UP It includes natural forms of vitamin A to firm up skin and improve dark spots, superstar antioxidant vitamin C to help fade scarring and fight free radicals, vitamin E to protect our skin from environmental stressors, as well as vitamins B and K, minerals, fatty acids, and more antioxidants to increase brightening and decrease hyperpigmentation. And it contains calcium, which helps to turn skin cells over.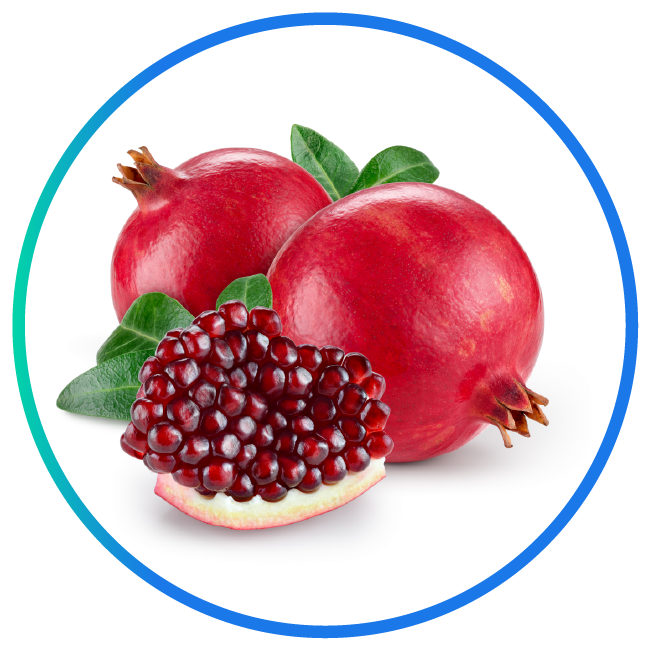 Punica Granatum Extract
It is rich in polyphenols and is a very good anti-oxidant for the skin, found to have excellent antioxidant activity. It is effective in reducing wrinkles, dark spots and inhibiting the skin pigmentation. Stimulate the skin cell turnover. Pomegranate Antioxidants 3 times more than red wine and green tea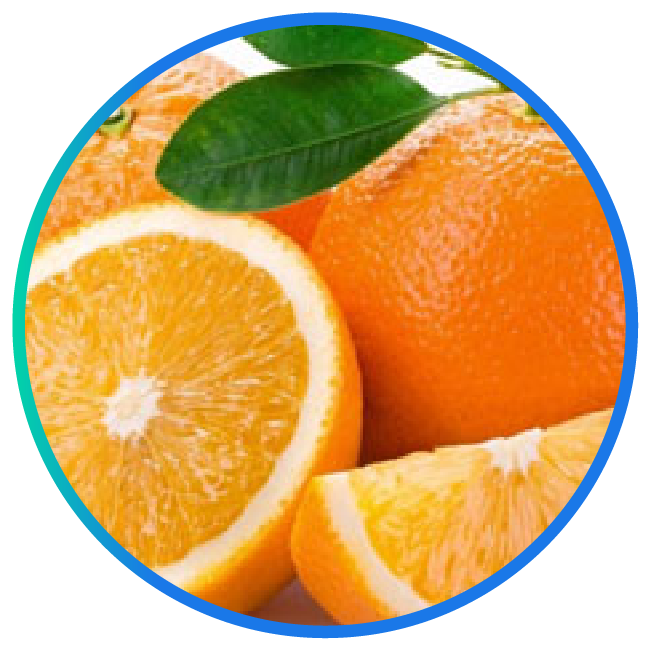 MandarinClear
smoothens the skin's surface by making each skin cell firmer and provides luminous glow to the skin. It makes the skin look clear as though it radiates from within by increasing the amount of internally reflected light from the lower layer of skin. It brings out the skin's true brightness. It reduces scattering lights and improves light transparency.
At In-Cosmetic Paris 2013, Mandarin Orange Extract was awarded an innovation zone best ingredient award finalist.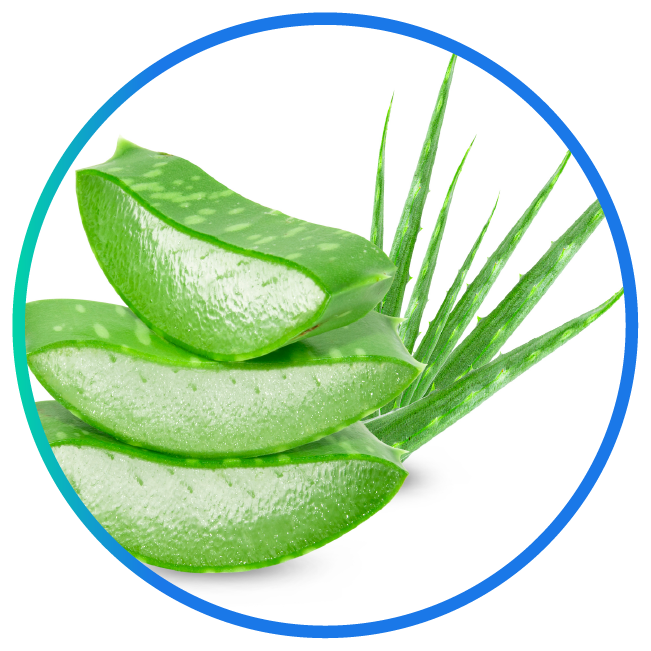 Aloe Vera 200X
that nourish the skin to be smooth, soft and moist. And help reduce inflammation of the skin (Anti-Inflammatory) helps protect the skin from damage by sunlight. With aloe vera contains substances aloin that can protect against UV rays. It has the ability to protect the skin from free radicals. The cause of aging from free radicals destroying the DNA inside the skin cells stimulates Fibroblast Cells in the production of collagen. Help detoxify, exfoliate dead skin cells and tighten pores while adding moisture to the skin and anti-microbial to help reduce acne breakouts.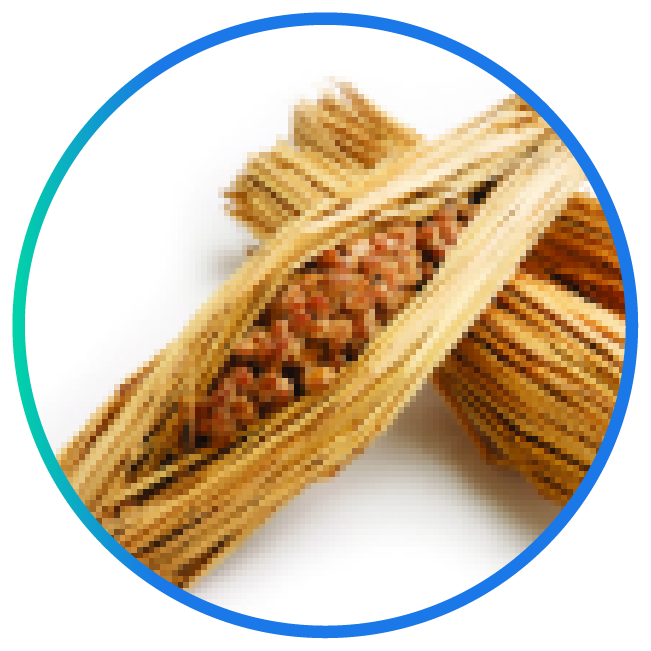 Natural HG™
The combination of three plant extracts is fermented to produce highly effective compounds (Soybean, Mistletoe, ImperataCylindrica). Natural HG ™ is developed for use in cosmetics to soothe and moisturize the skin. The fermentation process has been used for over 1000 years for preserving or making alcoholic beverages. By bringing various types of microorganisms to ferment.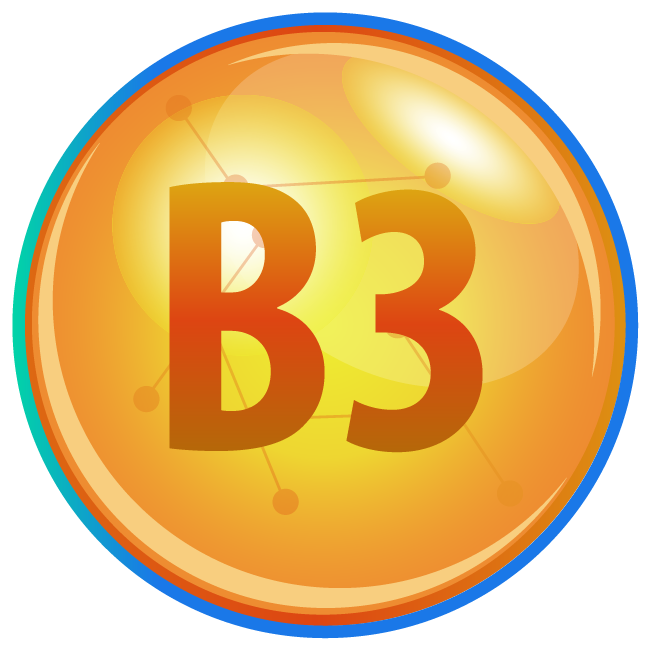 Vitamin B3
supports the skin barrier (the outer surface of skin), increases its resiliency, and improves texture by making pores look smaller. It also helps balance oil production.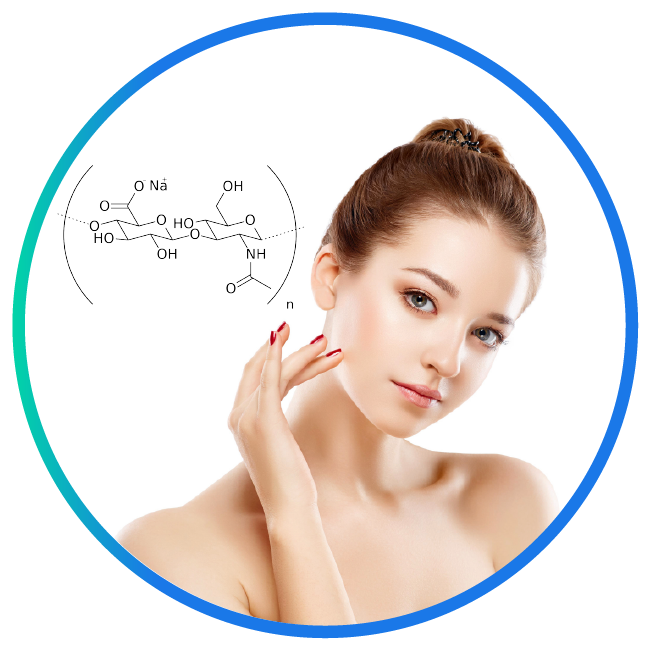 Sodium Hyaluronate
helps to restore the skin's moisture, promoting a more revitalized and youthful complexion. Sodium Hyaluronate is gentle enough for use on most skin types, including acne-prone types. Sodium Hyaluronate smoothes the appearance of wrinkles and improves the skin's texture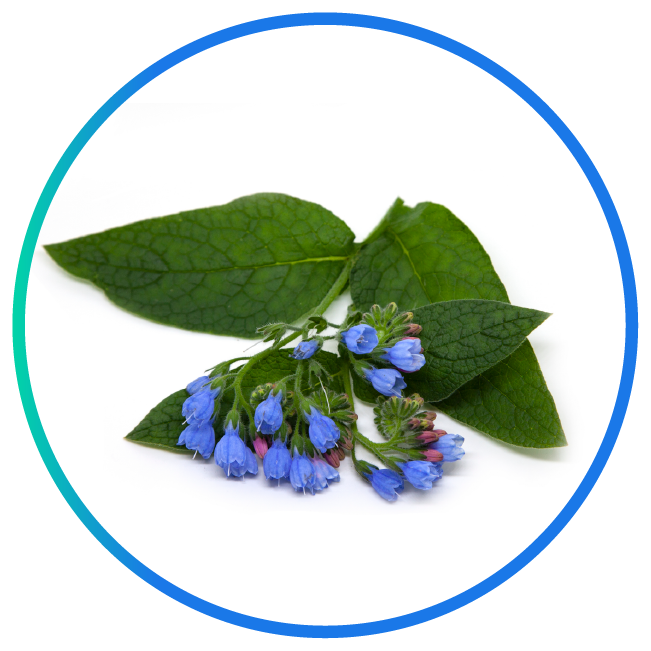 Allantoin
extracted from the root of the comfrey plant, Allantoin is a non-irritating ingredient that soothes and protects the skin. With the ability to help heal the skin and stimulate the growth of new tissue, it's a great all-rounder for keeping skin at the top of its game. It effectively softens and helps protect the skin, making it suitable for sensitive skin.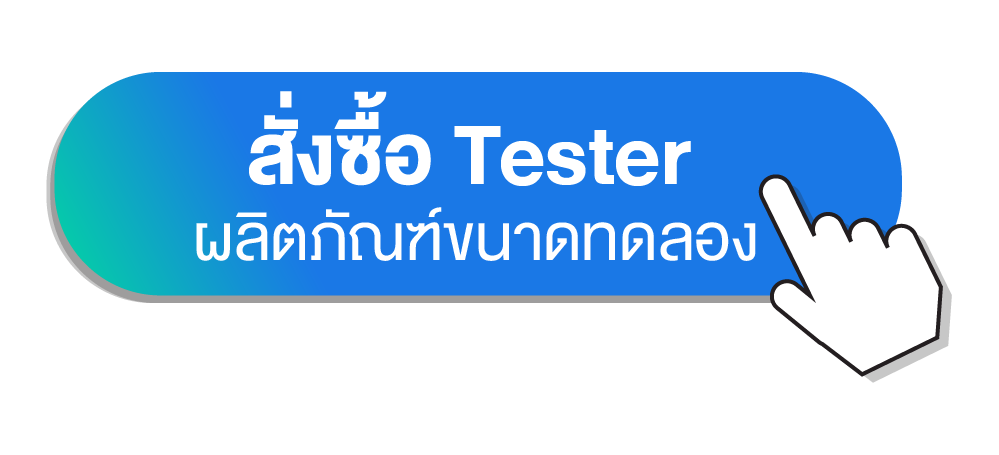 Ingredients

Water, Acetamidoethoxyethanol, Butylene Glycol, Niacinamide, Glycerin, Allantoin, Carbomer, Terminalia Ferdinandiana Fruit Extract, Punica Granatum Bark Extract, Triethanolamine, PEG-40 Hydrogenated Castor Oil, Propylene Glycol, Sodium Hyaluronate, Disodium EDTA, Caprylyl 2-Glyceryl Ascorbate, Sodium Polyacrylate, Lecithin, Lactobacillus/Soybean Ferment Extract, Saccharomyces/Viscum Album Ferment Extract, Saccharomyces/Imperata Cylindrica Root Ferment Extract, Aloe Barbadensis Leaf Juice Powder, Maltodextrin, Prunus Persica Fruit Extract, Citrus Reticulata Peel Extract, Tocopherol, Fragrance, Phenoxyethanol, Chlorphenesin, CI 17200, CI 47005