A lightweight, antioxidant-rich nightly recovery cream that purifies while visibly minimizing signs of aging for more youthful, rested-looking skin. Powered by antioxidant-rich from astaxanthin supports a strong skin barrier and protecting against harmful free radicals. It also hydrates with pentavitin and reduces the look of fine lines, wrinkles and smooths with matrixyl® 3000 and argireline.

Direction
Apply on facial skin with light motions twice a day, morning and evening.
Cautions
For external use only. Avoid contact with eyes. If contact occurs, rinse thoroughly with water. If irritation or rush appears, discontinue use.
The duration of lasting effect depends on individual skin condition and age.
Notification No.
12-1-6300045959
Active Ingredients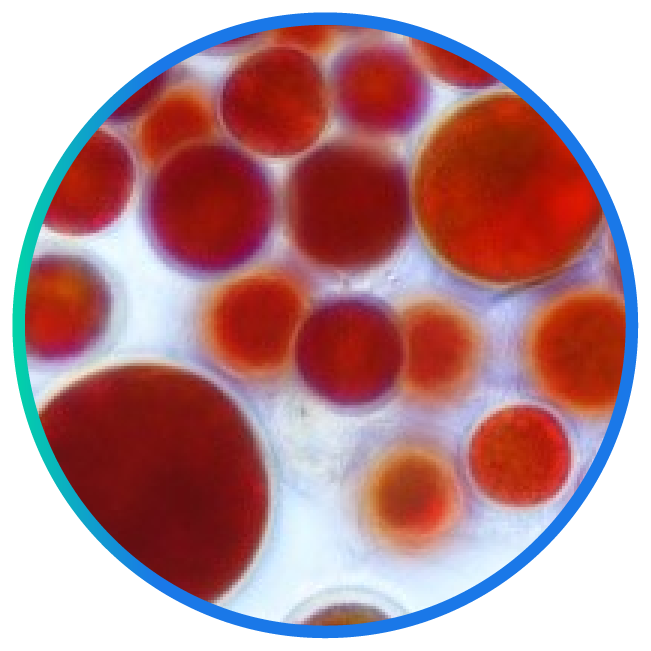 Astaxanthin
providing high levels of antioxidants and anti-inflammatory protection, specifically aiding with problems such as hyperpigmentation and aging skin, this little powerhouse also aids in giving back the skin's natural elasticity.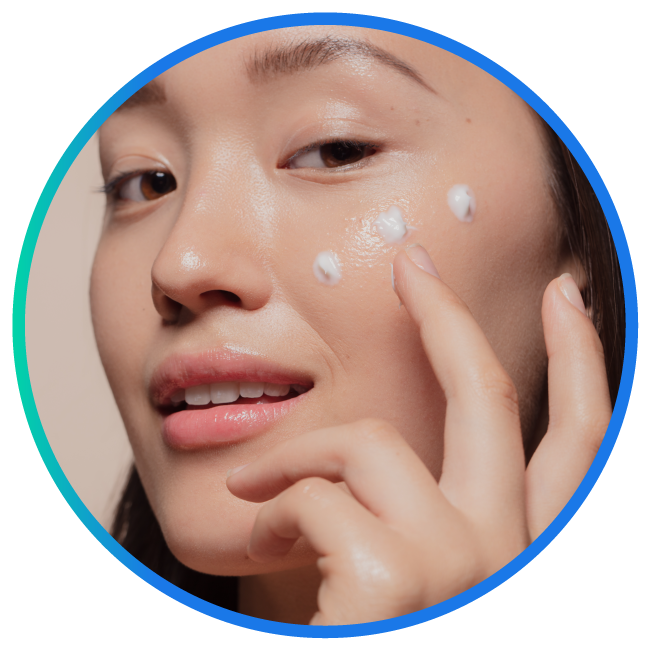 Golden C
One of a kind, stabilized form of Ascorbic Acid (AA), made by the winning trio: Submicrometric Gold Particles, Glutathione (GSH) and Ascorbic (AA). Outstanding performances are achieved at low dose of AA, representing a paradigm shift in Vitamin C market.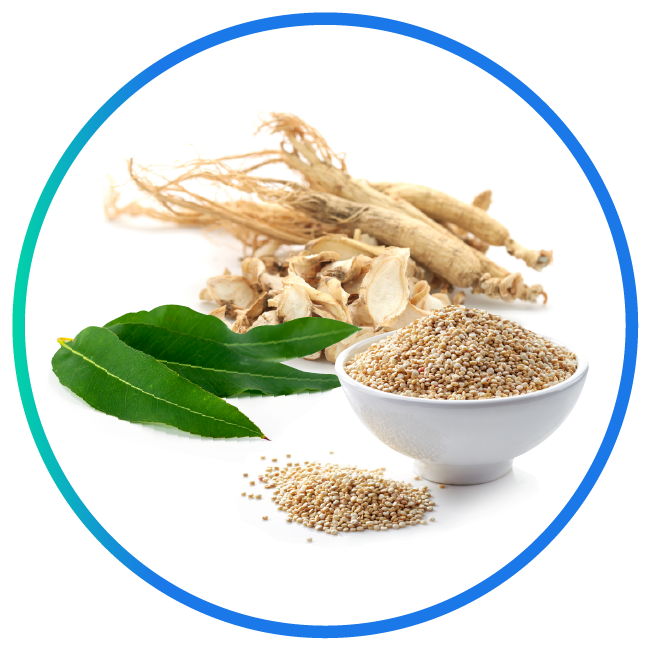 Skin Barrier Enhancer
moisturizers contain occlusive ingredients, such as petrolatum or lanolin, which coat the surface of the skin with a water-repellent lipid layer that impedes the bidirectional movement of water across the skin.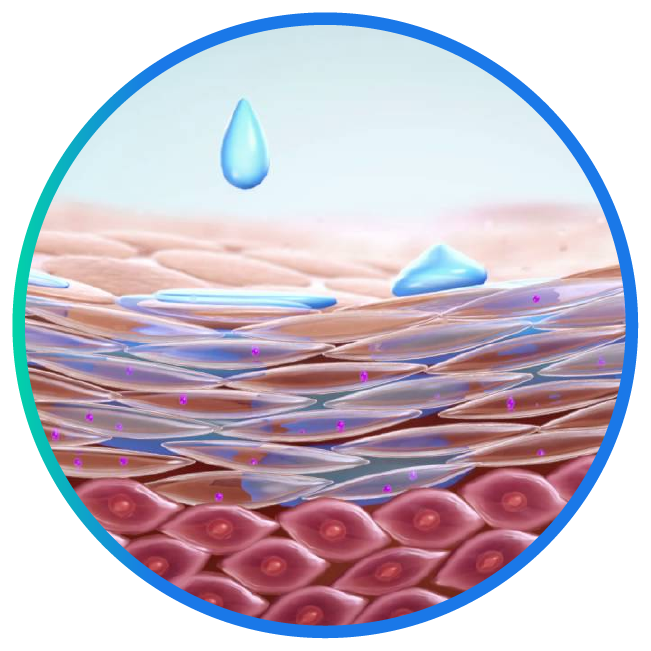 Pentavitin

provides powerful hydration to all facial areas. Regular use of the natural skin bioactive PENTAVITIN® brings tired and dry skin back to life, Consumer test panels confirm reduction in flakiness and itchiness caused by dry skin and skin becomes visibly smoother.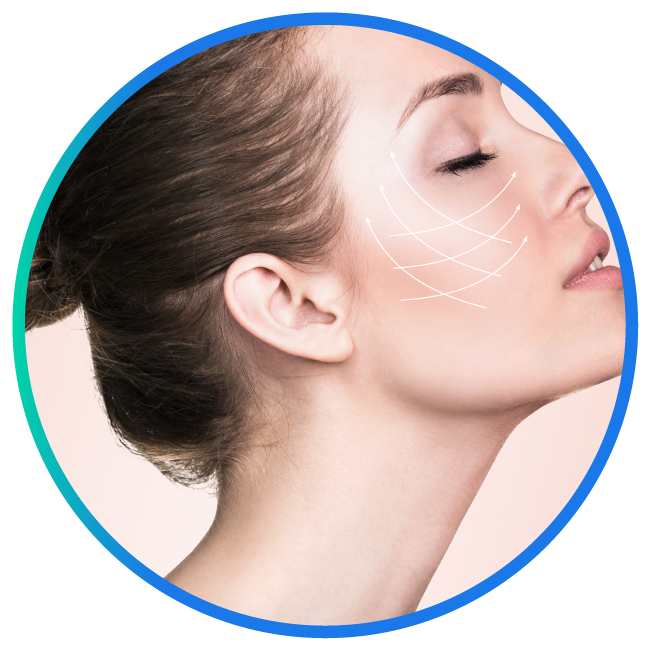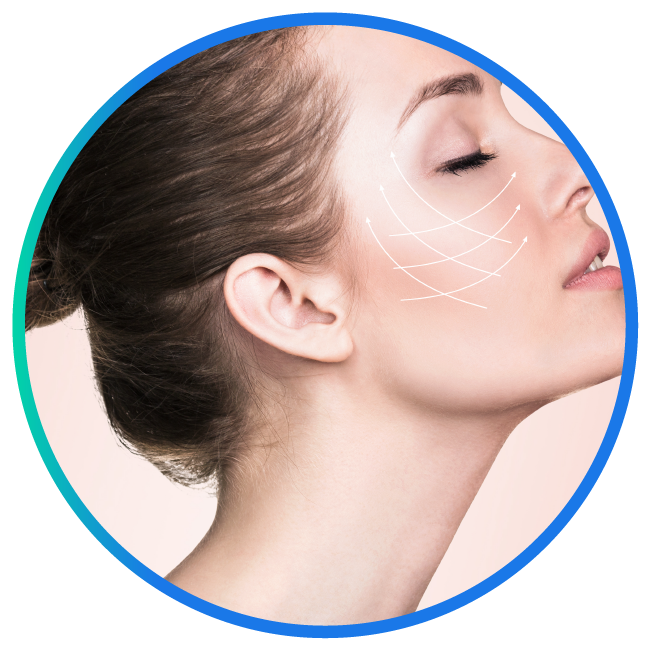 Matrixyl® 3000
Matrixyl 3000 is composed of the matrikines palmitoyl tripeptide-1 and palmitoyl tetrapeptide-7. These two peptides work synergistically to restore and maintain the skin's youthful appearance by signaling to cells to produce more collagen. Numerous studies have proven the anti-aging and anti-wrinkle efficacy of Matrixyl 3000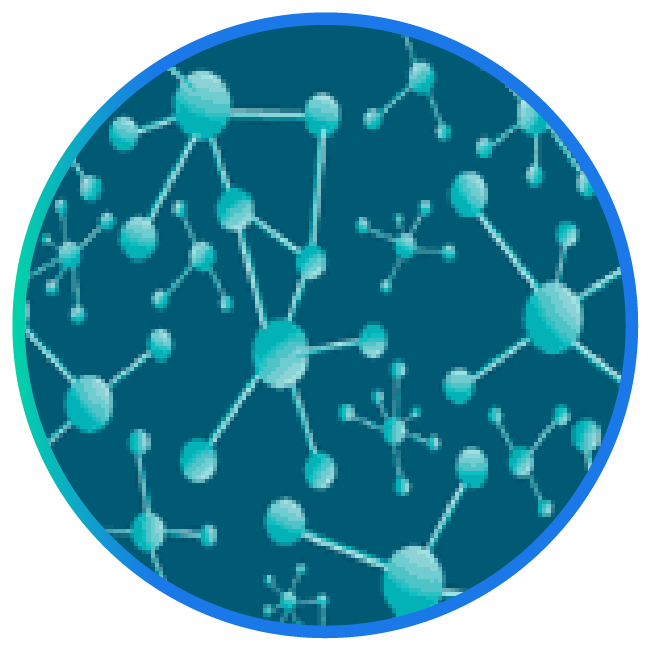 Argireline
is the first anti-wrinkle hexapeptide with a Botulinum Toxin-like mechanism of action. It reduces the depth of the wrinkles on the face caused by the contraction of muscles of facial expression, especially in the forehead and around the eyes.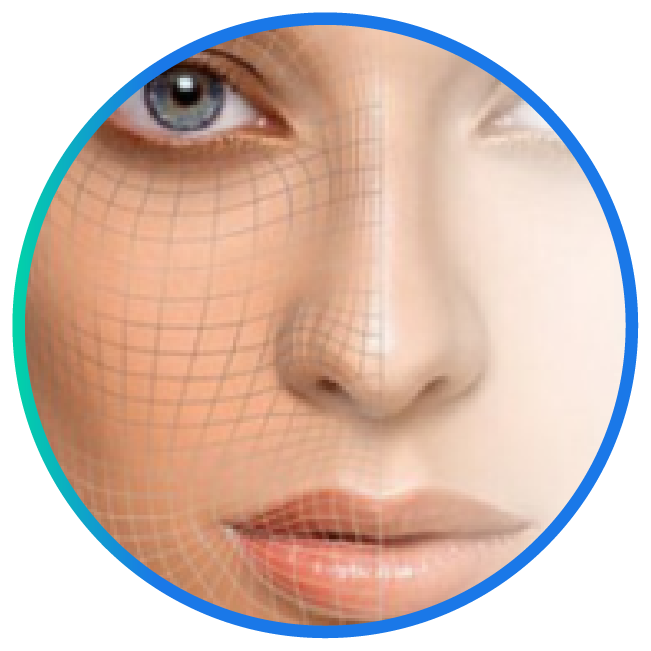 SK-Influx V
is Ceramide makes us look fresh and young. With their skin-protecting effect, ceramides bring us closer to this goal. They are essential in maintaining and structuring the lipid barrier. A strengthened skin barrier locks in moisture and protects against harmful stressors, resulting in smooth and healthy-looking skin.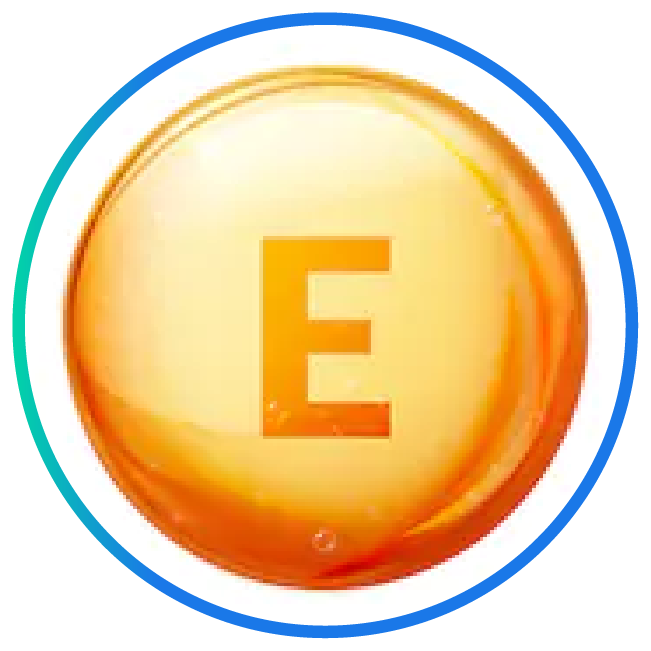 Vitamin E
a derivative of vitamin E developed to be more stable. It has the properties of Antioxidant substances that increase skin elasticity. Keep the skin moist and relieve inflammation that occurs on the skin.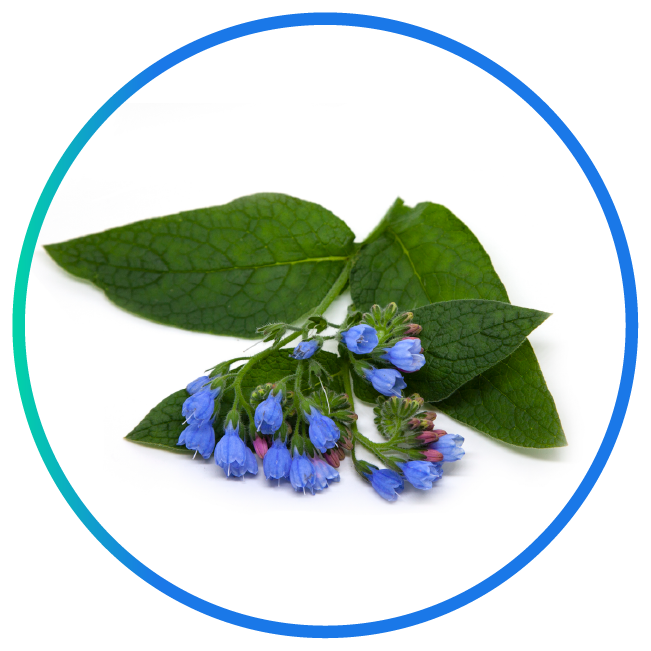 Allantoin
Qualified to help repair gives softness and smoothness. It is an anti-inflammatory and skin irritant. Reduces allergic reactions, makes the skin soft and smooth, not a rash. It also helps to increase the water content in the skin cells, making the skin hydrated, restoring dead skin cells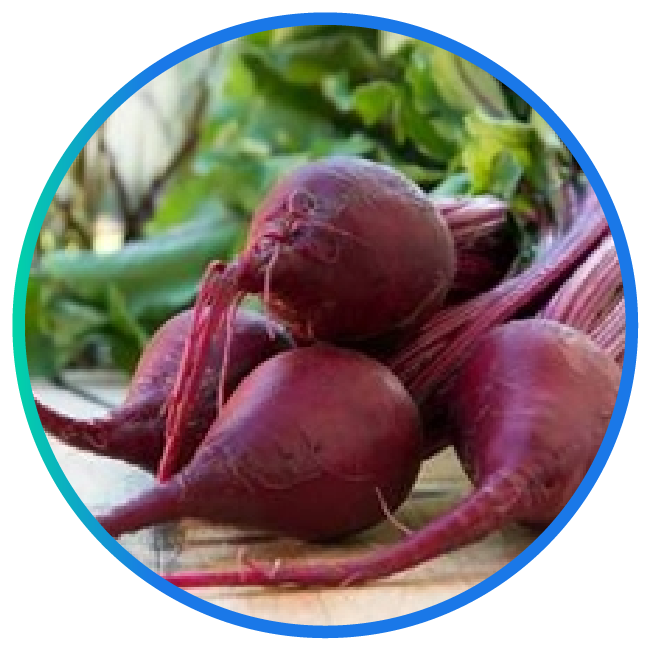 Tego Natural Betaine

Betaine It is responsible for balancing the moisture within the skin. And stimulates the production of collagen Protect the skin from various chemicals and pollution. Contribute to the inhibition of allergic processes, scientists have also discovered that Deep sea microbes use Betaine to protect its own cells from changes in the concentration of substances beneath the sea, which in turn draws water from the cells, is called osmotic shock to protect the skin from environmental changes, such as changes in humidity, temperature. Cause the skin to lose