Scrub from 100% Arabica coffee, cleans, scrubs, masks and nourishes the body in one. Combined with the value of carrot extract, collagen and vitamin E, helping to soften the skin immediately after use. Reduce dryness problems Restore the skin that used to be dull and not bright. Let the skin come back to shine. Look lively, skin is radiant, smooth, looks firm, skin tone looks consistent. with continuous use.

Instruction
Bring the scrub to scrub the desired body area. Then rinse with clean water. can be used as needed.



Registration No.

12-1-6300047640

Active Ingredients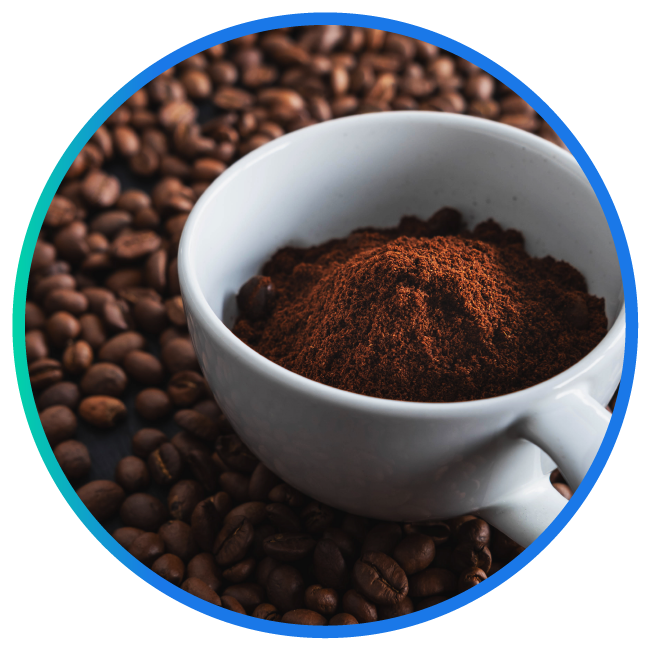 Coffea Arabica Seed Powder
Helps restore moisture to the skin Helps the skin to return to moisture, smooth, soft, flexible, healthy-looking skin, and also has properties as an antioxidant. (Antioxidant) and helps protect skin cells against UV rays.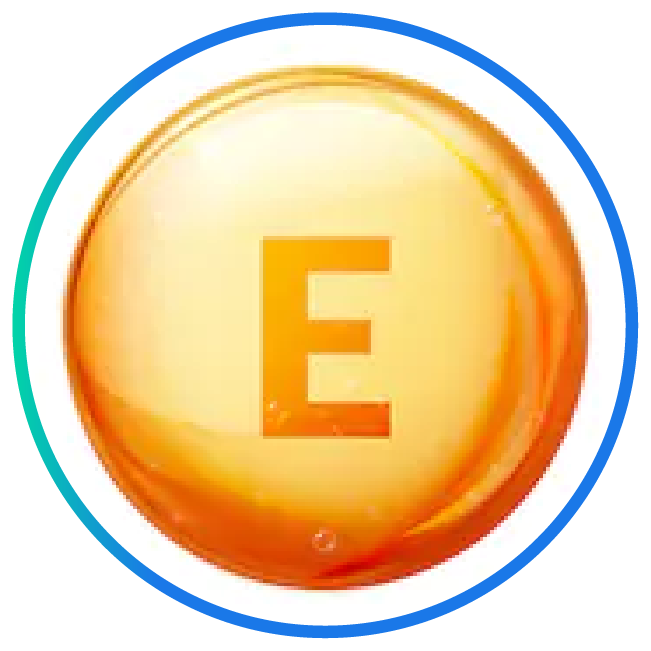 Vitamin E
Helps reduce and relieve inflammation of the skin. Help protect the skin from deterioration, reduce dullness, tighten the skin, make the skin smooth and soft. Effectively reduce the appearance of scars.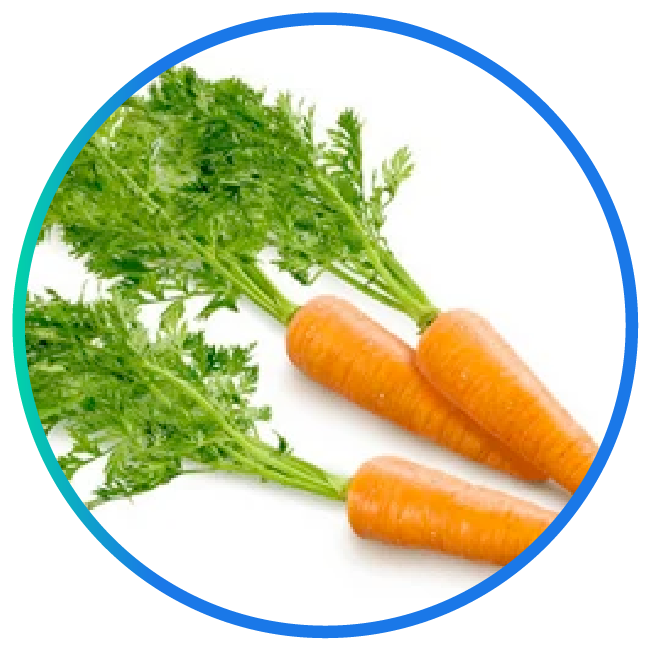 Carrot Collagen
Helps make skin look smooth help protect skin cells Helps eliminate toxins on the skin. Carrot collagen is also rich in fiber that helps improve skin condition. to look healthy.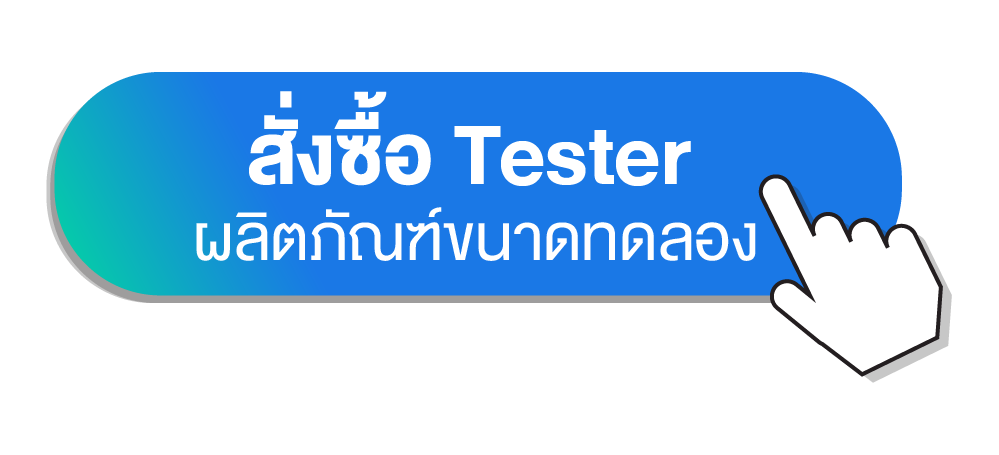 Ingredients

Sugar, Coffea Arabica Seed Powder, Glycerin, Cocamidopropyl Betaine, Phenoxyethanol, Chlorphenesin, 1,2-Hexanediol, Hydrolyzed Extensin, Tocopheryl Acetate