Dietary supplement for radiant skin, tablet type, nourishes the skin from the inside. Nourish the skin to be strong, clear, wrinkles look faded, acne and dark spots with the value of extracts that are rich in various antioxidants. Rosehip extract, blood orange extract or Resveratrol derived from Grape skin that has the ability to nourish the skin to make the skin bright and healthy. It also contains Ascorbic acid or vitamin C. that not only nourishes the skin but also helps to strengthen the immune system prevent flu Helps prevent free radicals Prevent collagen and elastin in the skin to be destroyed. Helps to slow down aging, nourish the skin, make the skin look healthy natural bright.
Instruction
Take 1 tablet each time before eating.
Active Ingredients
Zinc Amino Acid Chelate 20%
Helps the body to function normally It is a constituent of enzymes in our body that help in the formation of RNA, DNA and protein synthesis. This is the genetic material that cells in the body need to create new cells. Much needed for growth.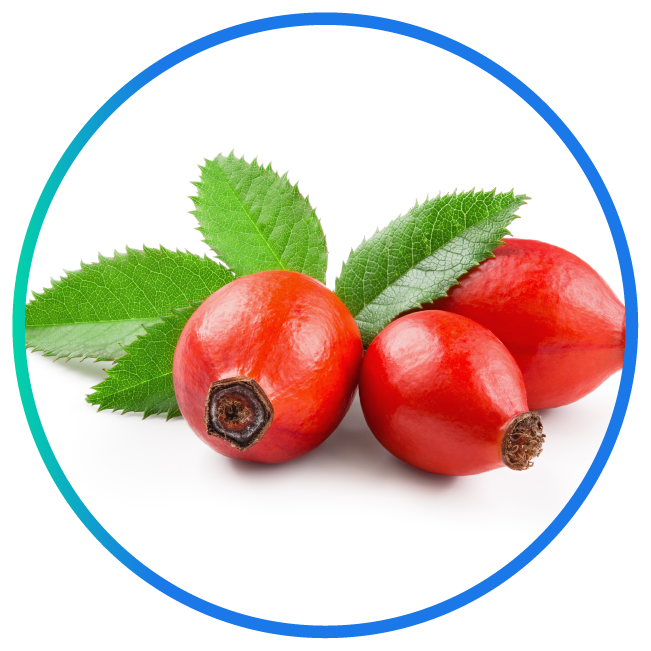 Rosehip Extract
Increase the ability to exfoliate skin cells.
makes the skin elastic by stimulating the production of collagen under the skin layer higher than vitamin A.
Has higher antioxidant activity than vitamin C and higher than the placenta.
Stimulate EGF (Epidermal Growth Factor), a protein with 53 amino acid structures in the body.
Stimulates the creation of new skin cells Stimulates the production of collagen and the growth of blood vessels. cell wound healing.
Help whiten skin is excellent. by inhibiting the enzyme Tyrosinase.
Resveratrol
It has excellent antioxidant properties. Can help slow down aging up to 30-40%, making your skin shine bright. Protect the skin to be able to fight inflammation effectively.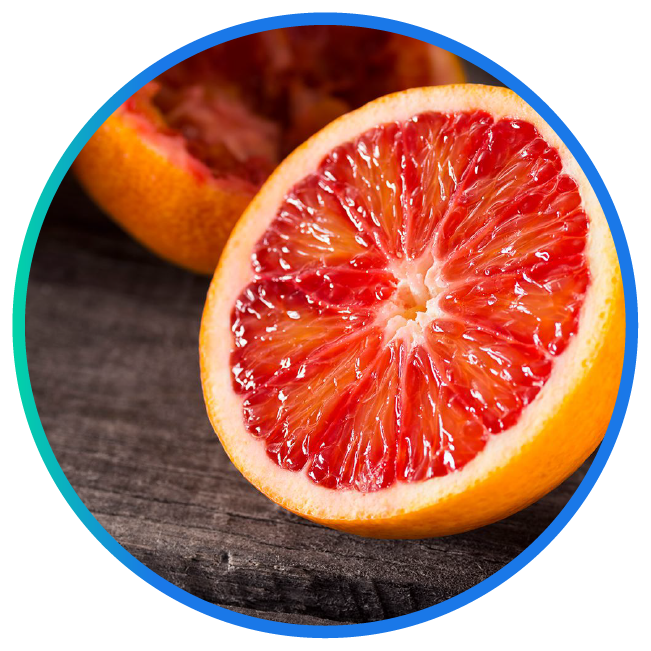 Red Orange Extract
The ultimate extract of skin care for whiteness. There are research results of red orange extract in terms of helping to reduce dull skin, can protect skin from UVB rays, reduce rashes from sun allergy and anti-oxidants.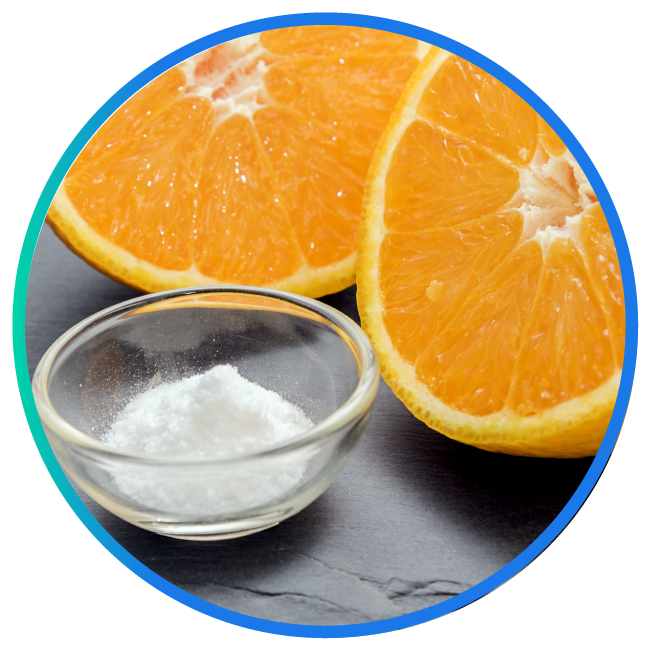 NUTRIMIN-C


Another innovation of vitamin C. that is very popular abroad It can be absorbed into the body rapidly and 75% more than general vitamin C and remains in the body higher than all vitamin C. It can stimulate the activity of nerve cells higher than normal vitamin C. And there is another interesting benefit. Can protect the immune system of the body more than general vitamin C. Therefore, taking vitamin C in the form of Nutrimin C. will give you the maximum benefit.