A lightweight, fast-absorbing facial sunscreen essence with SPF 50 PA+++. That's perfect multi protection for the city. Effective and invisible on the skin, this UV 50 sunscreen protects against the harmful effects of UV rays, free radicals, and pollution to preserve youth, luminosity, and even tone of the skin. The powerful formula helps prevent the formation of dark spots while maintaining healthy-looking skin and premature signs of aging, and protects from discomfort and redness.
Instruction
Apply on facial skin 15-30 minutes before exposure sunshine for UV protection. Every morning.
Registration No.
12-1-6200048976
Active Ingredients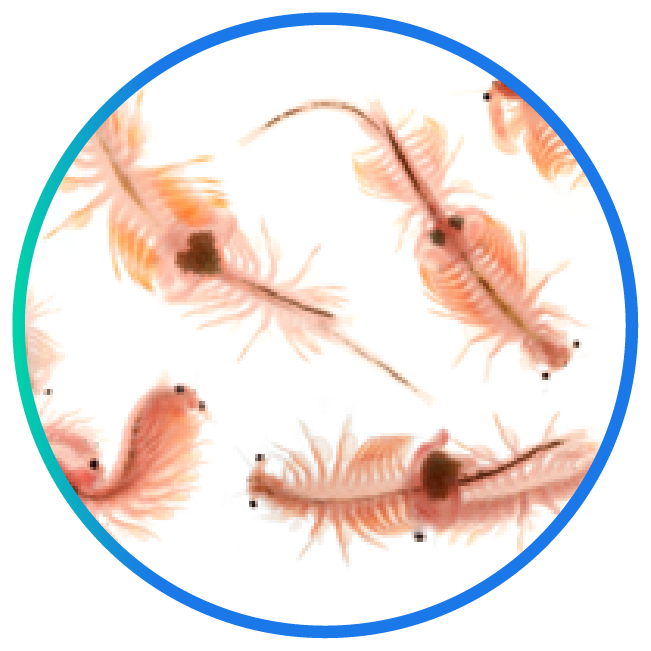 GP4G SPTM
acts as an anti-aging, anti-stress, protecting and energizing agent. It is a unique plankton extract that helps to preserve the skin from environmental stress and enhances its maintenance. It helps in decreasing stress-induced DNA damage, maintains homeostasis in skin damaged by aging.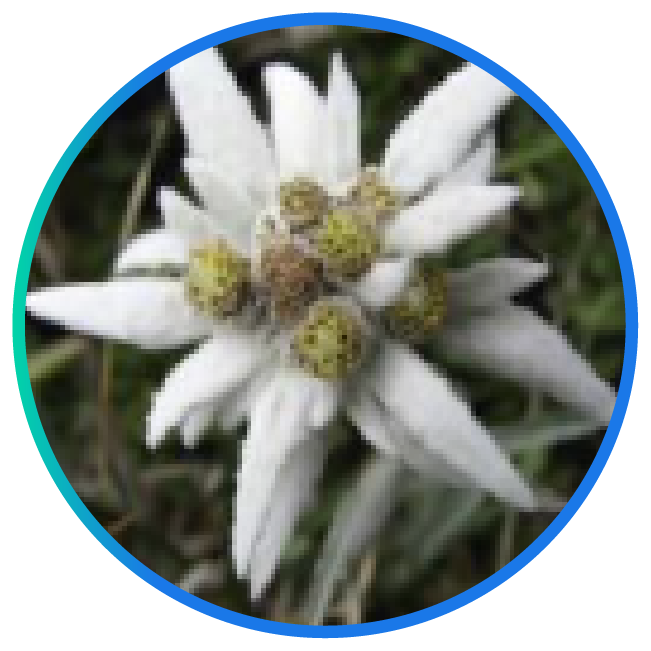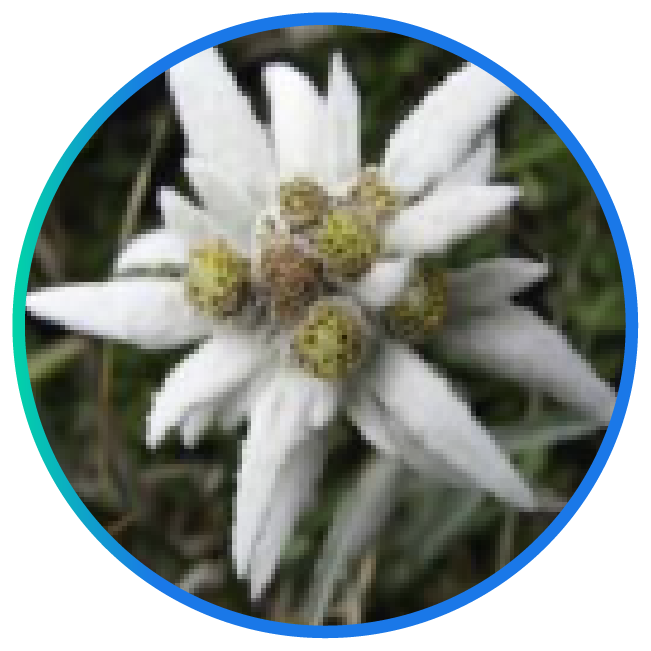 Majestem™
Tightening the loose skin of the face and neck
Enhancing the cheekbones
Smoothing the wrinkles of the face
Giving the skin long-lasting moisturising
Restoring the softness and elasticity of the skin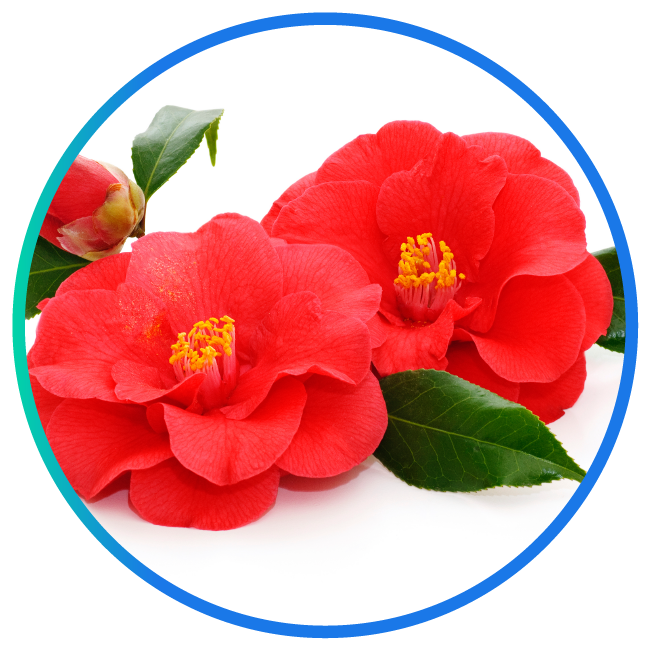 Red Snow (Camellia Japonica Flower Extract)
comes from the famous Camellia Japonica, also called the rose of winter as it blooms during snow is still there. It comes from a very unique species originating from Jeju Island, one of the purest places on Earth, part of the UNESCO's World Heritage List. Its flower extract demonstrates a very high level of efficacy to fight pollution and associated consequences. The skin looks younger, fast, with significant results after only 2 weeks.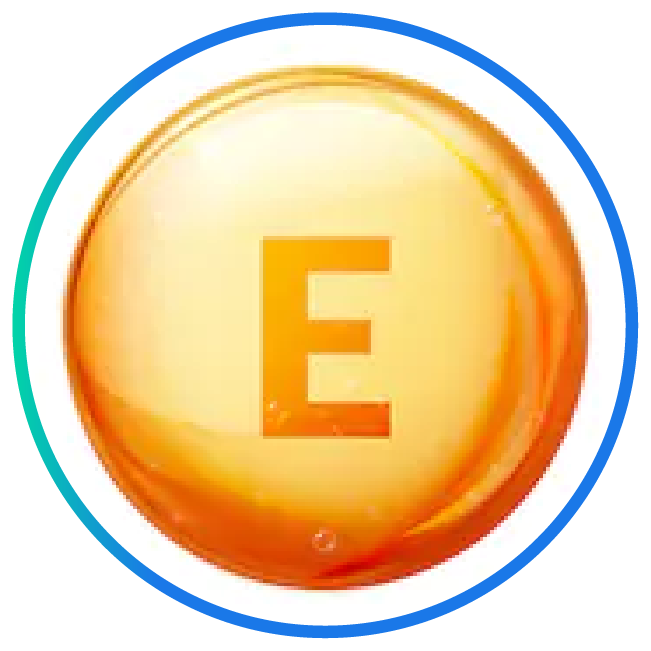 Vitamin E
a derivative of vitamin E developed to be more stable. It has the properties of Antioxidant substances that increase skin elasticity. Keep the skin moist And relieve inflammation that occurs on the skin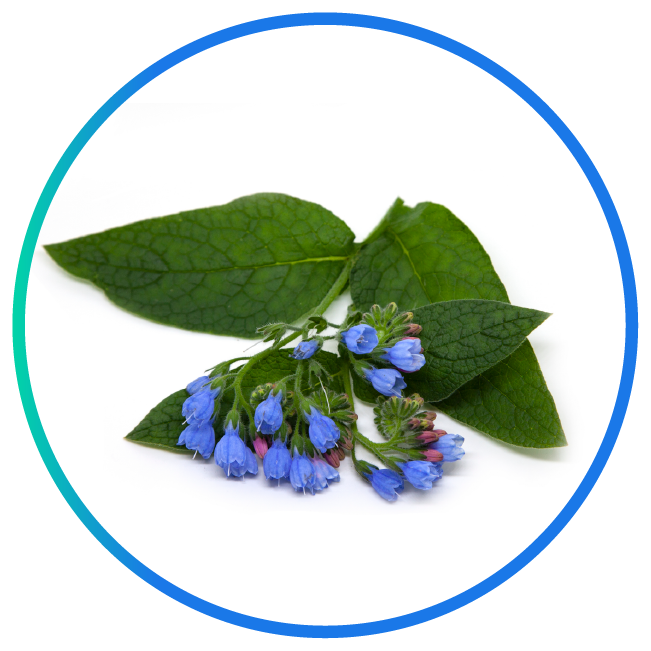 Allantoin
extracted from the root of the comfrey plant, Allantoin is a non-irritating ingredient that soothes and protects the skin. With the ability to help heal the skin and stimulate the growth of new tissue, it's a great all-rounder for keeping skin at the top of its game. It effectively softens and helps protect the skin, making it suitable for sensitive skin.