A natural glowing essence that helps visibly improve the skin brightness, tone, dewiness and strengthen the skin's moisture barrier to leave the skin feeling smoother. With antioxidant-rich natural active protects skin against of pollution. It also minimizes the look of pores and fine lines, hydrates. To preps for the next steps in your skincare routine.
Instruction
Drop the essence on Facial skin with light motions twice a day, morning and evening.
Cautions
For external use only. Avoid contact with eyes. If contact occurs, rinse thoroughly with water. If irritation or rush appears, discontinue use.

The duration of lasting effect depends on individual skin condition and age.
Registration No.
12-1-6300033794


Active Ingredients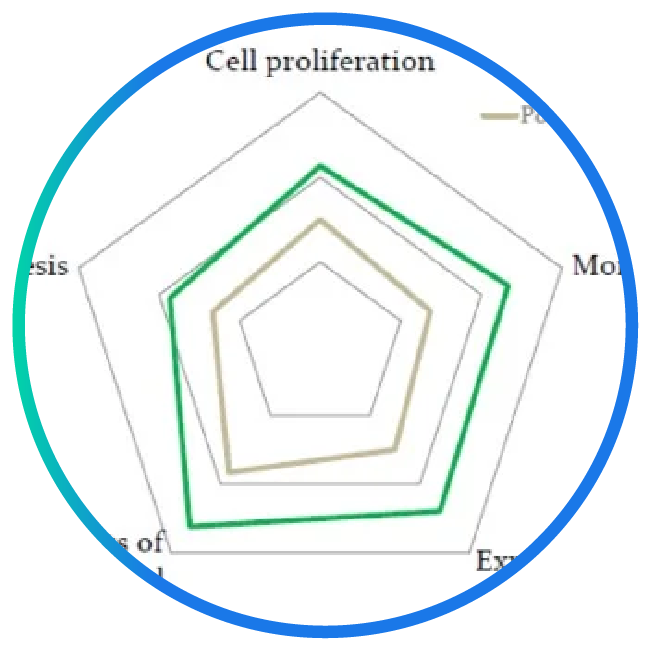 Greenoxia-3
Three green plant extracts from Korea, Chicory, Celery and Broccoli, have properties to help balance water and oil in the skin. Reduce water evaporation It maintains a dual-glow under the skin's moisture, giving the skin a healthy glow, hydrated but not oily, with the essence of Tannin. But also helps strengthen the skin tissue, stimulates Collagen and Glycosaminoglycan Makes the skin retain moisture and look full of water.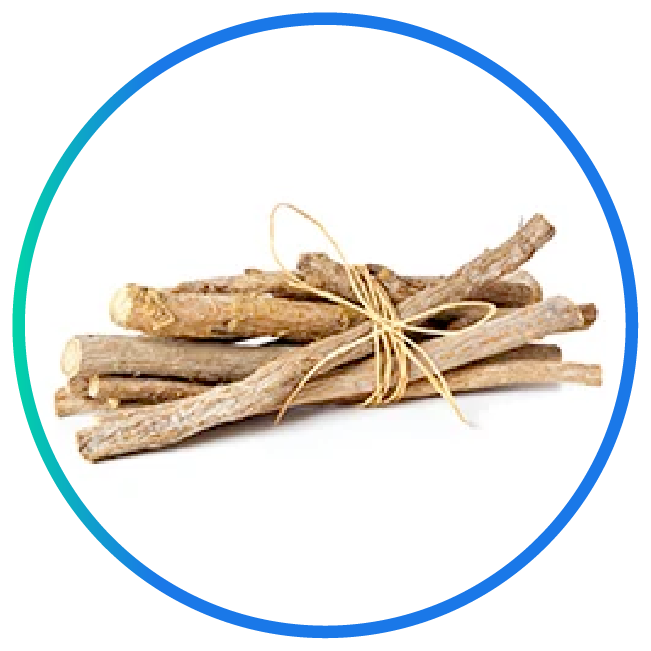 Licorice Extract
Plant extract that has skin-soothing properties. In addition, licorice root may be effective in improving the look of an uneven skin tone. One of its components, known as glabridin, is a potent antioxidant and skin-soothing ingredient, which is why licorice often shows up in products meant for sensitive, reddened skin.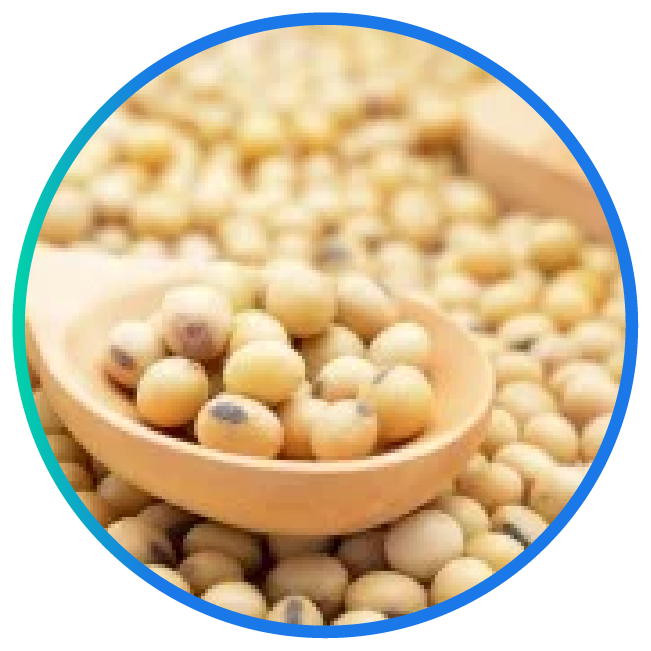 Flavosterone SB
Japanese soybean extract has undergone a special extraction process to obtain Isoflavone with a structure similar to the female hormone. (Estrogen) makes the effect comparable to the Horn. Monon estrogen can. And has a wide range of properties including nourishing the skin, stimulating the production of collagen and hyaluronic acid, and suppressing the effect of testosterone that causes oil glands, oil production on the skin, and the regeneration of hair And hair loss due to genetics and hormones.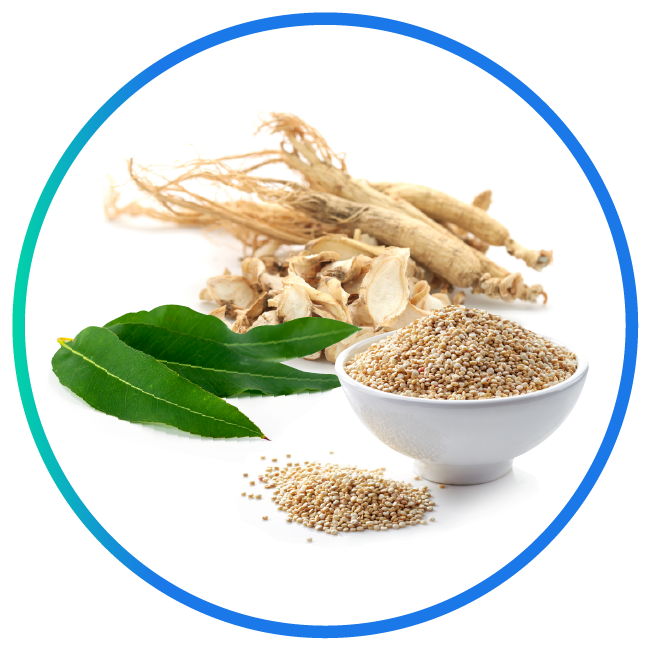 Skin Barrier Enhancer
moisturizers contain occlusive ingredients, such as petrolatum or lanolin, which coat the surface of the skin with a water-repellent lipid layer that impedes the bidirectional movement of water across the skin. Because they block water loss out of the skin, these agents can temporarily ameliorate the xerosis that is characteristic of atopic dermatitis (AD) and age-associated eczematous disorders. Moreover, by improving the hydration of the stratum corneum (SC), they can dampen inflammation.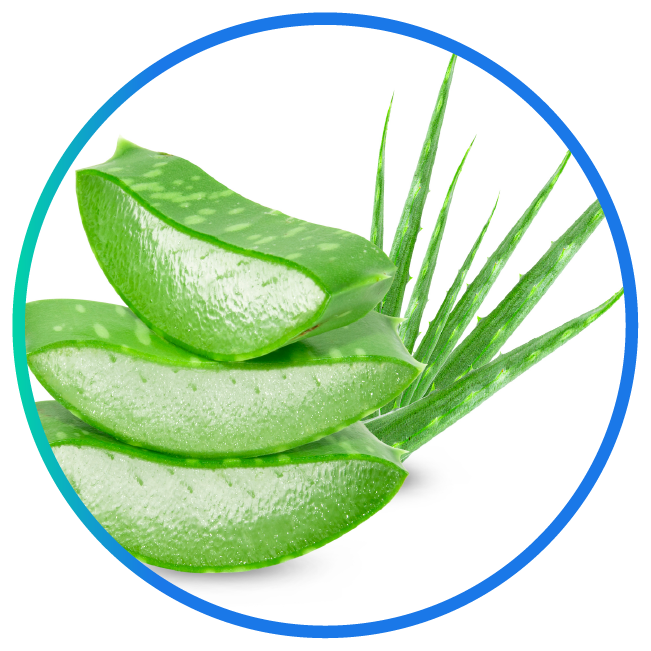 Aloe Vera 200X
Aloe vera Medicinal plants that nourish the skin to be smooth, soft and moist. And help reduce inflammation of the skin (Anti-Inflammatory) helps protect the skin from damage by sunlight. With aloe vera contains substances aloin that can protect against UV rays It has the ability to protect the skin from free radicals. The cause of aging from free radicals destroying the DNA Inside the skin cells Stimulates Fibroblast Cells in the production of collagen. Help detoxify Exfoliate dead skin cells and tighten pores while adding moisture to the skin and anti-microbial to help reduce acne breakouts.

Codiavelane BG/PF
the MMF (Marine Moisturizing Factor) is rich in sulfated polysaccharides, Glucuronic acid, Minerals) reinforce the skin hydration.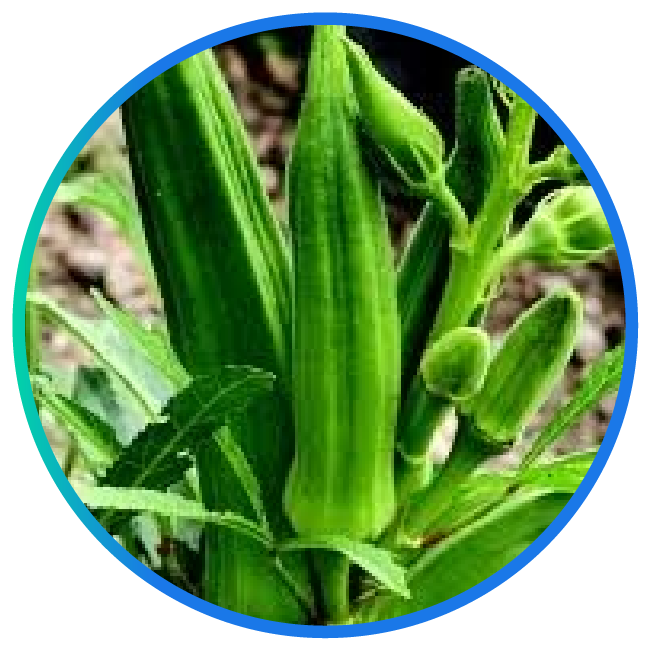 Phyto Hyaluron B
An extract from mucus Okra from the island of Okinawa, Japan. Given that the skin-nourishing properties are superior to Hyaluronic acid in Japan, Okra is called Okra. Okinawa Island is the only area in Japan where Okra can be grown due to its warm climate.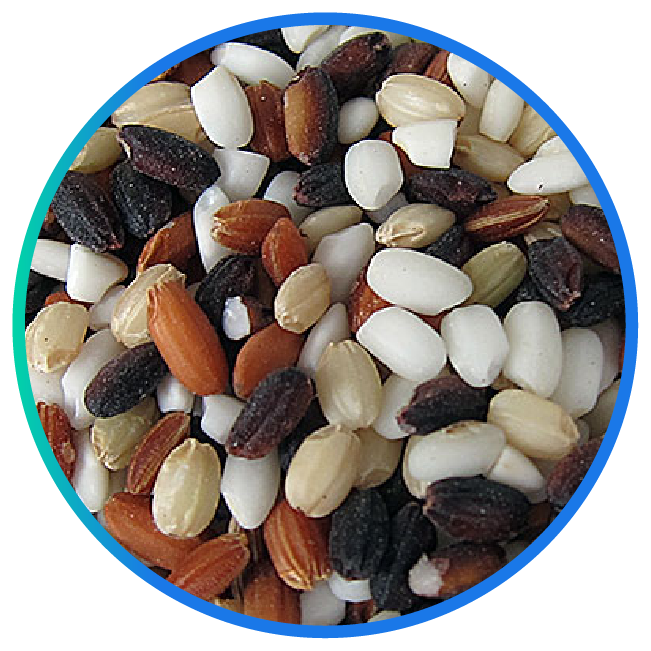 Ancient Rice Complex
Native rice comes from the period of unified silla. Cultivation using natural agriculture method only. Ancient rice is called "Jewelry of the field".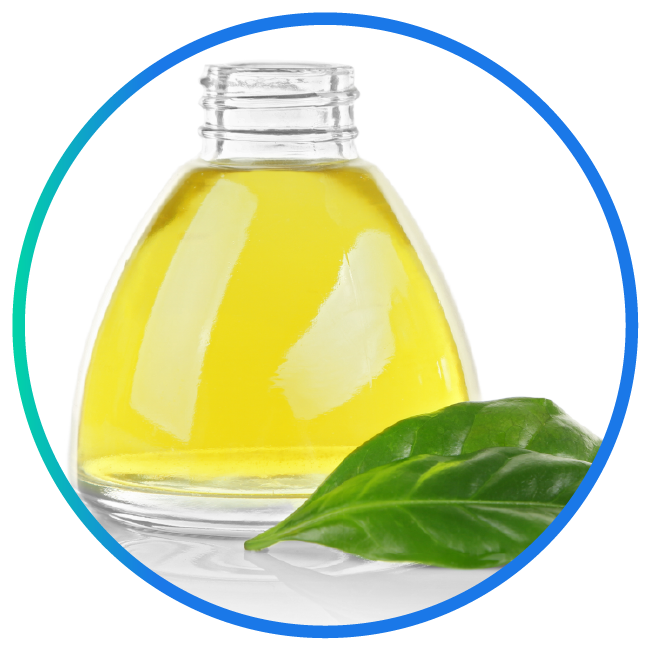 Tea Tree Oil
can help soothe dry skin by reducing itching and irritation. Also, it's been shownTrusted Source to be more effective than zinc oxide and clobetasone butyrate creams in treating eczema.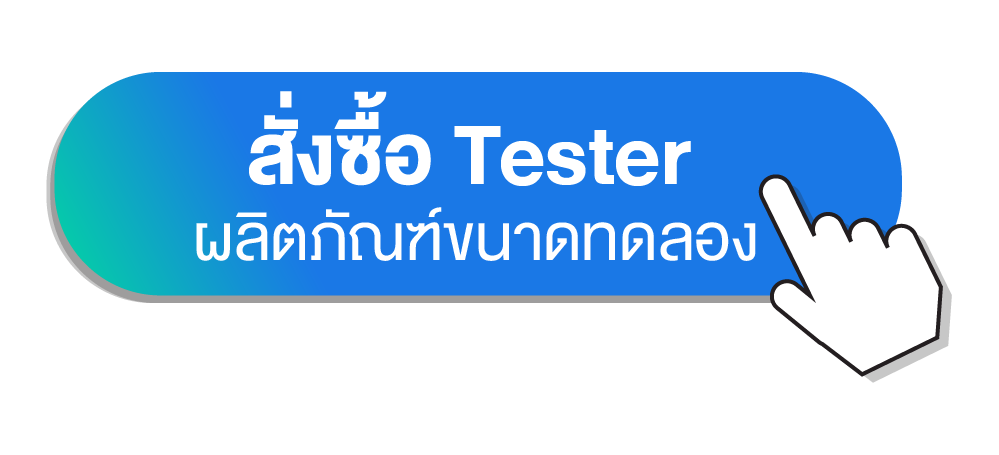 Ingredients

Aqua, Glycerin, Butylene Glycol, Methylpropanediol, Ethoxydiglycol, Cichorium Intybus Leaf Extract, Brassica Oleracea Italica (Broccoli) Sprout Extract, Apium Graveolens Extract, Melaleuca Alternifolia Leaf Oil, Oryza Sativa Powder, Hibiscus Esculentus Fruit Extract, Citrullus Lanatus Fruit Extract, Glycyrrhiza Glabra Root Extract, Glycine Soja Seed Extract, Eucalyptus Globulus Leaf Extract, Panax Ginseng Root Extract, Chenopodium Quinoa Seed Extract, 1,2-Hexanediol, Ethyl Hexanediol, Aloe Barbadensis Leaf Juice Powder, Maltodextrin, Propylene Glycol, Codium Tomentosum Extract, Xanthan Gum, PEG-40 Hydrogenated Castor Oil, Phenoxyethanol, Chlorphenesin, Polysorbate 20, Tocopherol, Disodium EDTA, Sodium Benzoate, Potassium Sorbate