Pine apple body serum, leaves the skin feeling dewy and soft. The light, supple texture of this superb body moisturizer makes it easy to use any time of the day, in any climate. It helps to intensely nourish, protect, and restore skin. Enriched with whitening extracts of pine apple, star fruit, AHA form 7 fruit, alpha arbutin, ethyl ascorbic acid and softening manuka honey, it helps to hydrate skin. With luxury-scented.

How to use
Apply on body skin constantly, morning and evening.
Cautions
For external use only. Avoid contact with eyes. If contact occurs, rinse thoroughly with water. If irritation or rush appears, discontinue use.
The duration of lasting effect depends on individual skin condition and age.
Notification No.
12-1-6300035343

Active Ingredients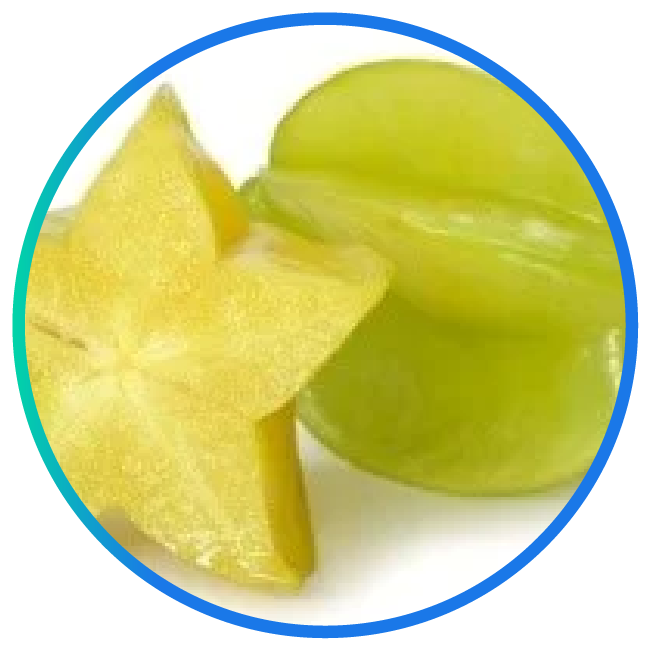 Star Fruit Extract
It is rich in carbohydrates, protein, potassium, vitamin A, vitamin B1, vitamin B2, vitamin C, phosphorus. It is also rich in fruit acid that has AHA properties to help promote the shedding of dead skin cells. Revealing a radiant, clear skin that looks naturally white. Gooseberry contains antioxidants. Beneficial to a wide variety of skin. Helps reduce acne breakouts Dark spots look faded. The skin looks more radiant. Makes skin soft, smooth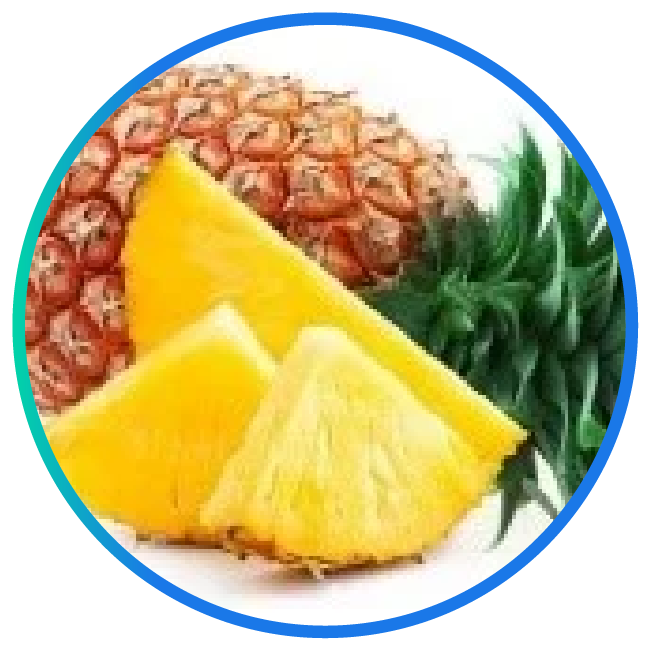 Pineapple Extract
Helps to nourish the skin to be radiant and clear, helping to slow down premature aging. Moreover, it is also rich in natural AHA which helps to gently exfoliate the skin. It removes the dead skin cells. It is also rich in Vitamin C and Antioxidant substances to help reduce oiliness on the face. Clean the skin Reduce wrinkles Makes wrinkles fade Make the skin white naturally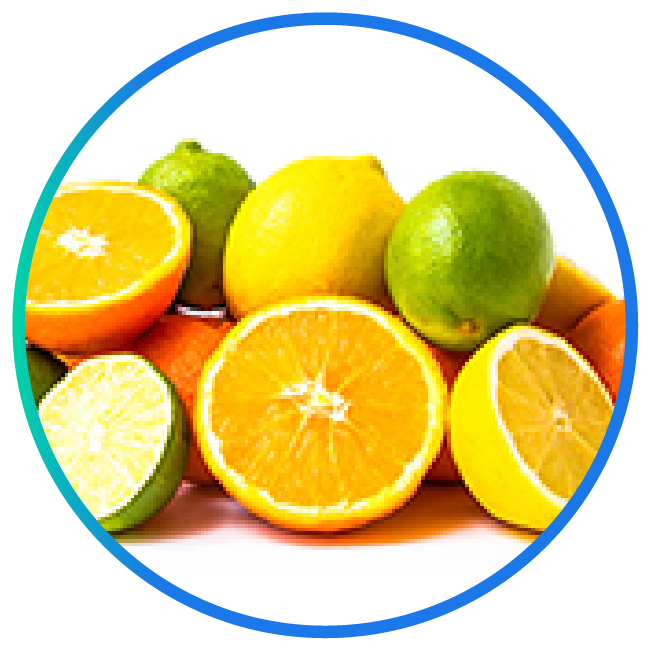 COS-VCE
Ethyl Ascorbic Acid consisting of a stabilized ethyl L-ascorbic acid. It has inhibition effect of tyrosinase activity, to be effective for bleaching, brightening and also works as an anti-inflammatory when applied to the skin surface.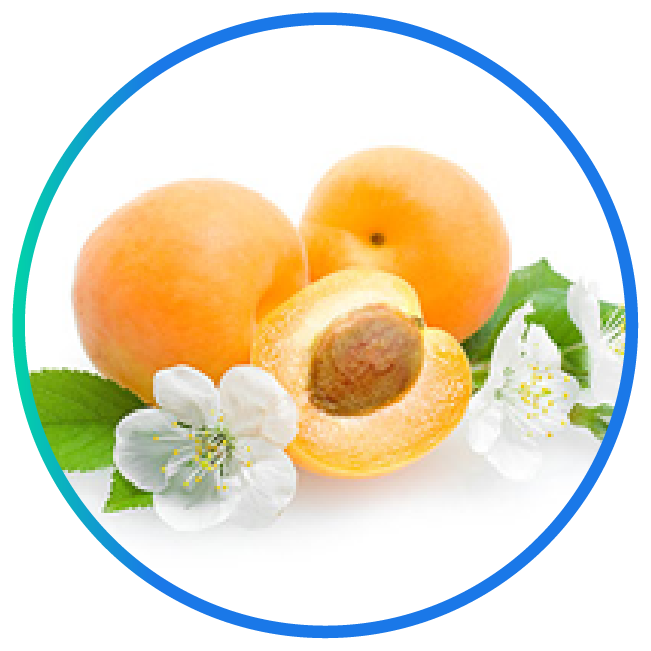 Apricot Extract
Plum Extract is an antioxidant and helps fade wrinkles on the skin surface well. Helps restore weak skin cells to return to be healthy and strong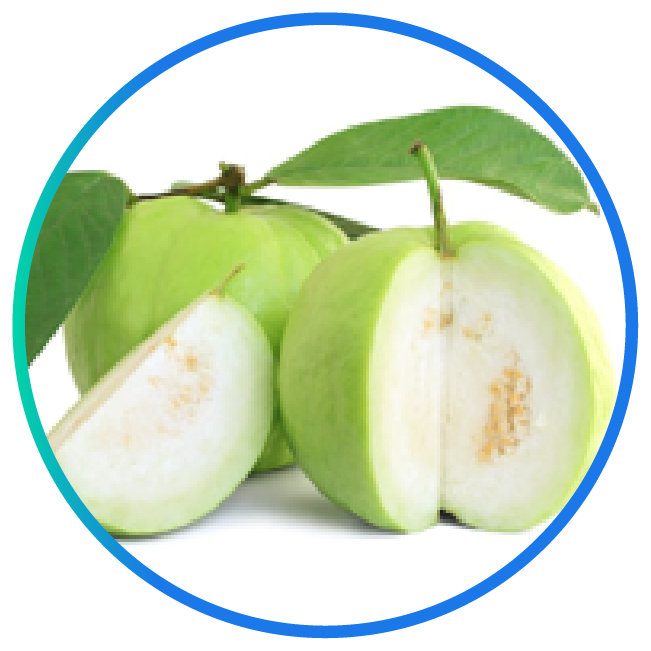 Guava Extract
or extract from the guava. That is a fruit that contains a variety of vitamins. It has the ability to slow down wrinkles. As guava contains essential ingredients, Vitamin A, B and C, it helps to visibly youthful and radiant skin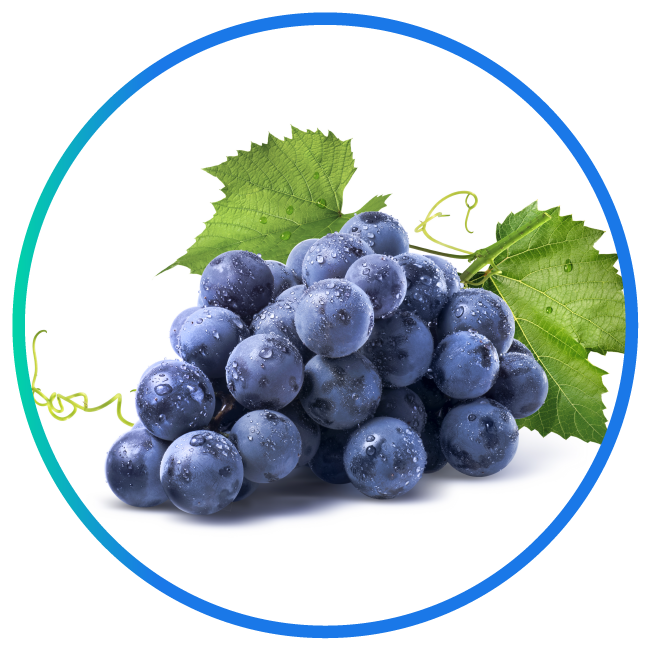 Grape Extract
antioxidant and inhibits enzymes that destroy collagen under the skin. Strengthens capillaries Able to bring nutrients to the skin cells well. Thus helping the skin to be flexible and bright, has moisturizing properties and contains AHA acid that can exfoliate White skin and can also resist the enzyme tyrosinase.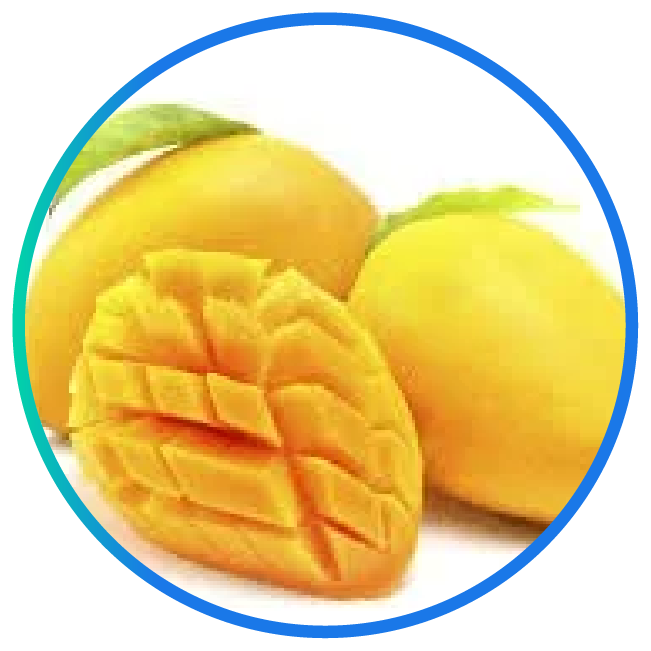 Mango Extract
an extract full of beta-carotene, vitamin C, potassium and other antioxidants. Effectively keeps the skin hydrated. Improves blood circulation, reduces melanin, stimulates the shedding of dull skin cells that accumulate gently Not irritating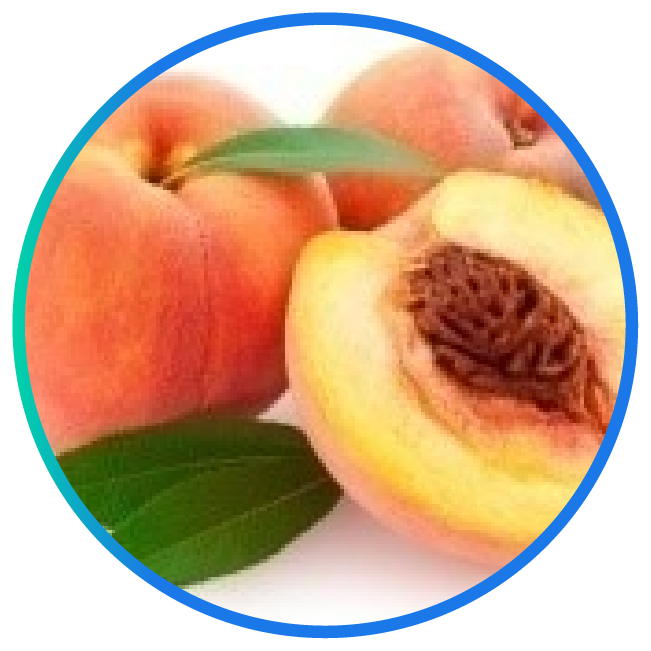 Peach Extract
rich in vitamin A, vitamin C and free radicals. That can help slow down aging. Peaches are rich in vitamin C. Folic acid, beta carotene, calcium, phosphorus, magnesium and potassium. It is also rich in vitamin C. Which is valuable for the skin, helping to brighten the skin It also contains AHA acid (AHA) to help exfoliate the skin as well. Can cleanse the skin And help your skin look radiant and bright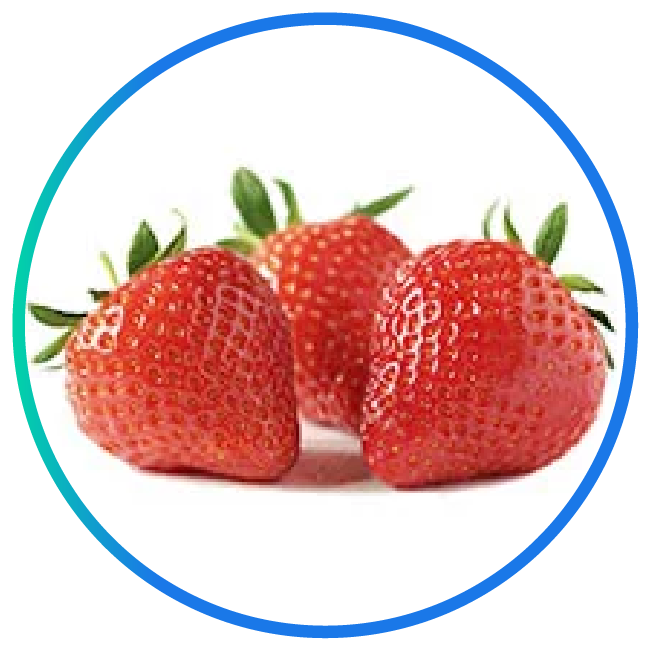 Strawberry Extract
contains vitamin C and is rich in antioxidants. Accelerate the shedding of dull skin cells Accelerate the brightness. Add smoothness Helps maintain moisture well. Including helping to slow down aging Reduce wrinkles caused by aging. Suitable for all skin types.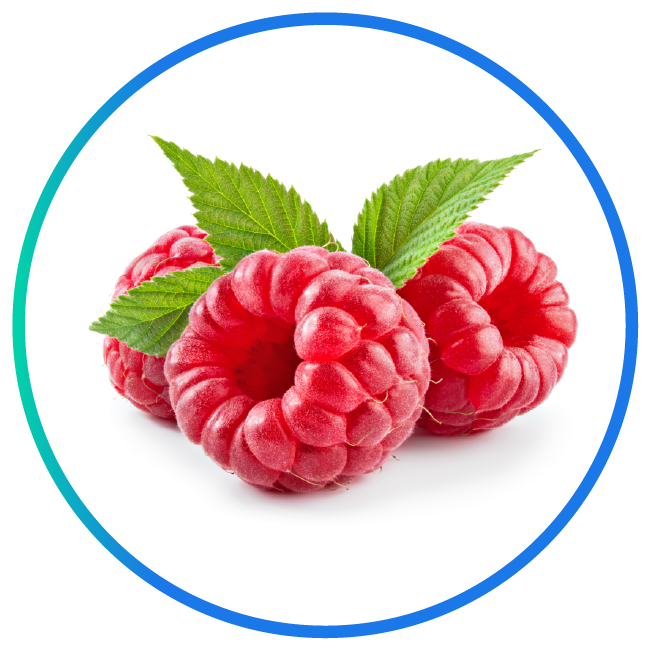 Raspberry Extract
helps slow down the aging process. Moisturizing And resist inflammation of skin cells Makes the skin soft and glowing. Raspberry is a fruit that is rich in vitamin C. That helps keep skin cells healthy and helps to fight free radicals. The culprit that causes dull skin and wrinkles And also contains vitamin A and vitamin E that helps to slow down wrinkles, nourish the skin and help heal the skin or various wounds. To recover faster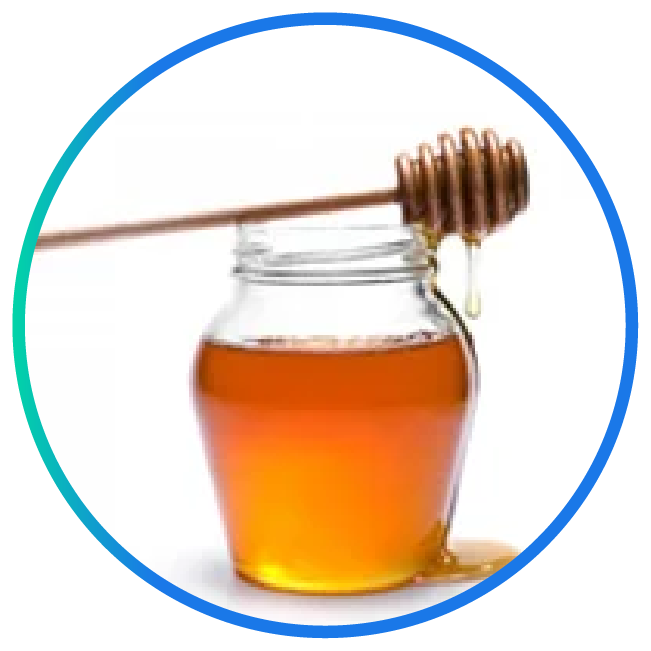 Manuka Honey
rich in protein, vitamins and minerals with nourishing properties. And restore the skin to make the skin look younger and smoother. Contains AAH650 + (Active Antibacterial Anti-Oxidant Honey 650+) helps fight free radicals more than other types of honey. It protects and slows down the aging of skin cells from the face of pollution when applied to the skin with topical honey found to help soften the skin cell renewal process. There is an enzyme that produces hydrogen peroxide, which is like a disinfectant
Alpha Arbutin
is frequently marketed as a safer alternative to hydroquinone (a popular skin-lightening ingredient that has been banned in Europe and Australia). It has similar results in brightening skin but without the dangerous bleaching process. Instead, it reduces skin's pigment production by suppressing the enzymes that stimulate melanin. This also slows down the process by which UV light causes pigmentation, so it both prevents and treats pigmentation issues.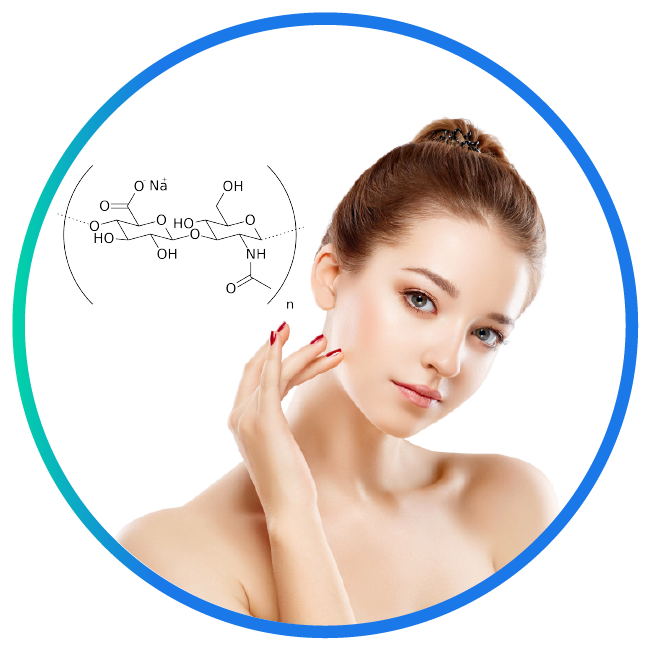 Sodium Hyaluronate
helps to restore the skin's moisture, promoting a more revitalized and youthful complexion. Sodium Hyaluronate is gentle enough for use on most skin types, including acne-prone types. Sodium Hyaluronate smoothes the appearance of wrinkles and improves the skin's texture