This refreshing liquid foaming hand wash gently cleanses and deliciously scents your skin, leaving hands conditioned and soft. Blend of Watermelon, Camellia Japonica Flower and antioxidants to help cleanse and nourish the skin to help clean and nourish the skin.
How to use
Apply two pumps of the mousse to hands. Leave on for 30 seconds and rinse away with water.
Cautions
For external use only. Avoid contact with eyes. If contact occurs, rinse thoroughly with water. If irritation or rush appears, discontinue use.
The duration of lasting effect depends on individual skin condition and age.
Notification No.
12-1-6300033535
Active Ingredients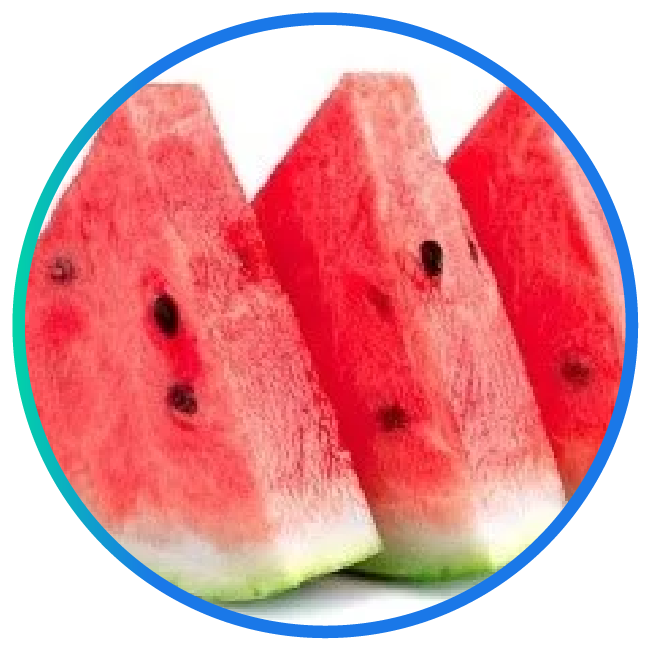 Watermelon Extract
Prevents Oil Production In Skin. Sebaceous glands secrete oil that can be troublesome for keeping skin clear. Watermelon is packed with Vitamin A, reducing skin pore size and the amount of oil that your sebaceous glands secrete. Watermelon is believed to help with acne due to this these properties.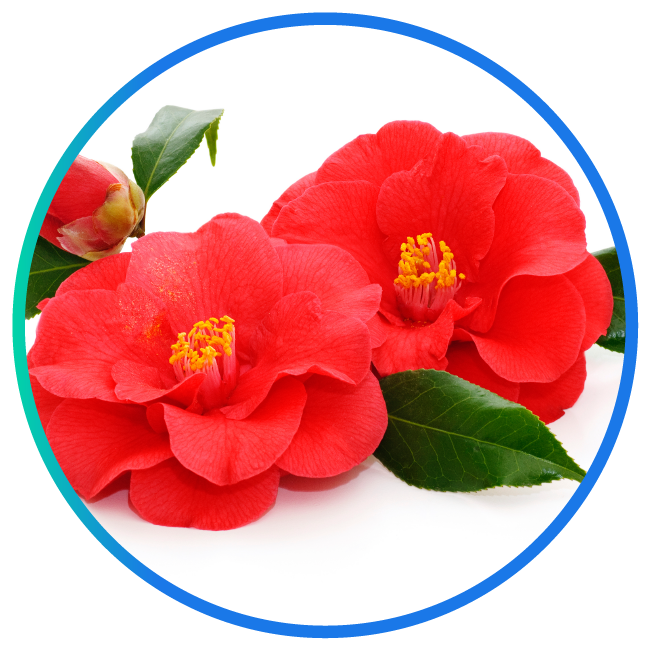 Red Snow (Camellia Japonica Flower Extract)
has been used for beauty purposes for centuries. It is very popular in both Japan and China. It is applied to the face to make the skin smooth. Or add shine to the hair Medical research has shown that Tsubaki oil is rich in antioxidants. Make the skin look radiant Reduce wrinkles caused by aging It also helps keep the skin moist and healthy.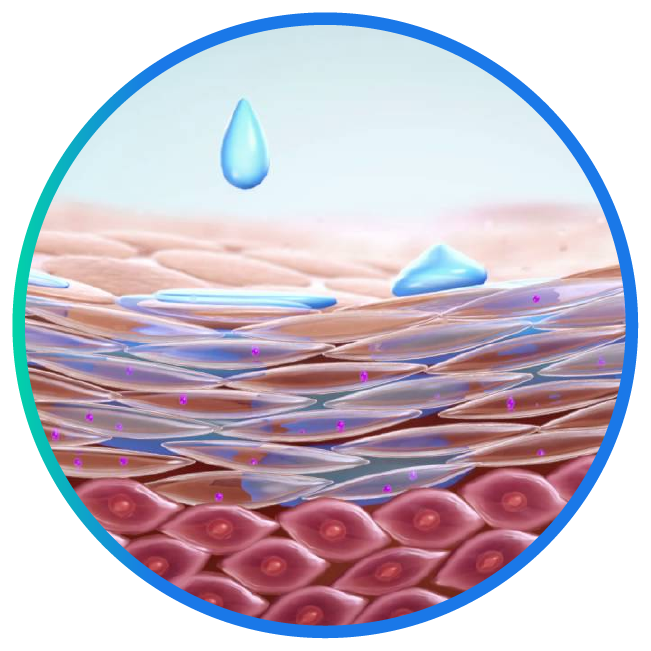 Pentavitin
provides powerful hydration to all facial areas. Regular use of the natural skin bioactive PENTAVITIN® brings tired and dry skin back to life, Consumer test panels confirm reduction in flakiness and itchiness caused by dry skin and skin becomes visibly smoother.
True hydration power to all facial areas
Excessively dry skin areas become quickly hydrated
Deep hydration for up to 72 hours
Strengthens skin barrier function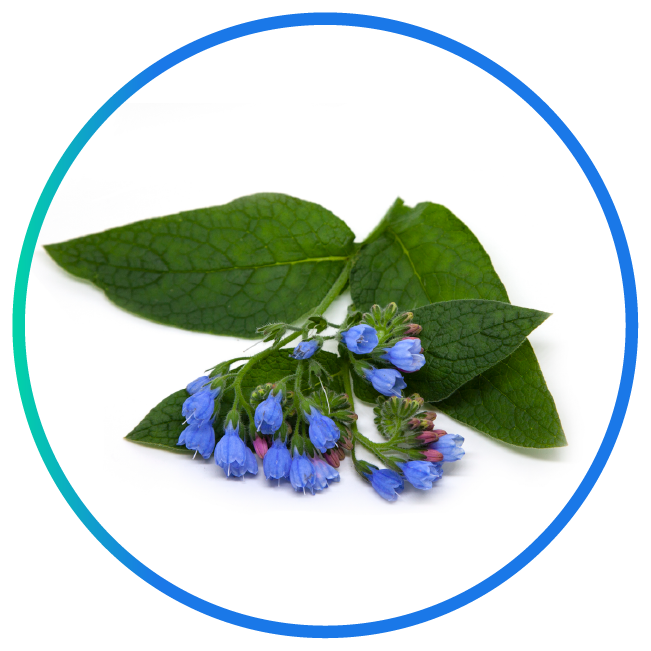 Allantoin
Qualified to help repair Gives softness and smoothness It is an anti-inflammatory and skin irritant. Reduces allergic reactions, makes the skin soft and smooth, not a rash. It also helps to increase the water content in the skin cells, making the skin hydrated, restoring dead skin cells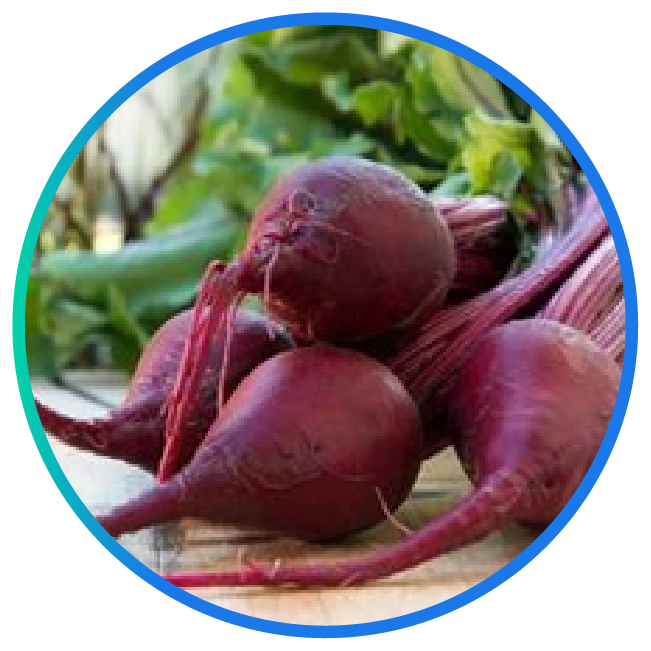 Tego Natural Betaine
is responsible for balancing the moisture within the skin. And stimulates the production of collagen Protect the skin from various chemicals and pollution. Contributes to the inhibition of allergic processes.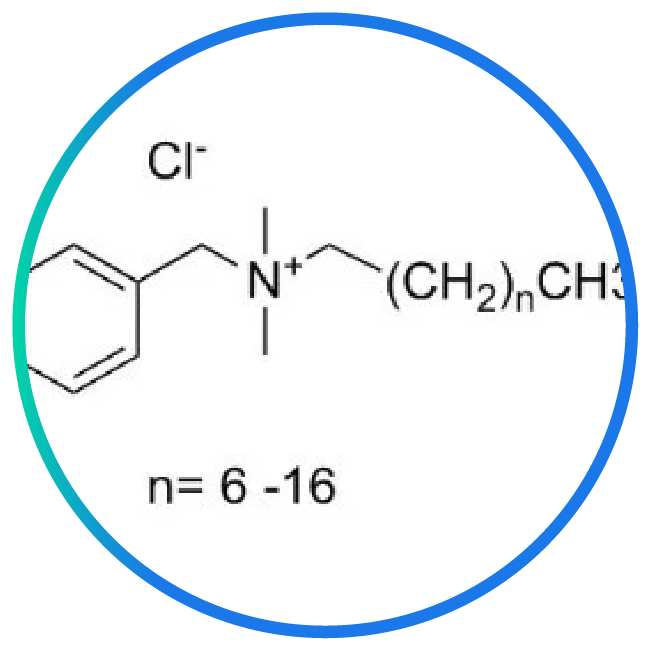 Benzalkonium Chloride Benzalkonium Chloride
It is a substance that has powerful cleaning properties. And destroy pathogens It is often used as an ingredient in disinfecting cleaning products, as an ingredient in wet wipes to kill germs. Including as a cleaning agent for medical equipment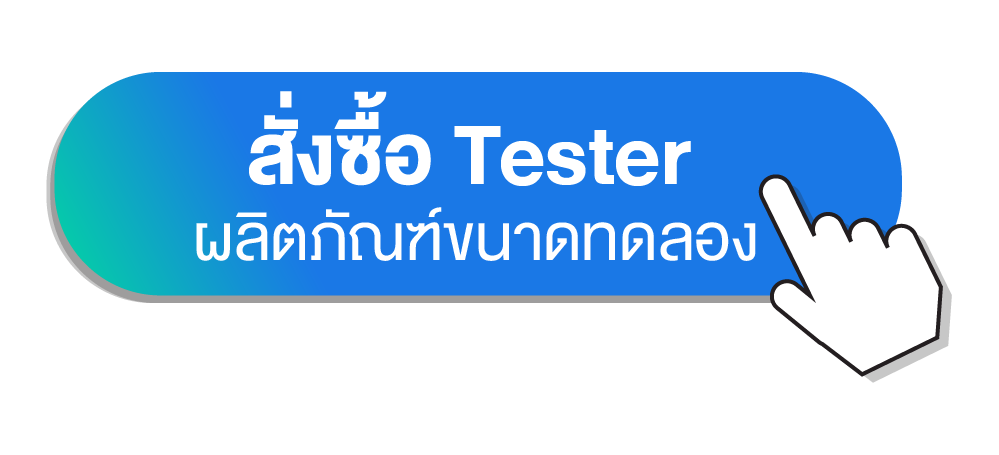 Ingredients

Water, Glycerin, Cocamidopropyl Betaine, Sodium Laureth Sulfate, Polysorbate 20, Fragrance, Camellia Japonica Flower Extract, Betaine, Saccharide Isomerate, Citrullus Lanatus Fruit Extract, Allantoin, Benzalkonium Chloride, Sodium Chloride, Propanediol, Citric Acid, Sodium Citrate, Disodium EDTA, Sodium Benzoate, Phenoxyethanol, Chlorphenesin