Anti-Bacterial Liquid Hand Gel. Help protect your hand from bacteria and gently removes dirt and germs. Melon scented leave your hands smelling pleasant. IPMP (Phamacy Grade) and Granlux AOX from Pine Bark extract help keep moisturizing and soft to your hand.
Product Benefit
Granlux AOX kills bacteria.

IPMP (Pharmacy Grade) helps antiseptic and anti-bacterial.
No color, No paraben, and Hazardous chemicals.
Suitable for allergy-prone skin.
Use anytime, anywhere
Instruction
Pump liquid gel on hands, rub hand together to create a rich foam and rinse off.
Registration No.

12-1-6300009890

Active Ingredients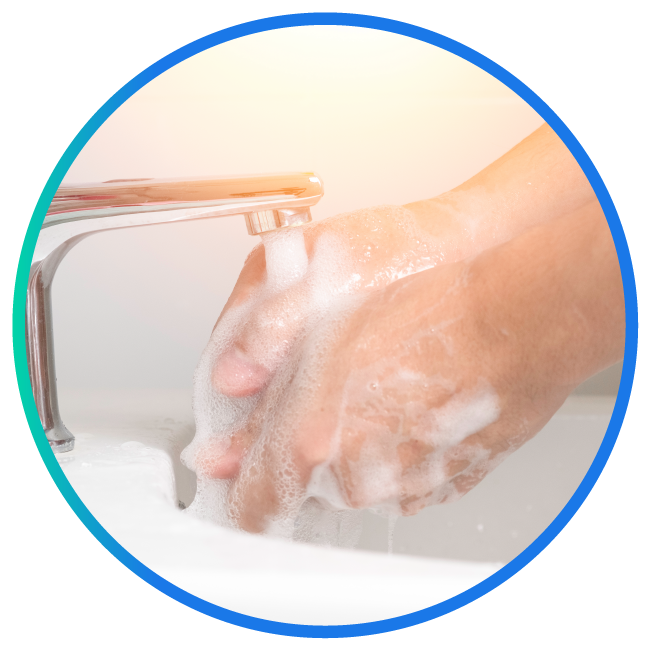 Biosol (pharma grade)
It has the ability to eliminate and inhibit bacteria, yeast, fungi and have the ability to destroy the bacterial cell structure effectively. It also has the ability to be a preservative.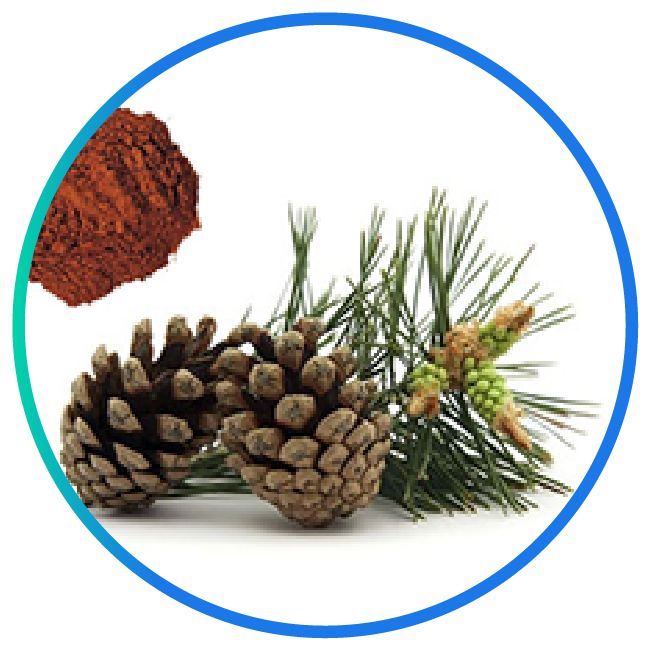 Granlux AOX
Pine bark extract can last for 100 - 1,000 years, rich in antioxidant lignans, helps tighten pores. It also qualifies as Anti-Microbial Inhibit bacteria and Anti-Inflammatory to reduce inflammation