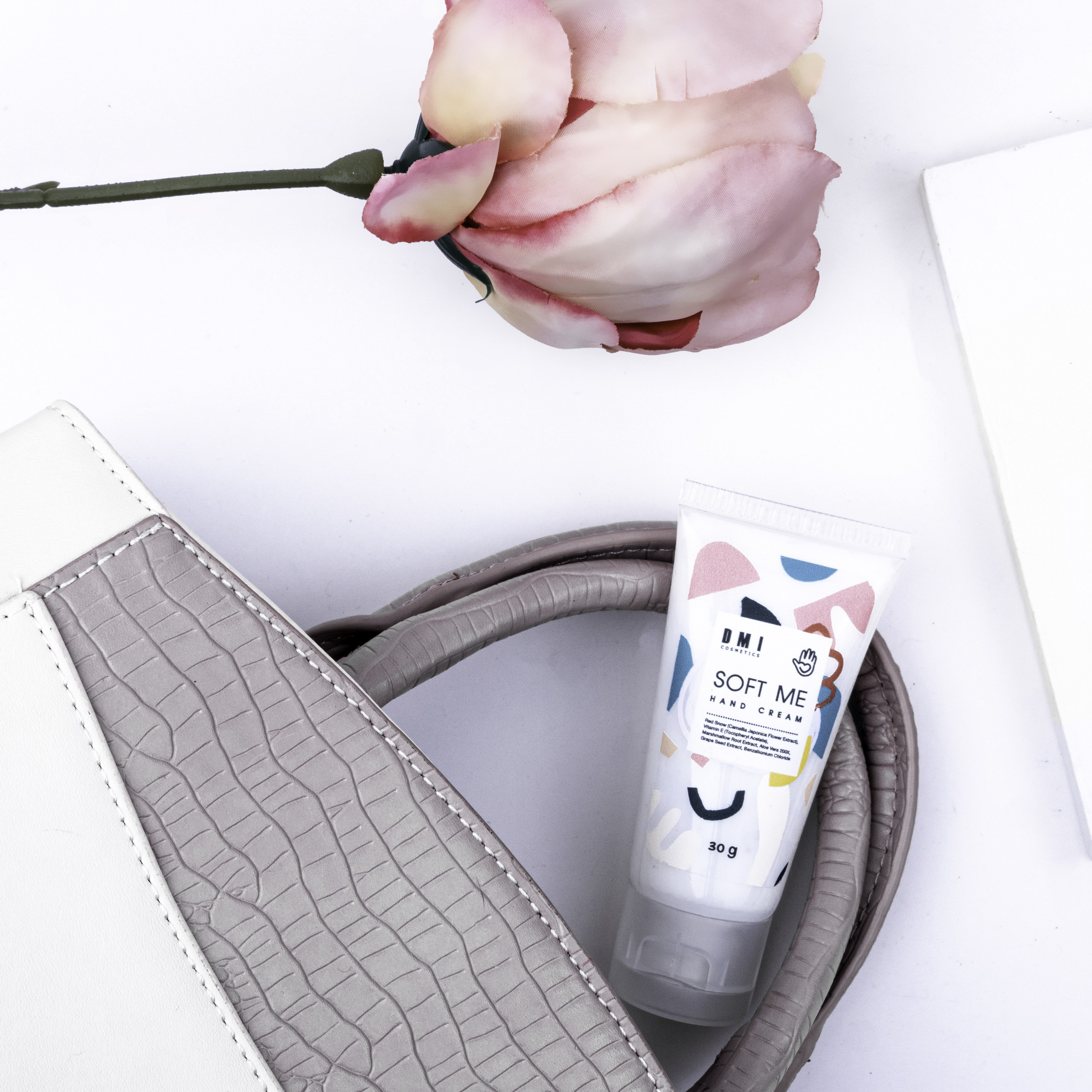 A fast-absorbing, nourishing cream. Concentrated with moisturizing active ingredients plus antioxidant-rich extract that softens hands and protects against dryness for 24-hour hydration while leaving a subtle but iconic Fresh scent. With Benzalkonium Chloride helps to prevent the growth of bacteria on the skin.

This formula without color, alcohol, paraben and hazard chemical.

Use anytime, anywhere.
Instruction
Apply all over hands and massage until absorbed.
Registration No.
12-1-6300016405
Active Ingredients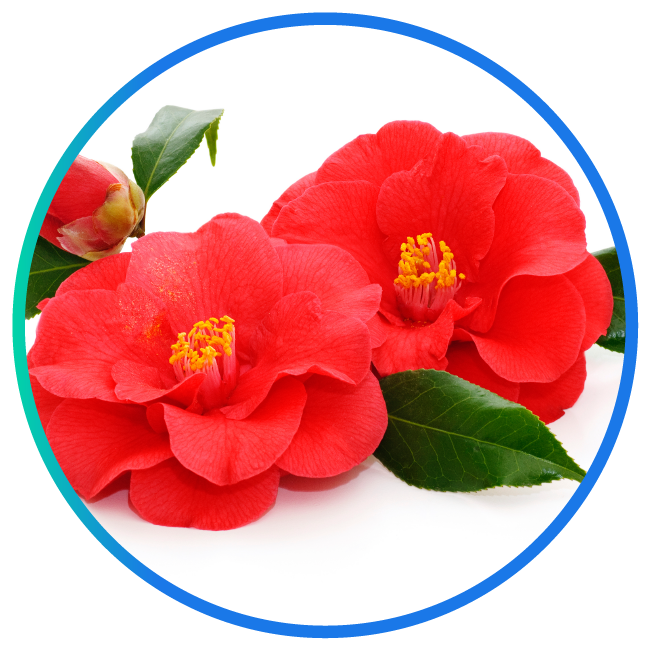 Red Snow (Camellia Japonica Flower Extract)
It is applied to the face to make the skin smooth. Or add shine to the hair Medical research has shown that Tsubaki oil is rich in antioxidants. Make the skin look radiant Reduce wrinkles caused by aging It also helps keep the skin moist and healthy.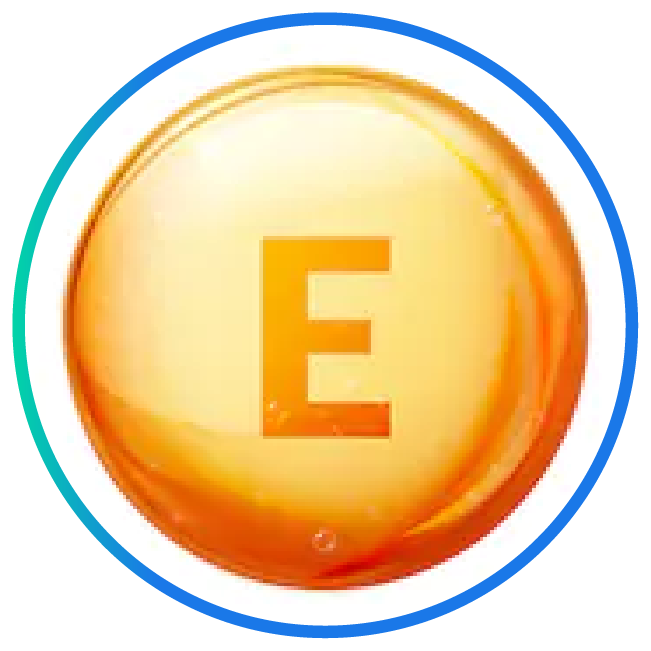 Vitamin E (Tocopheryl Acetate)
a derivative of vitamin E developed to be more stable. It has the properties of Antioxidant substances that increase skin elasticity. Keep the skin moist And relieve inflammation that occurs on the skin.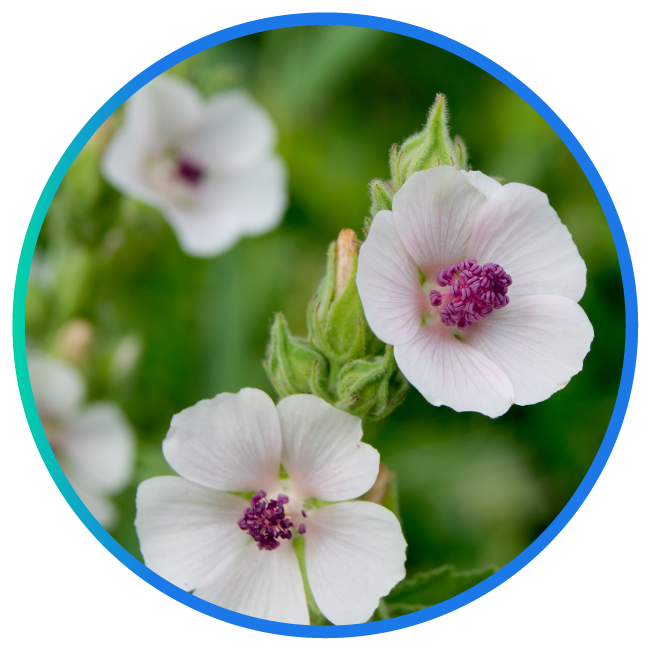 Marshmallow Root Extract
Healing and soothing.
Relieves burns, wounds, and insect bites.
Treats eczema and dermatitis.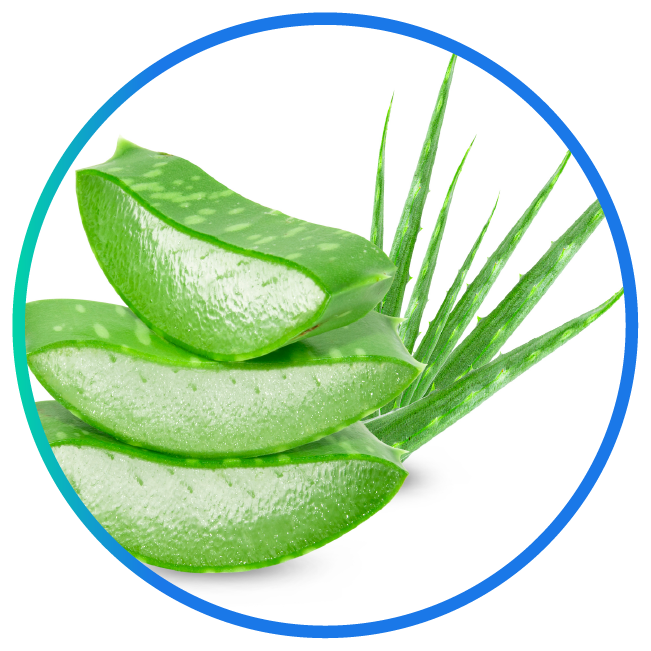 Aloe Vera 200X
Aloe vera Medicinal plants that nourish the skin to be smooth, soft and moist. And help reduce inflammation of the skin (Anti-Inflammatory) helps protect the skin from damage by sunlight. With aloe vera contains substances aloin that can protect against UV rays It has the ability to protect the skin from free radicals.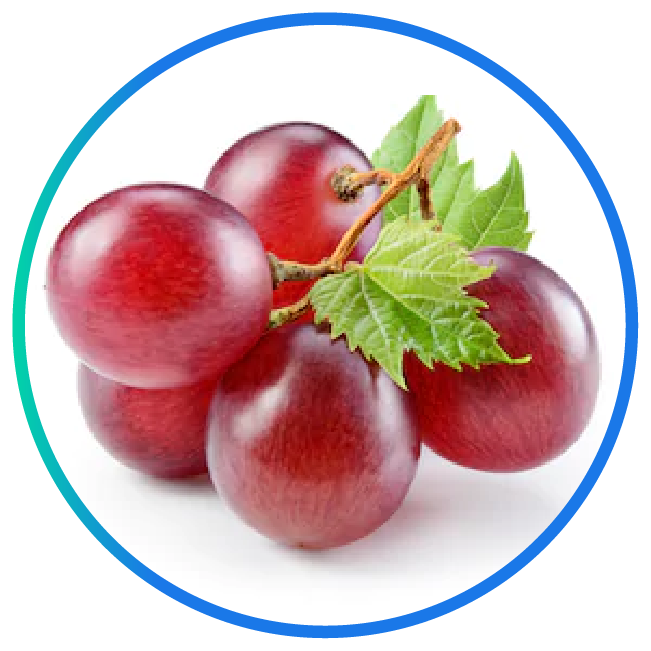 Grape Seed Extract
Grapeseed oil treats acne outbreaks Because of the proven antimicrobial properties of grapeseed oil, some people use it to treat acne outbreaks. Though research into how this works is lacking, it makes sense that by attacking bacteria that can get deep into your pores and cause breakouts, grapeseed oil can make your skin clearer.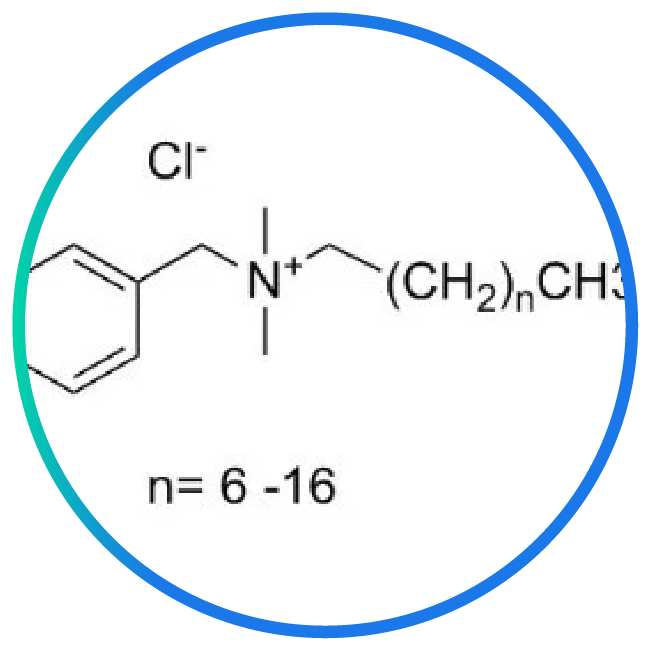 Benzalkonium Chloride
It is a substance that has powerful cleaning properties. And destroy pathogens It is often used as an ingredient in disinfecting cleaning products, as an ingredient in wet wipes to kill germs. Including as a cleaning agent for medical equipment.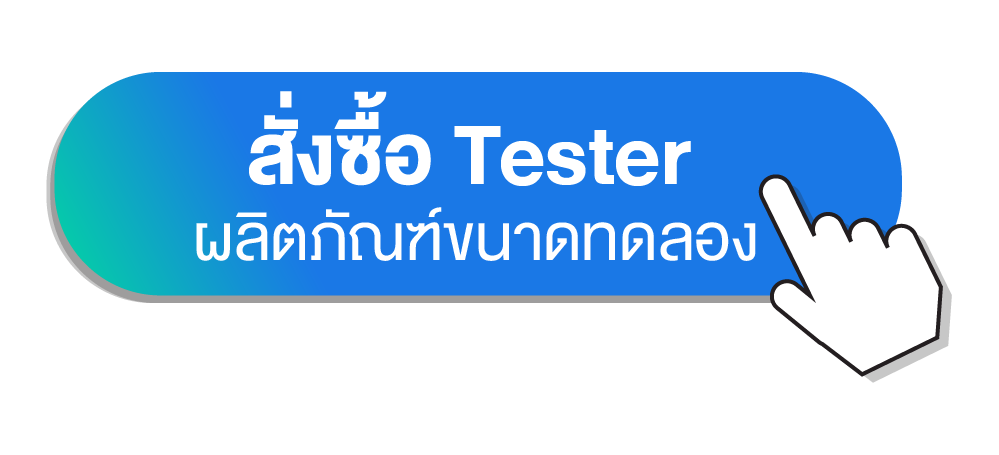 Ingredients

Water, Cetyl Alcohol, Glycerin, Diethylhexyl Carbonate, Benzalkonium Chloride, Camellia Japonica Flower Extract, Althaea Officinalis Root Extract, Tocopheryl Acetate, Vitis Vinifera Seed Extract, Aloe Barbadensis Leaf Juice Powder, Glyceryl Stearate, Carbomer, PEG-100 Stearate, Triethanolamine, PEG-75 Stearate, Ceteth-20, Steareth-20, Maltodextrin, Propanediol, Citric Acid, Disodium EDTA, Potassium Sorbate, Sodium Benzoate, Chlorphenesin, Phenoxyethanol, Fragrance