A multi-benefit sleeping serum supercharged with a unique symbiotic blend of prebiotics and probiotics. This rebalancing sleeping serum supports the skin's natural defense, strengthens the skin's barrier, replenishes moisture and helps to calm and soothe the skin. Infused with antioxidants from active ingredients to helps visibly smooth, increase luminosity, and protect against pollution and free radicals for a healthy-looking glow.
Instruction
Apply sleeping mask before bedtime every day.
Registration No.
12-1-6200044910
Active Ingredients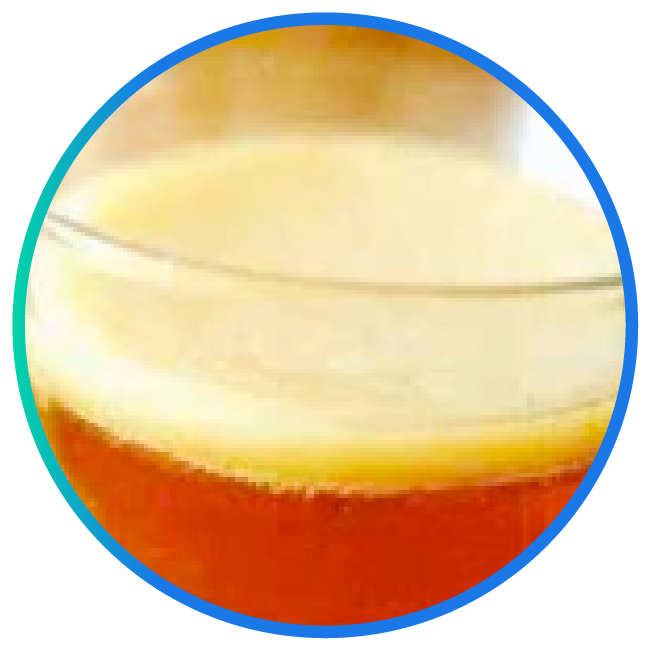 Kombucha
As well as helping your skin build a better, healthier relationship with your gut, B-vitamins are also found in Kombucha. The likes of B2, B6, B12 are often found in skincare products, so with the beauty elixir that is Kombucha, you can encourage glowing skin from the inside-out as well.
Prebio Care
is a prebiotic that treats infections that benefit the skin and control harmful infections to the skin. Which when the bacteria that are beneficial to the skin (skin normal flora) can grow well It will help control infections that are harmful to the skin.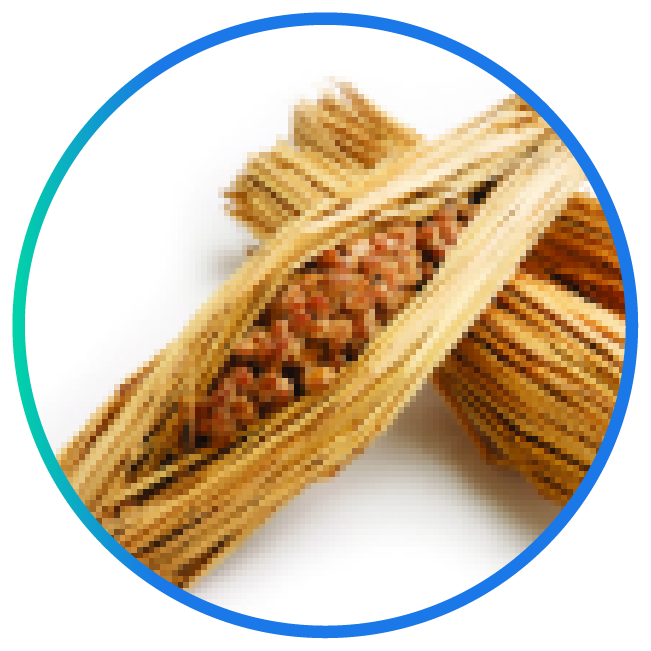 Natural HG™
is a fermented complex composed of soybean, mistletoe and Japanese blood grass root, which is processed by Korean traditional solid fermentation using microorganisms. Natural HG acts as an anti-oxidant, anti-bacterial, moisturizing and wound healing agent. It exhibits skin soothing, improves dry skin and provides moisturizing effects.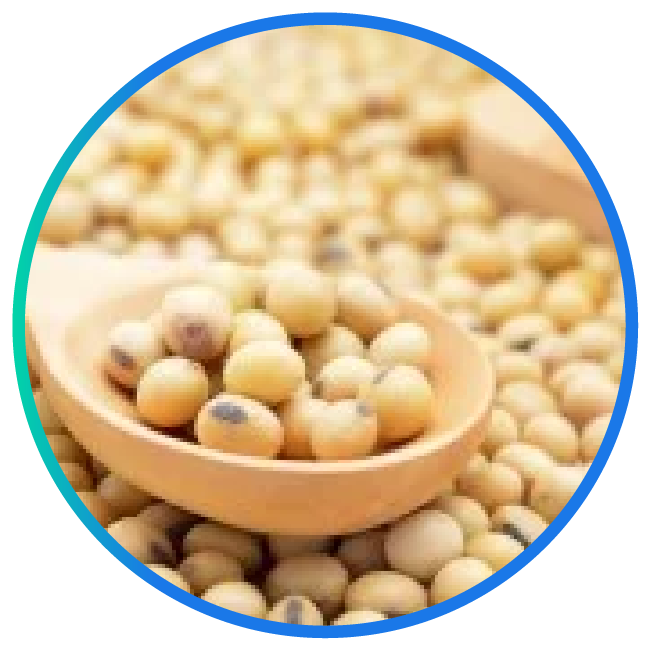 Flavosterone SB
is Japanese soybean extract has undergone a special extraction process to obtain Isoflavone with a structure similar to the female hormone. (Estrogen) makes the effect comparable to the Horn. Monon estrogen can. And has a wide range of properties including nourishing the skin, stimulating the production of collagen and hyaluronic acid, and suppressing the effect of testosterone that causes oil glands, oil production on the skin, and the regeneration of hair And hair loss due to genetics and hormones.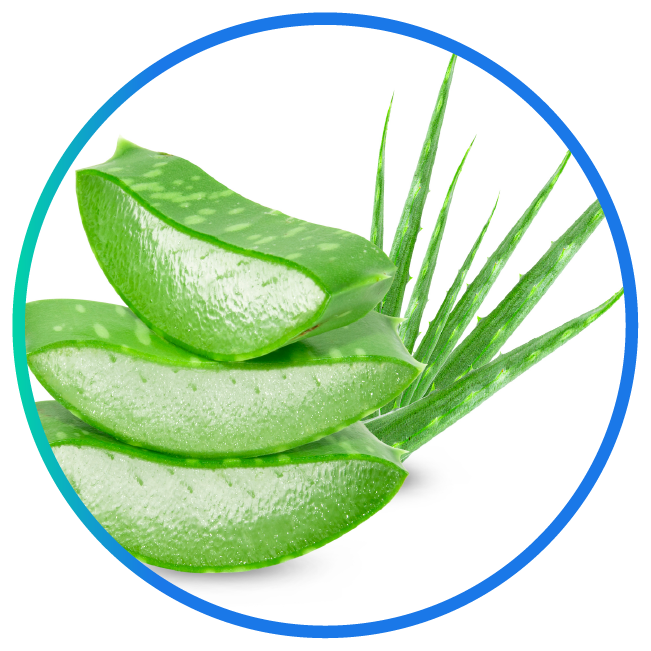 Aloe Vera 200X
are Medicinal plants that nourish the skin to be smooth, soft and moist. And help reduce inflammation of the skin (Anti-Inflammatory) helps protect the skin from damage by sunlight. With aloe vera contains substances aloin that can protect against UV rays It has the ability to protect the skin from free radicals. The cause of aging from free radicals destroying the DNA Inside the skin cells Stimulates Fibroblast Cells in the production of collagen.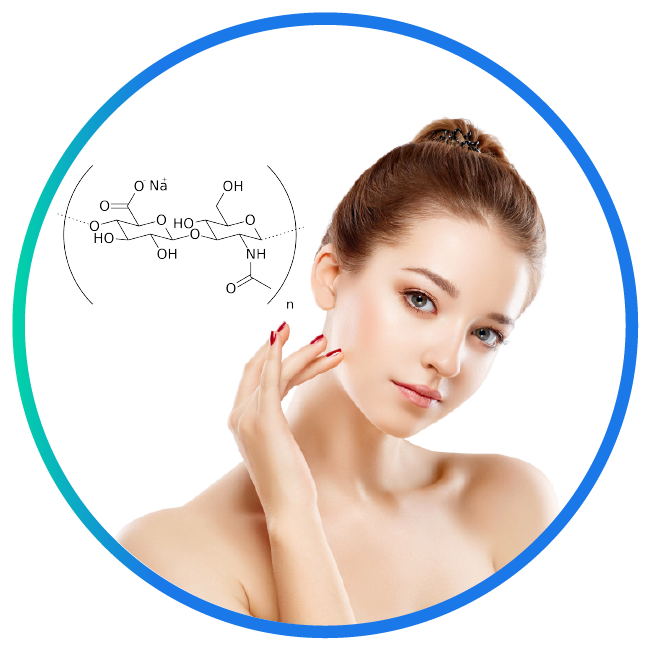 Sodium Hyaluronate
help to restore the skin's moisture, promoting a more revitalized and youthful complexion. Sodium Hyaluronate is gentle enough for use on most skin types, including acne-prone types. Sodium Hyaluronate smoothes the appearance of wrinkles and improves the skin's texture.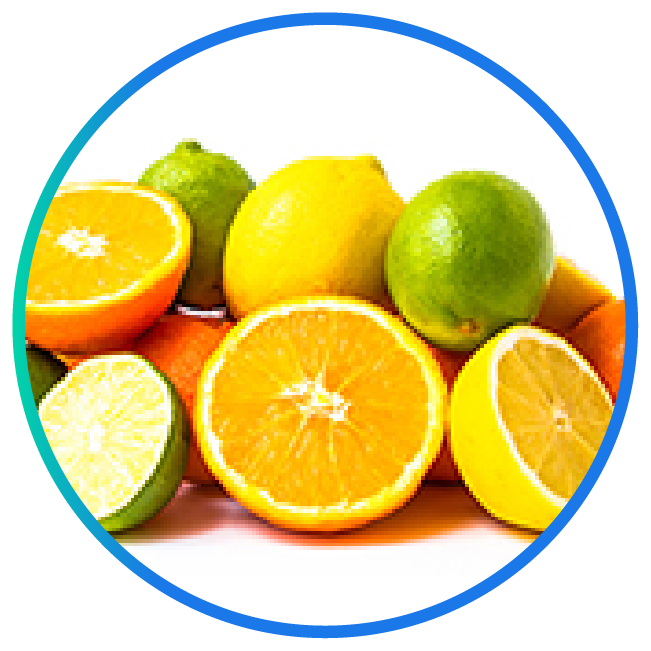 COS-VCE
or Ethyl Ascorbic Acid consisting of a stabilized ethyl L-ascorbic acid. It has inhibition effect of tyrosinase activity, to be effective for bleaching, brightening and also works as an anti-inflammatory when applied to the skin surface.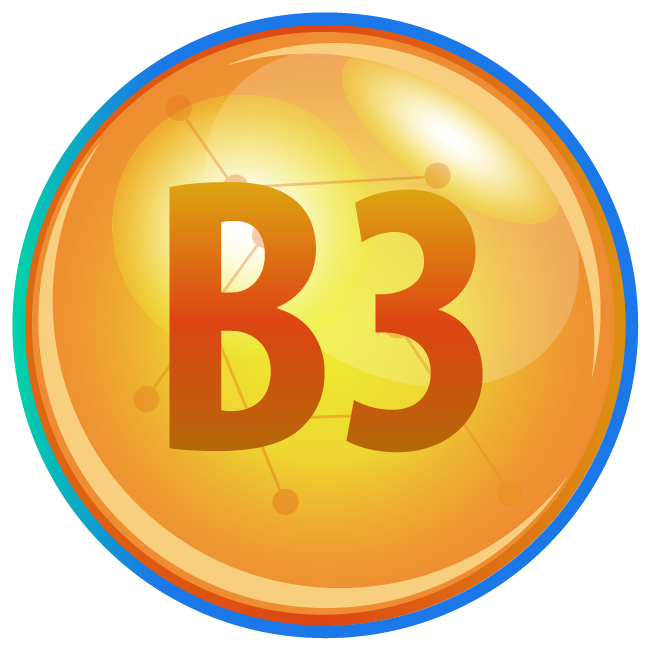 Vitamin B3 (Niacinamide)
supports the skin barrier (the outer surface of skin), increases its resiliency, and improves texture by making pores look smaller. It also helps balance oil production.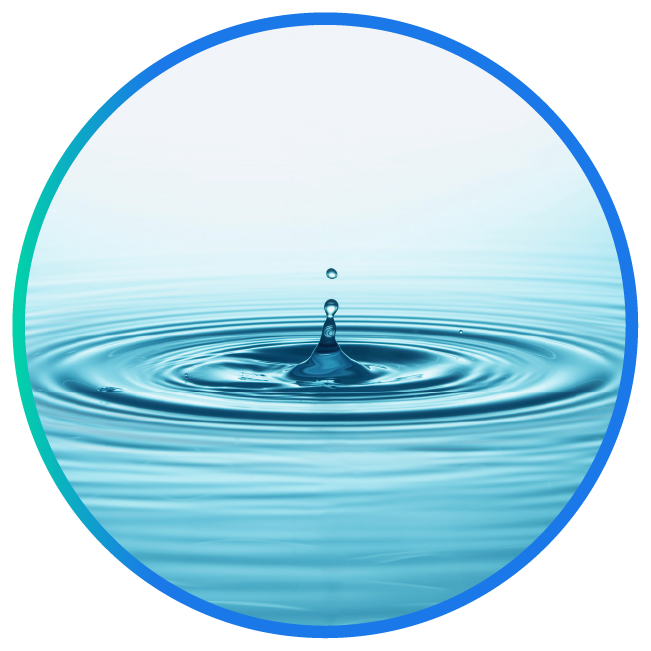 Lipomoist
Moisturizes skin cells in the form of Liposome by creating a thin film Molecular film. That can penetrate into the skin quickly, giving firmness, firmness, freshness, vitality, long-lasting moisture.