BSD : Smooth & Dry Armpit Serum
This Antiperspirant-Deodorant Serum provides complete underarm protection from underarm perspiration and odor. With the extract of Witch hazel and vitamin B3. Ideal for all skin types, it goes on dry, stays dry, and lasts all day long.
❌ No Paraben
❌ No Color

How to Apply : apply a small amount of serum to skin under arms daily.
FDA : 12-1-6200038310
INGREDIENTS :
Water, Aluminum Chlorohydrate, Cyclopentasiloxane, Glycerin, PEG-10 Dimethicone/Vinyl Dimethicone Crosspolymer, PEG-10 Dimethicone, Caprylic/Capric Triglyceride, Niacinamide, Hamamelis Virginiana Bark/Twig Extract, Allantoin, Phenoxyethanol, Chlorphenesin, Fragrance
Witch Hazel Extract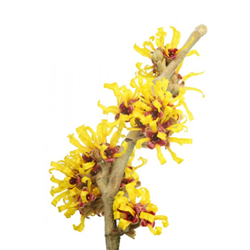 Vitamin B3 (Niacinamide)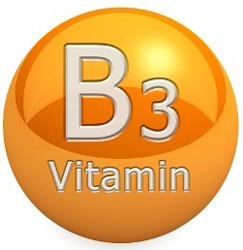 Allantoin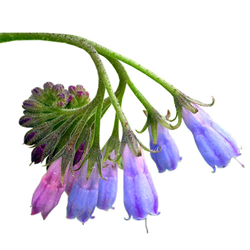 Aluminum Chlorohydrate
---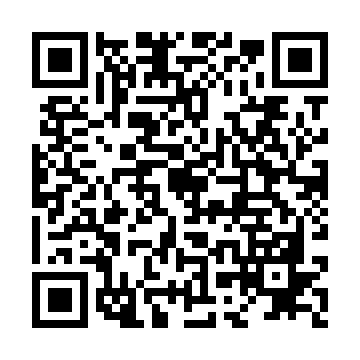 Let's make your brand with our products & Services
For more information, please contact us...
Hotline : (+66) 81-985-0111 >> Click <<