ROC : Organic Wild Olive Revitalizing Cream
Description : The light weight facial cream intense with organic wild olive extract. which combines three vitamin C complex that help reduce wrinkle, freckles, dark spot and brighten the skin.
Recommendation: Test the product before use

*The results depend on the individual skin condition.
INGREDIENTS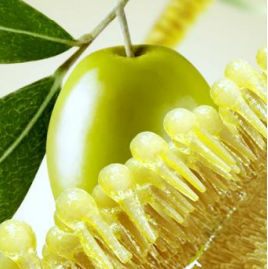 Organic Wild Olive extract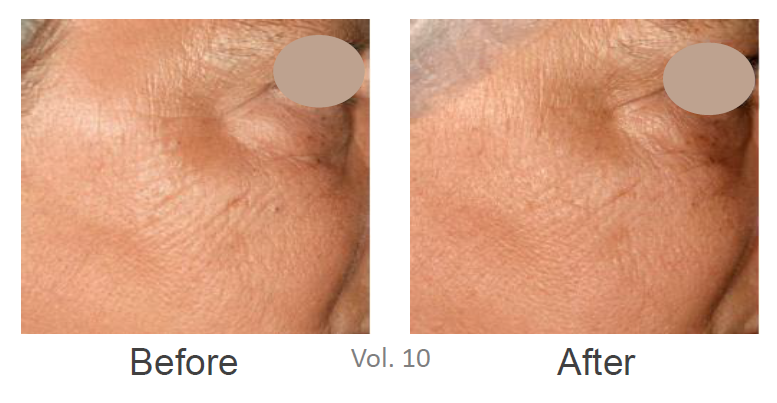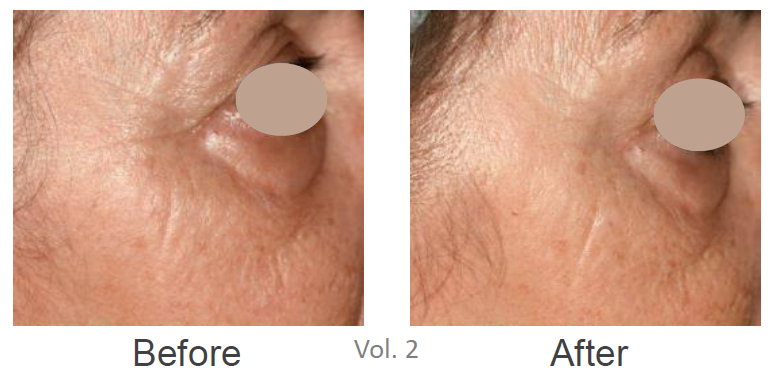 After used 56 days.
Heaven White
1. AchilleaMillefolium Extract (Yarrow)
2. Alchemilla Vulgaris Extract (Alchemilla)
3. MalvaSylvestris Extract (Mallow)
4. Melissa Officinalis Leaf Extract (Lemon Balm)
5. MenthaPiperita Leaf Extract (Peppermint)
6. PrimulaVeris Extract (Cowslip)
7. Veronica Officinalis Extract (Speedwell)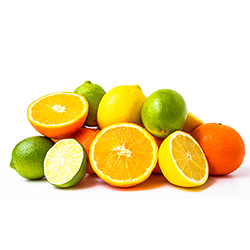 COS-VCE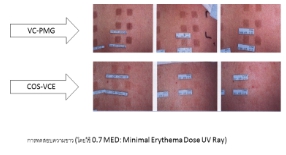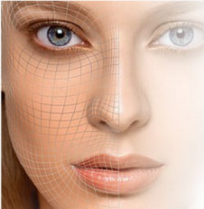 SK-Influx V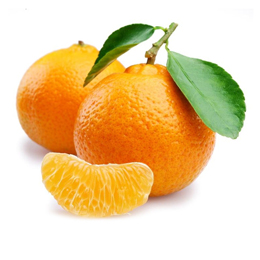 MandarinClear
GO-VC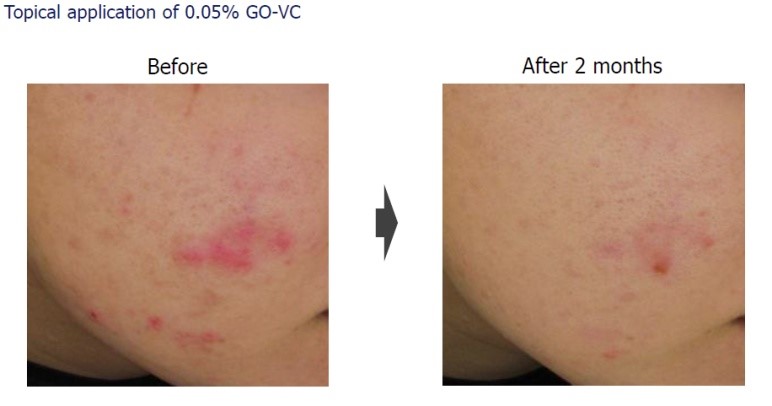 VC IP (AscorbylTetraisopalmitate)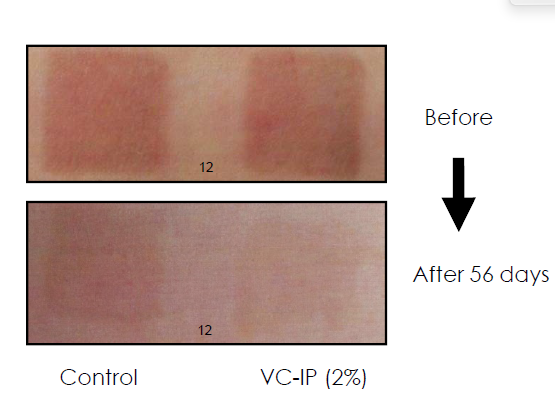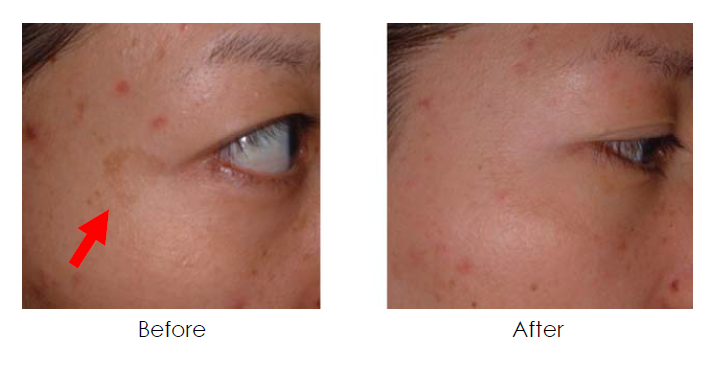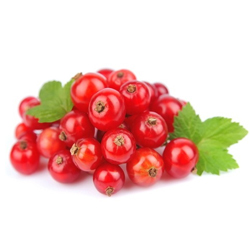 Alpha Arbutin
TEGO® Cosmo C 250
DS-Cerix-5
Lipomoist
---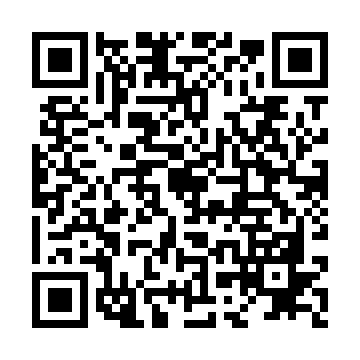 Let's make your brand with our products & Services
For more information, please contact us...
Hotline : (+66) 81-985-0111 >> Click <<