The light weight facial cream intense with organic wild olive extract. Which combines three vitamin C complex that help reduce wrinkle, freckles, dark spot and brighten the skin.
Instruction
Apply on facial skin with light motions twice a day, morning and evening.
Registration No.
12-1-6200039369
Active Ingredients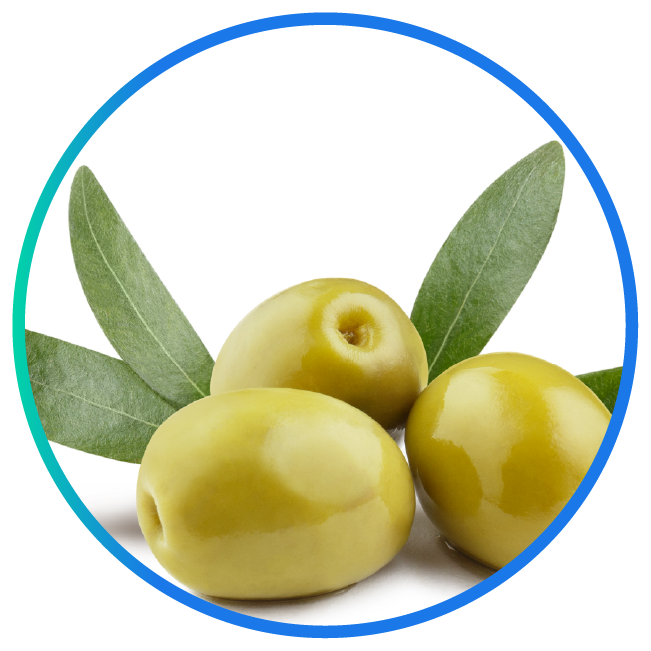 Organic Wild Olive Extract is a powerful revitalizer of mature skin that fights energetic aging. The active, made from plant stem cells of Mediterranean wild olive tree sprouts,

has been designed on an exclusive technology that extracts the essence of the lipids from the plant cell membrane, obtaining the first generation of biomimetic plant cell membrane lipids: The Phyto-Lipidic Fractions (PLF). This "cellular oil" replicates the activity of cellular lipids, protects and optimizes the energy of skin cells and increases the production of structural proteins, to obtain an astonishing anti-wrinkle, firming and repairing effect.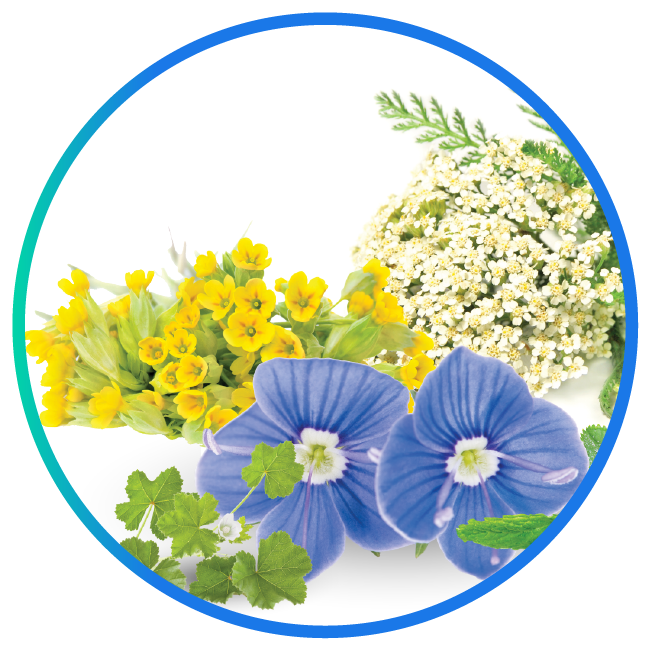 Heaven White
Helps to brighten the skin naturally.
Helps reduce dark spots.
Helps prevent free radicals.
Helps reduce skin irritation while balancing the skin's moisture balance.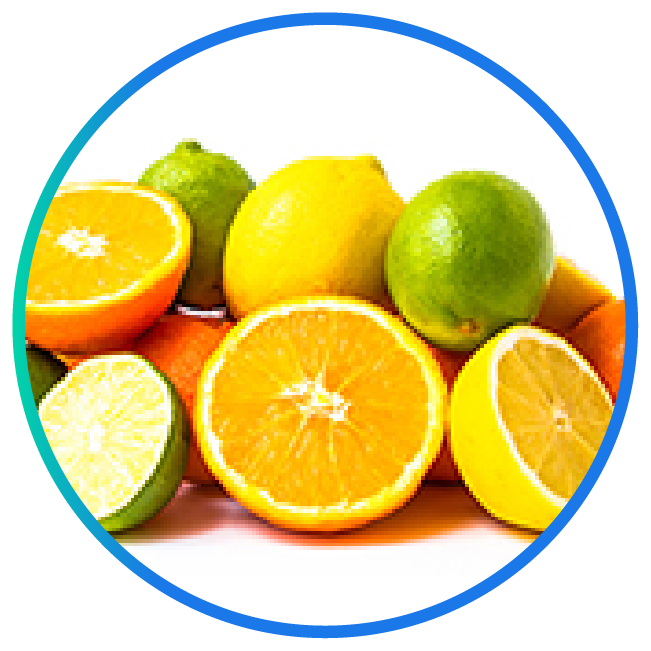 COS-VCE
consisting of a stabilized ethyl L-ascorbic acid. It has inhibition effect of tyrosinase activity, to be effective for bleaching, brightening and also works as an anti-inflammatory when applied to the skin surface.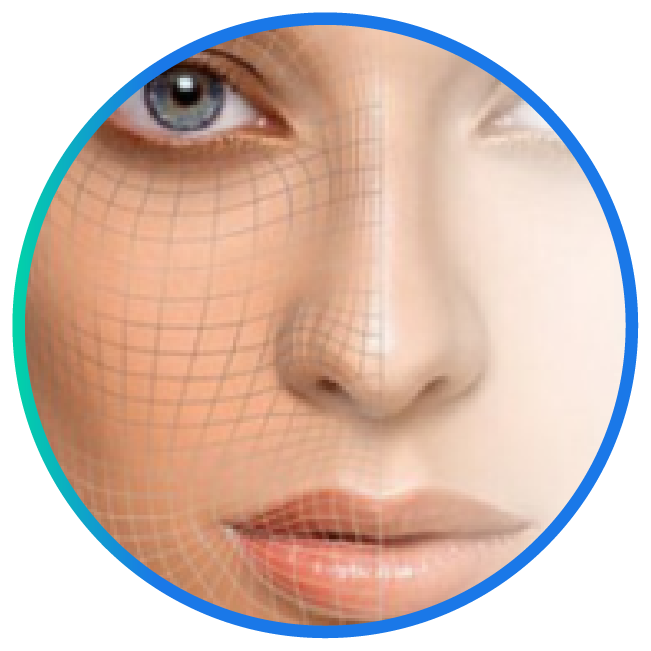 SK-Influx V
is Ceramide makes us look fresh and young. With their skin-protecting effect, ceramides bring us closer to this goal. They are essential in maintaining and structuring the lipid barrier. A strengthened skin barrier locks in moisture and protects against harmful stressors, resulting in smooth and healthy-looking skin.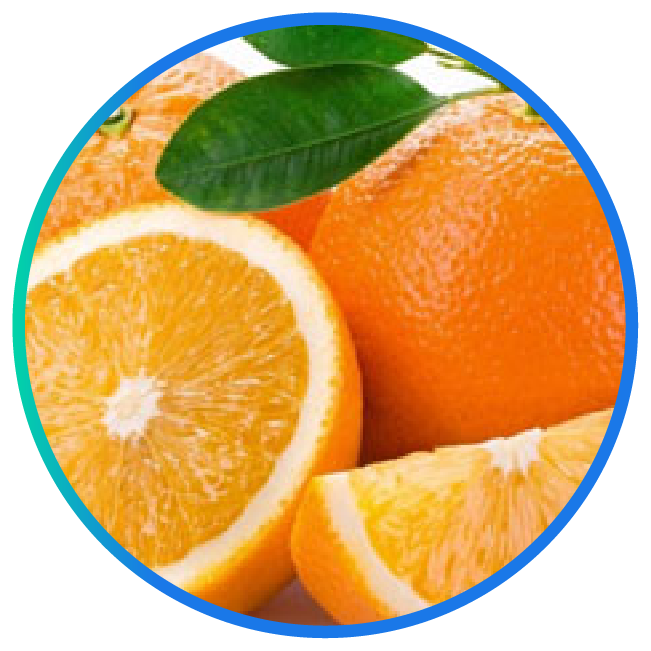 MandarinClear
smoothens the skin's surface by making each skin cell firmer and provides luminous glow to the skin. It makes the skin look clear as though it radiates from within by increasing the amount of internally reflected light from the lower layer of skin. It brings out the skin's true brightness. It reduces scattering lights and improves light transparency.



GO-VC
It is an innovative vitamin C with properties that are more special than other types of vitamin C. Highly stable Does not change color when exposed to air or light Therefore it does not cause the product to change its color. Antioxidant properties to inhibit the growth of various bacteria that cause acne. Has properties to moisturize the skin. Helps to whiten the skin by inhibiting the melanin production process on the skin cells. It has the ability to promote the growth of fibroblast cells. (Fiberblast) increases the synthesis of collagen with the skin.
Alpha Arbutin
is frequently marketed as a safer alternative to hydroquinone (a popular skin-lightening ingredient that has been banned in Europe and Australia). It has similar results in brightening skin but without the dangerous bleaching process. Instead, it reduces skin's pigment production by suppressing the enzymes that stimulate melanin. This also slows down the process by which UV light causes pigmentation, so it both prevents and treats pigmentation issues.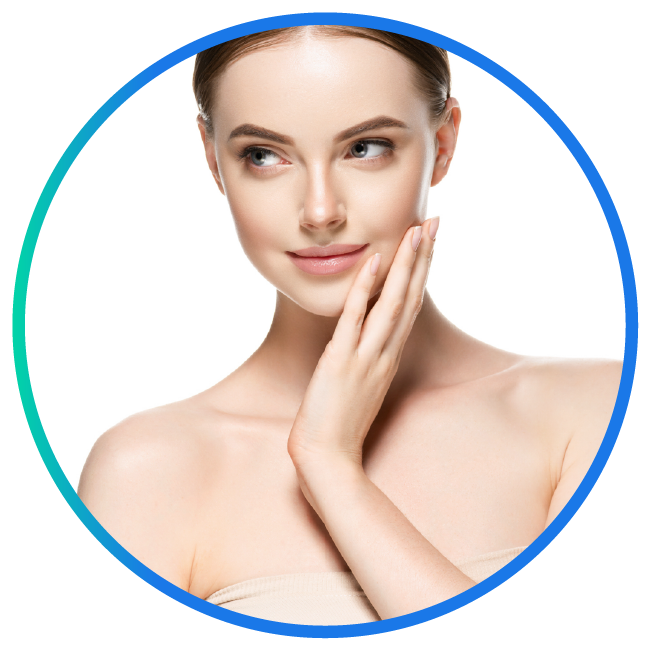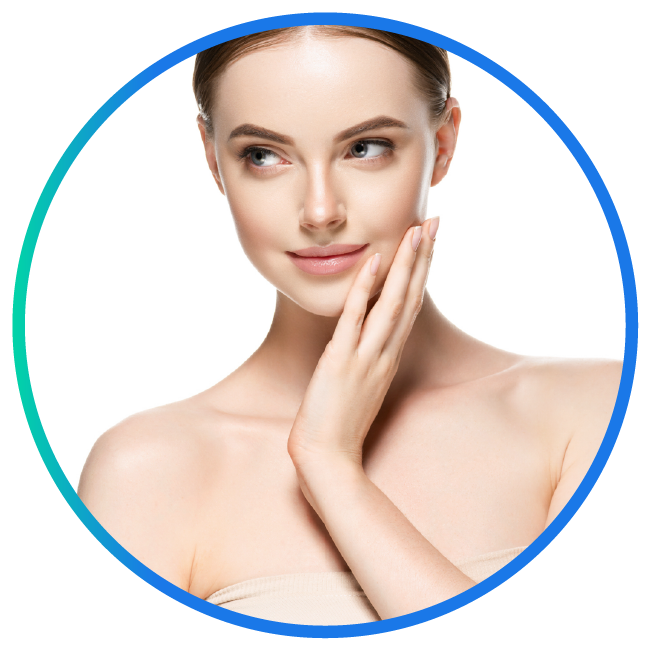 TEGO® Cosmo C 250
natural amino acid derivative, a skin identical active ingredient with skin brightening properties that acts as a skin conditioner with pH-regulating properties. TEGO® Cosmo C 250 has been demonstrated to inhibit tyrosinase activity in melanocytes. It can be used in applications such as skin brightening products and fade creams to improve the clarity and eveness of skin tone. Skin brightening products, age-spot fade creams and skin conditioning products are the recommended uses for this product.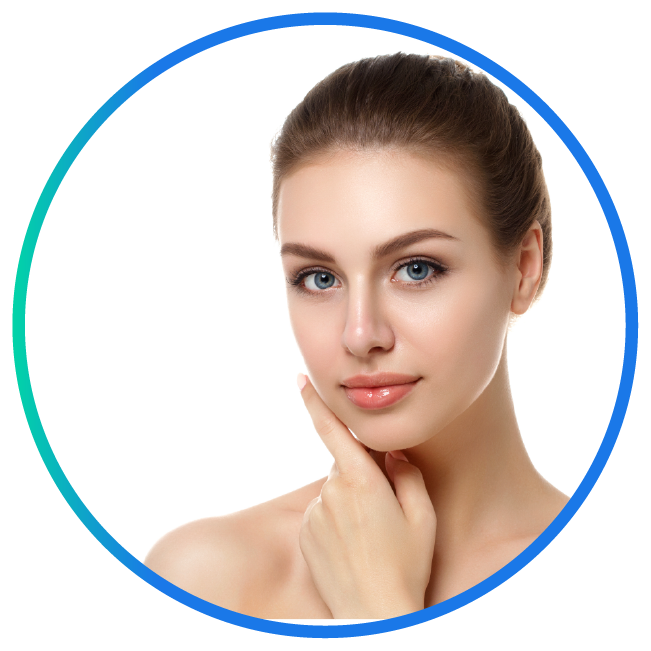 DS-Cerix-5
is a complex compounded with a variety of skin physiological lipid components,including ceramides, phytosphingosines, fatty acids, etc., repair damaged barriers quickly.DS-CERIX 5 has been clinically proven to have a good efficacy on the recovery of specific dermatitis.