Concentrate serum for facial skin help to reduce cause of skin's problem and leave dark spot become lighter. Protect and stimulate skin with organic wild olive extract for refined and healthy skin look.
Instruction
Registration No.
12-1-6300002669
Active Ingredients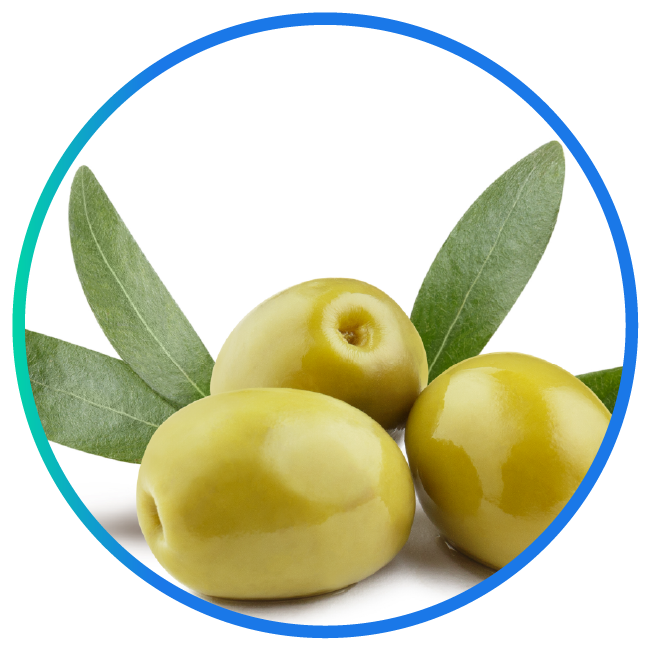 Organic Wild Olive Extract
has been designed on an exclusive technology that extracts the essence of the lipids from the plant cell membrane, obtaining the first generation of biomimetic plant cell membrane lipids: The Phyto-Lipidic Fractions (PLF). This "cellular oil" replicates the activity of cellular lipids, protects and optimizes the energy of skin cells and increases the production of structural proteins, to obtain an astonishing anti-wrinkle, firming and repairing effect.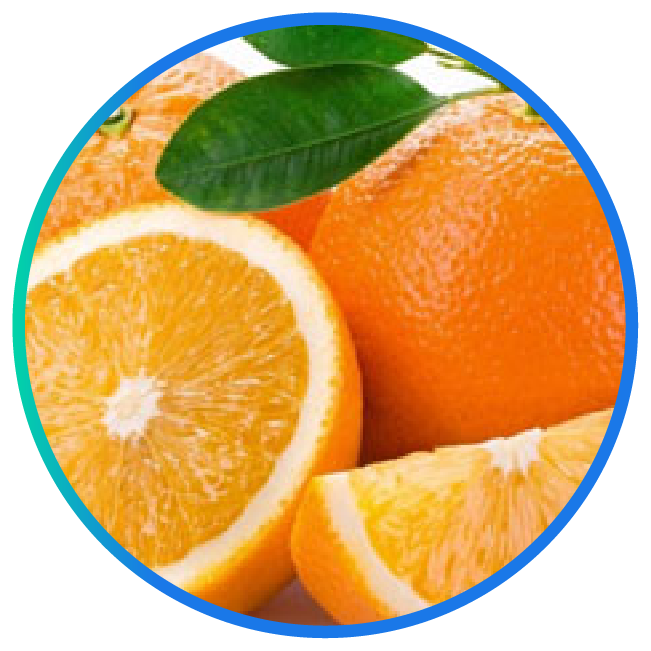 Mandarin Clear
the powdered material recovered from the Mandarin Orange, Citrus Nobilis. The extract is rich in the natural polymethoxylated flavone, Tangeretin that exhibits a number of important bioactive uses in skin care. Applications include body care, hair and scalp, anti-acne, under eye, anti-aging.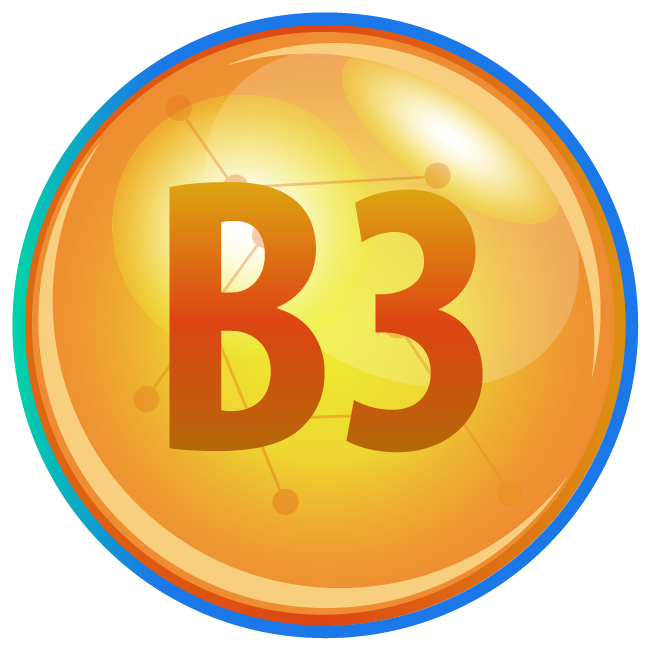 Vitamin B3 (Niacinamide)
supports the skin barrier (the outer surface of skin), increases its resiliency, and improves texture by making pores look smaller. It also helps balance oil production.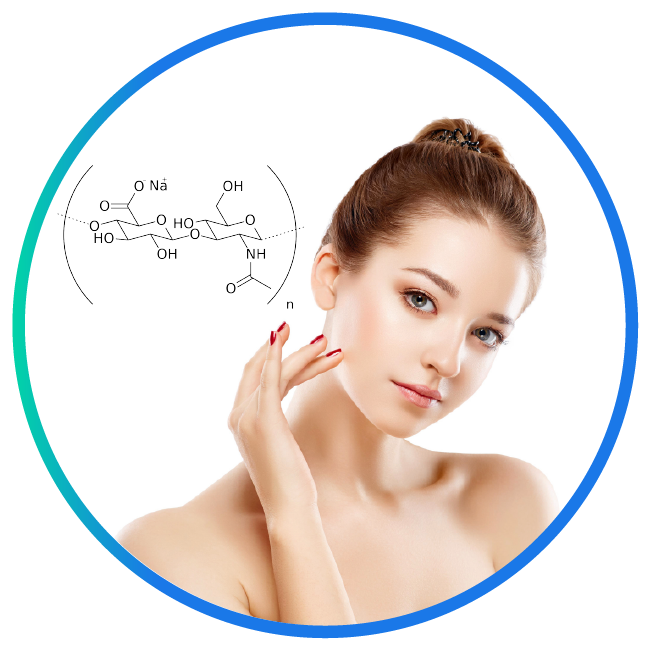 Sodium Hyaluronate
helps to restore the skin's moisture, promoting a more revitalized and youthful complexion. Sodium Hyaluronate is gentle enough for use on most skin types, including acne-prone types. Sodium Hyaluronate smoothes the appearance of wrinkles and improves the skin's texture.
Alpha Arbutin
is frequently marketed as a safer alternative to hydroquinone (a popular skin-lightening ingredient that has been banned in Europe and Australia). It has similar results in brightening skin but without the dangerous bleaching process. Instead, it reduces skin's pigment production by suppressing the enzymes that stimulate melanin. This also slows down the process by which UV light causes pigmentation, so it both prevents and treats pigmentation issues.