Scrub cleans and nourishes the body. The meat of the scrub will turn into milk when exposed to water. With natural apricot scrub beads that do not hurt the skin Helps to shed old skin cells Dark spots that look faded skin color looks consistent Combined with the value of organic argan oil and Hokkaido milk. Helps nourish the skin to be moist, not dry, smooth, soft to the touch. Ready to help deliver a fragrance to the skin.


Instruction
Apply the scrub to the desired area, leave it for 1-2 minutes, then rinse with water.


Registration No.

10-1-6200020976


Active Ingredients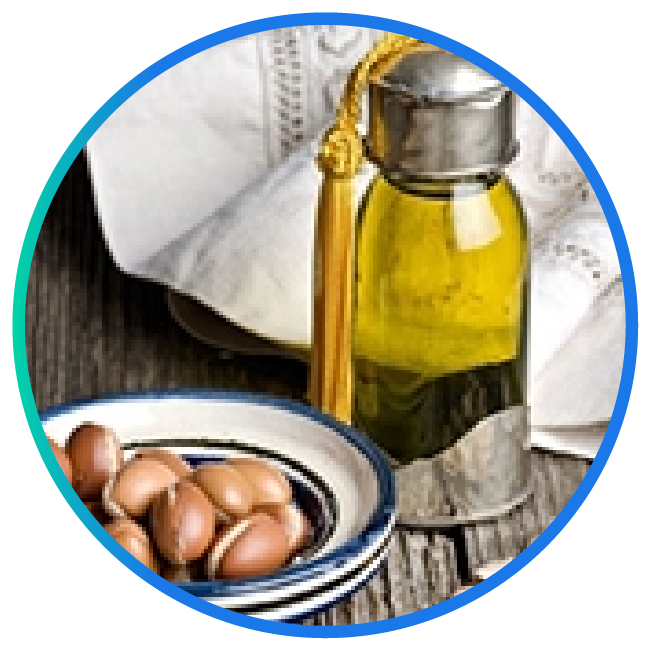 Organic Virgin Deodorised Argan Oil
Rich in vitamins A and E, effective in antioxidants, nourishing and rejuvenating dry skin. Helps reduce wrinkles, wrinkles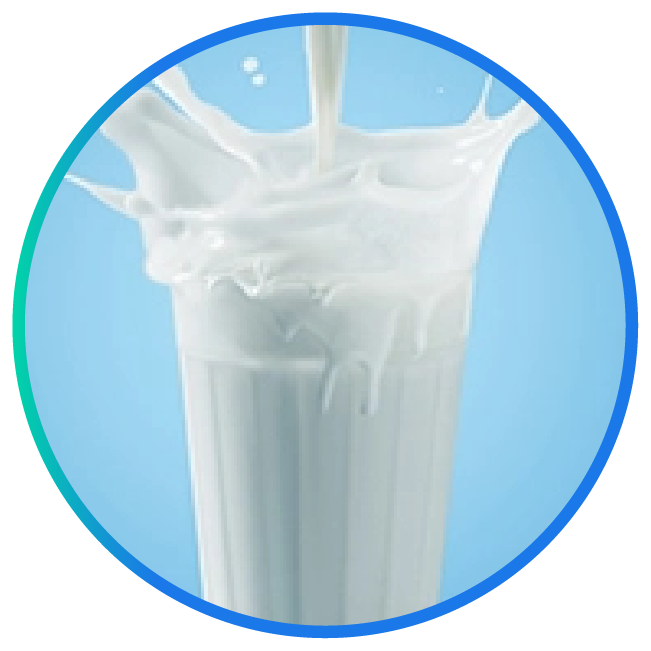 Hokkaido Milk (Milk Extract-J)
Natural milk from Hokkaido Japan Help nourish the skin to be white, smooth, clear, healthy.






Prunus Armeniaca Seed Powder
Apricot kernels are rich in antioxidants that help reduce the appearance of wrinkles. slow down aging Helps to remove dead skin cells and stimulate the renewal of new skin cells.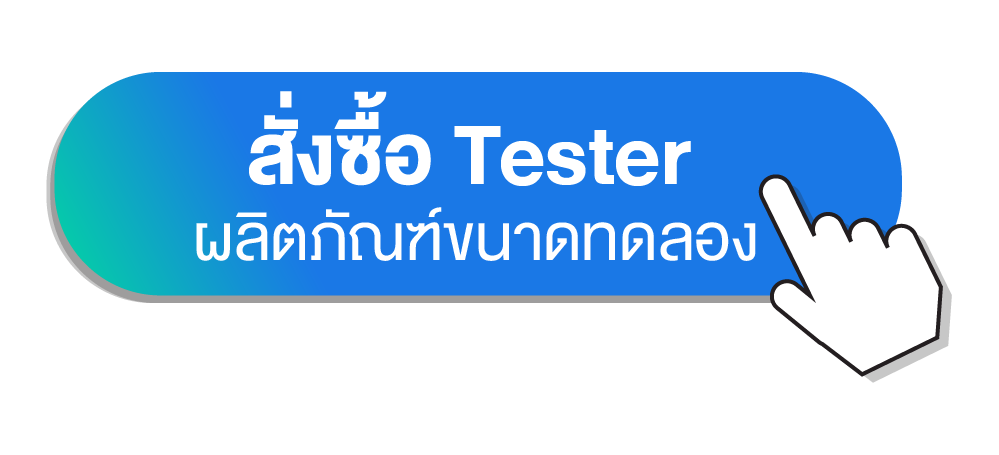 Ingredients

Sodium Bicarbonate, Paraffinum Liquidum, Laureth-4, Sodium Chloride, Fragrance, Prunus Armeniaca Seed Powder, Phenoxyethanol, Argania Spinosa Kernel Oil, Milk Extract, Butylene Glycol