Detox dietary supplement that helps you balance the intestines, the body in the intestines, liver, blood, stimulates the body's metabolism. flush toxins from the body and rich in super antioxidants that help boost the immune system of the body Reveals bright, radiant skin from the inside out. Enriched with a great source of prebiotics.
Instruction
Can be eaten every day, 1 sachet at a time, dissolved in about 120-150 ml of water. should be eaten before bedtime.


Active Ingredients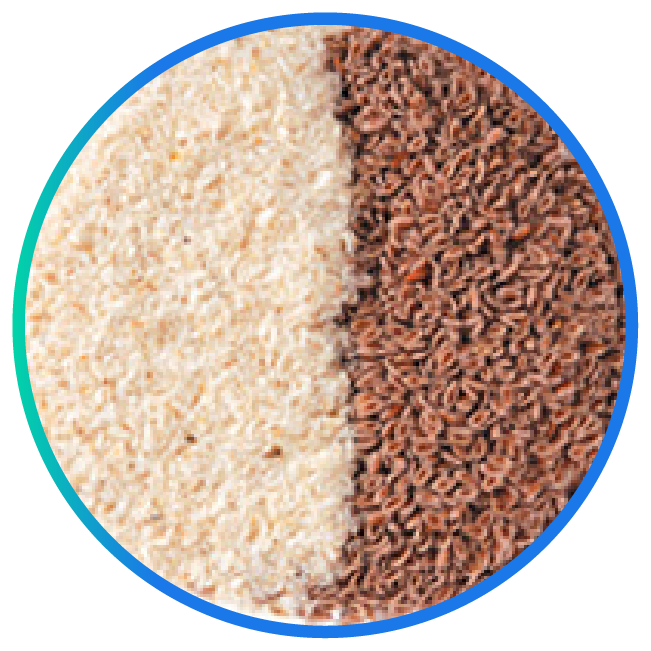 Psyllium Husk Powder
Reduces the absorption of fat and energy that will enter the body, making the functioning and compression of the colon more efficient. Reduce constipation.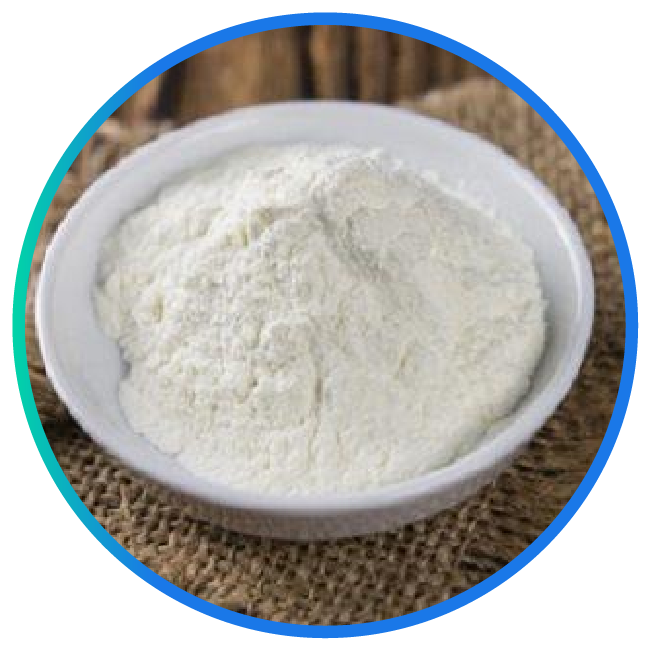 Fructooligosaccharide – P Power FOS
Helps reduce constipation Reduces the risk of colon cancer help build the immune system resistance to pathogens in the gastrointestinal tract This results in better function and health of the digestive system.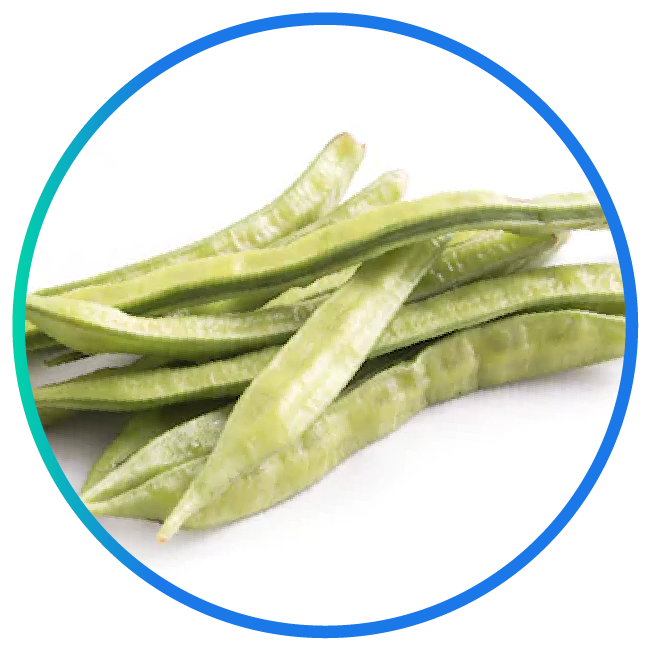 Partially Hydrolysed Guar Gum (PHGG)
Increases fiber in the digestive system and stimulates excretion. Help absorb fat and sugar in the food in the small intestine, causing less fat and sugar in food to be absorbed into the body. Improves the absorption of vitamins and minerals Helps the skin to be moisturized and radiant Helps to control weight.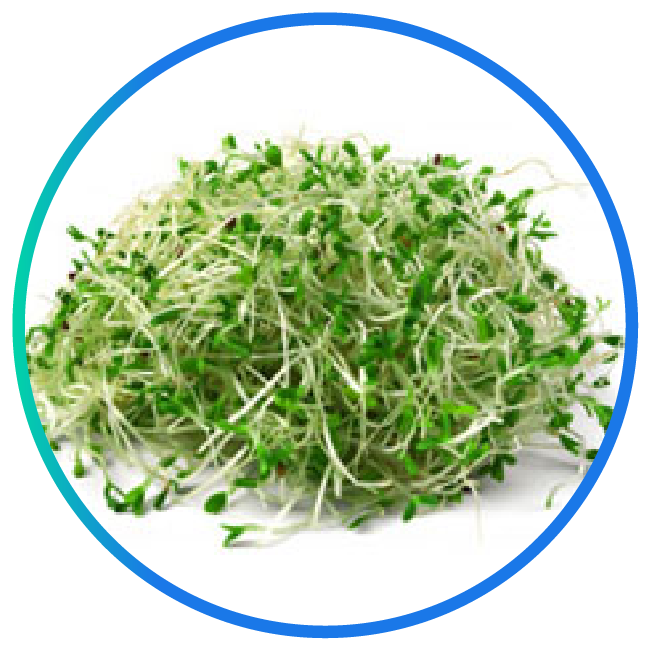 Alfalfa extract


ช่วยป้องกันหรือชะลอการดูดซึมคอลเลสเตอรอลจากอาหาร
ช่วยให้การทำงานของระบบการย่อยอาหารทำงานได้ดี อีกทั้งยังเป็นยาระบายและยาขับปัสสาวะทางธรรมชาติที่ดี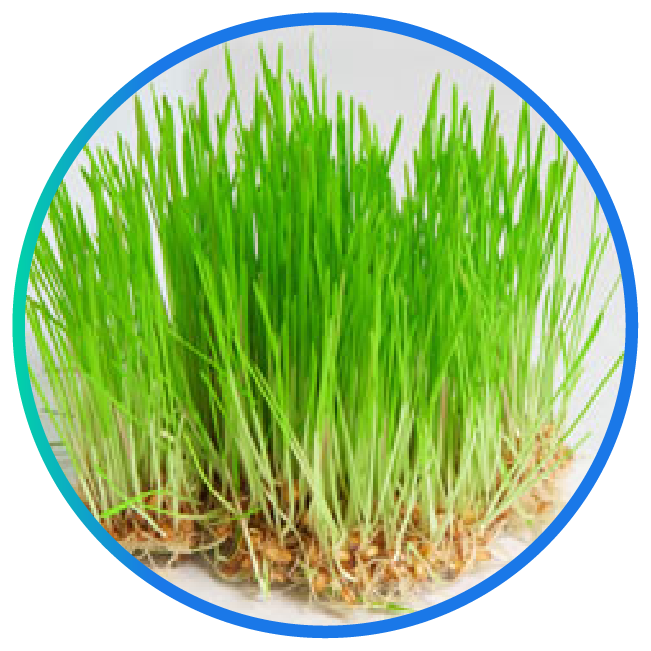 Wheat Grass Powder
It has the ability to detoxify various toxins. out of the body.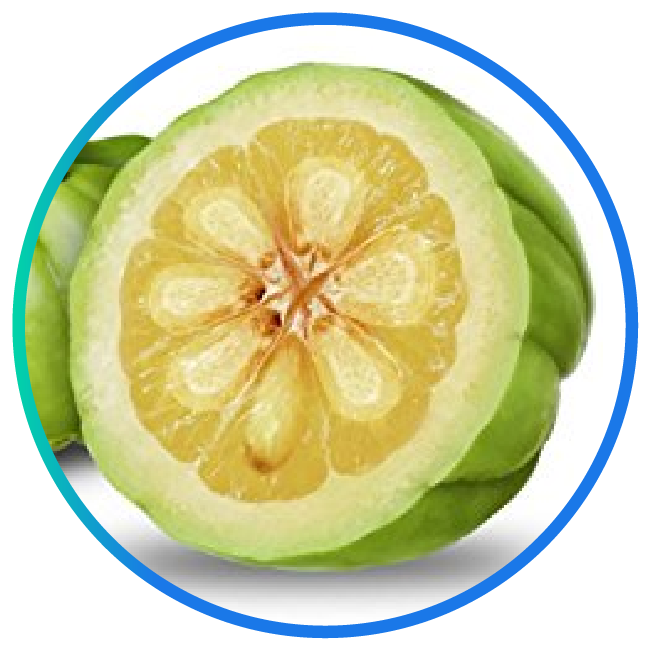 Garcinia Extrac
It has the ability to block and inhibit the accumulation of excess fat in the body. It also helps to eat less food. Reduce weight, flatten abdomen, reduce belly, slimmer shape.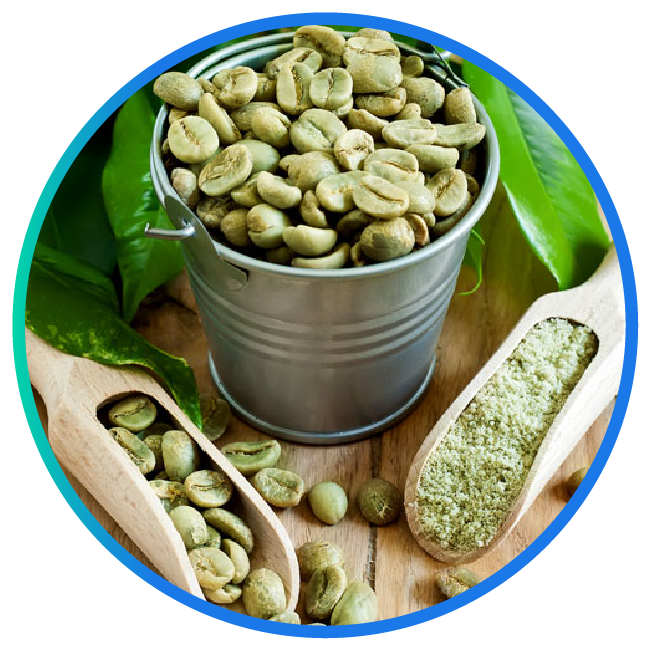 Green Coffee Bean

Accelerates the process of burning fat, providing energy, inhibiting the absorption of sugar and fat into the body. Accelerate the process of breaking down excess fat accumulated in different parts Therefore, the accumulation of fat in the body is reduced.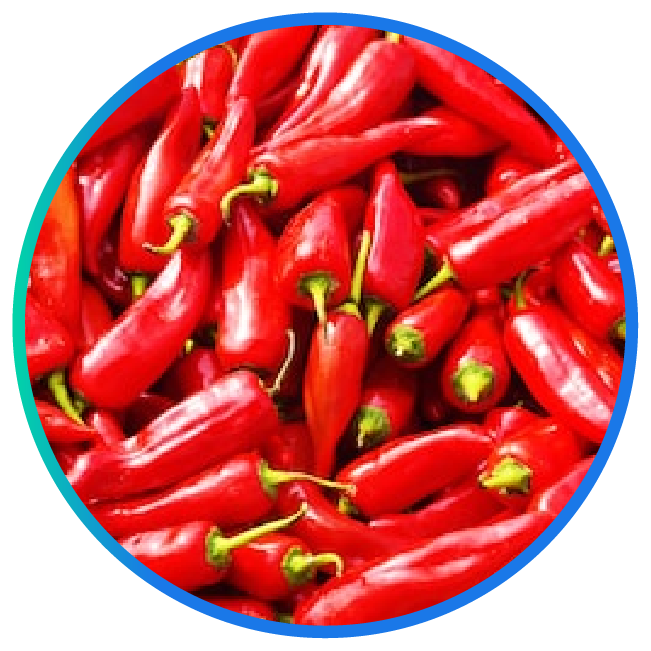 Capsicum Extract
Helps reduce fat accumulation and reduce weight by increasing metabolism and speeding up the burning of excess fat.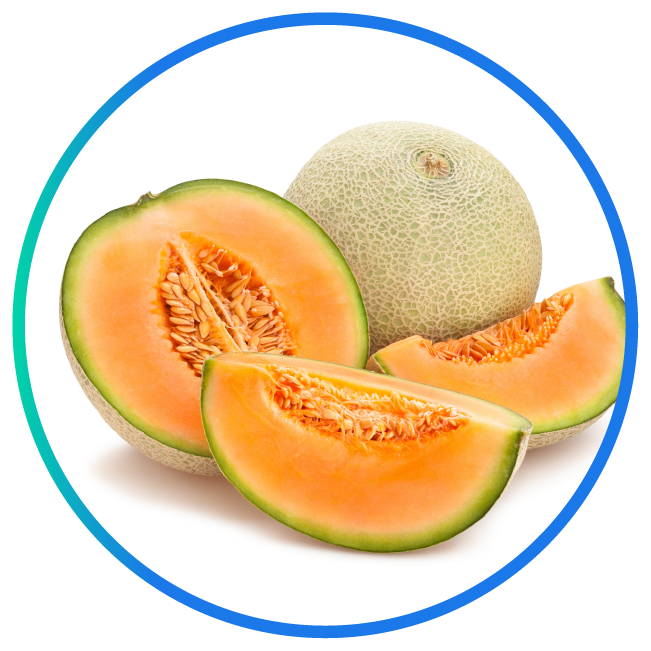 Melon Powder
Restore skin from acne problems to be shallower. Reduce dark spots from acne Helps acne heal faster.
Protect both UVA and UVB from sunlight that causes wrinkles and dark skin. premature dryness.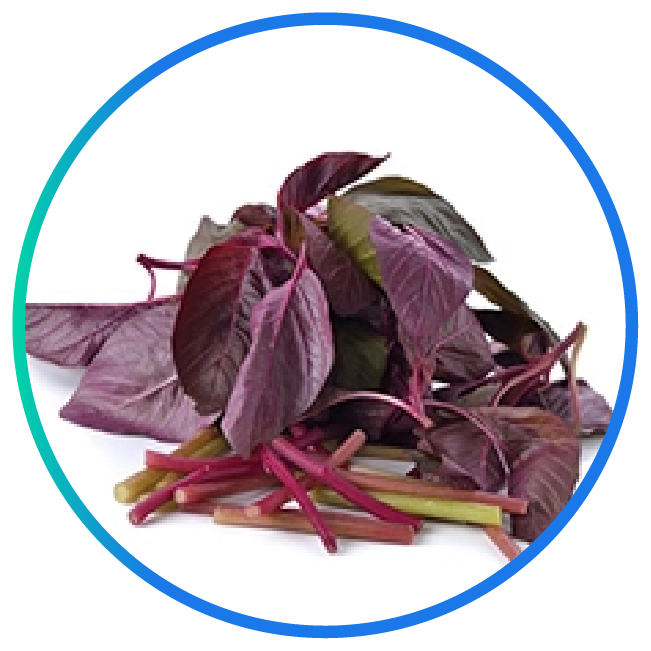 Resveratrol
Reduce wrinkles, brighten skin tone, make skin soft and firm.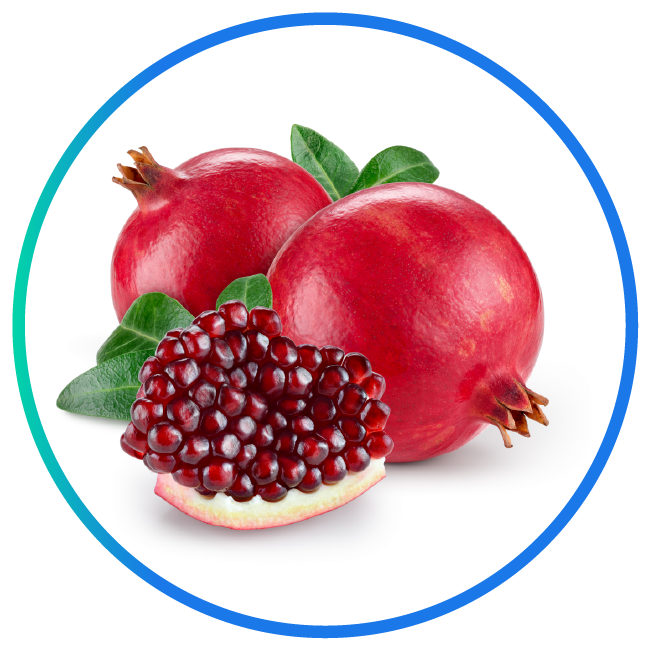 Pomegranate Extract
Efficacy in reducing wrinkles, dark spots, inhibiting skin pigment formation. stimulate skin cell turnover Pomegranates provide three times the antioxidant content of red wine and green tea.




L-Glutathione
Properties help to neutralize the mechanism of free radicals that cause Lipid peroxide, which is the cause of melasma.