Body lotion feeling touch and soft. With organic argan oil, olive oil, jojoba oil and Combined with Hokkaido milk. It cans help your skin smooth, moisten, without dryness and touchable, reducing to dark spot. And brighten your skin naturally and perfectly.

Instruction
Apply on body skin constantly, morning and evening.
Registration No.
10-1-6200015328
Active Ingredients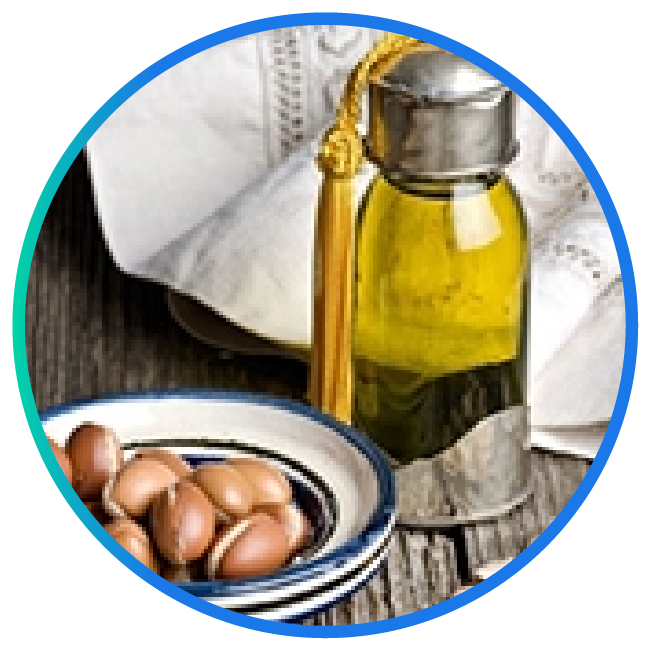 Organic Virgin Deodorised Argan Oil
is extracted from the kernel of the fruit of the argan tree. Nicknamed the "the tree of life" thorny tree grows exclusively in southwestern Morocco. Argan oil is rich in oleic acid, which has emollient properties.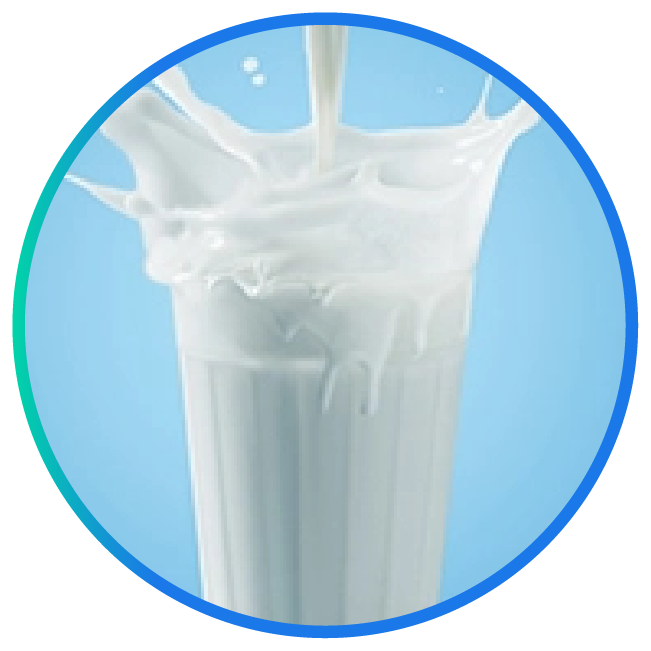 Hokkaido Milk (Milk Extract-J)
the cows are pastured in a huge farm in Hokkaido. They can eat nutritious pasture grass by choice and it's pesticide-free, then they produce nutritious milk. 100% natural pasturage milk is used for Milk Extract-J, Beta-carotene and vitamin E rich. Using milk cosmetics can help moisturize the skin and remove a lot of irritation.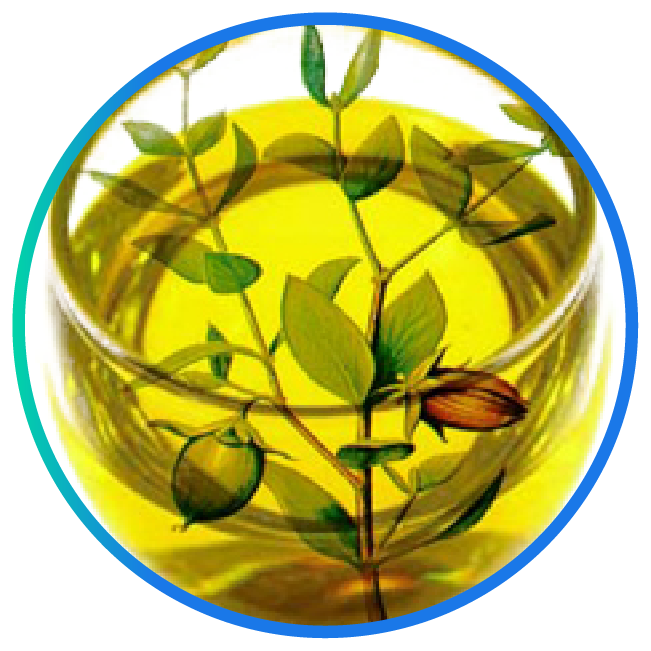 Colorless Jojoba Oil
has several cosmetic uses. It is one of the most widely used natural ingredients in beauty products like lotions and moisturizers.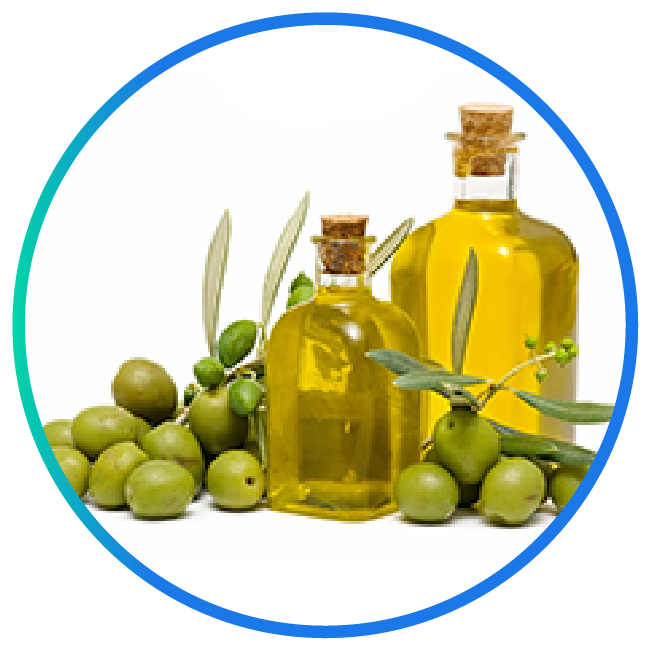 Olive Oil
has a special property than other oils are. Can be absorbed into the skin quickly. And does not make the skin oily It also enhances the effectiveness of the cream even more. Help make the skin clear. Moisturizing, slowing down aging wrinkles.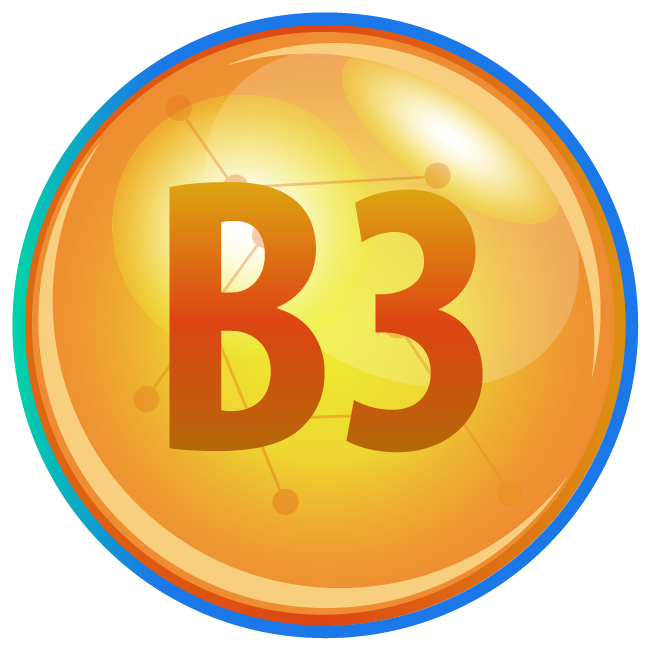 Vitamin B3 (Niacinamide)
supports the skin barrier (the outer surface of skin), increases its resiliency, and improves texture by making pores look smaller. It also helps balance oil production.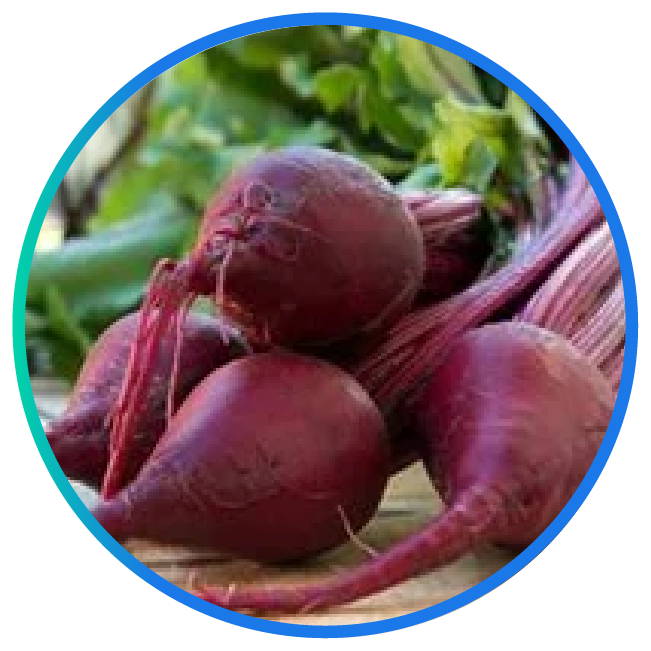 Tego Natural Betaine
It is responsible for balancing the moisture within the skin. And stimulates the production of collagen Protect the skin from various chemicals and pollution.