Bingsu Perfume a light fresh scent lotion with cooling agent innovation. Light-weight lotion easily absorb to skin. Treat body skin with special nourishing from natural ingredients and keep your skin moisten, soothe, plump, soft and smooth.
Instruction
Apply on body skin constantly, morning and evening.
Registration No.
10-1-6200009483
Active Ingredients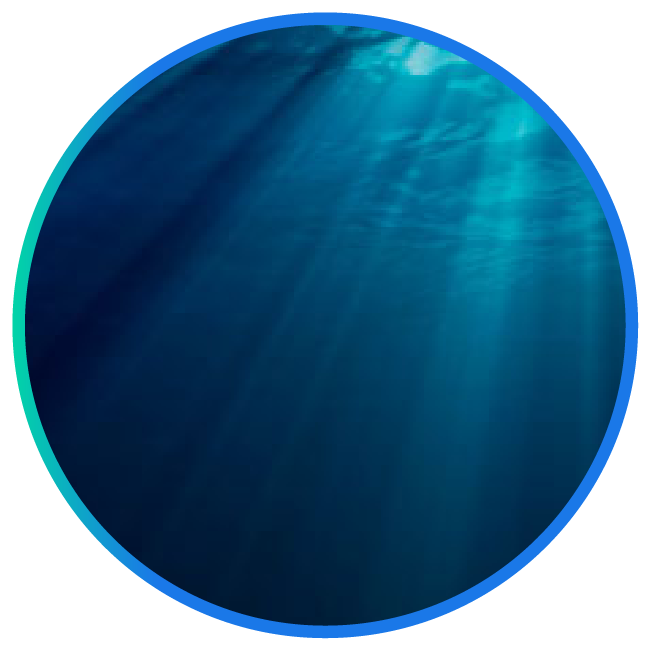 Brighlette
Extracted from marine plankton Found on the southwest coast of Tenerife Island, Spain, via Blue Biotechnology to extract natural plankton.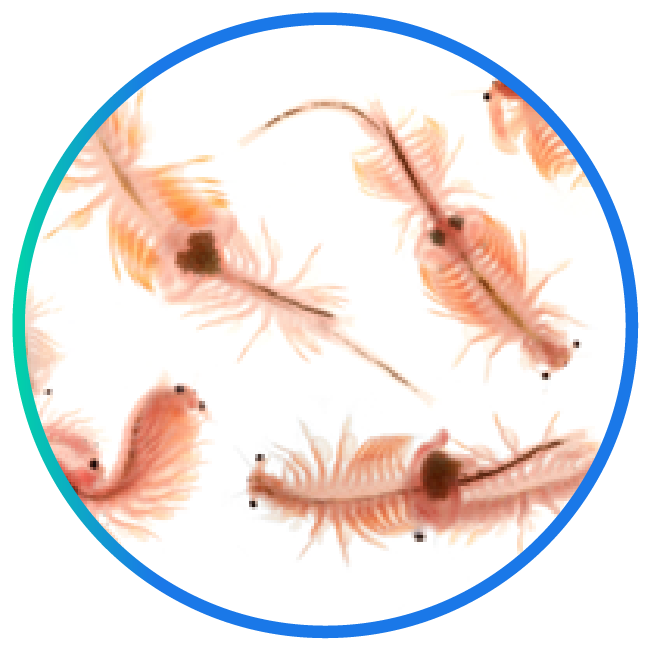 GP4G SP
acts as an anti-aging, anti-stress, protecting and energizing agent. It is a unique plankton extract that helps to preserve the skin from environmental stress and enhances its maintenance. It helps in decreasing stress-induced DNA damage, maintains homeostasis in skin damaged by aging.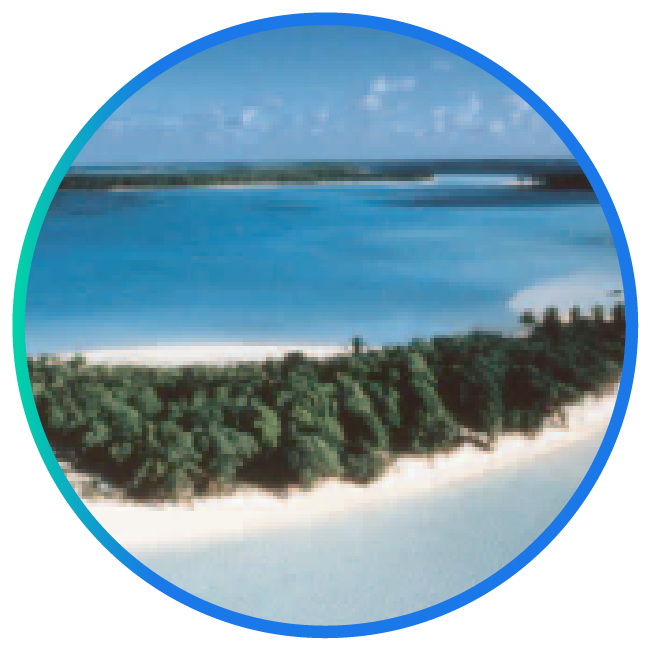 Polynesian Lagoon Water
Pure mineral water from the center of the Polynesian lake at a depth of 10 meters, sterilized It is rich in minerals such as Sulfur, Magnesium, Potassium, Sodium, Calcium. Helps to preserve and add moisture to the skin naturally. Cools and refreshes the skin.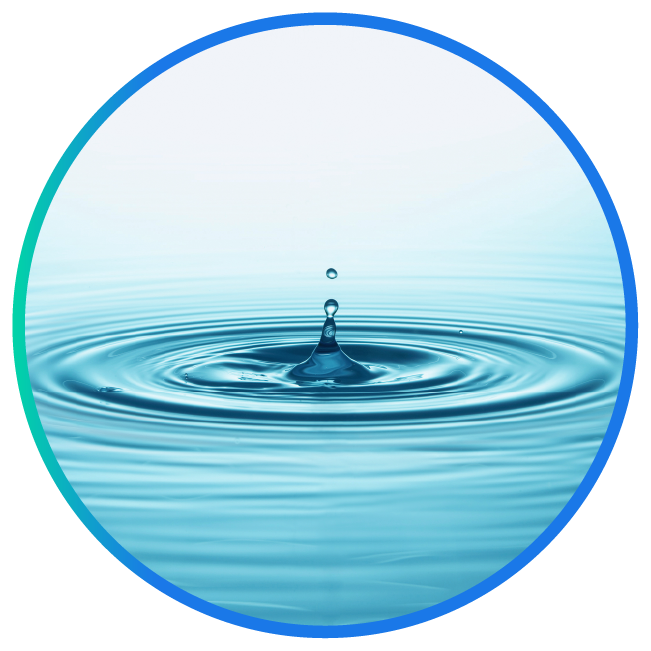 Lipomoist
a moisturizing agent for skin cells in the form of Liposome by creating a thin film Molecular film. That can penetrate into the skin quickly, giving firmness, firmness, freshness, vitality, long-lasting moistur.