Concentrate eyes cream with Eye Regener and Actiflow EL that reduce wrinkle, firm and restore eyes area with rejuvenating skin structure and nourishing the skin around eyes. And technology Hyaluronic Filling Spheres™ for efficiency skin smoothness and brighten.

Alcohol Free

Paraben Free

Fragrance Free

Color Free
Instruction
Apply on eyes area with light motions twice a day, morning and evening.
Registration No.
10-1-6200002040
Active Ingredients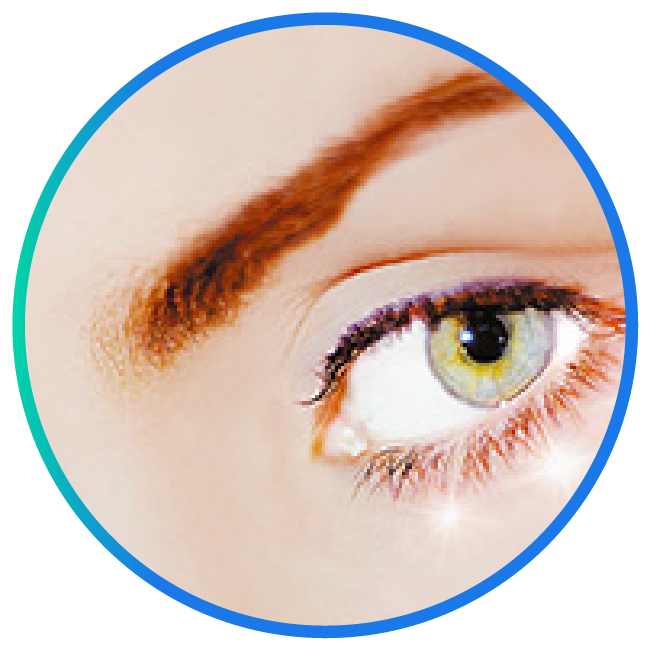 Actiflow EL
Rich in oligosaccharides purified from yeast, ACTIFLOW® remodels the capillary network by stimulating the neovascularization and by increasing the capillary resistance.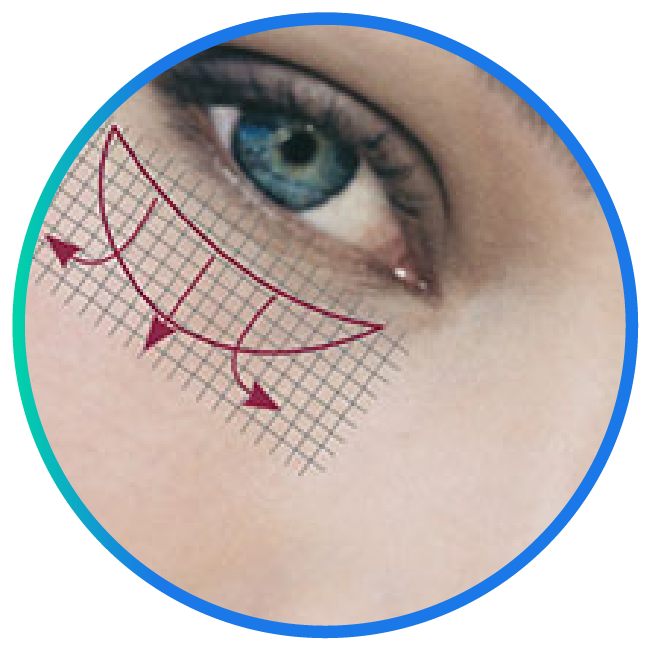 Eye Regener
Rich in oligopeptide and oligosaccharides. Extracted from a combination of alfafa and white lupine has anti-bag action and has the following mechanisms.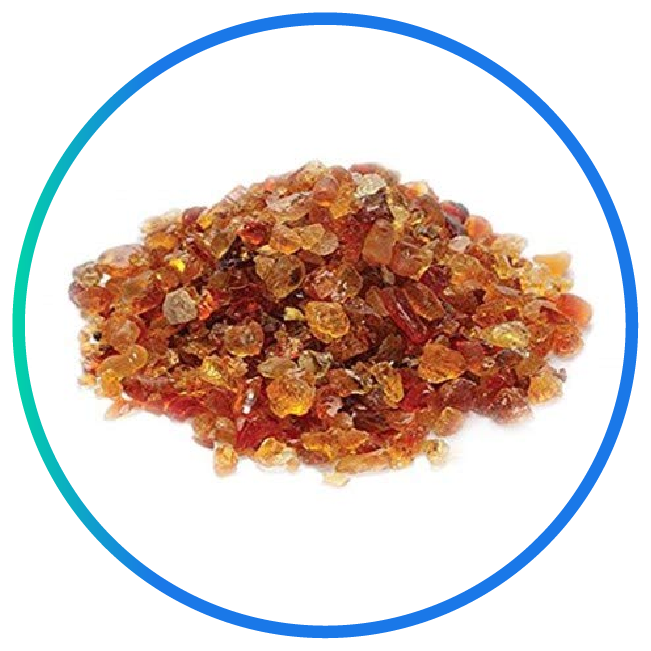 Easyliance
fast visible results of plumping and filling wrinkles from within including crow's feet, cheeks and mouth contour especially where skin is thinner and more sensitive naturally tightens on contact.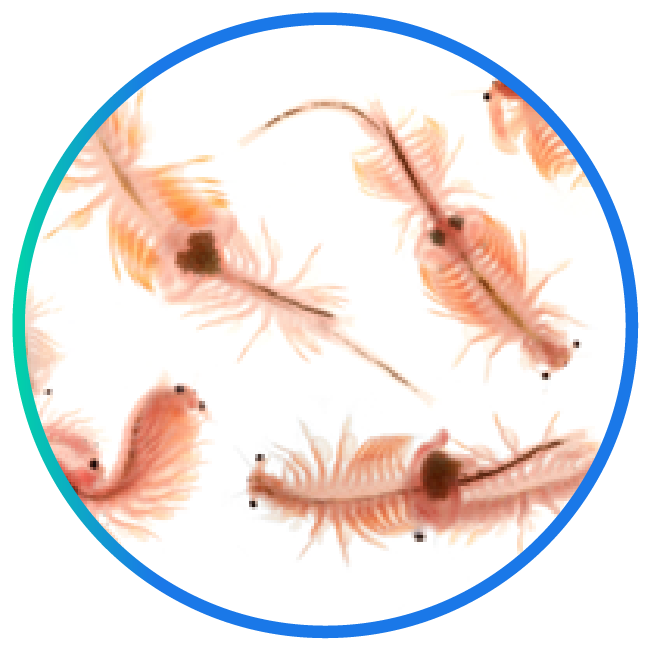 GP4G SP (Artemia Extract)
acts as an anti-aging, anti-stress, protecting and energizing agent. It is a unique plankton extract that helps to preserve the skin from environmental stress and enhances its maintenance. It helps in decreasing stress-induced DNA damage, maintains homeostasis in skin damaged by aging.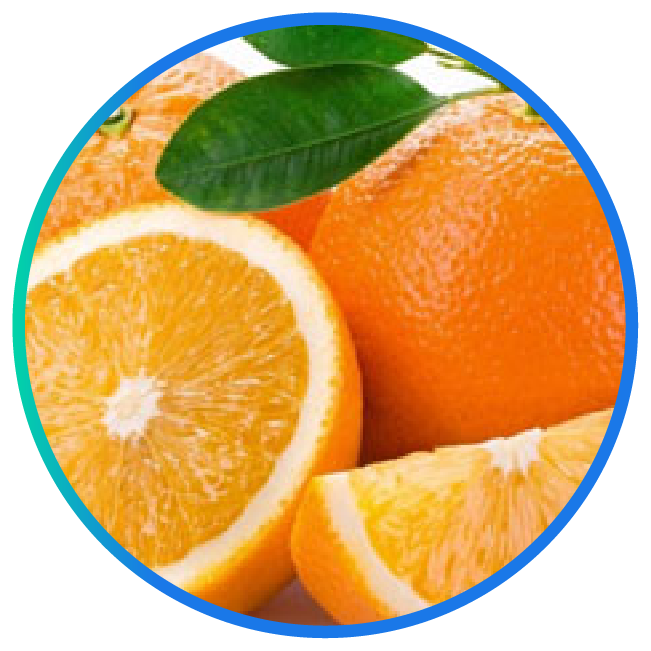 Mandarin Clear
making each epidermal cell firmer the skin's surface is smoother and increases the amount of internally reflected light from the lower layer of the skin making the skin visually BRIGHTER and LUMINOUS as though it radiates from within. MandarinClear HS also enhances two barriers in the epidermis for DOUBLE MOISTURIZING function. It is 100%natural.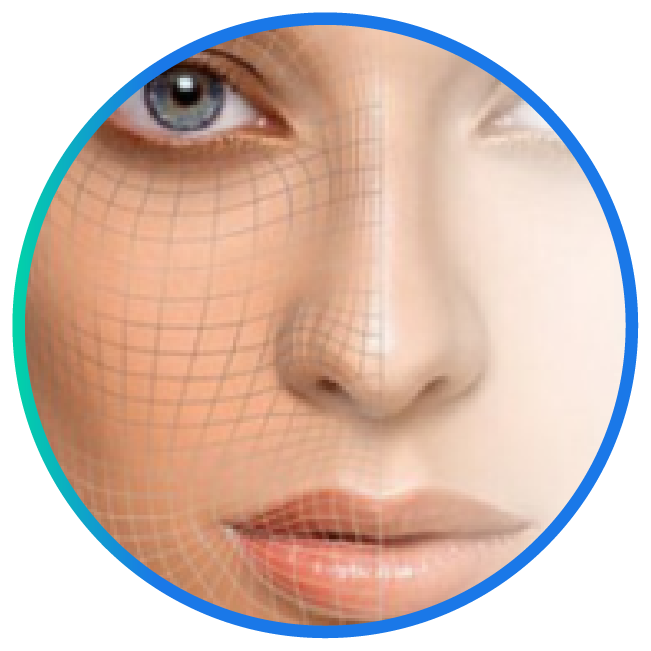 SK-Influx V
Hydrated skin makes us look fresh and young. With their skin-protecting effect, ceramides bring us closer to this goal. They are essential in maintaining and structuring the lipid barrier. A strengthened skin barrier locks in moisture and protects against harmful stressors, resulting in smooth and healthy-looking skin.