Hair serum from natural extracts. To change your dry hair to sleek hair and take care of hair growth for hair fullness restoration including reduction of hair loss factors. It helps to delay degeneration of hair caused by pollution and sunlight. To provide hair more volume, shining, moisten and manageability.
Instruction
Pour the hair treatment to palms, then apply on your hair, can be use whenever you need.
Registration No.
10-1-6200000404
Active Ingredients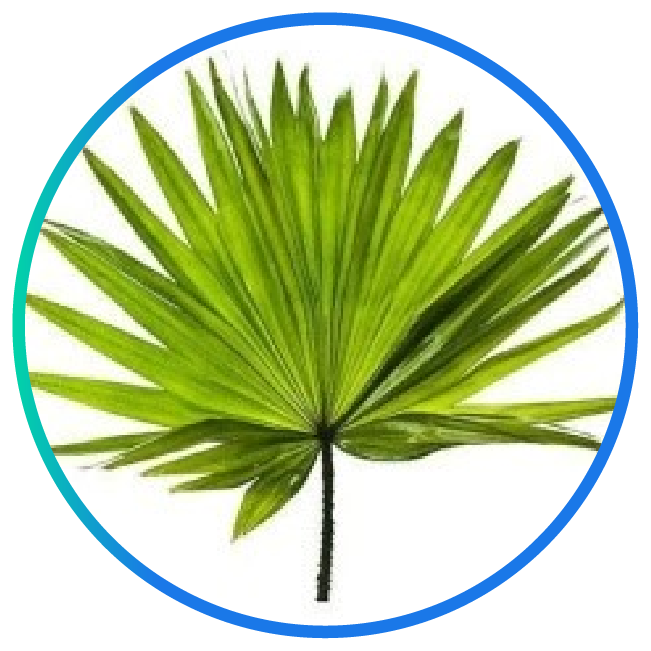 D-stria (Saw palmetto)
Magnolol has an anti-inflammatory effect. Detoxophane detoxifies your skin and also has an antioxidant effect. The Trimoast complex improves the barrier function and provides sufficient moisture.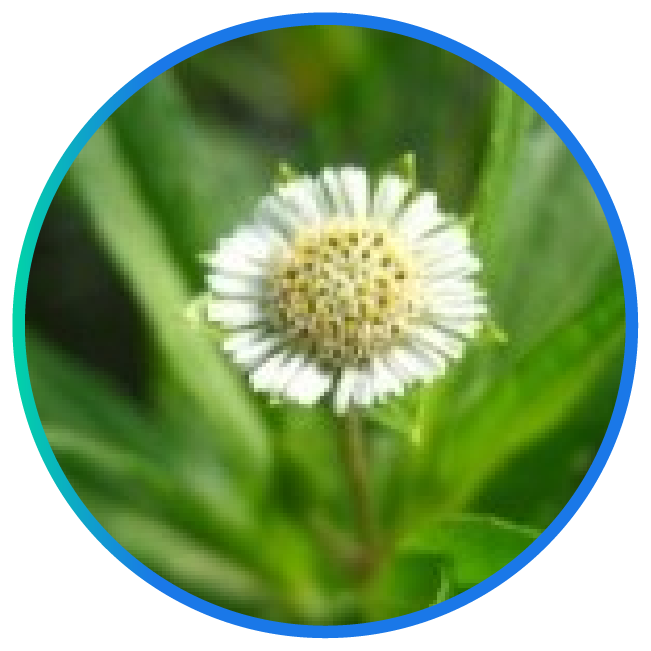 Eclipta Alba Extract
Ramen extract. You help stimulate your hair to grow faster. Solve gray hair before aging Used to make my hair thick And helps prevent hair loss.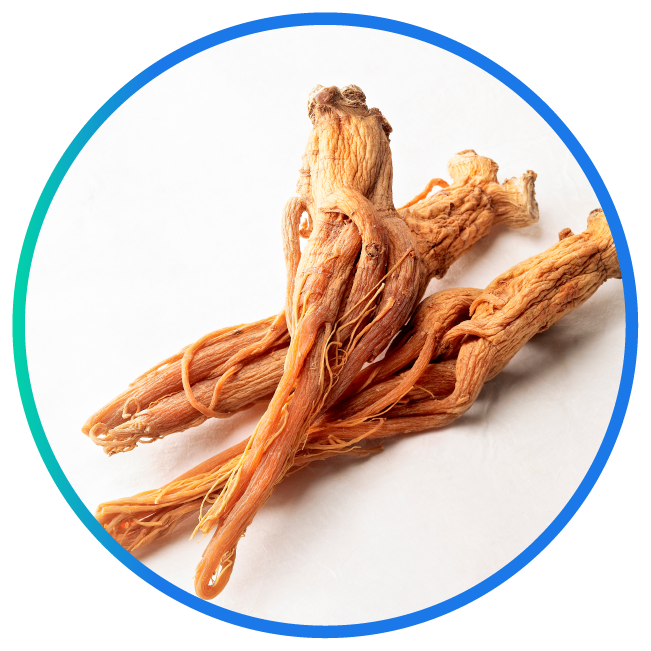 Red Ginseng Extract
is a representative medicinal herb in Traditional Korean Medicine and has been used for thousands of years. The name of red ginseng is from the color that it takes on during a special preservation method that involves being steamed or sun dried. One of the main components of ginseng are ginsenosides, which are a class of steroid glycosides. In addition to these compounds are the triterpene saponins which are biologically active compounds with anti-inflammatory and anti-wrinkle actions.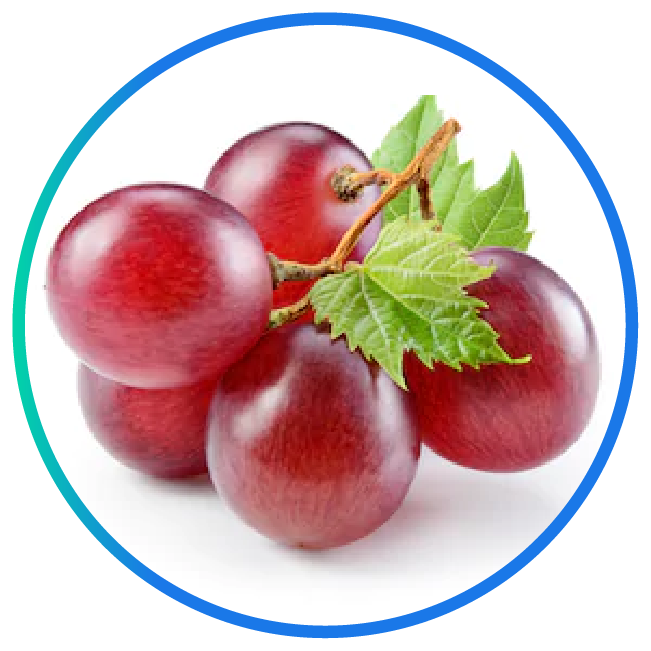 Grape Seed Extract
Grapeseed oil makes skin softer and more elastic
Grapeseed oil was tested, along with a number of other herbal ingredients that claim to improve your - skin's elasticity and softness. Research has shownTrusted Source that the herbal ingredient did.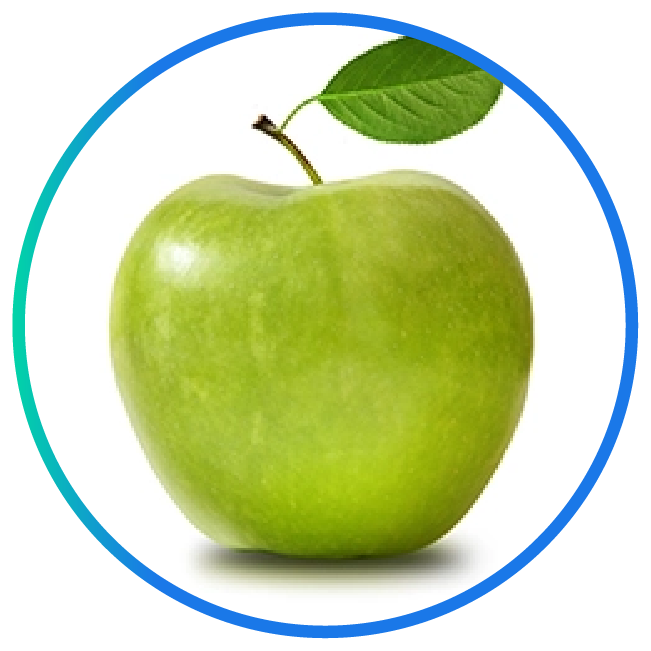 Apple Stem Cell
It helps skin stem cells to maintain their characteristics and their capacity to build new tissues. It delays aging and has an anti-wrinkle effect by increasing the vitality of skin stem cells.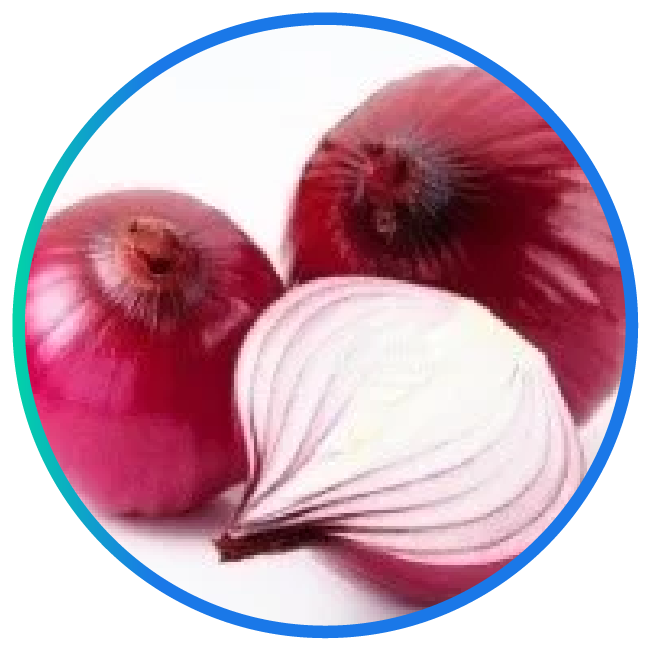 Onion Extract
The main active substances contained in Onion extract are phytochemicals known as sulphur compounds (disulphides, trisulphides, cepaene, etc). compounds are known to be potent free radical scavengers and antioxidants.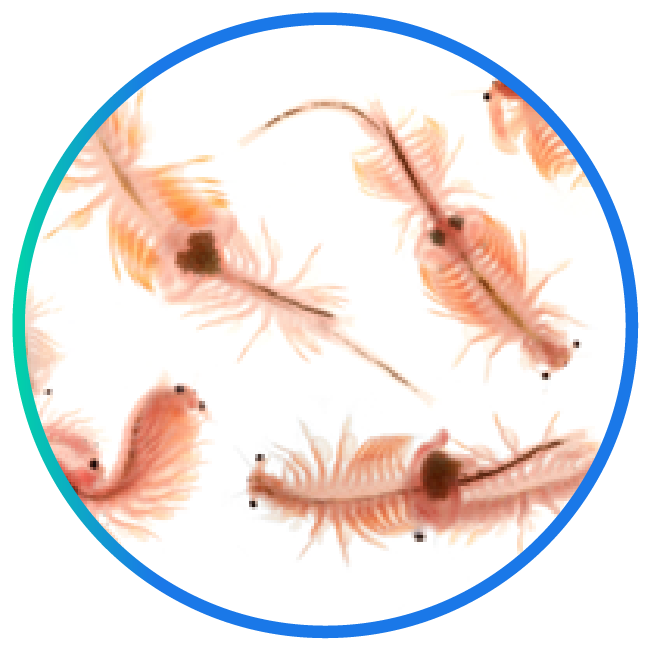 GP4G SP
acts as an anti-aging, anti-stress, protecting and energizing agent. It is a unique plankton extract that helps to preserve the skin from environmental stress and enhances its maintenance. It helps in decreasing stress-induced DNA damage, maintains homeostasis in skin damaged by aging.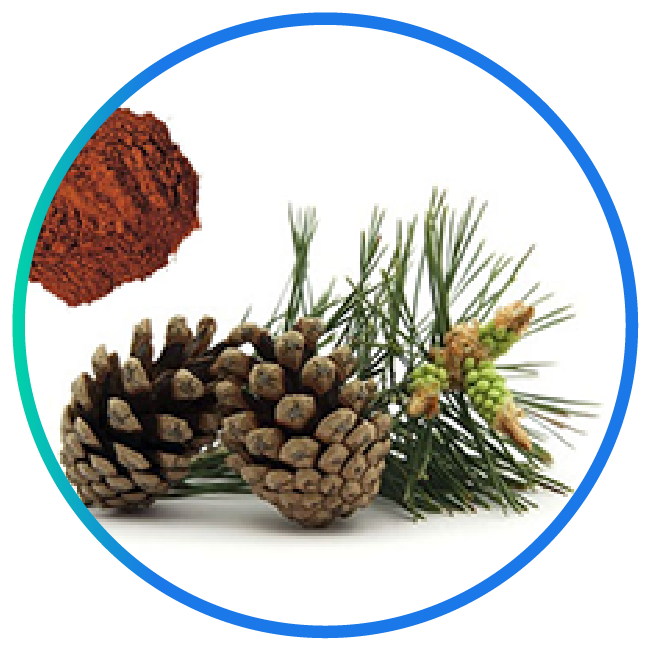 Granlux AOX
Pine bark extract can last for 100 - 1,000 years, rich in antioxidant lignans, helps tighten pores. It also qualifies as Anti-Microbial Inhibit bacteria and Anti-Inflammatory to reduce inflammation.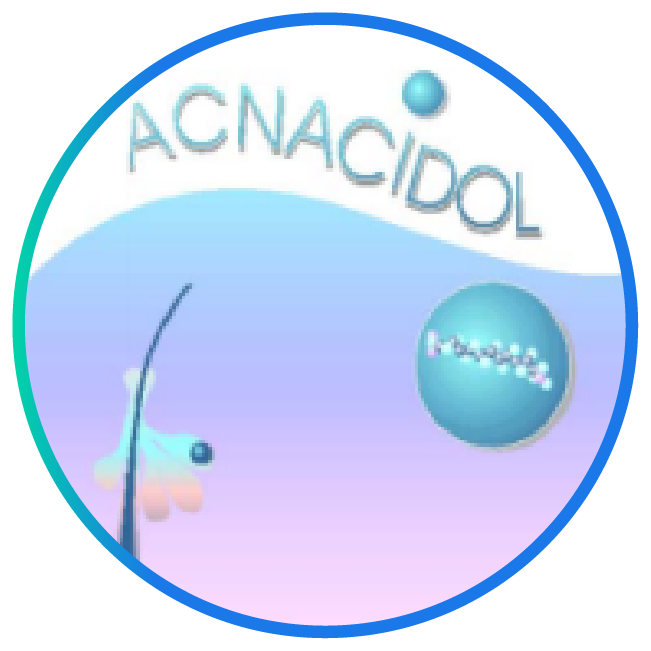 Acnacidol™ BG
is a unique active ingredient aimed at re-establishing the physiological balance in acne-prone skin. It is composed of 10-hydroxydecanoic acid (10-HDA), sebacic acid and decanediol. The target molecule of Acnacidol™ BG, 10-HDA, is a synthetic bio-mimetic version of a hydroxyl acid naturally present in Royal Jelly. During clinical studies, Acnacidol™ BG provided excellent results for seboregulation. Additional in-vitro tests on Propionibacteriumacnes demonstrated excellent anti-bacterial activity.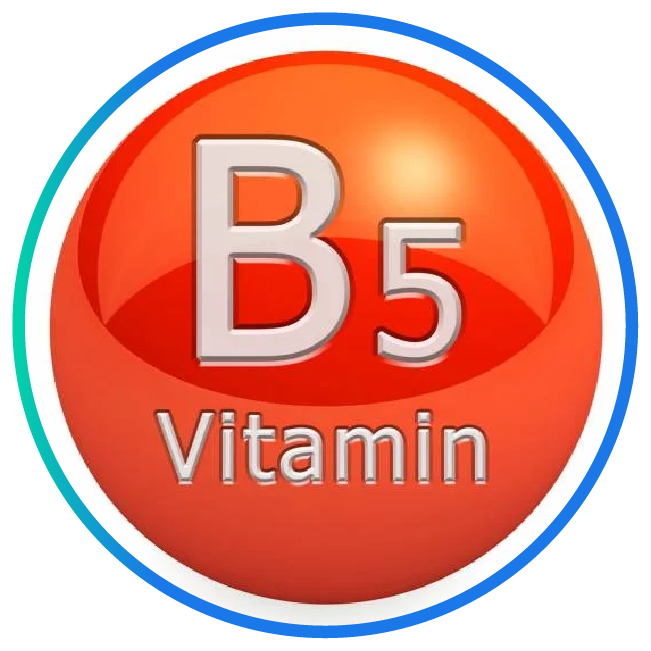 Vitamin B5
is best known for its ability to act as a moisturising ingredient — which attracts and retains moisture in skin. As a moisturising ingredient, Provitamin B5 stabilises the skin's barrier function, reducing the amount of water lost through the skin. This, in turn, improves skin texture and elasticity, making Panthenol ideal for treating dry, scaly or coarse skin. Mature skin perceived smoother and more supple.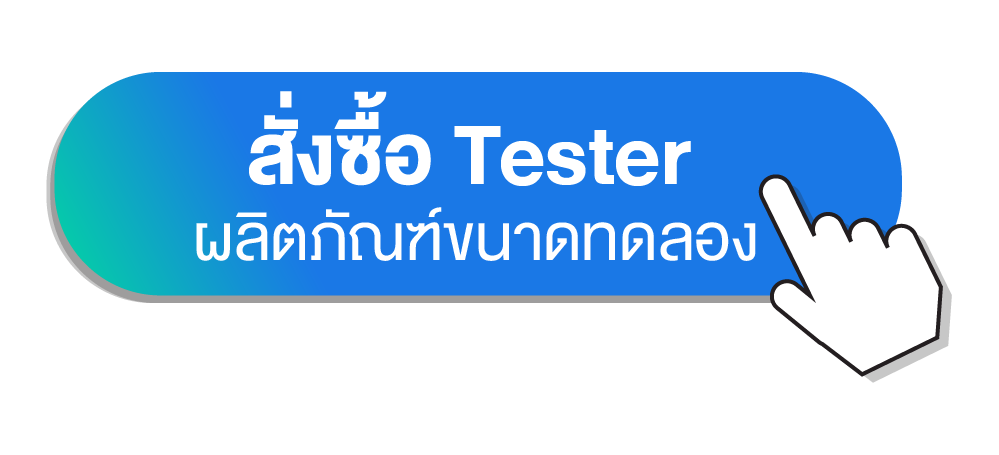 Ingredients

Water, Propylene Glycol, Ethoxydiglycol, DL-Panthenol, Propanediol, Eclipta Prostrata Extract, Panax Ginseng Root Extract, Artemia Extract, Allium Cepa Bulb Extract, Butylene Glycol, Pentylene Glycol, Serenoa Serrulata Fruit Extract, Hydrolyzed Adansonia Digitata Extract, Malus Domestica Fruit Cell Culture Extract, 10-Hydroxydecanoic Acid, Sebacic Acid, 1,10-Decanediol, Vitis Vinifera Seed Extract, Picea Abies Wood Extract, Phenoxyethanol, Chlorphenesin, Glycerin, Xanthan Gum, PEG-40 Hydrogenated Castor Oil, Alcohol, Lecithin, Disodium EDTA, Fragrance