A mattifying sunscreen is formulated with an oil-absorbing protective base to deliver a matte finish, even in hot and humid conditions. It provides superior balanced broad-spectrum protection against skin-aging UVA and burning UVB rays. This lightweight sunblock is gentle enough even for sensitive skin. Beige color covering blemishes, fine lines and brow spots.

No Fragrance

No Paraben

No Alcohol
Instruction
Apply liberally on face prior to sun exposure, Reapply as needed for prolonged outdoor activities.
Registration No.
10-1-6100040927
Active Ingredients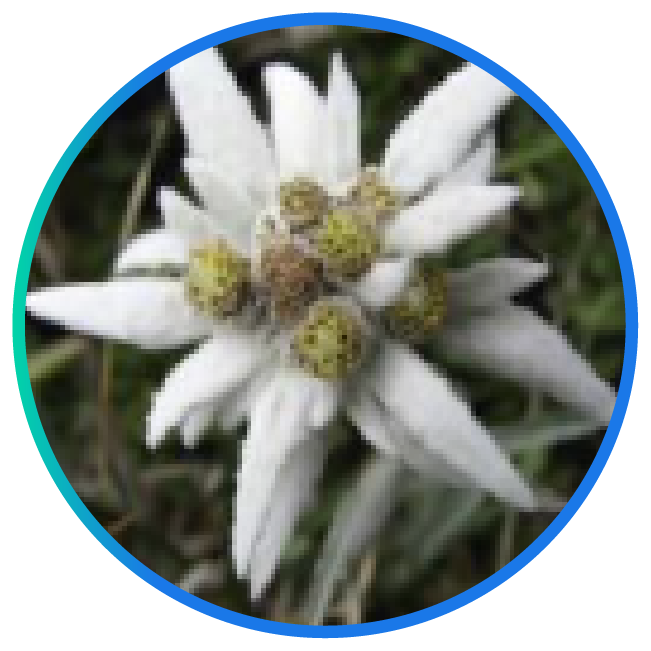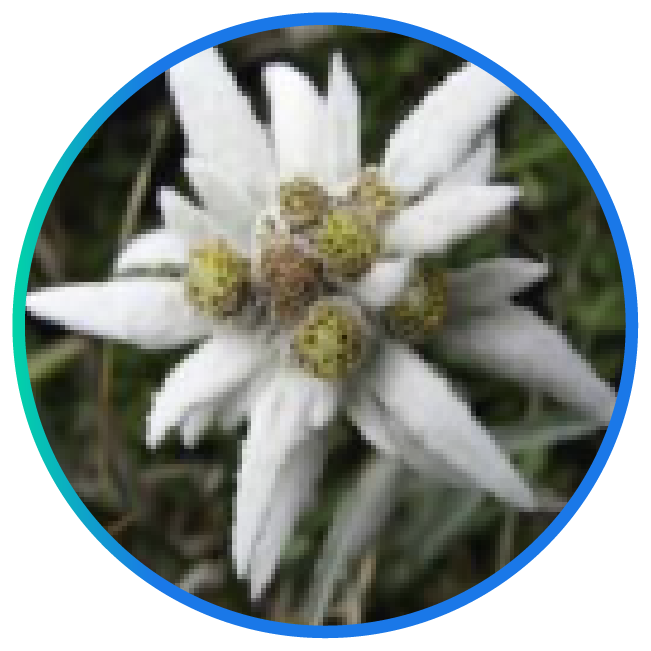 Majestem™
Tightening the loose skin of the face and neck.
Restoring the softness and elasticity of the skin.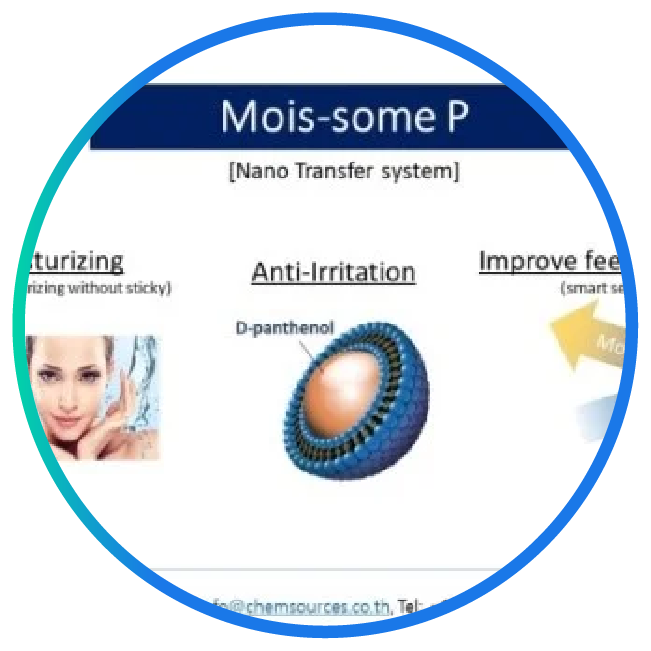 Mois Some P
It is Nano Liposome Encapsulation Ceramide and D-Panthenol.
Moisturizes the skin without being sticky.
Helps prevent irritation and inflammation on the skin.
Control oil on the skin for 24 hours.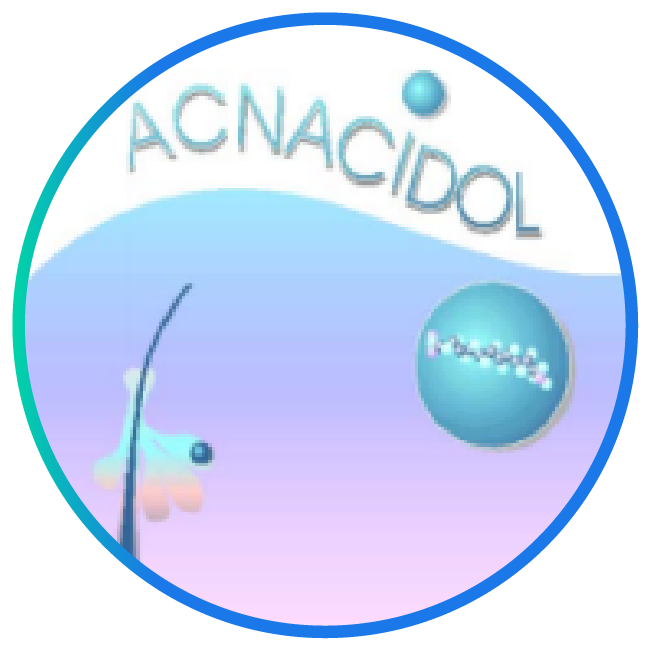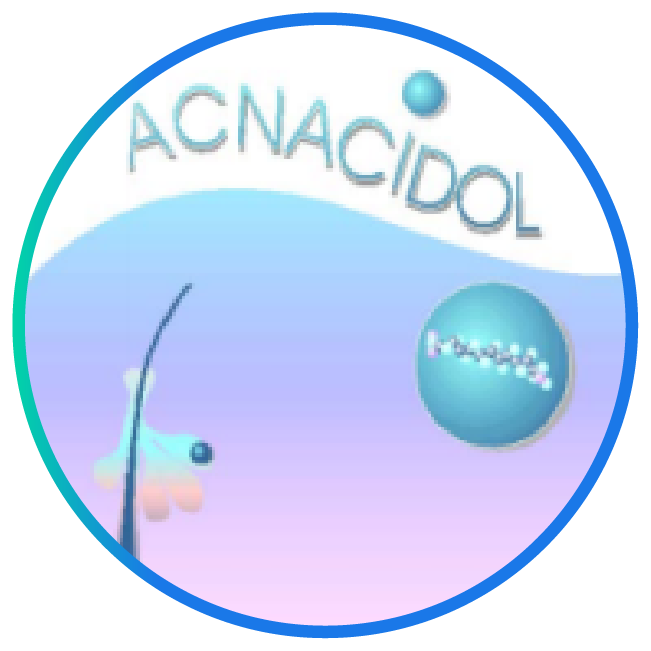 Acnacidol™ BG
is an innovative active ingredient derived from castor oil. Iprovided excellent results for seboregulation. helped to reduce sebum formation and reduce the number of active sebaceous glands in one hour.
Evermat TM
acts as an astringent, purifying, sebo-regulating and skin conditioning agent. It reduces pore size & shine and refines.
Alpha Arbutin
is frequently marketed as a safer alternative to hydroquinone (a popular skin-lightening ingredient that has been banned in Europe and Australia). It has similar results in brightening skin but without the dangerous bleaching process. Instead, it reduces skin's pigment production by suppressing the enzymes that stimulate melanin. This also slows down the process by which UV light causes pigmentation, so it both prevents and treats pigmentation issues.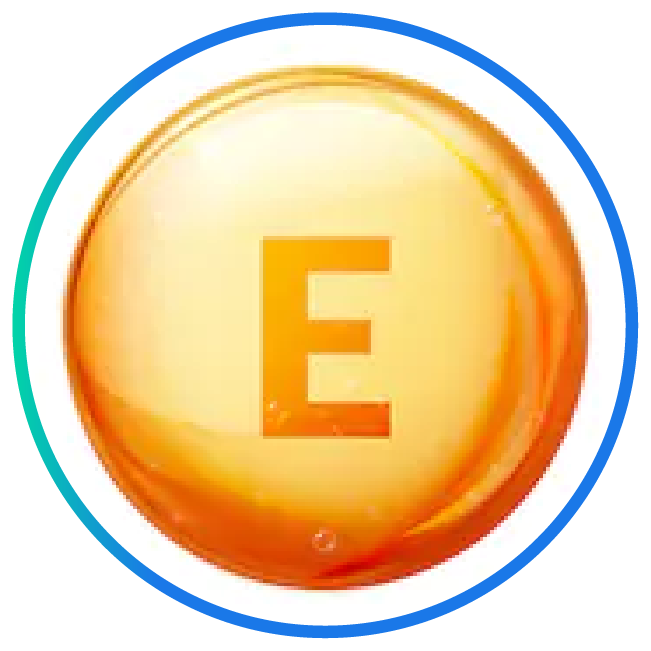 Vitamin E
Tocopheryl Acetate a derivative of vitamin E developed to be more stable. It has the properties of Antioxidant substances that increase skin elasticity. Keep the skin moist And relieve inflammation that occurs on the skin.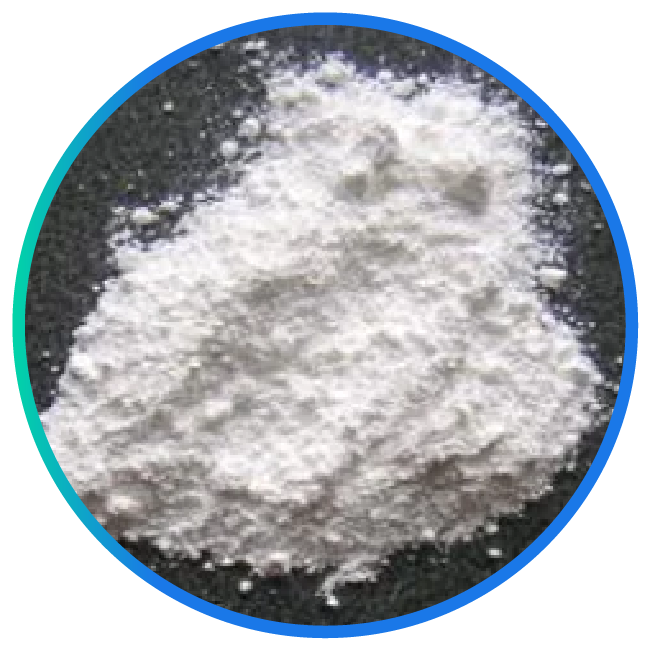 Titanium Dioxide
protect active ingredients in sunscreen such as titanium dioxide protect your skin from the sun's harmful UV rays. More questions about sunscreen safety? Use our safety resource on chemical ingredients used in sunscreen.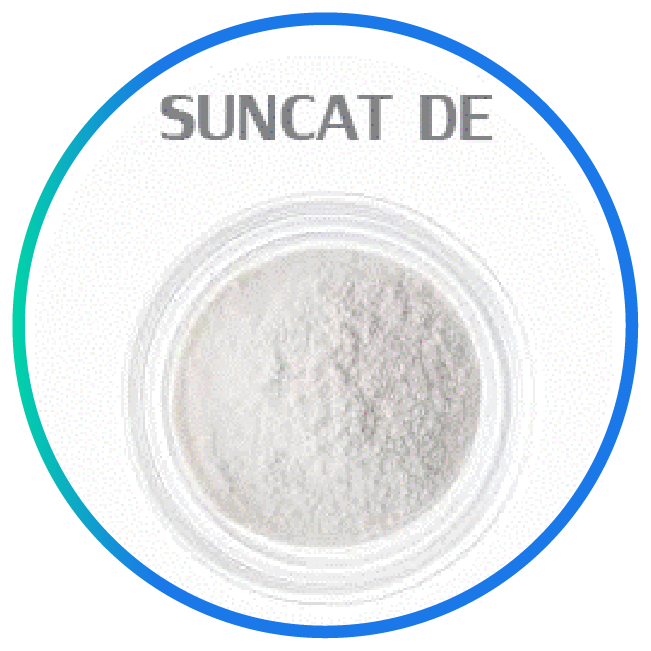 Suncat DE
Sunscreen with several chemical sunscreens to make it more stable using Nano Technology containing Chemical Sunscreen in the form of a type of emulsion. w / o / w provides long and safe protection against both UV-A and UV-B. Does not cause irritation to sensitive skin, feels comfortable, non-sticky.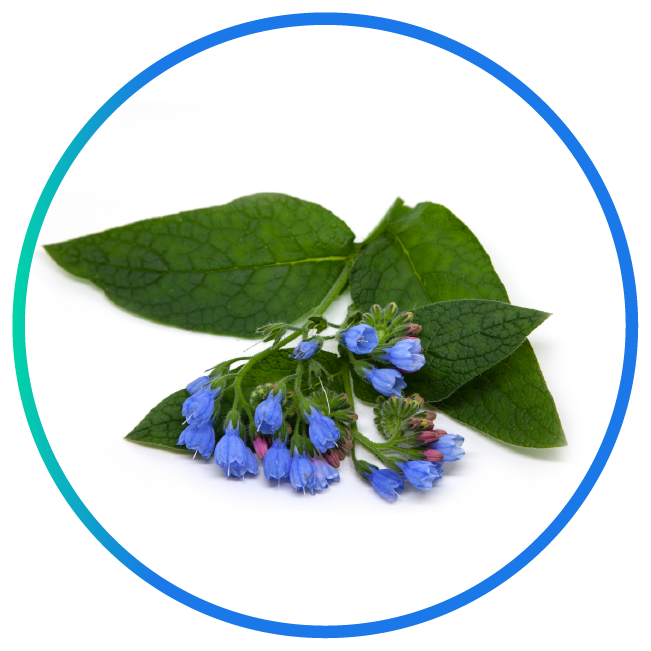 Allantoin
extracted from the root of the comfrey plant, Allantoin is a non-irritating ingredient that soothes and protects the skin. With the ability to help heal the skin and stimulate the growth of new tissue, it's a great all-rounder for keeping skin at the top of its game. It effectively softens and helps protect the skin, making it suitable for sensitive skin.