The new pudding-like texture, is a moisturizer with an interesting texture. Watermelon pudding cream formulated with active brightening ingredients; white strawberry, pomegranate, acerola cherry which naturally lighter skin tones lightweight gel-cream texture leaves the skin supple and refreshed even in humid hot weather.

No paraben

No alcohol
Instruction
Registration No.
10-1-6100047099
Active Ingredients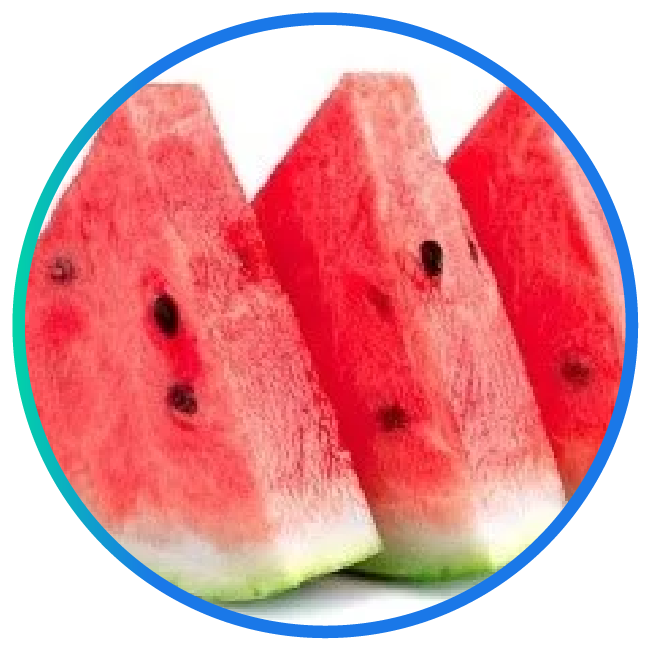 Watermelon Extract
Dehydrated skin can lead to a dull and dry appearance, but watermelon has such a high water content that it helps to keep the skin hydrated and moisturised. This can help to keep your skin supple and looking great.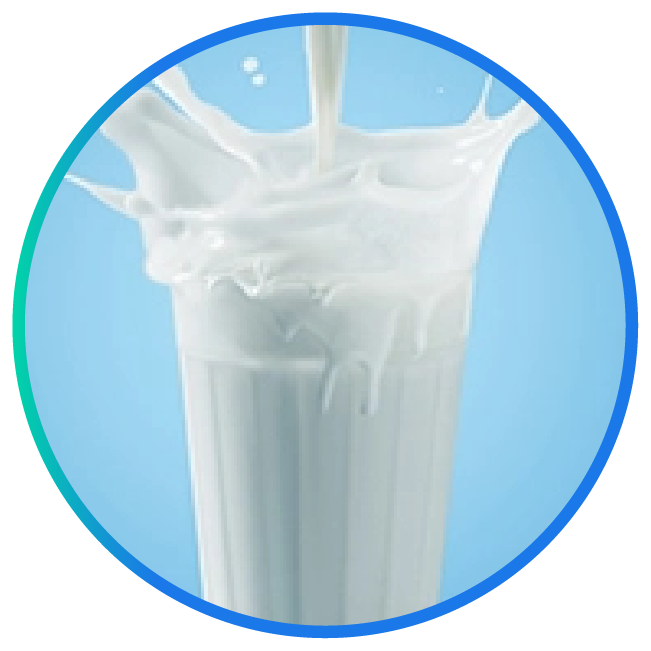 Hokkaido Milk (Milk Extract-J)
the cows are pastured in a huge farm in Hokkaido. They can eat nutritious pasture grass by choice and it's pesticide-free, then they produce nutritious milk. 100% natural pasturage milk is used for Milk Extract-J, Beta-carotene and vitamin E rich. Using milk cosmetics can help moisturize the skin and remove a lot of irritation.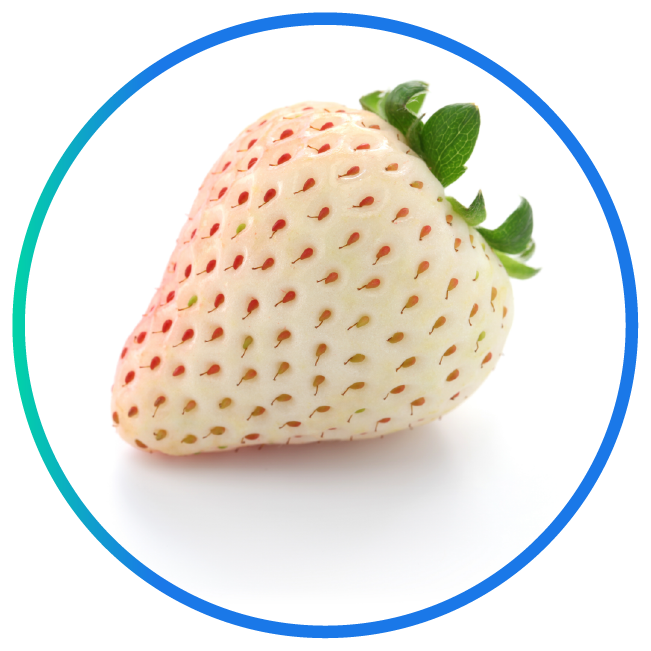 White Strawberry Extract
It's also a natural source of saccharides which help hydrate skin. Research has shown strawberry is a very good source of vitamin C. The combination of that plus the numerous other antioxidants is what allows strawberry to help skin to better withstand environmental damage; in fact, strawberry can helps shield supportive elements in skin from harm, allowing them to stay flexible and resilient longer.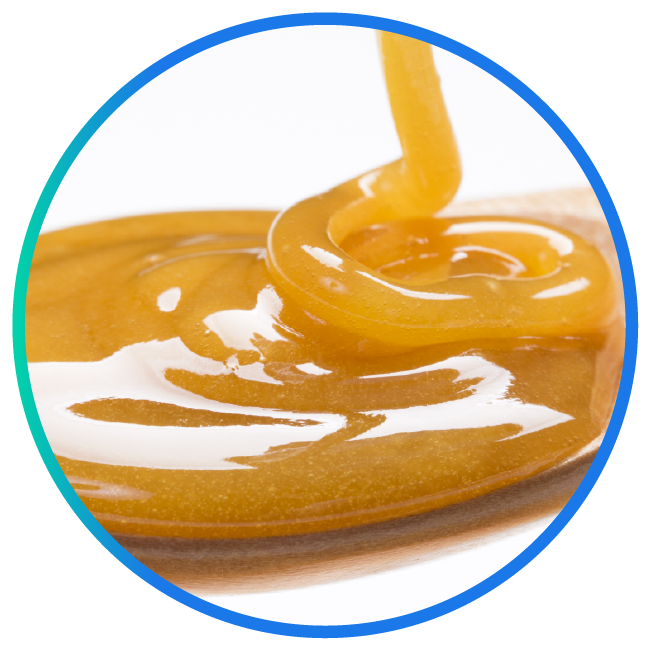 Manuka Honey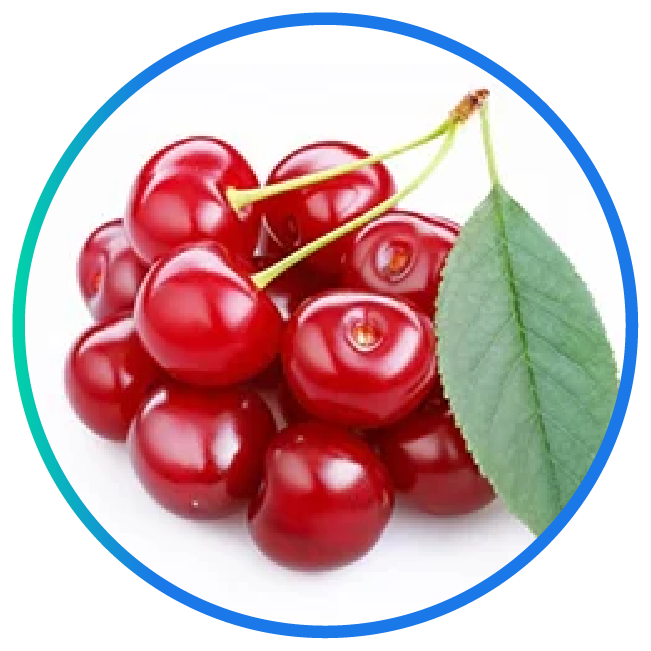 Acerola Dry Extract
The Acerola fruit were traditionally used to treat dysentery, diarrhea, and liver disorders. They are considered to be excellent sources of vitamin C, exceeding the vitamin C concentration of oranges. They are also a good source of other nutrients including B vitamins, calcium, iron, bioflavonoids, phosphorus, malic acid, pantothenic acid, potassium, and magnesium. For these reasons, acerola is widely used as a natural health supplement.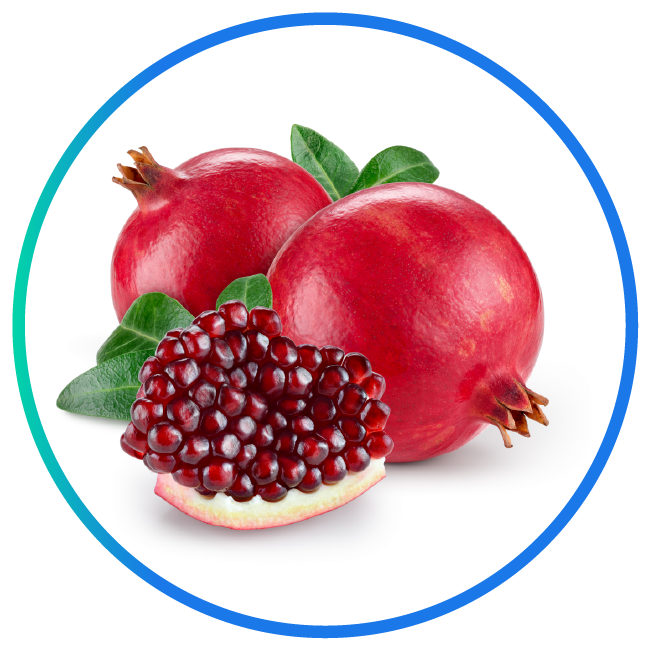 Pomegranate Extract
Pomegranate extract Rich in polyphenols and is a very good anti-oxidant for skin with excellent antioxidant activity. Effective in reducing wrinkles, dark spots, inhibiting the skin pigmentation.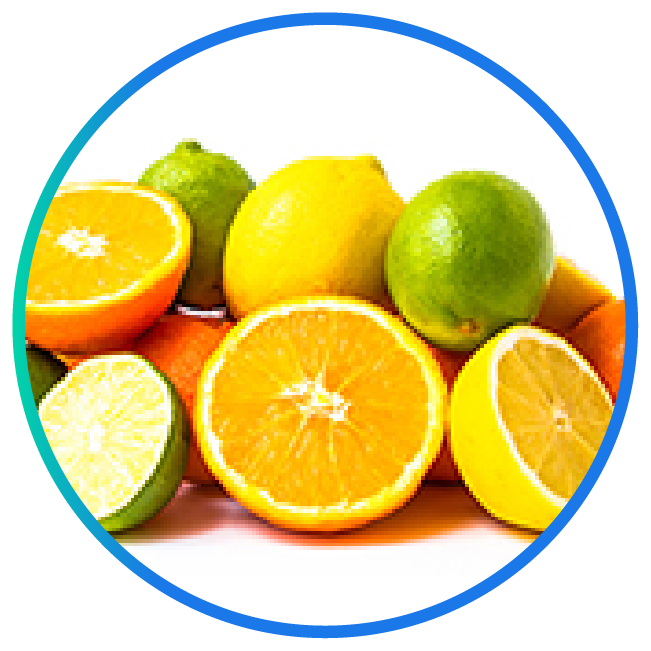 COS-VCE
consisting of a stabilized ethyl L-ascorbic acid. It has inhibition effect of tyrosinase activity, to be effective for bleaching, brightening and also works as an anti-inflammatory when applied to the skin surface.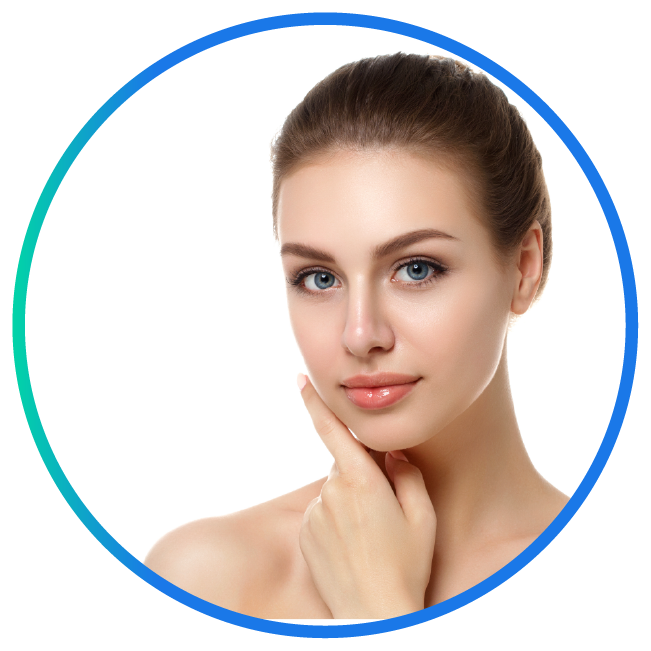 DS-Cerix-5
containing ceramides, cholesterol and fatty acids mixed in an optimized ratio, which helps maintain skin moisture balance and accelerate skin barrier recovery.
Alpha Arbutin
is frequently marketed as a safer alternative to hydroquinone (a popular skin-lightening ingredient that has been banned in Europe and Australia). It has similar results in brightening skin but without the dangerous bleaching process. Instead, it reduces skin's pigment production by suppressing the enzymes that stimulate melanin. This also slows down the process by which UV light causes pigmentation, so it both prevents and treats pigmentation issues.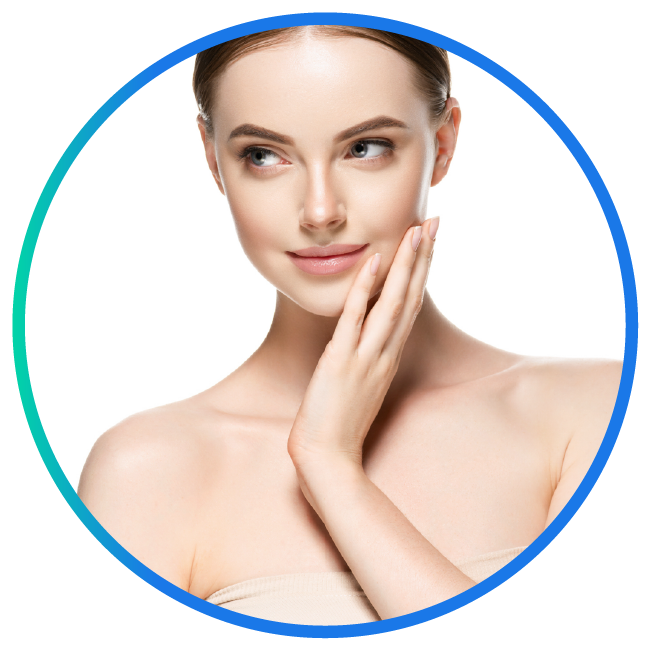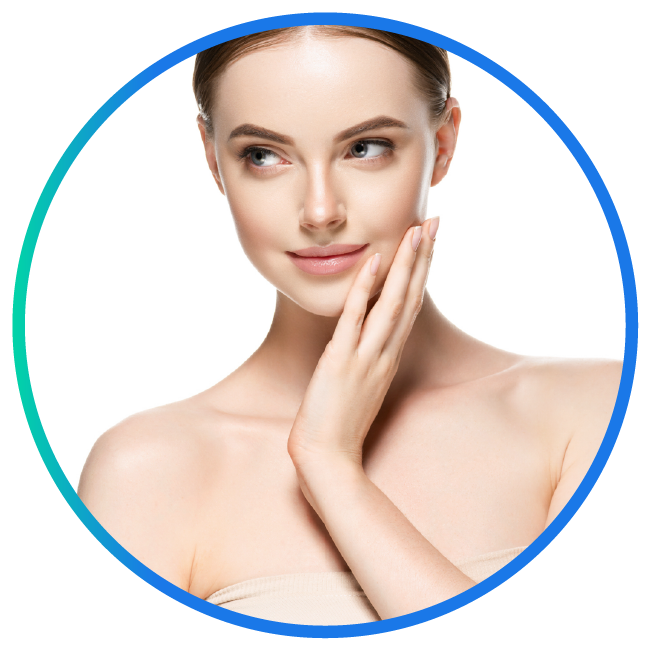 TEGO® Cosmo C 250