Body lotion for nourishing and UV protection with light texture without greasy feeling. With 7 plants from Alp, Consists of Yarrow, Alchemilla, Mallow, Lemon Balm, Peppermint, Cowslip and Speedwell. For moisturizing smoothing and brightening skin.

Paraben Free

Color Free
Instruction
Applyon facial skin 15-30 minutes before exposure sunshine for UV protection. Every morning.
Registration No.
10-1-6100040601
Active Ingredients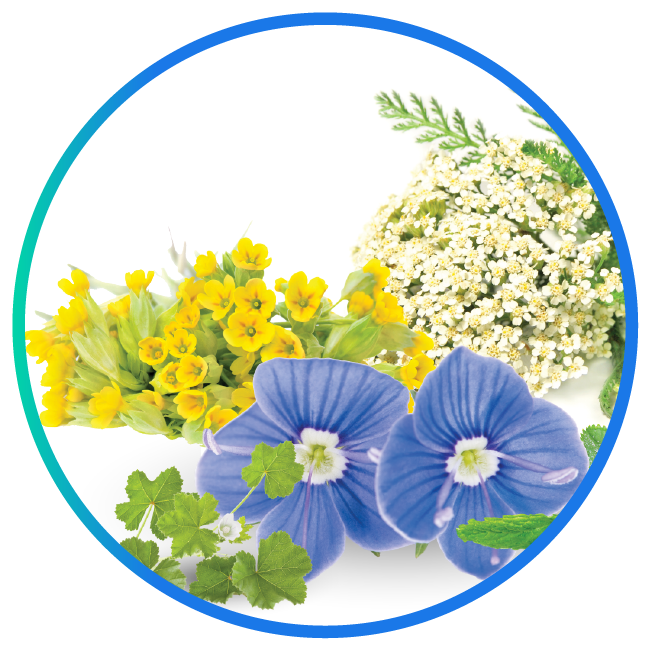 Heaven White
Helps to brighten the skin naturally.
Helps reduce dark spots.
Helps prevent free radicals.
Helps reduce skin irritation while balancing the skin's moisture balance.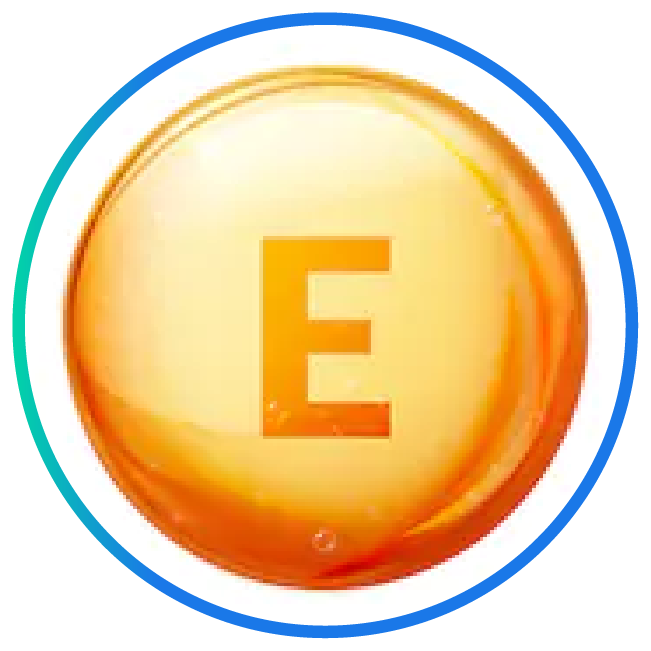 Tocopheryl Acetate
(a derivative of vitamin E developed to be more stable. It has the properties of Antioxidant substances that increase skin elasticity. Keep the skin moist And relieve inflammation that occurs on the skin.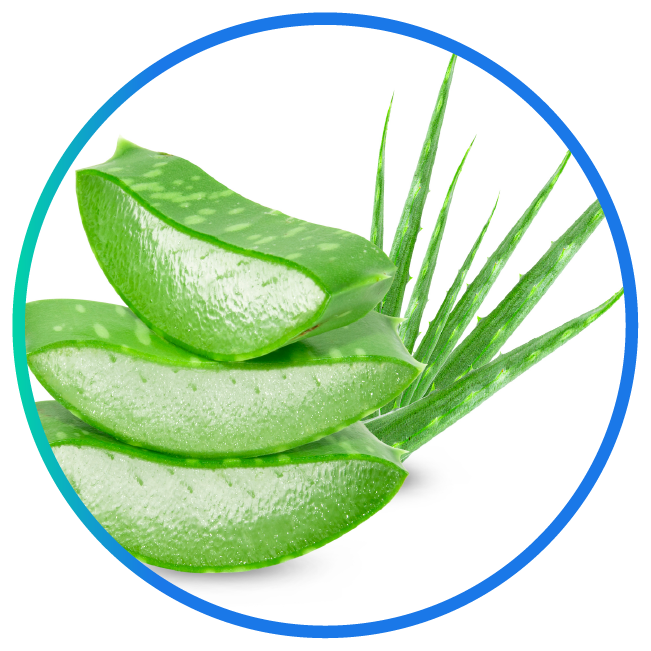 Aloe Barbadensis Leaf Juice Powder
Aloe vera Medicinal plants that nourish the skin to be smooth, soft and moist. And help reduce inflammation of the skin (Anti-Inflammatory) helps protect the skin from damage by sunlight. With aloe vera contains substances aloin that can protect against UV rays It has the ability to protect the skin from free radicals.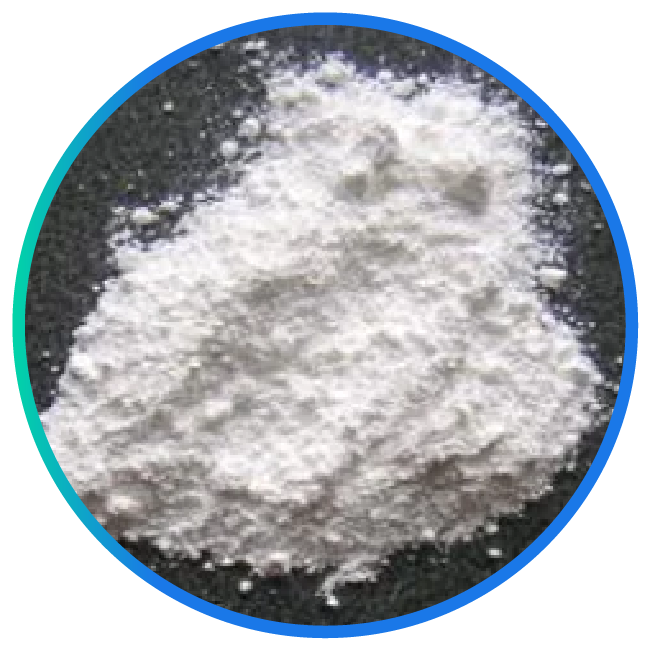 Titanium Dioxide
protect active ingredients in sunscreen such as titanium dioxide protect your skin from the sun's harmful UV rays. More questions about sunscreen safety? Use our safety resource on chemical ingredients used in sunscreen.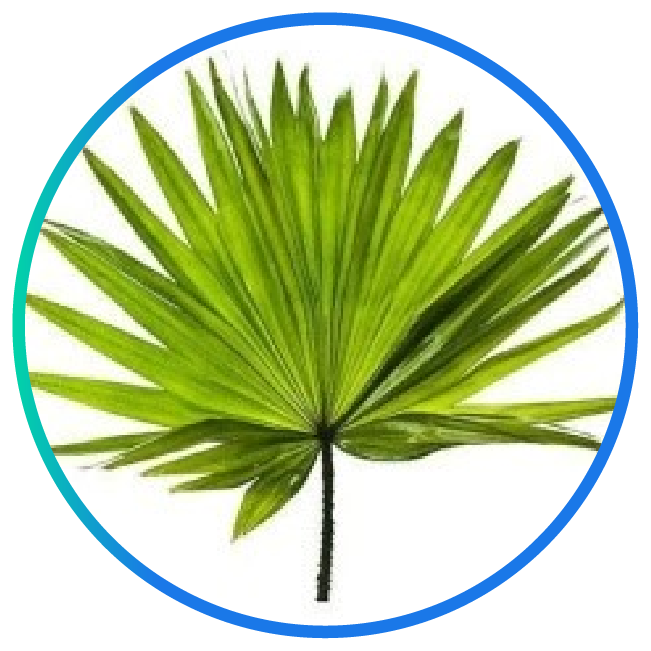 Saw Palmetto Extract
Helps reduce stretch marks. And increase the flexibility of the skin By stimulating the production of elastin and collagen to create suitable cell coatings.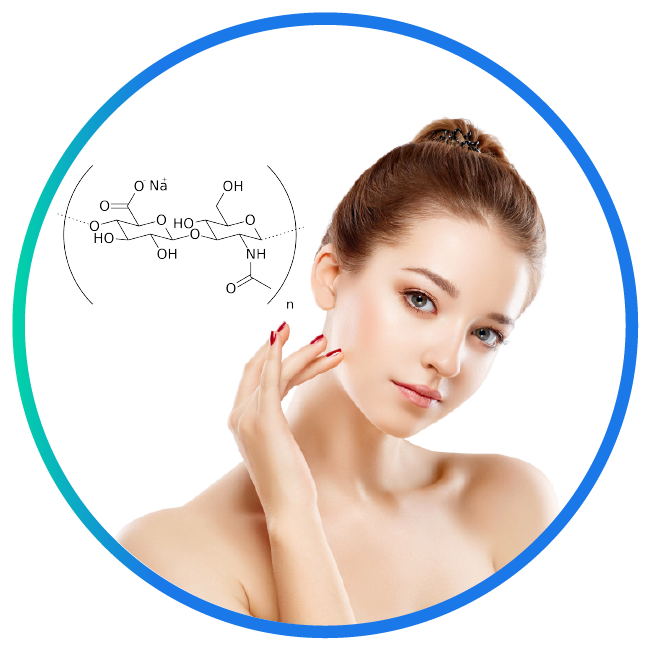 Sodium Hyaluronate
helps to restore the skin's moisture, promoting a more revitalized and youthful complexion. Sodium Hyaluronate is gentle enough for use on most skin types, including acne-prone types. Sodium Hyaluronate smoothes the appearance of wrinkles and improves the skin's texture.