The rice cream is rich in natural ingredients and beneficial nutrients to younger and soften skin. The valuable red, green and black rice provide different nutrients that benefit your skin. Red rice, enriched with polyphenols, a potent antioxidant. Green Rice, Chlorophylls, have anti-inflammatory properties. Black Rice, enriched with anthocyanins, increases elasticity in skin. The ceramide restores and calms dry skin and also provides anti-aging benefits and protects skin with a ceramide barrier.
Instruction
Apply on facial skin with light motions twice a day, morning and evening.
Registration No.
10-1-6100044349
Active Ingredients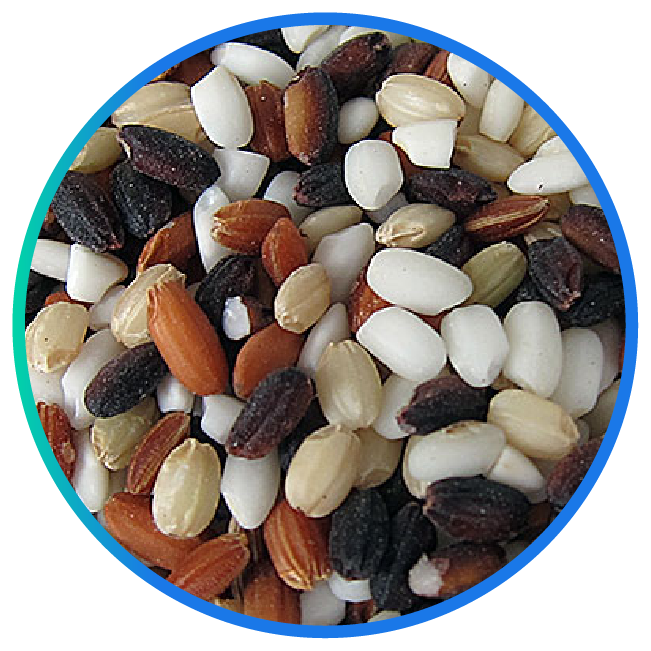 Ancient Rice
Red rice: Compared to white rice, red rice contains more minerals, vitamins, and tannins which have anti-oxidative & anti-microbacterial effects.
Green rice: Contains abundance of zinc, magnesium, fiber. Green rice extract is effective for purification of the blood, Chlorophyll extracted from green rice is used as reducing and preventing blemishes.
Black rice: Has anthocyanin (black pigment) in pericarp or testa. Compared to white rice, black rice contains more proteins, vitamin B1, B2, E, niacin, iron, calcium and antioxidant like vitamin E, oryzanol, which plays an important role in anti-aging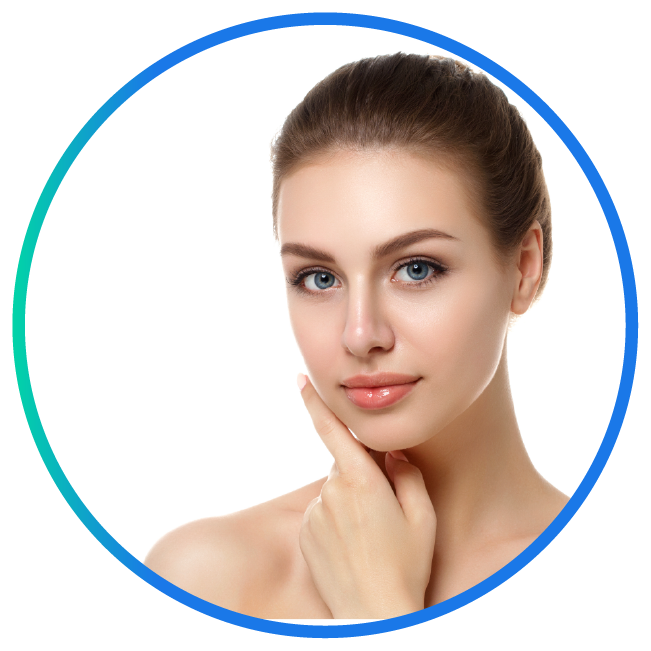 DS-Cerix-5
containing ceramides, cholesterol and fatty acids mixed in an optimized ratio, which helps maintain skin moisture balance and accelerate skin barrier recovery. Stearic and oleic acid help regeneration of a damaged skin barrier. In addition, phytosphingosine working in deep skin cells to stimulate skin regeneration in a nature way. Antimicrobial activity of phytosphingosine is an additional advantage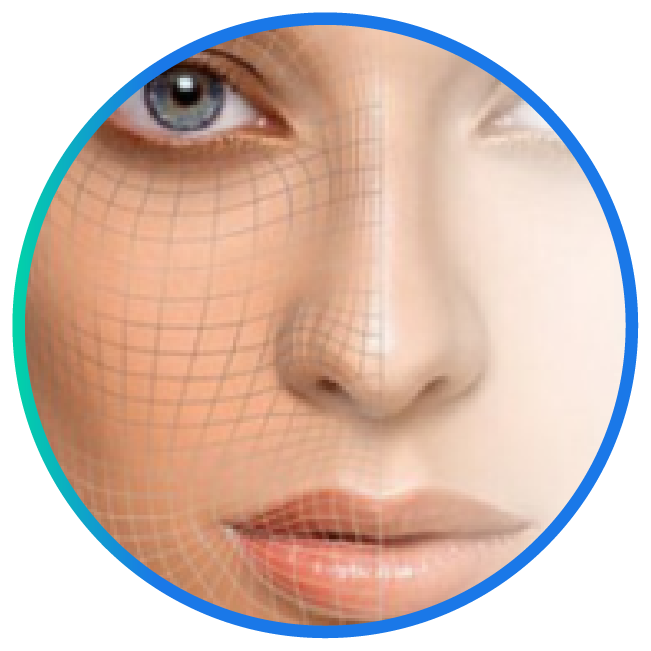 SK-Influx V
skin-identical lipid concentrate. A concentrated mix of different types of ceramides, cholesterol, free fatty acid and phytosphingosine which restores the protective barrier function of the skin. Ideal for aging skin, dry skin and sensitive skin.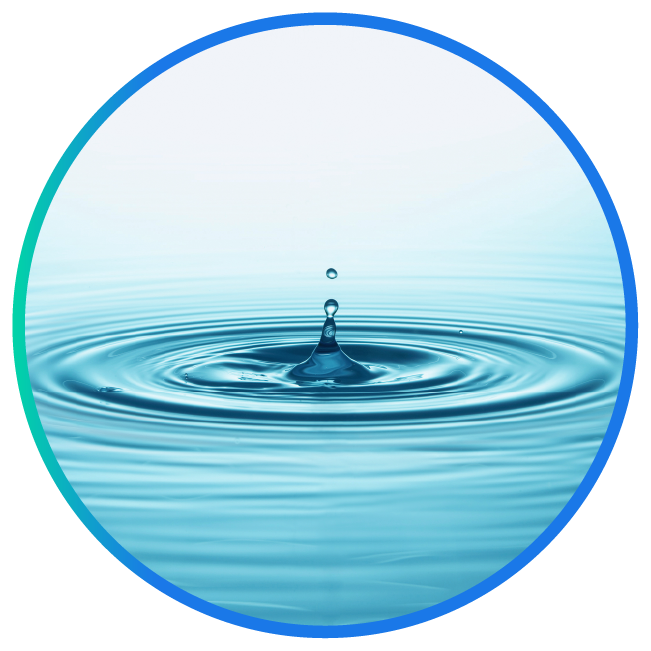 Lipomoist
contains polysaccharides that forms occlusive films to minimize trans-epidermal water loss (TEWL). Helping the specific active ingredients included to penetrate more efficiently into the skin. Offers long-lasting moisturization and also possesses firming and remodeling efficacy for skin compactness and elasticity.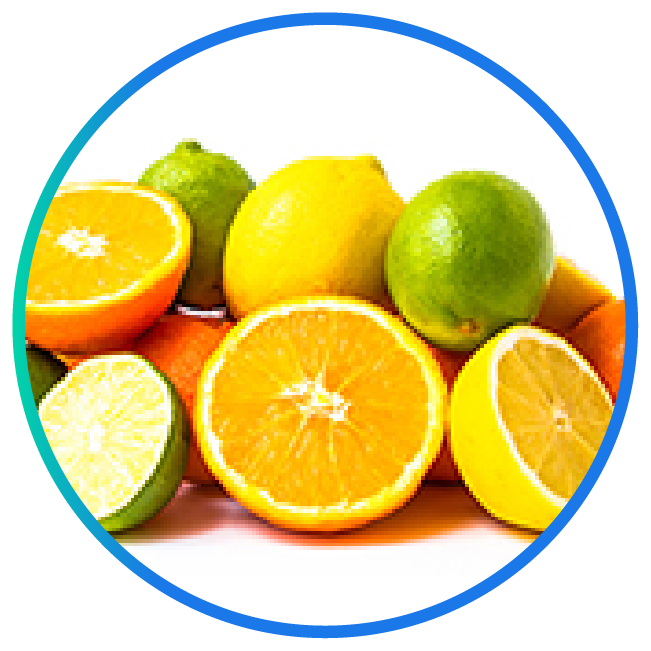 COS-VCE
consisting of a stabilized ethyl L-ascorbic acid. It has inhibition effect of tyrosinase activity, to be effective for bleaching, brightening and also works as an anti-inflammatory when applied to the skin surface.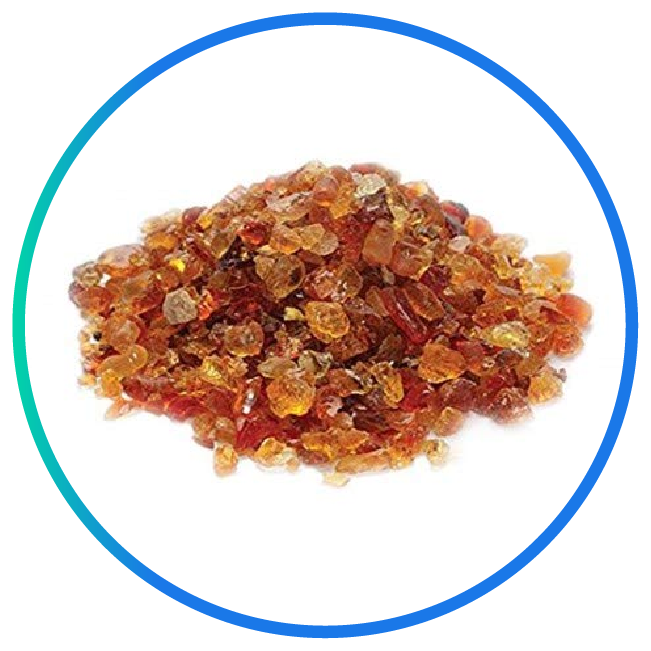 Easyliance
exudate obtained from the stem and branches of the African tree. The biopolymer is naturally produced by a microorganism living in plant roots through a symbiosis system. Easyliance is an optimized blend of two natural ingredients with synergistic properties. Easyliance spreads out on the skin surface to form a network and the Easyliance polymer film dries, retracts and stretches the skin.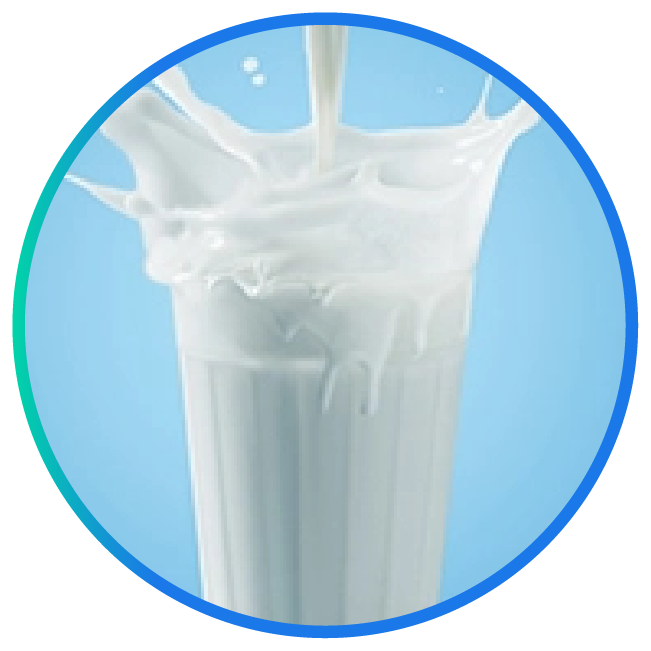 Hokkaido Milk
the cows are pastured in a huge farm in Hokkaido. They can eat nutritious pasture grass by choice and it's pesticide-free, then they produce nutritious milk. 100% natural pasturage milk is used for Milk Extract-J, Beta-carotene and vitamin E rich. Using milk cosmetics can help moisturize the skin and remove a lot of irritation.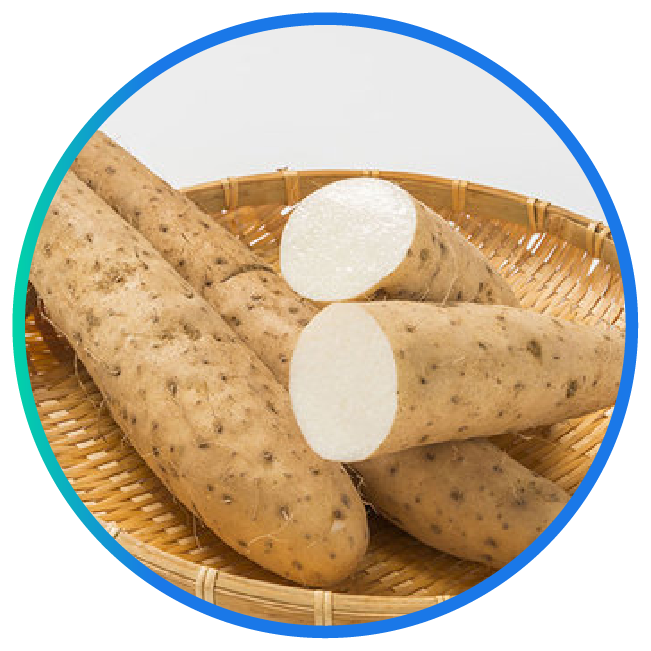 Wild Yam Extract
is now used extensively in cosmetic creams for the effects of the phyto-hormones it contains. These phyto-hormones have an androgenic-like function and when applied cosmetically help maintain a youthful appearance in sun damaged and ageing skin.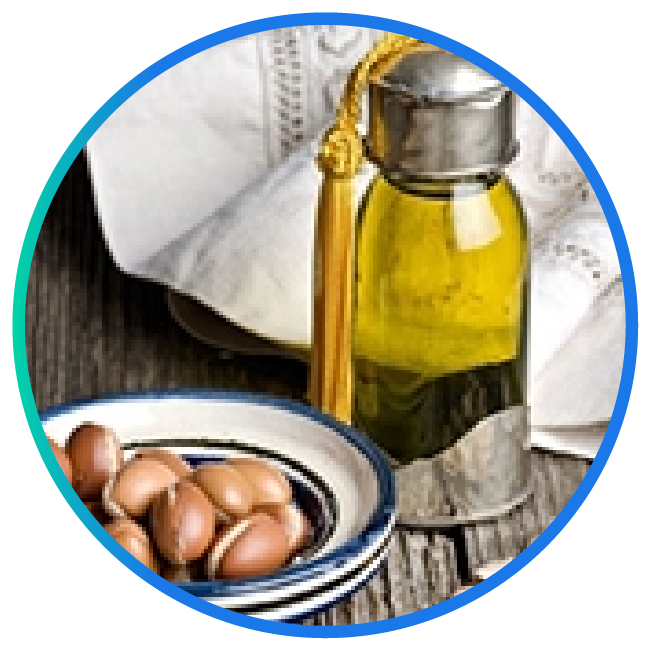 Organic Virgin Deodorised Argan Oil
is extracted from the kernel of the fruit of the argan tree. Nicknamed the "the tree of life" thorny tree grows exclusively in southwestern Morocco. Argan oil is rich in oleic acid, which has emollient properties. It makes the skin soft, supple, and more radiant. Plus, it has high levels of linoleic acid (omega-6), recommended in cosmetic products made for acne-prone skin because this fatty acid helps regulate sebum production and control breakouts. This oil reduces transepidermal water loss by restoring lipidic film. The skin is moisturized and appears younger