Cleansing Powder with Charcoal and Fuji Lava Powder. And the combination of rich natural substances helps facial skin. Control oiliness that causes acnes and does not give irritation to pores which causes wide pores. It cans help your skin refine, bright and smooth. Suitable for oily skin and mixed skin.
Instruction
Cleanse face with water. Pour the cleansing powder to palms and rub tobe lather, then apply over the face and rise off with water.
Registration No.
10-1-6100025882
Active Ingredients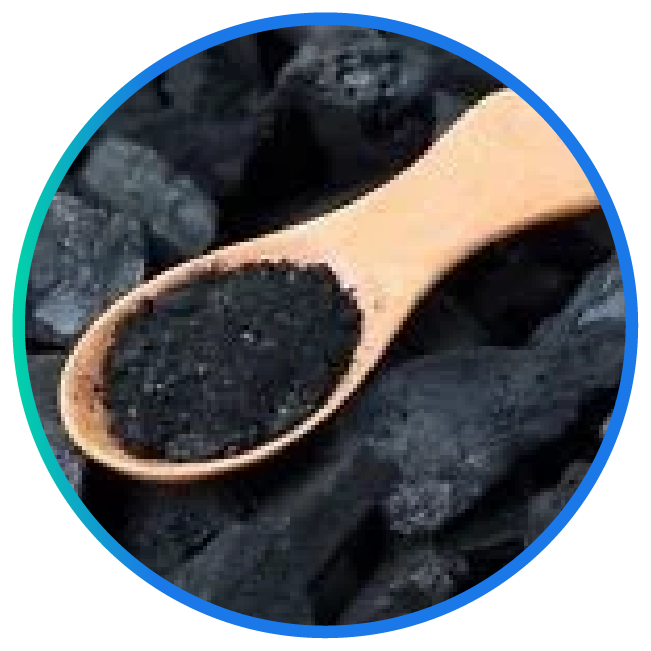 Bamboo Charcoal
Helps smooth skin Absorbs excess oil from the skin. Reduce the problem of excess oil, the cause of large pores, acne scars, and acne.
Fuji Lava Mineral Powder
is mineral powder obtained from granite from Mt Fuji's lava. It is rich in minerals from Mount Fuji's Lava which contains hydroxyl radicals to help inhibit Free radicals Which can be the cause of aging (Anti-oxidant) is used to reduce inflammation, cure rashes and itching on the skin, inhibiting the growth of bacteria.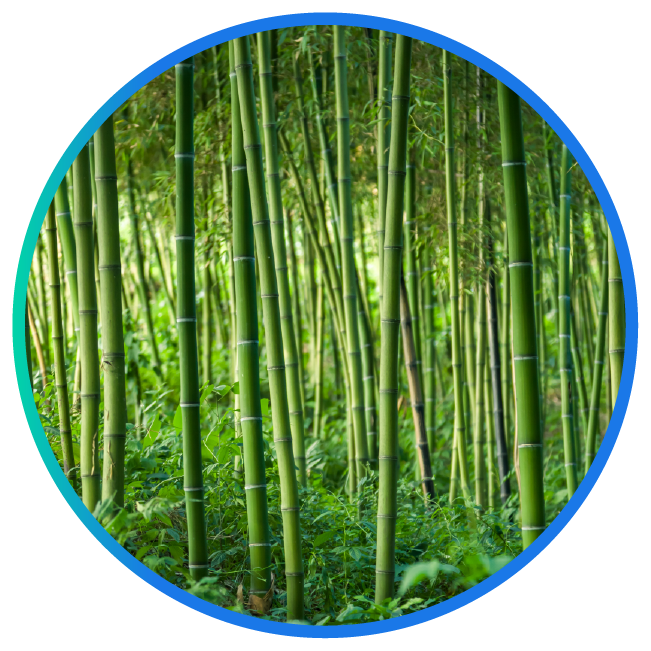 Jeju Jori Extracts
from Bamboo grass plants are attractive. The only place to go on Jeju Island. Which researchers have researched until obtained extracts that give clear and clear results Based on experimental L Value and melanin synthesis. It was found to be several times less synthetic.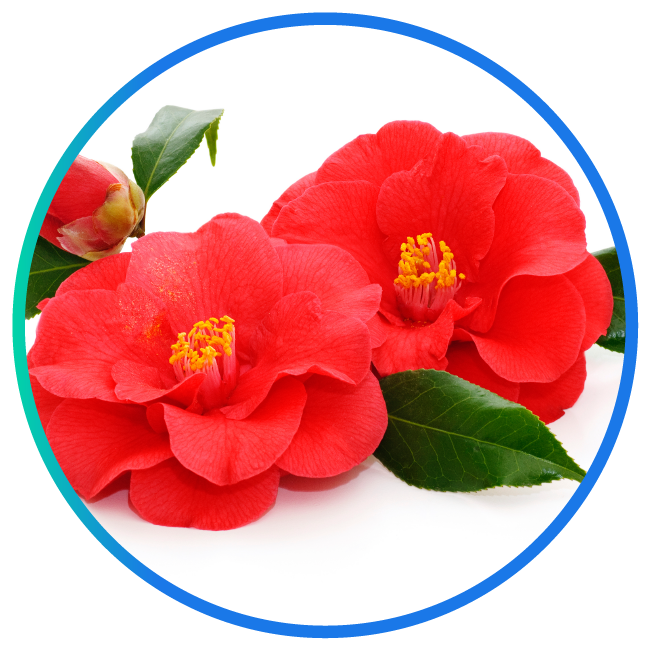 Red Snow (Camellia Japonica Flower Extract)
has been used for beauty purposes for centuries. It is very popular in both Japan and China. It is applied to the face to make the skin smooth. Or add shine to the hair Medical research has shown that Tsubaki oil is rich in antioxidants. Make the skin look radiant Reduce wrinkles caused by aging It also helps keep the skin moist and healthy.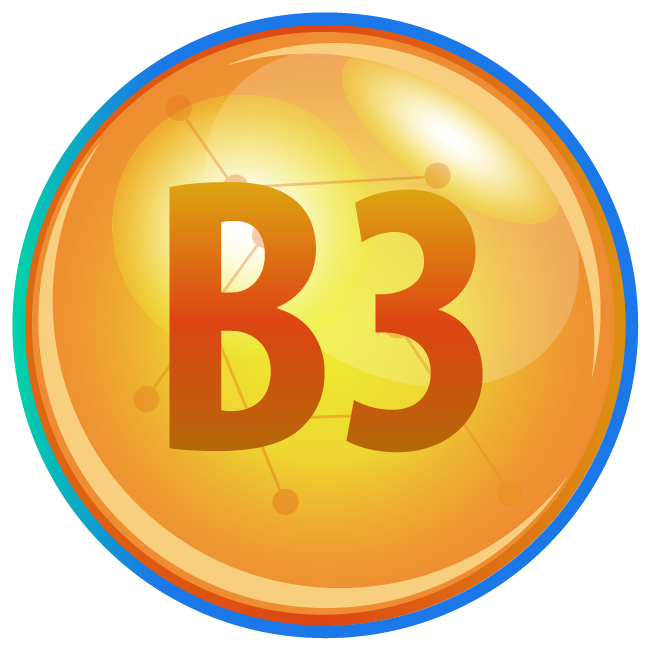 Niacinamide supports
the skin barrier (the outer surface of skin), increases its resiliency, and improves texture by making pores look smaller. It also helps balance oil production.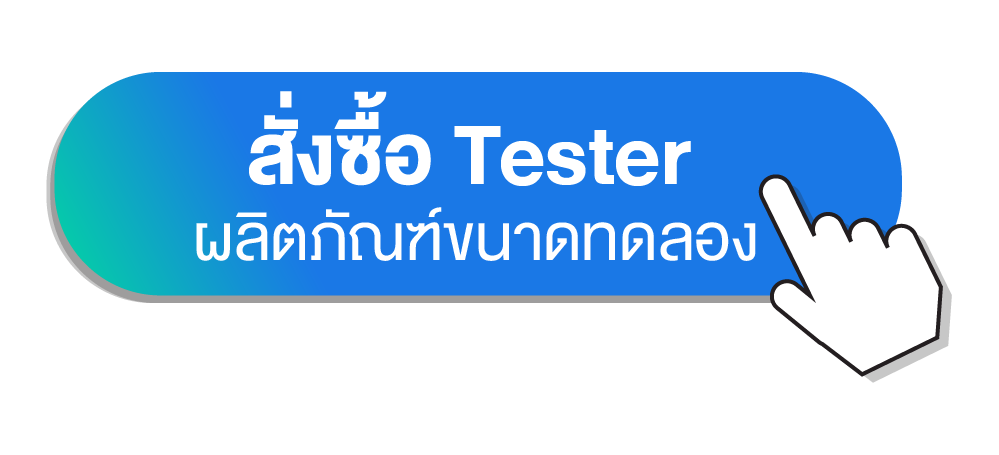 Ingredients

Zea Mays Starch, Sodium Lauroyl Glutamate, Sodium Cocoyl Isethionate, Sodium Lauroyl Sarcosinate, Hydroxypropyl Methylcellulose, Magnesium Stearate, Charcoal Powder, Niacinamide, Volcanic Soil, Sasa Quelpaertensis Extract, Propanediol, Water, Camellia Japonica Flower Extract, Imidazolidinyl Urea