A youthful dietary supplement, 100% premium collagen peptide from Japan, extracted from freshwater fish, people with seafood allergy can eat it. Taste, Odorless, Colorless, Made from the latest technology with small molecules. Than natural collagen is 1,000 times more easily absorbed into the body. Helps the skin firm, firm, moisturize and reduce wrinkles. Smooth skin, beautiful and clear skin Pores smaller Strong bones look healthy.


Instruction
Take 2 scoops (10 g) per day, dissolve in clean water or fruit juice, tea, coffee, broth, volume 150 ml. Should be taken on an empty stomach. (Morning - before bedtime) to help work efficiently.
Active Ingredients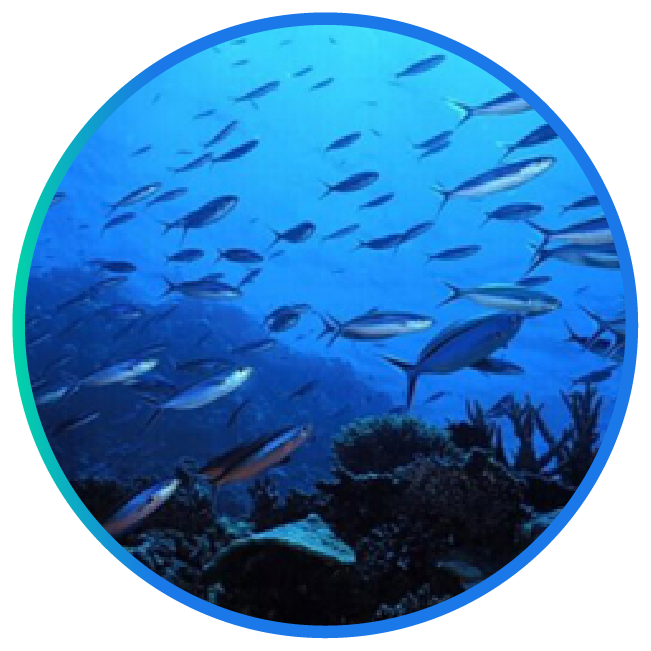 Peptide Fish Collagen 100%
Peptide collagen has very small molecules and is best absorbed by the body.
Help prevent and slow down the aging process. Wrinkles, crow's feet, dryness
Helps keep the skin moist. Soft, smooth Maintain the elasticity of the skin to keep it looking young always.
Help strengthen hair to be healthy and shiny. Fingernails and toenails are not easily brittle.
Help in the metabolism and reduce excess fat.