Miracle of cream for brightening skin. And the combination of rich natural substances helps facial skin. With thanaka turmeric and licorice. It brightens skin naturally while has property of reducing dark spots, Anti-acne for reduce acne problem. Adds moist to your skin effectively without dryness soft and touchable.

Paraben Free

Alcohol Free
Instruction
Apply on facial skin with light motions twice a day, morning and evening.
Registration No.
10-1-6100010920
Active Ingredients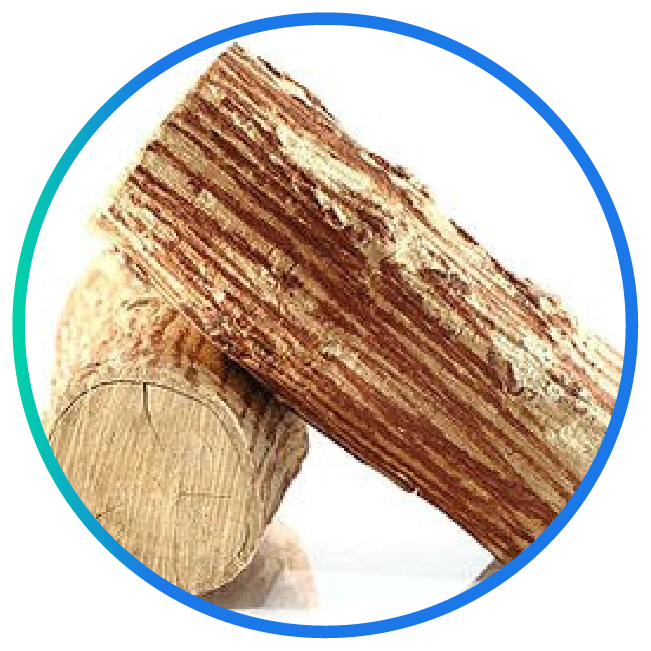 Thanaka Powder & Thanaka Extract
Thanaka extract is very rich in antioxidants located in the bark of the Tanaka tree and contains the same OPC as found in French pine bark. And that the inside of Tanaka wood contains substances Curcuminoid, commonly found in turmeric. Can help fight cell degeneration and also help prevent acne. With bactericidal properties And helps reduce rashes Reduce the occurrence of dark spots and blemishes Has the effect of reducing the formation of melanin pigment. Brighten the skin color And also helps prevent skin damage from UV rays.
Licorice Extract
contains Triterpene Saponin and Flavonoid, the main active ingredient, Glabridin helps to reduce melanin production in the skin layer by inhibiting enzyme activity. It makes the skin more radiant. It also reduces the occurrence of dark skin after exposure to UV rays, thereby reducing the formation of freckles, reducing dark spots, hyperpigmentation, redness and reducing inflammation of the skin.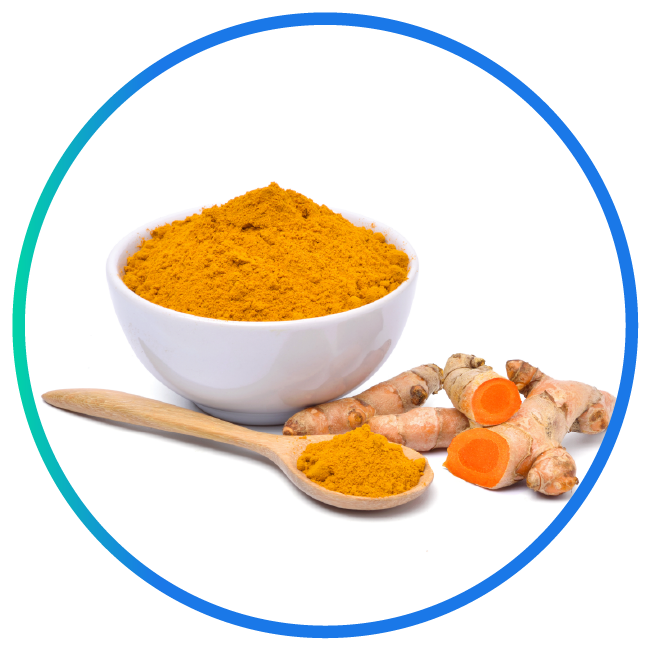 Curcuma Longa Root Extract
the root extract and its main biologically active component, curcumin can do multiple good things for the skin. anti-inflammatory and antimicrobial activity, it shows some promise for acne-prone skin.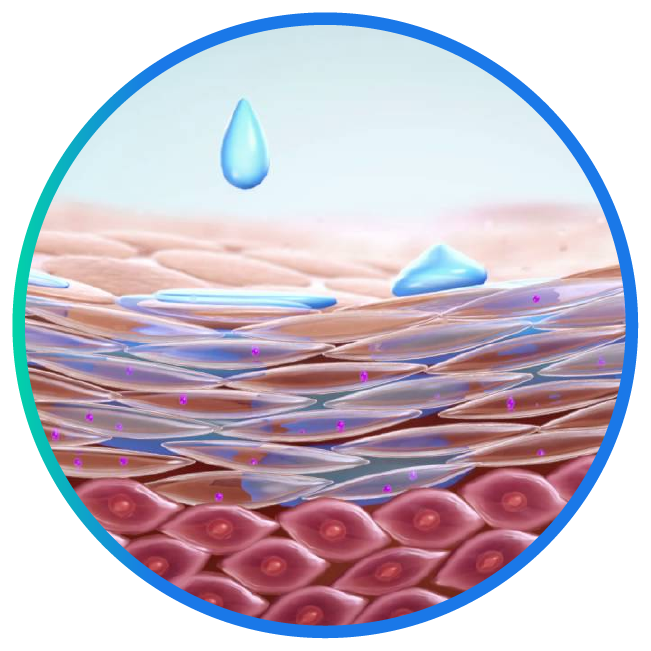 Pentavitin
provides powerful hydration to all facial areas. Regular use of the natural skin bioactive PENTAVITIN® brings tired and dry skin back to life, Consumer test panels confirm reduction in flakiness and itchiness caused by dry skin and skin becomes visibly smoother.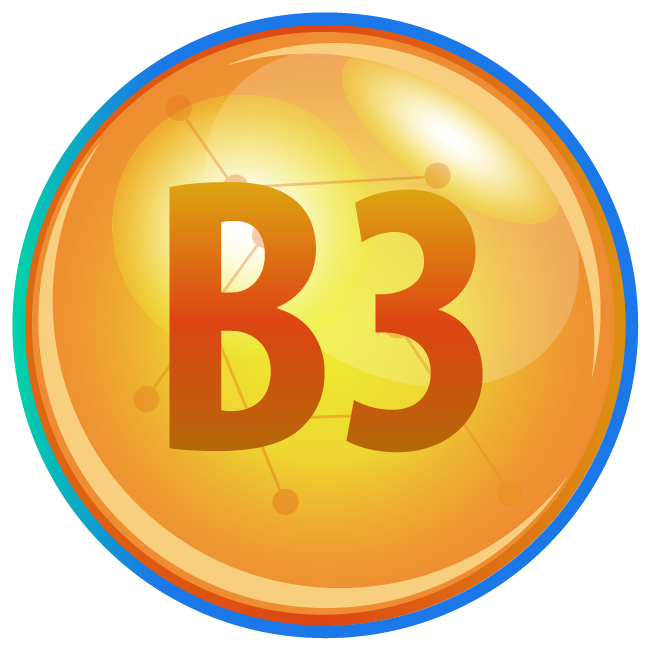 Vitamin B3
supports the skin barrier (the outer surface of skin), increases its resiliency, and improves texture by making pores look smaller. It also helps balance oil production.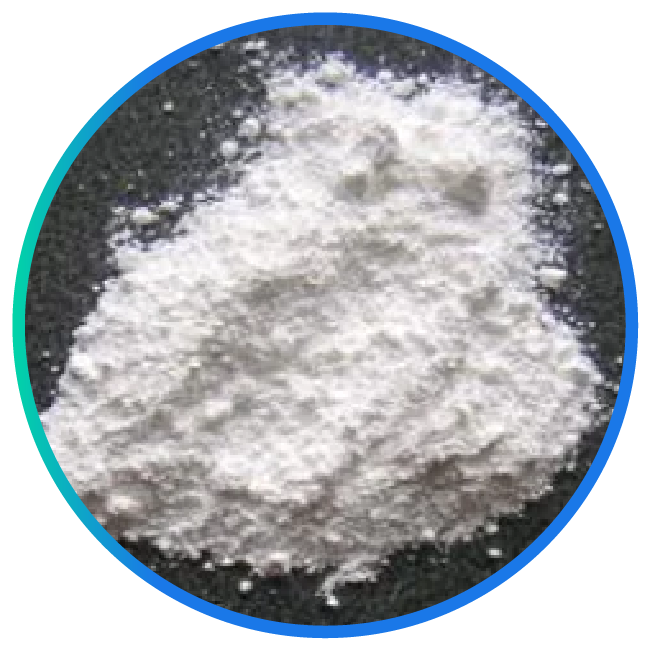 Titanium Dioxide
Physical Sunscreen can protect against both UVA and UVB rays (290-700 nm) because they are opaque and thus have UVA protection properties. And UVB rays When ultraviolet rays hit the skin, it is completely reflected, so it can be used as a sunburn and does not cause irritation.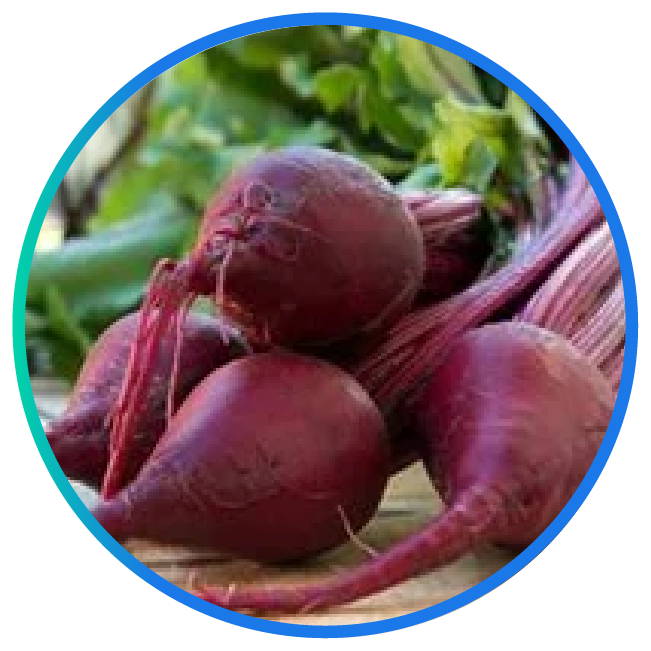 Betaine
It is responsible for balancing the moisture within the skin. And stimulates the production of collagen Protect the skin from various chemicals and pollution. Contribute to the inhibition of allergic processes, scientists have also discovered that Deep sea microbes use Betaine to protect its own cells from changes in the concentration of substances beneath the sea, which in turn draws water from the cells, is called osmotic shock to protect the skin from environmental changes, such as changes in humidity, temperature. Cause the skin to lose balance and lack of moisture.