Soap for clean and clear skin. soft and moist with the value of Mount Fuji Combined with natural extracts such as rice bran oil extract soy protein extract and papaya extract Combined with the properties of charcoal that help absorb dirt. and oiliness on the face One of the causes of acne problems Dull skin looks naturally radiant with continued use.


Instruction
Wash soap until fine bubbles form. Apply all over the face and rinse with clean water every morning - evening.



Registration No.

12-1-6300002670
Active Ingredients
Fuji Lava Mineral Powder
Help in the matter of inhibition free radicals which is the cause of aging (Anti-oxidant) is used to reduce inflammation, cure rashes and itching to the skin, inhibit the growth of bacteria.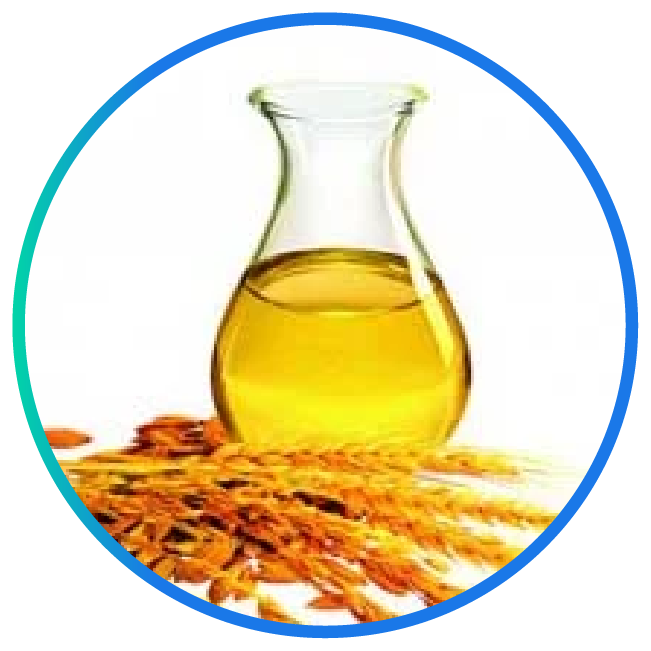 Oryza Sativa (Rice) Bran Oil
Rich in antioxidants Helps to nourish the skin to be firm, radiant, bright, always hydrated. slow down aging.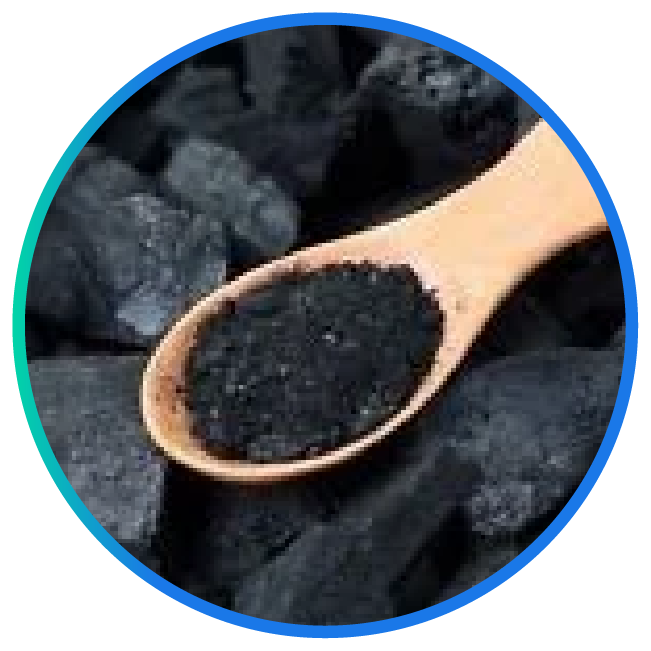 Charcoal Powder
It has the ability to absorb clogged dirt and toxins or dust that remain in the pores out of the skin. that is the cause of acne and make the face dull to make the skin look white Keep your skin moist and clean. Helps smooth skin Reduce problems with excess oil, large pores, acne holes.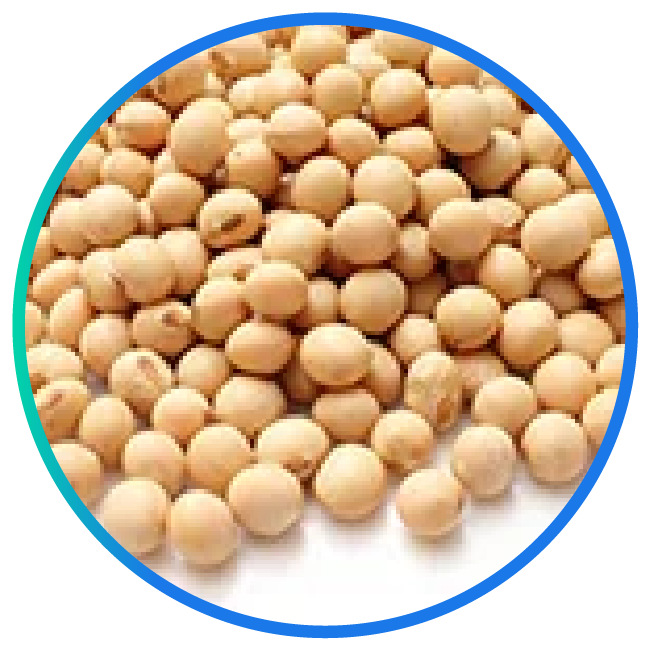 Hydrolyzed Soy Protein
Helps to moisturize and provide nutrients for skin rejuvenation. Strengthen collagen in the dermis layer Make the skin to create collagen perfectly. The collagen under the skin is longer, the structure of the skin is perfect, better skin health. and look young all the time.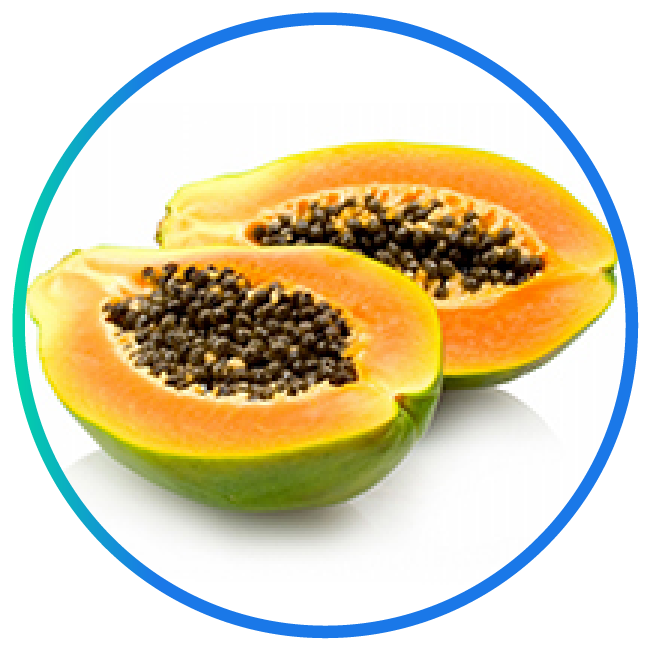 Carica Papaya Fruit Extract
Helps reduce the appearance of dark circles including helping to shed dead skin cells to shine bright and reduce dark spots.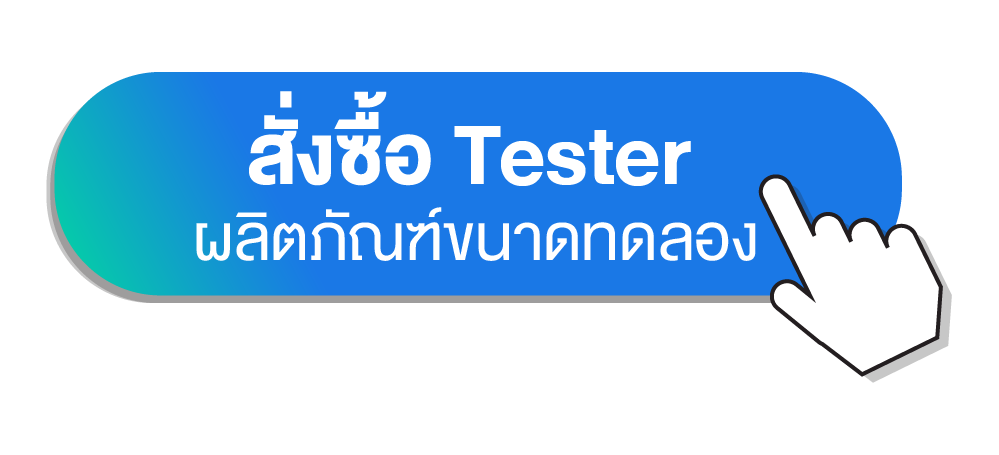 Ingredients

Sodium Palmate, Sodium Palm Kernelate, Aqua, Glycerin, Fragrance, Oryza Sativa Bran Oil, Charcoal Powder, Volcanic Soil, Hydrolyzed Soy Protein, Isopropyl Myristate, Carica Papaya Fruit, Mineral Oil, Sodium Chloride, Tetrasodium EDTA, Tetrasodium Etidronate, Benzoic Acid, Sorbic Acid