Dietary supplement for radiant skin and protection from sunlight, Tablet type helps nourish skin cells from within. Nourish the skin to be strong, clear, wrinkles look faded, acne and dark spots with the value of extracts from Hydrolyzed Collagen Peptide, the smallest collagen unit (Daltons < 280), absorbed better than general collagen 3-4 times.
Instruction
Take 1-2 tablets 15 minutes before eating.


Active Ingredients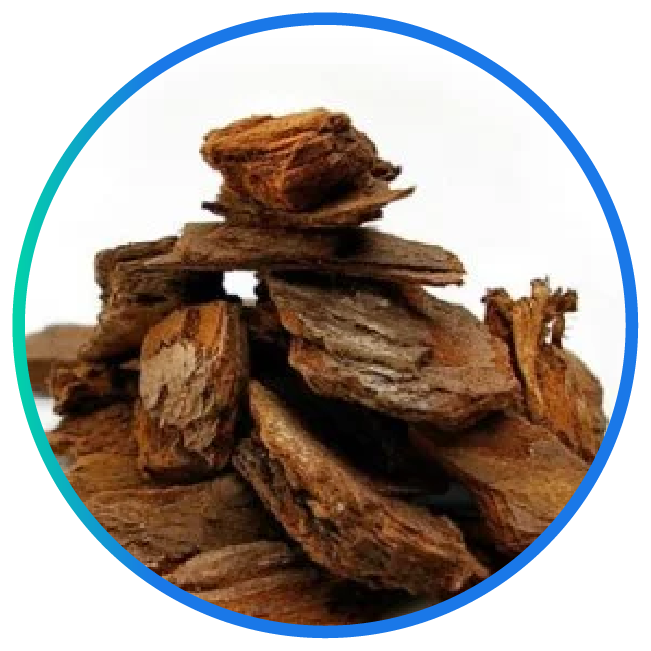 Pine Bark Extract
The bark of the maritime pine in France It is a substance that has powerful anti-oxidant properties (Super Anti-oxidation) and also enhances the function of vitamin C and vitamin E, helping to protect the body from free radicals that occur in the body all the time.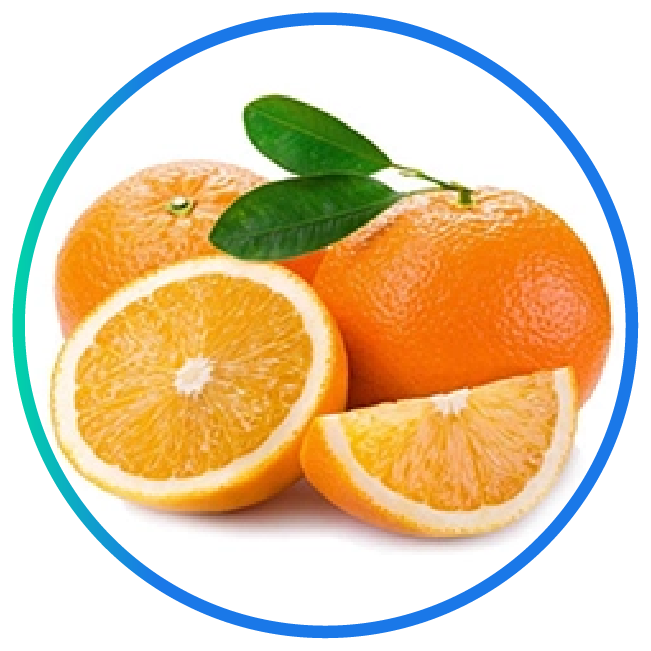 Ascorbic Acid
Reduces the activity of enzymes that produce skin pigment. thus helping to reduce wrinkles dark spots from scars and various acne scars. It also helps to adjust the skin color that is dark from the sun to look more radiant.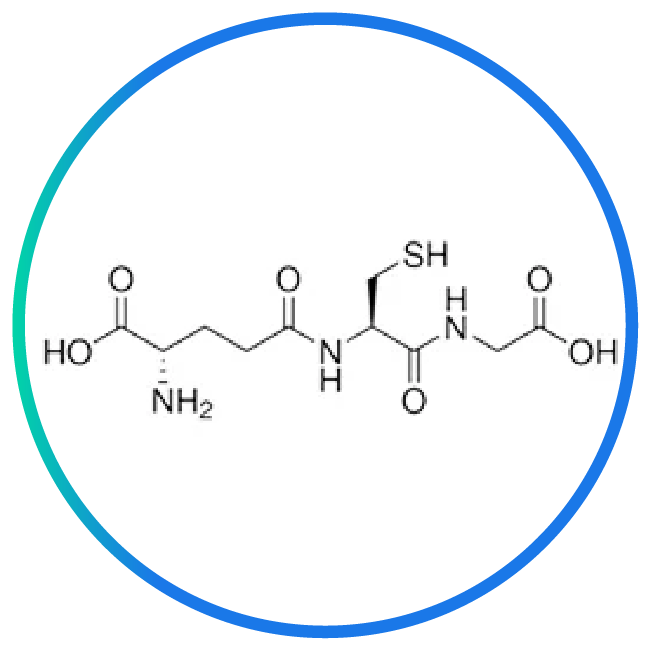 L-Glutathione form Yeast
The first glutathione extracted from yeast (Torula yeast), an innovation from Japan. Helps improve skin health clear skin reduce wrinkles and help maintain the youthfulness of the skin.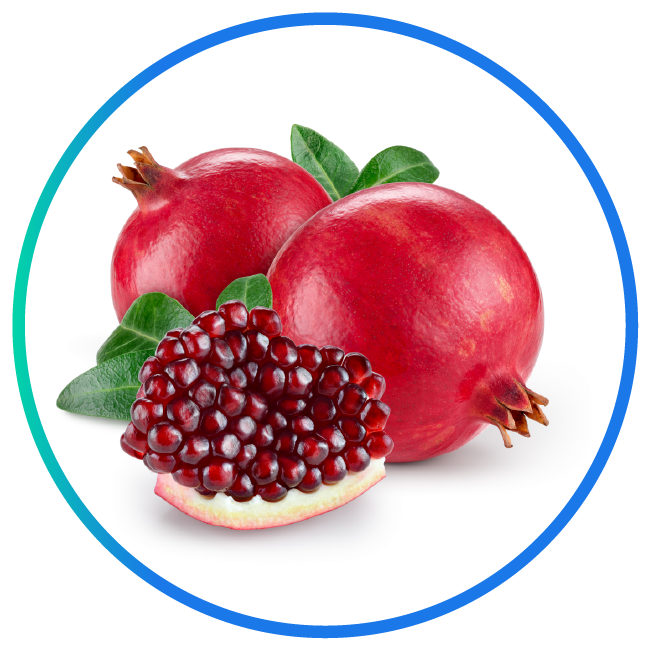 Pomegranate Extract
There are many types of antioxidants. There is a lot in both the seed shell and the water. It has properties to inhibit and kill bacteria that cause acne.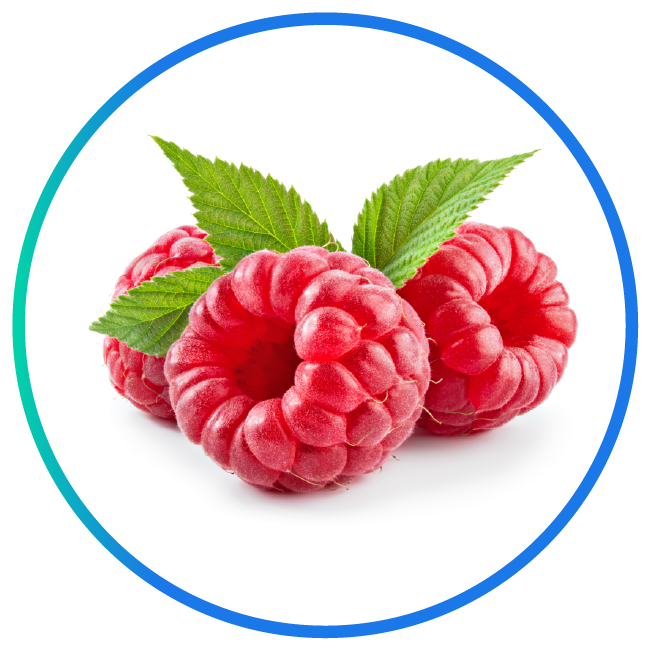 Raspberry Extract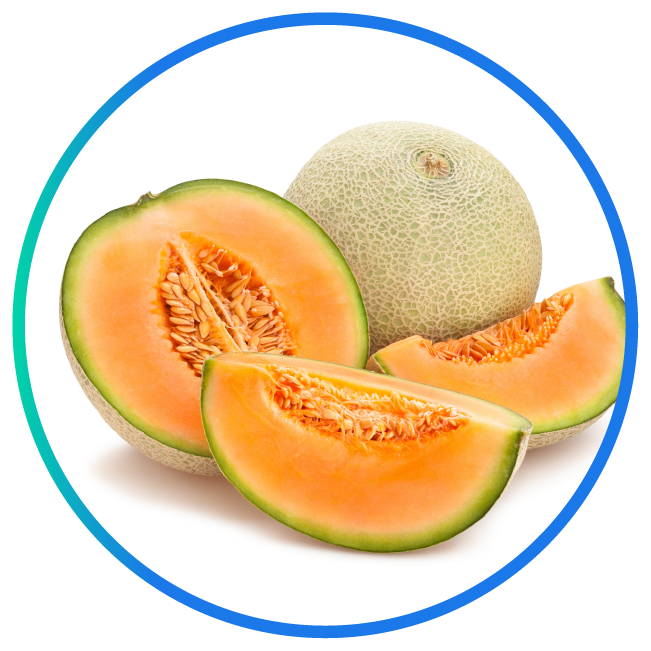 SOD Melon Extract
French melon extract Helps prevent free radicals caused by natural oxidation reactions that cause the degeneration of cells in the body, helping to slow down aging. or deterioration of skin cells and enhance the flexibility of skin cells.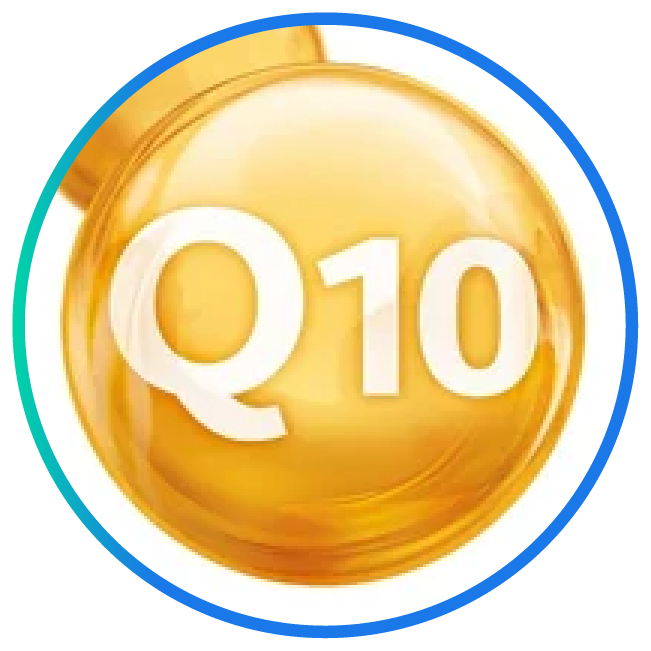 Coenzyme QH
Help to nourish the skin. has antioxidant properties Help slow down the deterioration of cells. Helps reduce the appearance of wrinkles Help the skin come back to be strong. Help inhibit the coagulation of blood clots. Reduce the risk of high blood pressure, help slow down the degeneration of cells.






Alpha Lipoic Acid ALA
It is a strong antioxidant. It also helps increase the efficiency of other antioxidants.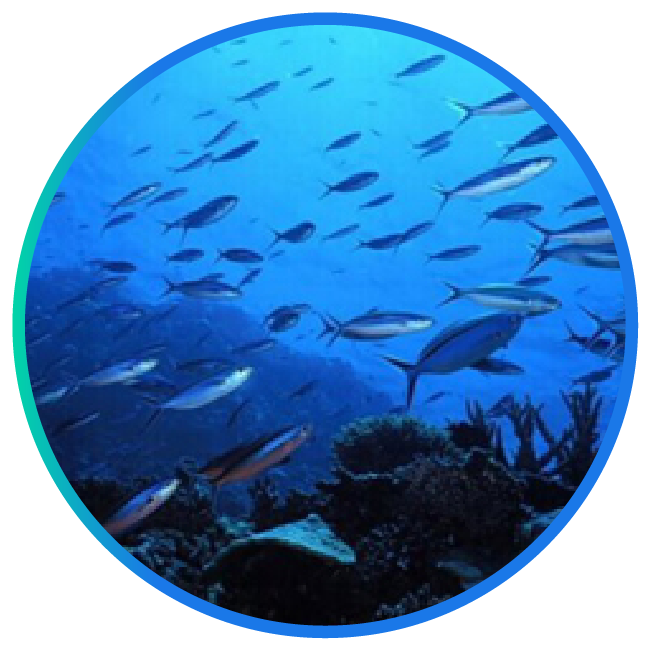 Collagen HACP
Another form of collagen Its full name is High Advanced Collagen Peptide. It is the smallest unit of Collagen (Daltons < 280) that still exhibits the properties of a collagen. Absorbed 3-4 times better than general collagen, can be absorbed and used as a component of building hair, skin, nails and bones easily.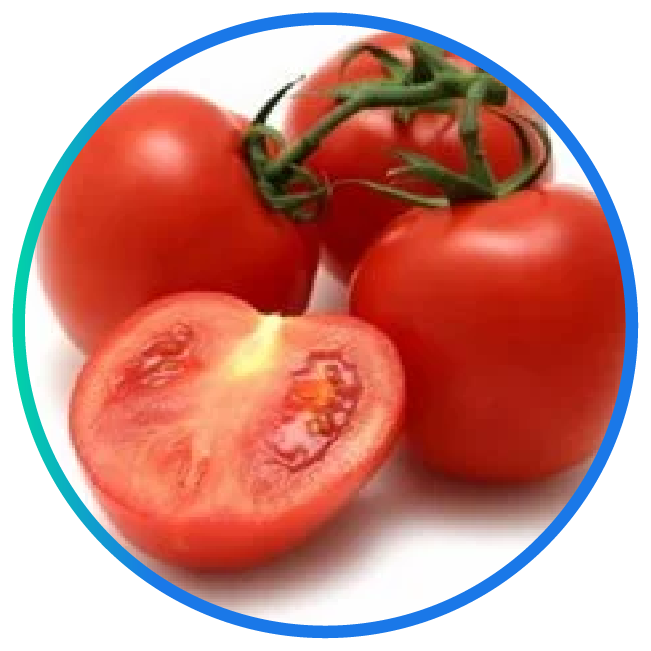 Lycopene

Lycopene is an important substance found in tomatoes. It is a highly effective antioxidant. Help slow down aging, nourish the skin, look healthy, bright, help blood circulation. Reduce the risk of coronary heart disease help to see and reduce the risk of various types of cancer.